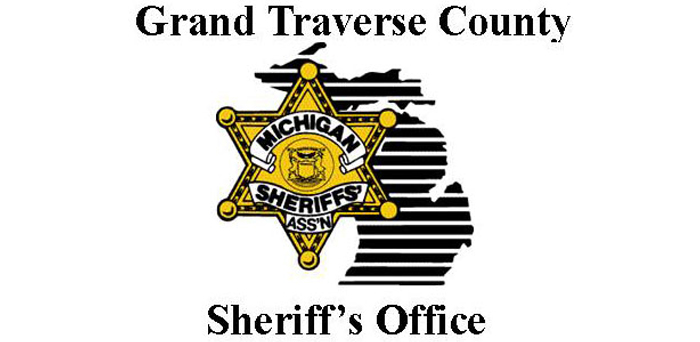 TC Man Identified As Drowning Victim
By Beth Milligan | July 11, 2018
A Traverse City man died in a drowning incident at Gilbert Park on Long Lake Monday.
Grand Traverse Sheriff's Office deputies and Long Lake Township Fire Department personnel responded to the park around 10:30pm after a resident called 911 and said they hear someone yelling for help from the water. Within 15 minutes of the call, personnel located a man under the water near the swimming area. His body was recovered and taken to shore. Life-saving efforts took place as the man was rushed to Munson Medical Center.
Despite the efforts of personnel, 38-year-old Traverse City resident James William Pascoe was pronounced dead at the hospital just before 3:30am. An autopsy is schedule to take place today (Tuesday) in Kalamazoo to determine an official cause of death. The incident remains under investigation.
TC Clerk Marentette Appointed To State Election Modernization Team
Read More >>
TC Patriot Game Seeking Applications From Veterans Groups
Read More >>
Man Who Offered Students Rides Intended No Harm, Authorities Say
Read More >>
Planning Commission Nears Zoning Plan For Eighth Street
Read More >>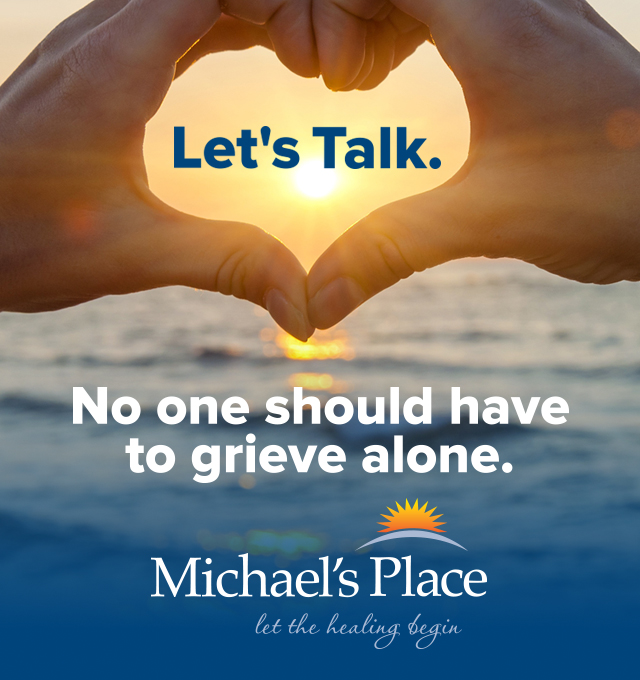 Blue Cross Blue Shield Grants Nearly $37K To Local Groups
Read More >>
Downtown Plaques To Showcase Traverse City History
Read More >>
Commission Meeting Nearly Canceled Over Prayer Policy
Read More >>
Questions Raised Over County Prayer Policy
Read More >>
Northern Michigan's Safety Net Is Broken
Read More >>
Tuscan Bistro Closes, Chef Cannon Heads To GT Resort
Read More >>
Parks Projects: Upgrades Planned For Civic Center, Medalie, Power Island, More
Read More >>
Real Estate Sales Continue To Slow, But Prices Rise
Read More >>
TC Pit Spitters To Host GLIAC Baseball Tournament
Read More >>
BSUFest To Highlight Diversity At NMC, In Community
Read More >>