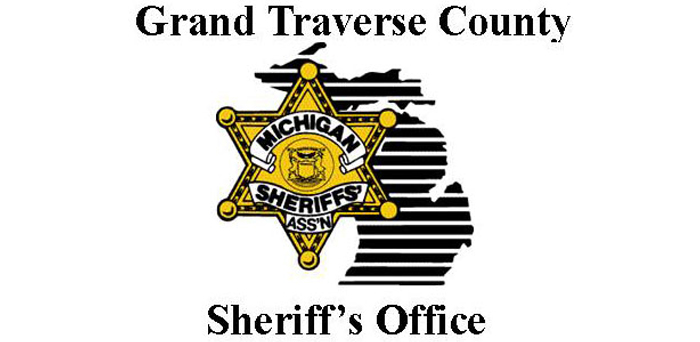 TC Man Identified As Drowning Victim
By Beth Milligan | July 11, 2018
A Traverse City man died in a drowning incident at Gilbert Park on Long Lake Monday.
Grand Traverse Sheriff's Office deputies and Long Lake Township Fire Department personnel responded to the park around 10:30pm after a resident called 911 and said they hear someone yelling for help from the water. Within 15 minutes of the call, personnel located a man under the water near the swimming area. His body was recovered and taken to shore. Life-saving efforts took place as the man was rushed to Munson Medical Center.
Despite the efforts of personnel, 38-year-old Traverse City resident James William Pascoe was pronounced dead at the hospital just before 3:30am. An autopsy is schedule to take place today (Tuesday) in Kalamazoo to determine an official cause of death. The incident remains under investigation.
TC Commission Talks Marijuana, Liquor Licenses
Read More >>
Nobody Or Drug Kingpin? The Tangled Case Of Leelanau's Angela Schocko
Read More >>
New Management Plans Overhaul For State Street Grille; More Restaurant, Retail News
Read More >>
GT County Commissioners Approve Budget, Jail Settlement; New Event OKed For Civic Center
Read More >>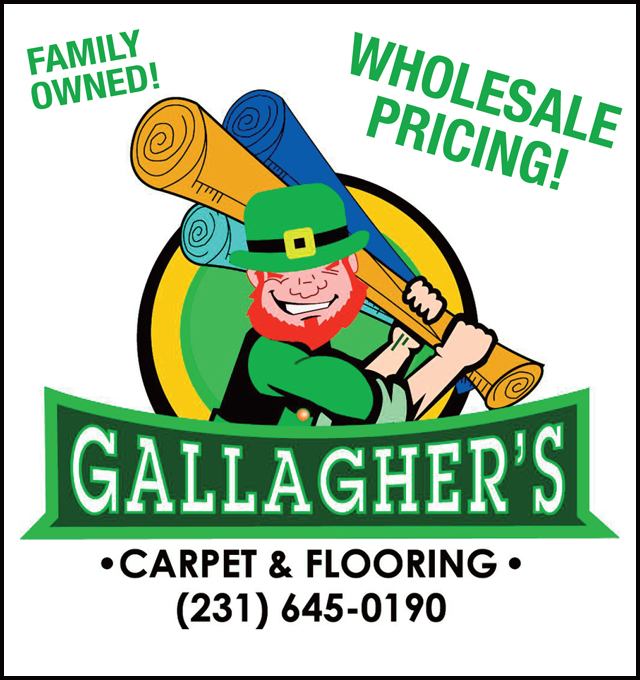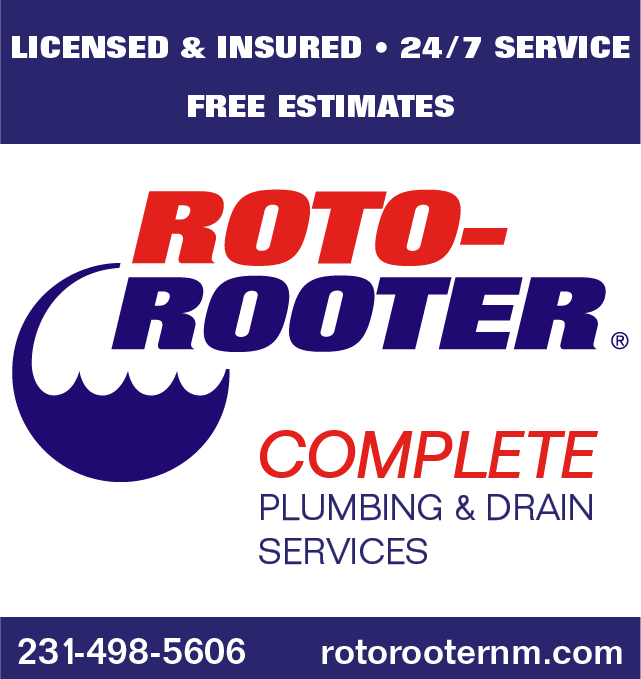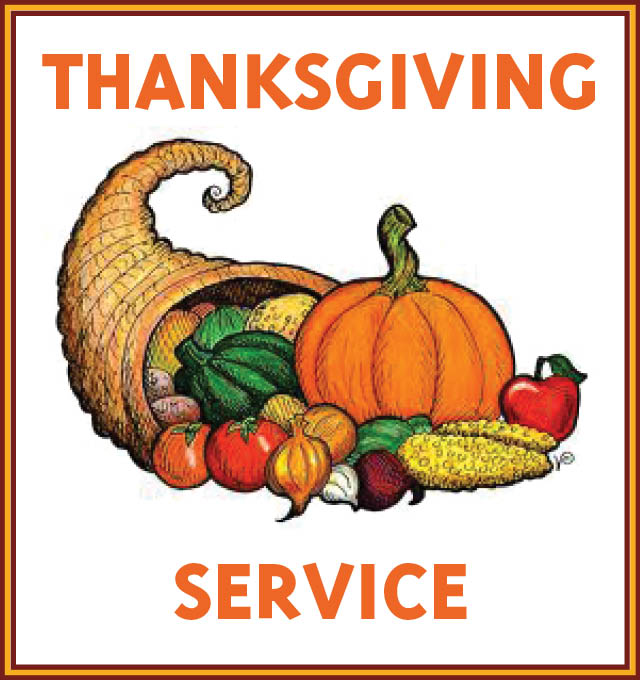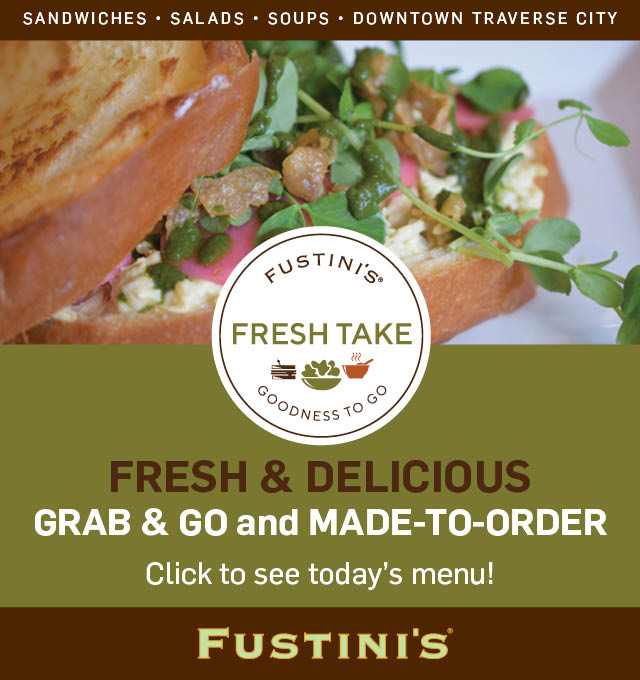 TCAPS Receives Michigan State Police Grant for School Safety
Read More >>
County Brush Site Closing Next Weekend For Season
Read More >>
Search On For Cooney's Replacement
Read More >>
Shop Your Community Day Saturday
Read More >>
TC Rick Is An MVP, And Not Even In The Game
Read More >>
TCBN Unveils One-Time Ticker Reader Special
Read More >>
Petertyl Drug Store, One Of Downtown TC's Oldest Businesses, Closes Its Doors
Read More >>
Events On Tap For TC Beer Week
Read More >>
Recess Tonight At Grand Traverse Distillery In Downtown TC!
Read More >>
Airport Traffic Up Double Digits
Read More >>