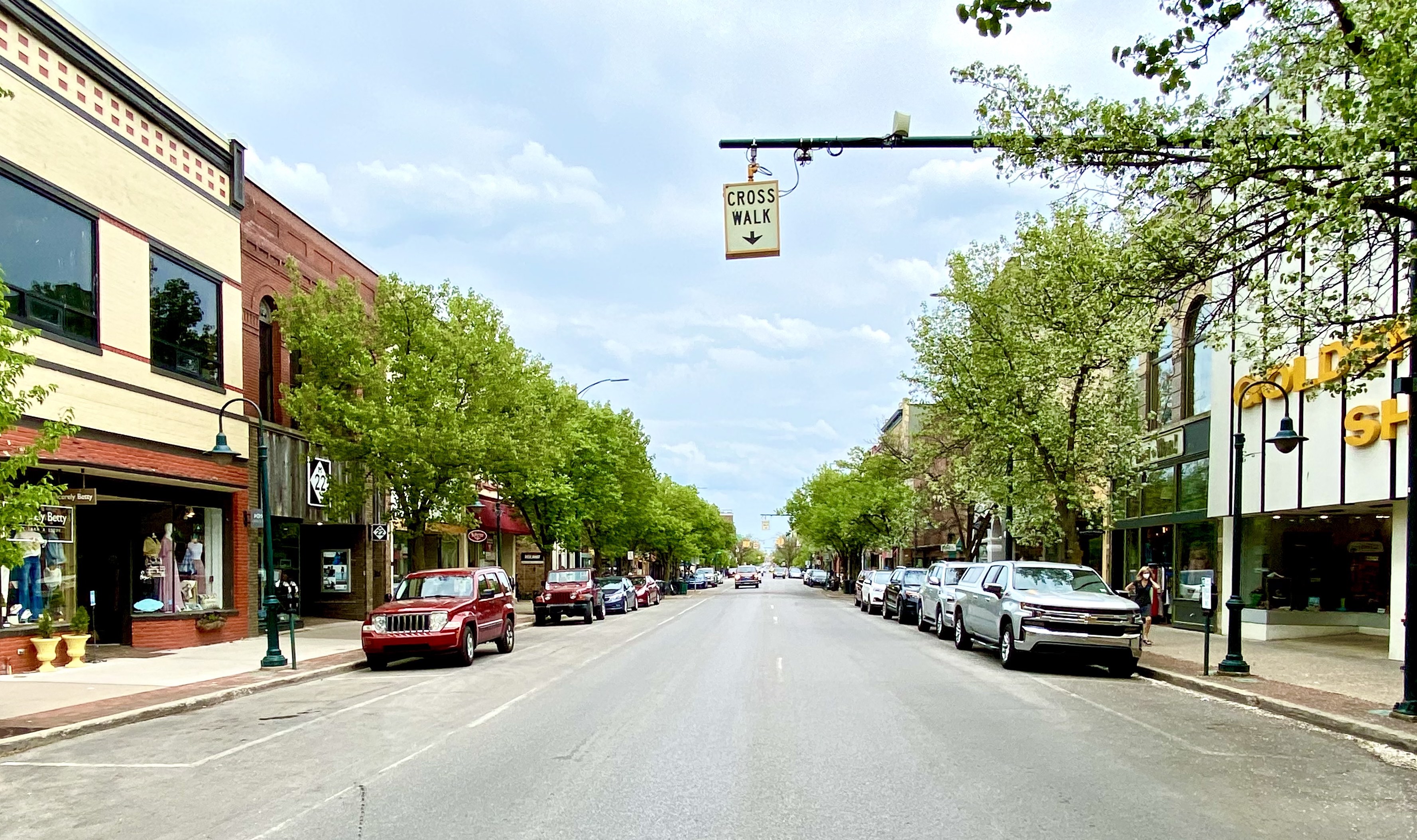 TC Planning Commission To Talk First-Floor Downtown Uses, Jefferson/Madison Reconstruction, Old Town Rezoning
By Beth Milligan | Nov. 15, 2021
Traverse City planning commissioners will discuss regulating first-floor uses in downtown buildings, plans to completely reconstruct Jefferson Avenue and Madison Street in 2022, and possible zoning changes to Old Town to allow more growth in that district at their 7pm Tuesday meeting.
Discussion has occurred at several past meetings about what kinds of uses should be allowed on the first floors of downtown buildings, especially those along on Front Street. When planning commissioners approved allowing schools downtown this fall, they included language prohibiting schools from operating on the first floors of the 100, 200, and 300 blocks of Front Street to preserve those spaces for retail use.
City Planning Director Shawn Winter notes that "brick-and-mortar retail and the food-and-beverage industry have been strained the last couple of years from the pressures of online shopping and effects of the pandemic," and that the city and Downtown Development Authority (DDA) are evaluating ways to "preserve the commercial/retail mix downtown." Rather than a piecemeal approach where planning commissioners decide on a case-by-case basis what uses are appropriate for the first floor as they're proposed, Winter is asking the planning commission "to consider a more holistic approach" by refining the zoning rules.
Winter would like to see the success of the main blocks of Front Street – defined by "narrow storefronts, accessible businesses, large windows, and other design elements that allow people to engage with the commercial spaces" – replicated throughout downtown when new infill and redevelopment takes place. "However, the current zoning ordinance standards do not provide the protections to ensure this is the outcome as desired," he wrote to planning commissioners. Winter says that the city's zoning ordinance generally doesn't limit first-floor uses except for interior private parking areas. But the city could update its rules to say that first floors must be used for commercial purposes and define what those are – either regulating uses on the entire floor or at least the street-facing part of the building – and could prohibit residential units on part or all of the first floor.
Winter acknowledges limiting first-floor housing "may seem counterintuitive" given all the planning commission's discussion over the last year on creating more housing in the city. But "although housing remains the number-one priority, it needs to be balanced by maintaining a strong, resilient downtown core," he says. "First-floor residential units along the streetscape fail to contribute to a vibrant commercial district. Since short-term rentals are allowed for 100 percent of the units in a building, these would likely not contribute to long-term housing and would rather serve a lodging purpose." Winter says the city has already received applications to convert first-floor commercial space into short-term rentals, and that if the trend continues it could "hollow out the health of downtown at the street level."
Planning commissioners Tuesday will also discuss the planned 2022 reconstruction of Jefferson Avenue – from Elmwood Avenue to the western city limits at Fulton Street – and of Madison Street between Wayne and Front streets. "A reconstruction is when the entire street, including curbs, are removed and replaced," Winter says. "This provides the opportunity to replace utilities under the street and put the street back together with a more desirable design."
The city's Active Transportation Advisory Committee has already conducted walking audits of the two streets and suggested possible design elements. Notes from those and city staff meetings state the project has approximately a $2 million budget and will include installing eight-inch water mains under both streets. There is opportunity to narrow Jefferson and use traffic circles at key intersections to slow down speeding, as well as using green infrastructure to address drainage issues. The city will also conduct a tree assessment and work to protect large-diameter canopy trees as part of the reconstruction. Planning commissioners tonight will share some of their own initial suggestions to go with those from the committee and city staff, then perform a site visit of the two streets and come to their December 7 meeting with the goal of narrowing down preferred design elements. The city will start on preliminary engineering and engage the public to get feedback on design options.
Finally, planning commissioners Tuesday will discuss potentially rezoning Old Town properties in the 300 and 400 blocks of South Union Street to allow more growth and make Old Town feel like a more natural extension of downtown. "Today that commercial district feels like an island by itself," Winter says, "however there are opportunities to better connect it to downtown with the upcoming Rotary Square and possible FishPass projects." Changing the district's zoning from C-2 to C-4a could also help with that connectivity, according to Winter, a change that would allow for more uses in buildings, increase impervious surface limits, and maintain a 45-foot height limit without requiring a residential component.
Staff presented the rezoning concept at a September meeting to business owners in the affected blocks, who were supportive of the concept. Two different owners at that meeting said they are "experiencing growth and would like to expand upward at their current location, however the C-2 height limit prevents them from doing so unless they add a floor of housing, which is not their desire," Winter says. "The C-4a zoning would allow these businesses to grow in place and not relocate potentially outside the city limits." While increasing impervious surface limits could be perceived as a "negative move," Winter says, because Old Town predates the city's zoning ordinance, 18 of the 25 businesses on those blocks already exceed their impervious surface limits and have no stormwater management practices in place. Redevelopment would trigger required compliance with the ordinance, meaning the zoning change could "actually lead to better stormwater management," Winter says.
Tuesday's planning commission meeting is a study session, meaning the board won't take action on any of the above items. Instead, planning commissioners will have discussion and give feedback to staff on each item, with staff returning in the future with formal proposals for planning and city commission approval. Public engagement will also be part of the approval process for each project or zoning rewrite.
Comment
Traverse City's Graduating Class Of 2023 Wants To Save The World
Read More >>
DDA Eyes Project List, Citizen Advisory Council for New TIF Plan
Read More >>
First-Ever International Fireworks Championship Coming to TC
Read More >>
Is Traverse City Spartan Country?
Read More >>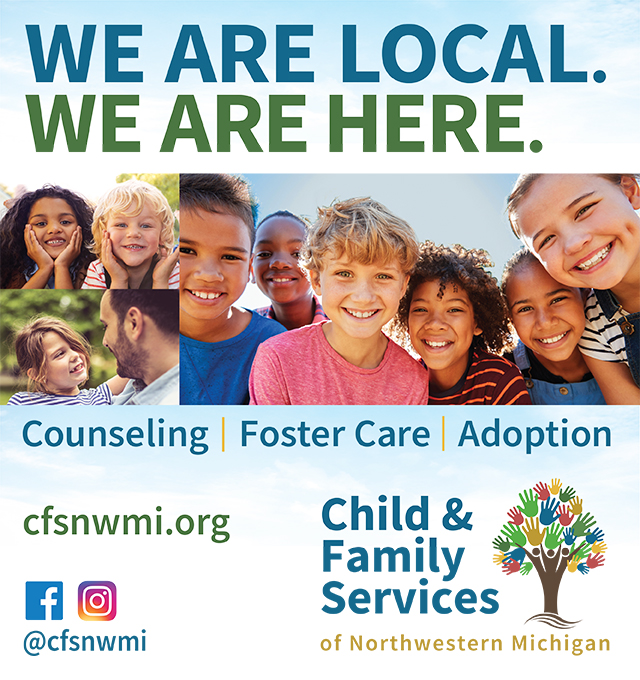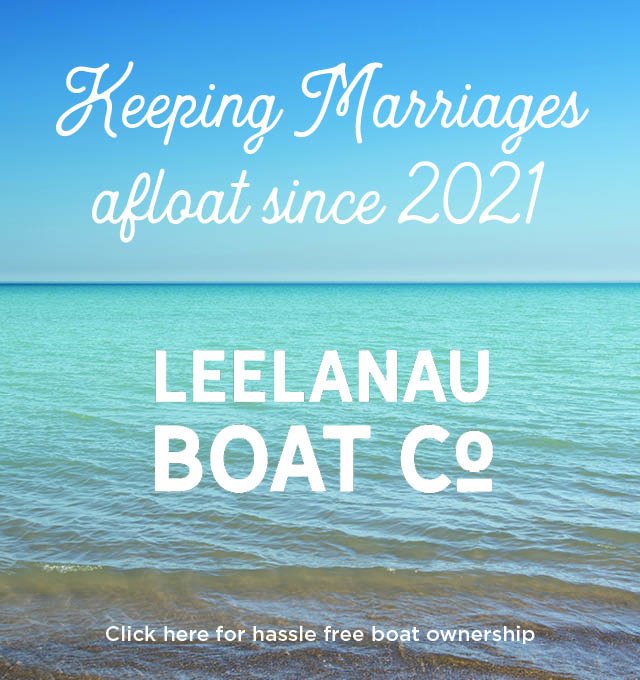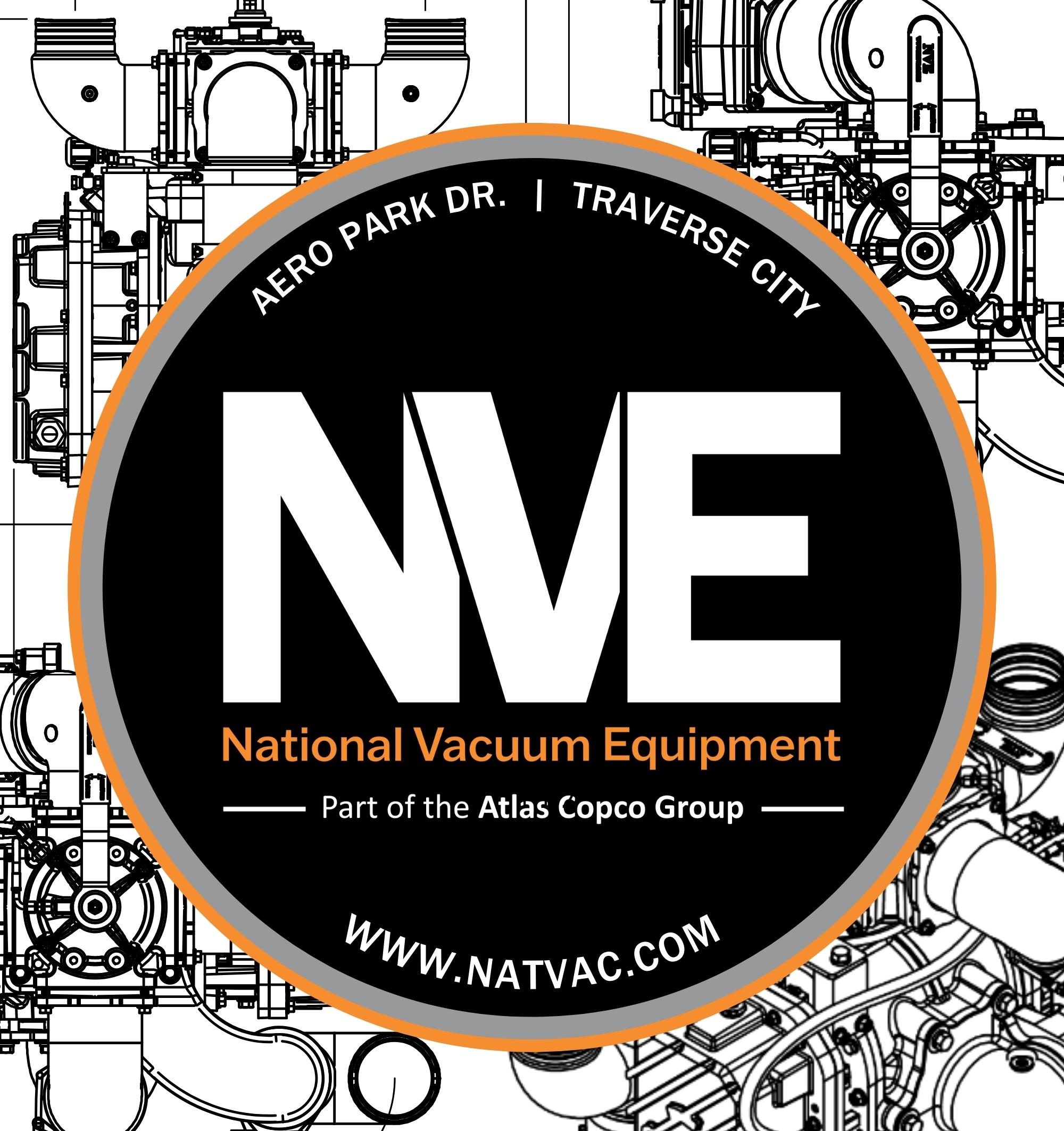 Seven Hills Opens on Old Mission Peninsula
Read More >>
Off To The Races: An Early Look At 2023 Mayoral And City Commission Elections
Read More >>
Interlochen Cyclist Killed in Car Crash
Read More >>
Kingsley Woman Arrested for Possessing Taser, Meth
Read More >>
Free Housing And Cash: Munson Ups The Ante For Nursing Openings
Read More >>
Introducing The New Mustang
Read More >>
Road Commission Updates: Roadkill Stalemate, Keystone Parking, South Airport/Silver Lake Intersection Rebuild
Read More >>
Nominations Now Open For 17th Annual Hagerty TCBN 40Under40
Read More >>
Memorial Day Events In And Around Traverse City
Read More >>
Rail Renaissance: What's The Status Of TC-To-Downstate Rail Corridor?
Read More >>