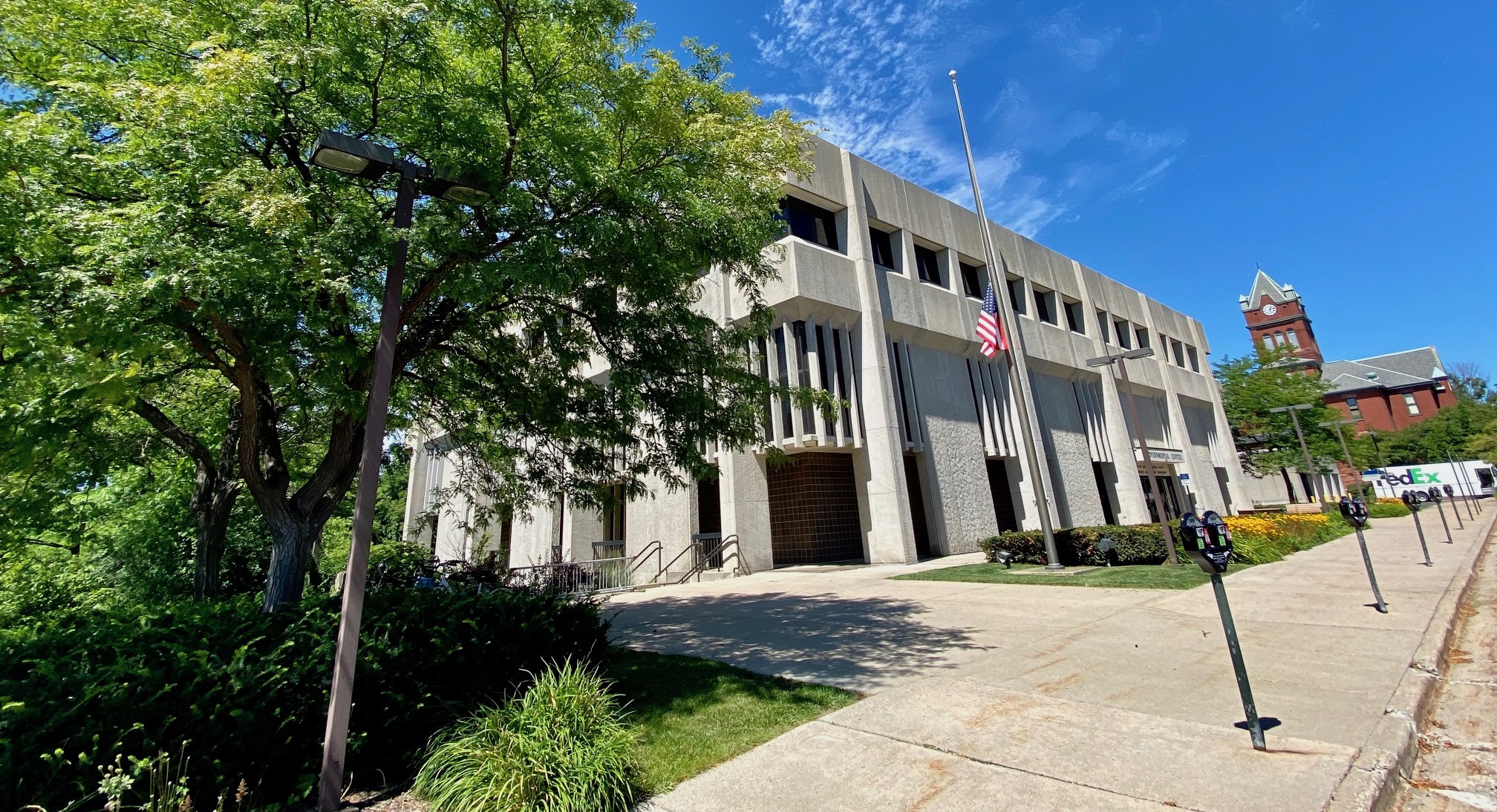 TC To Receive $2 Million To Monitor Wastewater For COVID-19 Through 2023
By Beth Milligan | June 21, 2021
The City of Traverse City is set to receive $2 million in funding from the state of Michigan to monitor the local wastewater supply for COVID-19 through 2023, with city commissioners voting tonight (Monday) to accept the grant. While disease cases are on a sharp decline in the region, the surveillance is intended to detect new vaccine-resistant variants and serve as an early warning system for potential outbreaks.
Traverse City was part of an initial $10 million statewide pilot program in 2020 to test wastewater in communities throughout Michigan. Nine weeks of testing Traverse City's wastewater at eight different locations last fall found that nearly three-quarters of samples contained traces of coronavirus. Environmental Health Director Dan Thorell of the Grand Traverse County Health Department told The Ticker that "where (testing) would be really useful is in situations where you could look at wastewater on a much smaller scale, such as from nursing homes, jails, or college dorms to determine if SARS-CoV2 is present to prevent a large outbreak."
That's the intended approach with the expansion of the testing program through 2023, making use of lab equipment Traverse City and other project participants already received during the pilot. Cities, tribal communities, universities, utilities, and laboratories across Michigan will gather wastewater samples, analyze them for the presence of SARS-CoV2, and report the data to the state. The Michigan Department of Environment, Great Lakes, and Energy (EGLE) will provide "scientific expertise and data management capacity for the network," while Michigan State University will serve as "the lead laboratory, standardizing laboratory testing and providing technical assistance," according to project documents. Testing data is intended to "quantify disease burden within our community or at individual congregate sites," such as schools, jails, and long-term care facilities, as well as reduce testing demand at those sites.
The locations that Traverse City samples could vary throughout the year based on seasonal population shifts, with the Grand Traverse County Health Department helping select sites as a key partner in the project. Locations including local high schools, Northwestern Michigan College, Cherry Capital Airport, the Grand Traverse County Civic Center, Grand Traverse County Jail, the city's east and west side sewers, and Munson Medical Center and the Pavilions are among the planned sample sites. During the summer, when school populations drop off, testing could shift to "heavily trafficked public access points such as dining and travel into the community," according to project documents. "Sample results will be used to determine if an outbreak is about to occur in any of these facilities or institutions so that COVID safety measures can be implemented in a timely manner for the students, residents, patients, or inmates."
Even as COVID-19 cases drop off, officials cited the need to implement a comprehensive approach to monitoring potential outbreaks for the foreseeable future, as well measuring the efficacy of local vaccinations and keeping watch for early emergence of vaccine-resistant variants. "Testing for COVID-19 as the public health department does currently using nasal swab is an effective approach to work to mitigate exposure…but currently does not provide a mechanism for taking a larger sample look at the population and disease prevalence and movement," staff wrote in Traverse City's grant application to the state. "The public health department must be…properly equipped with the capability of looking at COVID-19 in the community more than what is currently being identified in symptomatic testing of individuals."
Also at tonight's commission meeting…
> City commissioners will vote to approve a final plan for water infrastructure improvements that will be submitted to EGLE this summer for consideration of low-interest loan funding for up to $14.75 million in repairs to the city's water treatment plant and distribution system. The city is applying for funding over a 20-year period at a two percent interest rate, with an estimated monthly cost to residential customers of $5.58 ($1.13 in the first year). The city is separately applying for over $27 million in loan funding for wastewater repair projects. Both loan plans list all the potential projects the city could tackle; however, the city is not obligated to tackle them all exactly as described or in a particular order. Implementation will depend on the amount of funding approved by the state and future commission approval of individual project contracts.
> Commissioners will consider giving staff the green light tonight to develop a policy for allowing liquor to be served at special events at Hickory Hills Lodge. Beer and wine are already allowed for special events, but staff noted that in order to be competitive with other venues and attract events like weddings and nonprofit fundraisers, liquor should also be permitted. With commission support, staff will explore options including using one designated caterer as the liquor provider for Hickory Hills or allowing nonprofits to pull their own temporary licenses for events. Staff will come back to the commission at a future meeting with a recommended policy for adoption.
> Commissioners will consider adopting a resolution supporting Housing North's Homes for Our Future campaign, which aims to mobilize solutions around the region's housing crisis including training advocates to champion housing programs, offering free educational events, and coaching local communities on becoming more welcoming to affordable housing developments. Traverse City Mayor Jim Carruthers will also read a proclamation declaring Juneteenth as an officially recognized holiday on June 19 in the city. The proclamation, which states that the "City of Traverse City respects the heritage of all residents and shares in the triumphs, culture and achievements of African Americans locally and across the United States and throughout the world," follows action last week by Congress and President Joe Biden to establish Juneteenth as a federal holiday.
Comment
A Cut Above: Five Decades (And Counting) Behind the Chair
Read More >>
NMC Eyes Student Housing, More 'Vibrant' Main Campus As Part Of In-Progress Facilities Master Plan
Read More >>
Senior Living Facility, Housing Zoning on East Bay Agenda
Read More >>
Morsels Owner Arraigned
Read More >>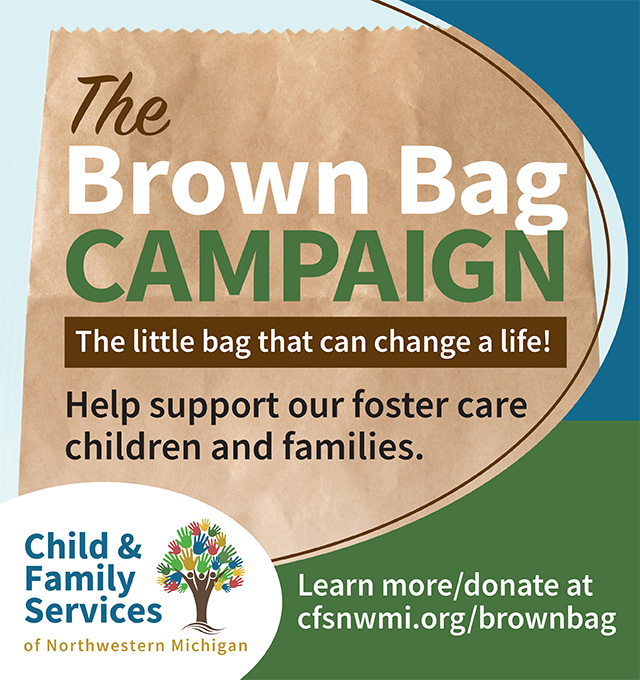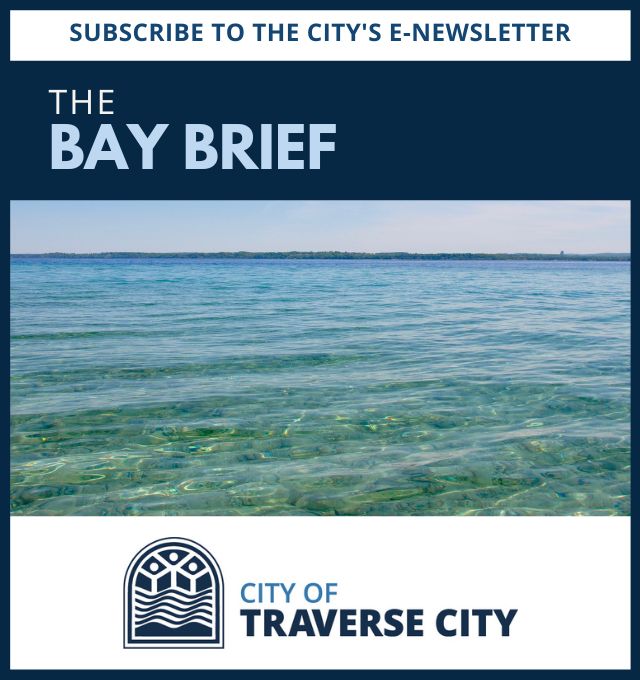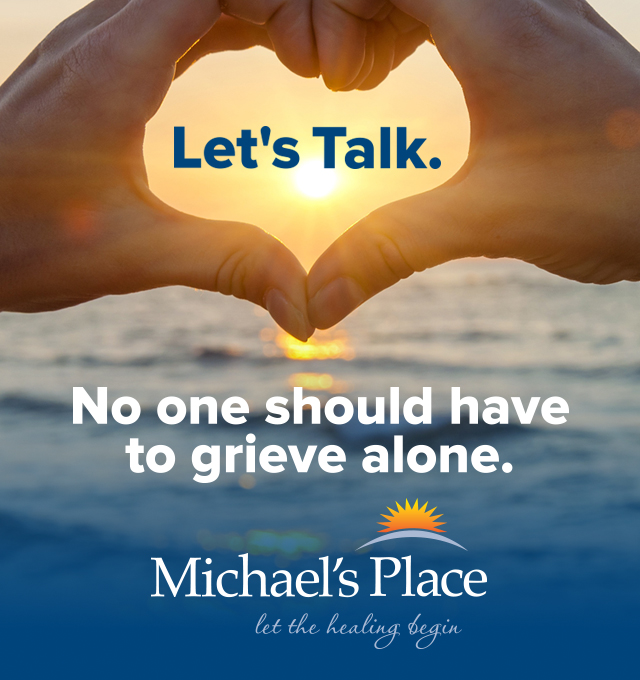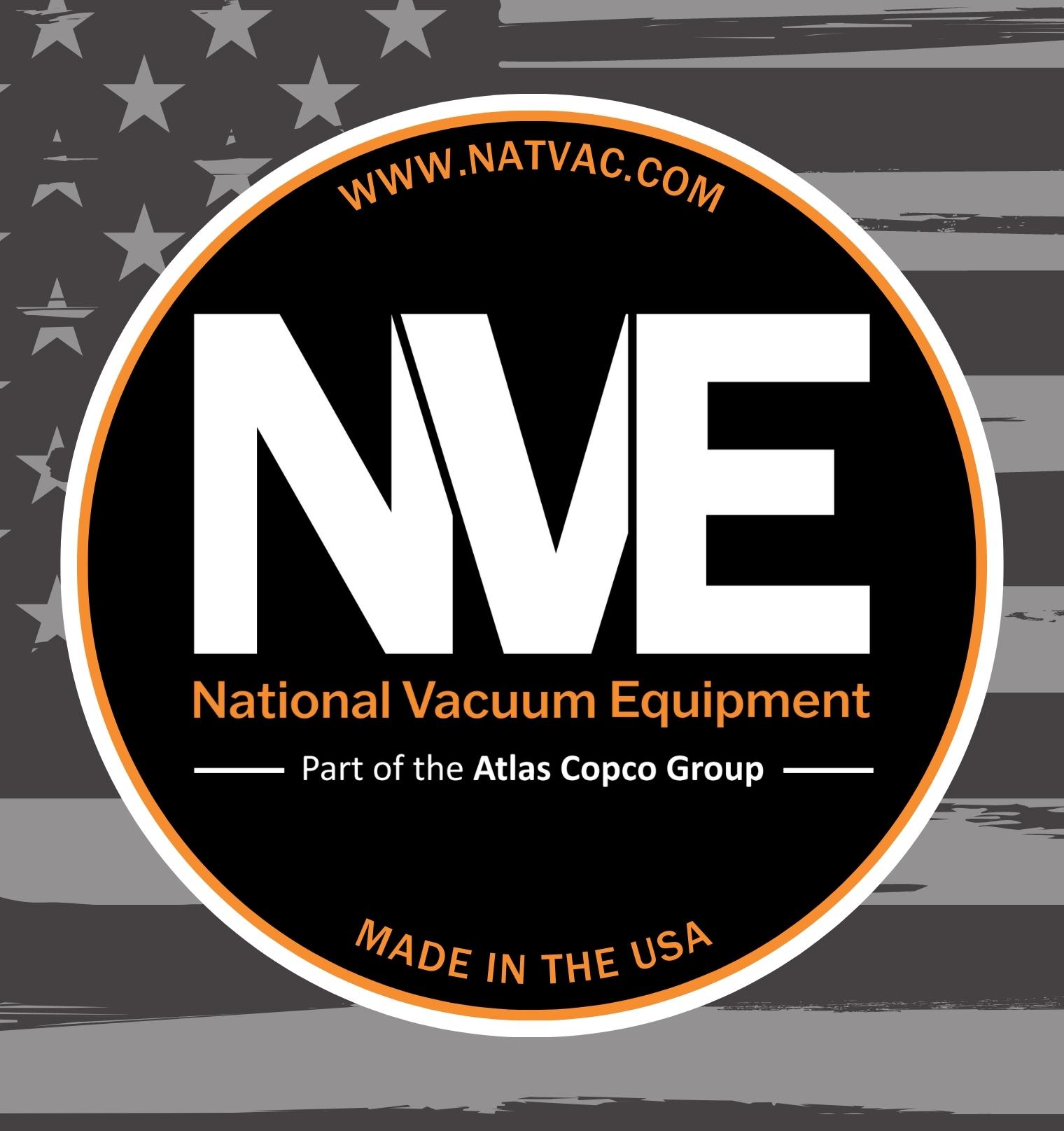 Join Us for a Holiday Recess at Delamar!
Read More >>
Changes Brewing at Downtown Food & Beverage Spots
Read More >>
Man Arrested with Open Container, Loaded Guns on Front Street
Read More >>
TC Man Arrested for Credit Card Fraud
Read More >>
Road Commission Approves Roundabout Construction at Potter/Garfield/Hoch; Work to Start in Spring
Read More >>
Hickory Hills Becomes First Homologated Course in Lower Peninsula
Read More >>
Walking, Biking Take the Spotlight as Communities Focus on Nonmotorized Plans
Read More >>
TC Comedy Fest Announces Rory Scovel, More Headliners
Read More >>
Why TCAPS Is Investing Millions Of Dollars In New High School STEM Facilities
Read More >>
Celebrating Local Artists & Artisans
Read More >>