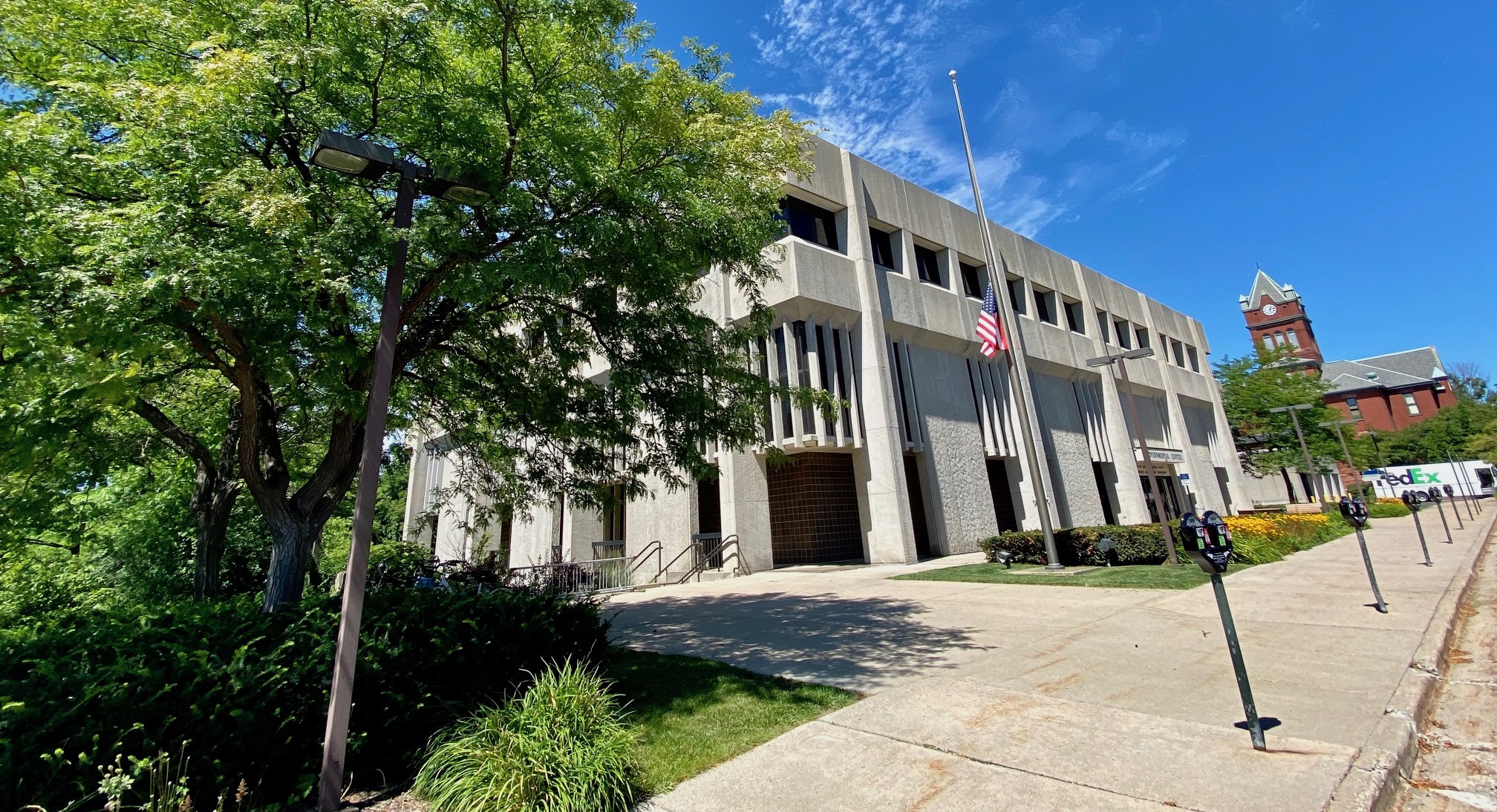 City To Test Wastewater For Coronavirus
By Beth Milligan | Oct. 6, 2020
The City of Traverse City will test its wastewater for coronavirus in 10 different locations for the next three months – part of a state-funded initiative to detect early warning signs of hot spots and possible community disease spread across Michigan. City commissioners Monday approved accepting a $173,000 state grant to run the testing program, with no matching city funds required. Commissioners Monday also eliminated minimum parking requirements for residential properties, approved several changes to city parking rates and operations, and approved a contract to purchase body cameras for the Traverse City Police Department.
Coronavirus
Traverse City will participate in a $10 million statewide pilot program to test wastewater in Michigan communities, on university campuses, and at other institutions from October to December with the goal of monitoring and reducing COVID-19 spread.
According to the Michigan Department of Environment, Great Lakes, and Energy (EGLE), coronavirus is "shed in human waste, including people who are not ill or have not yet become ill. The virus can then be detected by testing samples taken from sewers and wastewater treatment plants, with results often being available earlier than human clinical samples." EGLE says that the wastewater results "can then inform local public health actions to prevent further spread within that community."
Traverse City will receive $173,000 in grant funding to participate in the program, including $70,000 worth of lab equipment the city will be allowed to keep after the pilot, provided it can continue to use it. City commissioners voted unanimously Monday to accept the state funding, which does not require any matching city contribution. Traverse City will partner with the Grand Traverse County Health Department and wastewater plant operating firm Jacobs to begin sampling 10 locations weekly throughout the city's wastewater system and conduct lab testing work.
Environmental Health Director Dan Thorell of the Grand Traverse County Health Department tells The Ticker that "monitoring for the virus in sewage will allow for the Health Department to identify potential hot spots and provide data to support testing strategies. In addition, the ability to potentially quantify the disease burden of the community will be a useful tool to better inform local healthcare and public health response stakeholders." EGLE Director Liesl Clark says that since nearly 70 percent of Michigan residents rely on public wastewater systems, "this COVID-19 surveillance program has the potential to provide critical, life-saving data on COVID-19 transmission within a large portion of Michigan's population. The ability to predict outbreaks on college campuses, at nursing homes, prisons, and other congregate care facilities could be a game-changer in our mission to slow the spread of this virus."
Also related to the pandemic, City Manager Marty Colburn told commissioners Monday he was recommending discouraging city residents from trick-or-treating on Halloween this year to prevent the spread of COVID-19. The city can't enact an official ban on activities, but Colburn noted the CDC has labeled trick-or-treating a high-risk activity and said the city's official stance should be to discourage it. The DDA has already cancelled the annual Downtown Traverse City Halloween Walk.
Colburn also said that he was recommending that city commissioners continue to meet virtually for the foreseeable future after the Michigan Department of Health and Human Services (MDHHS) issued an emergency order Monday requiring mask use in public spaces, limiting gathering sizes, and placing limitations on bars and other venues statewide. There is not an exception for government meetings as it relates to restrictions on gathering sizes, City Attorney Lauren Trible-Laucht said. The MDHHS order comes on the heels of a Michigan Supreme Court ruling Friday invalidating Governor Gretchen Whitmer's coronavirus-related executive orders. The MDHHS said in a release that it has separate powers to issue emergency orders to protect public health and safety during a pandemic, and that those powers were not impacted by the Michigan Supreme Court ruling. Violations of the MDHHS order are considered a misdemeanor and are punishable by jail time and/or criminal and civil fines.
Also at Monday's city commission meeting…
> Commissioners voted 4-3 to approve a recommendation from the planning commission to eliminate minimum parking requirements for residential properties, with Mayor Jim Carruthers and Commissioners Roger Putman and Brian McGillivary opposed. Traverse City currently requires residential properties to include at least one parking space per dwelling unit. Under the new policy, developers will have the option to include residential parking if desired, but are no longer required to do so. The change goes into effect October 15.
> Commissioners voted 6-1 to approve a significant overhaul of the city's parking system, which is managed by the Downtown Development Authority (DDA). McGillivary was the sole 'no' vote against the proposal. Instead of having fixed year-round parking rates and a 'one-size-fits-all' approach to the system, the DDA will now charge parking rates based on demand, including higher prices for premium spots and peak times of year. City commissioners approved a 'ceiling' – or a maximum rate for different types of parking spaces – with the DDA then having flexibility to make price changes up to that ceiling based on demand. As part of the new system, a same-day discount for paying parking tickets will be eliminated, garage and surface permits separated out (garage permit holders will no longer be able to park in surface lots), and electric vehicle owners required to pay for parking. The changes will be implemented on a rolling basis in the coming weeks, with updates posted to the DDA website.
> Commissioners unanimously approved spending just over $80,000 to purchase 30 body cameras for the Traverse City Police Department, along with broadband streaming functionality for the first three years the cameras are in use and weight-bearing vest carriers for officers to wear with the new equipment. The cameras will be purchased from Getac Video Solutions and are activated by both touch and automatic triggers (such as an officer turning on his or her emergency lights). Six of the cameras will accommodate live stream of video and audio from any location with mobile access, which will allow TCPD command to view live videos from remote locations. The cameras are expected to arrive in six to eight weeks, with a training period for officers to follow; TCPD Chief Jeff O'Brien said the cameras would likely be in use by early 2021.
Comment
Munson Launches New Stroke Program, Becomes One Of First Hospitals In U.S. To Acquire State-Of-The Art Brain Imaging Machine
Read More >>
Trump Campaign Schedules Two TC Stops Before Election
Read More >>
As More Tenants Leave Downtown TC, DDA Explores Options For Relief
Read More >>
Nissley Earns High Marks In First NMC Evaluation
Read More >>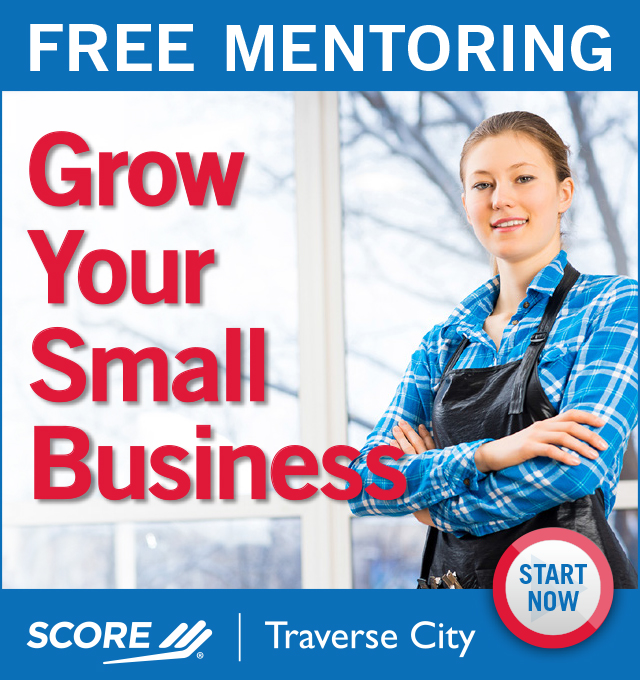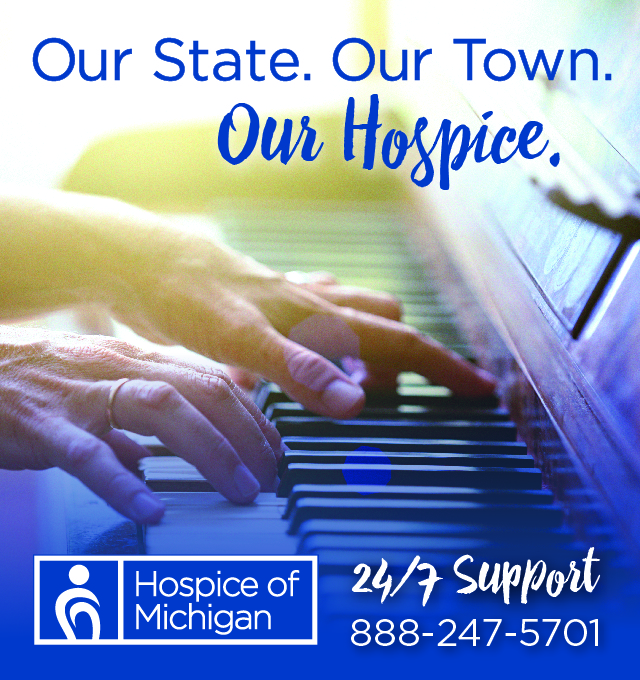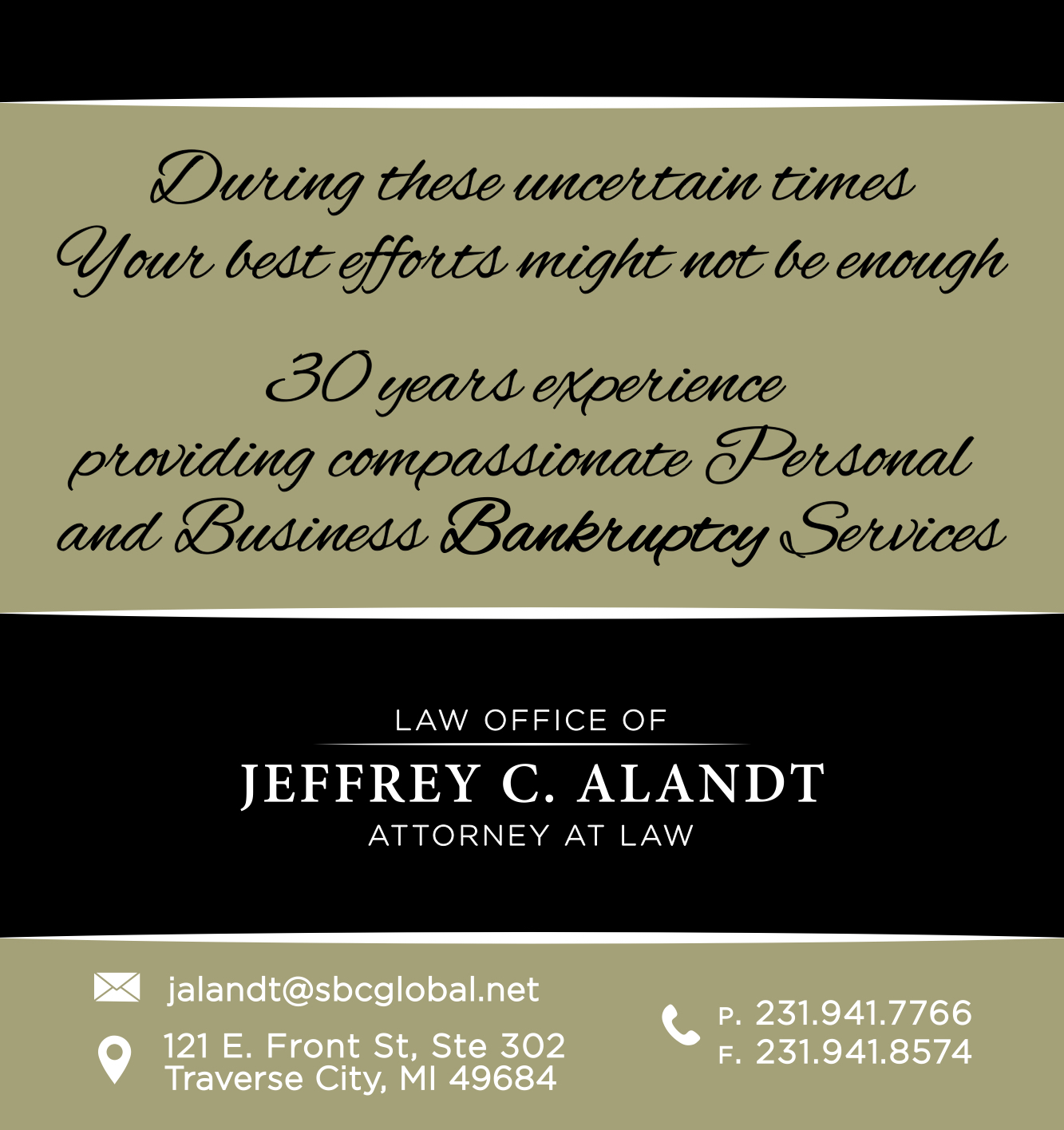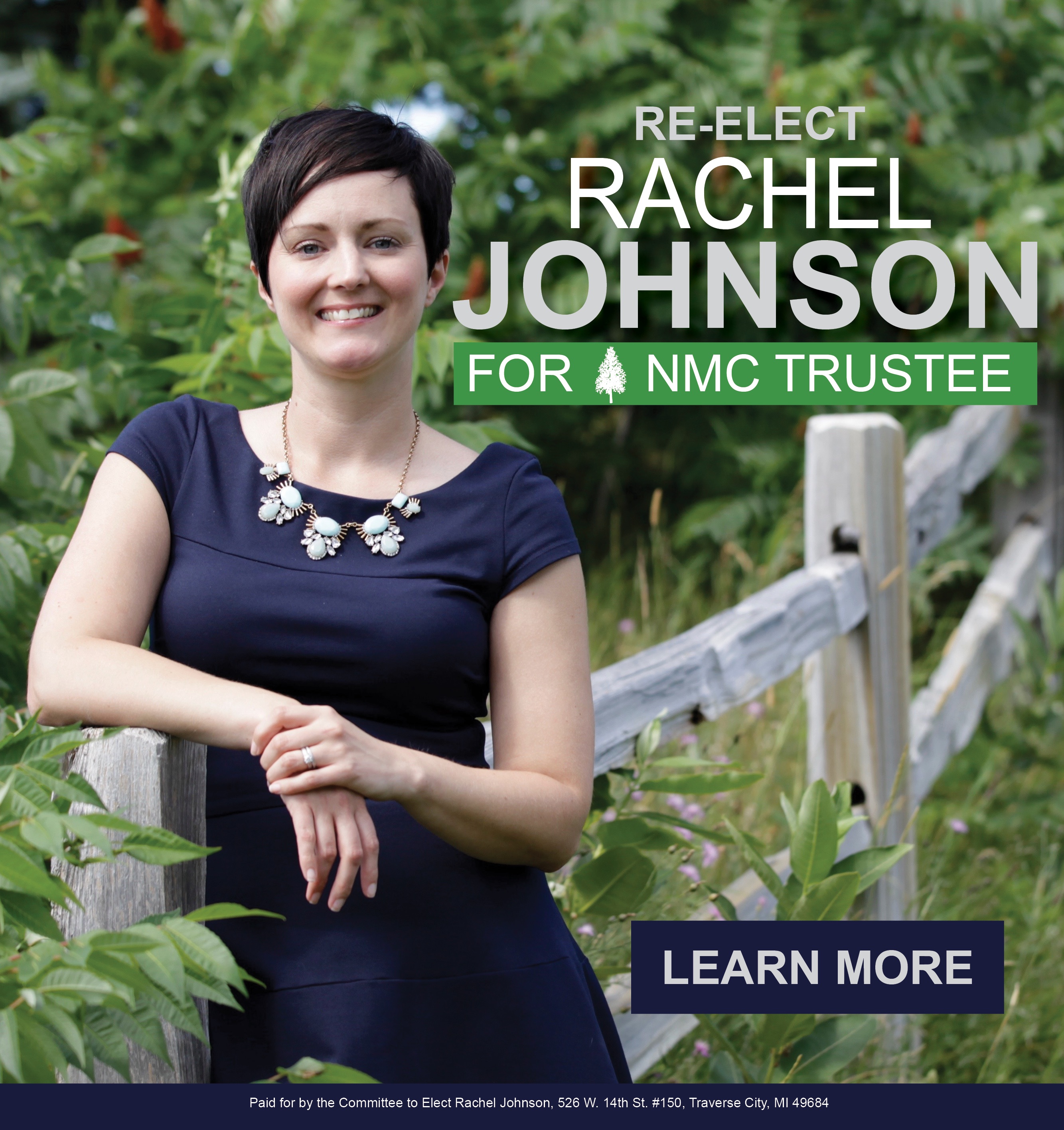 Kingsley Man Charged In Case Of Jogger Killed On River Road
Read More >>
Commongrounds Cooperative Development Awarded $1.5M State Grant
Read More >>
TCAPS Teachers Embrace "Crash Course" On Teaching 2.0
Read More >>
Sunrise Rotary Announces Its Grants
Read More >>
Here's The Latest On Traverse City's Absentee Ballot Numbers
Read More >>
A Nightmare For Michigan Bats?
Read More >>
Pugsley Is Our Entry Into Michigan's Space Race
Read More >>
Details Emerge On PFAS Contaminants In East Bay Township
Read More >>
Master Plan Approved For Civic Center; More Parks Projects Move Ahead
Read More >>
East Front Street Closure Planned Wednesday
Read More >>