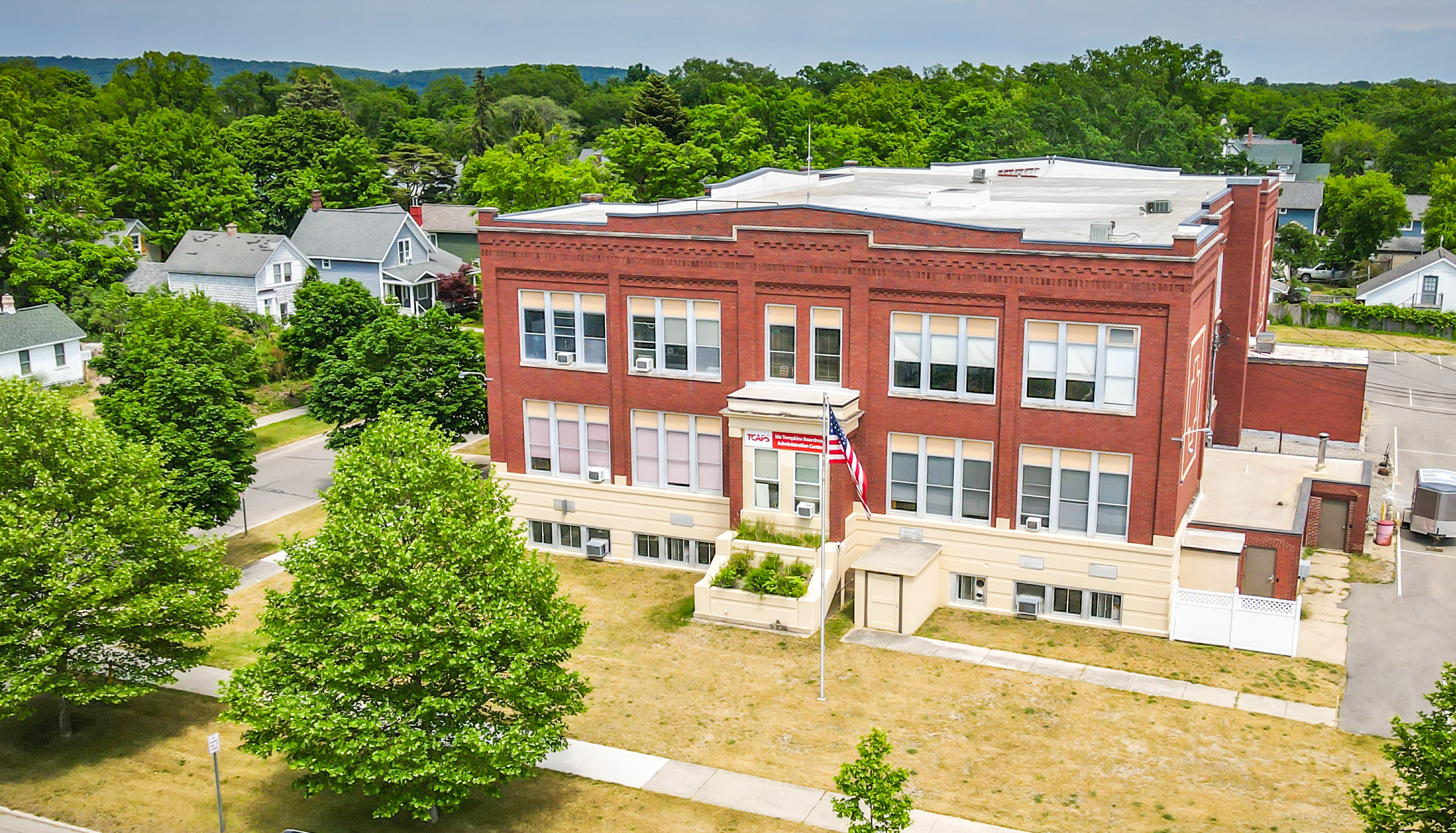 TCAPS Board Recommits To Lifting Mask Mandate, Hears Survey Input, Extends Superintendent Contract
By Beth Milligan | Dec. 21, 2021
The Traverse City Area Public Schools (TCAPS) board Monday reaffirmed the district's decision to lift a universal masking mandate in schools effective the end of this year. The move means masks will be recommended but optional when students return to school from the holiday break on January 3. Board members Monday also heard an update from Northwest Education Services sharing survey responses about TCAPS this fall as part of the district's strategic planning process and voted to extend the contract of Superintendent Dr. John VanWagoner.
Mask Mandate
TCAPS students will no longer be required to wear masks in school buildings when they return from holiday break on January 3. After initially voting 5-1 in October to lift the district's universal masking mandate effective December 31, TCAPS board members revisited that decision Monday and reaffirmed their commitment to making masks optional in the new year.
Trustee Sue Kelly said she'd heard from teachers asking for the mandate to be lifted, saying some were afraid to respond to district surveys or administrators to share their honest opinions. "I strongly believe that masks should be optional," Kelly said. She said there had been a "huge increase in student mental health" issues the last two years and that masking children in classrooms while other community members continued to go to gyms, bars, restaurants, and public events without masks was illogical. "Let us not continue to operate out of fear," she said.
Trustee Andrew Raymond said he believed vaccinations offered the best protection for students, and that since that protection was now available to students, TCAPS should lift the mandate. "There are options for our students and staff," he said. Board President Scott Newman-Bale agreed, saying he didn't believe it was fair to lift the mandate when vaccines weren't available for kids because families didn't have real options for protecting their students. With vaccines now available, making masks recommended but optional – with Newman-Bale expressing his preference for the former term over the latter – lifting the mandate is "giving everyone a true choice," he said.
The decision was not unanimous, with Vice President Erica Moon Mohr and Trustee Flournoy Humphreys stating their desire to extend the mask mandate given the current regional surge in cases and Munson Healthcare still being at level red in its pandemic response plan. "I think our healthcare workers are beyond stressed and…I just think to help our healthcare system in any way that we can is the right decision," Moon Mohr said. She added that she spoke to local physicians who urged her to keep masking requirements in place.
Humphreys noted that the community was now in "a worse situation than we were when we decided to end the masking mandate" earlier this fall. She expressed concern that 45 percent of teachers in the TCAPS union responded to a survey and asked the district to extend the mask mandate. "We're not the ones sitting in the classroom, the teachers are," she said. "They are the ones on the front lines in many respects." Humphreys also cited local data showing that only 29 percent of children ages 5-11 are vaccinated so far in Grand Traverse County. "We haven't even gotten into the waters of what omicron is going to do," she added, referring to the newest COVID-19 variant that has now become the dominant variant in the U.S.
Trustees did agree to maintain a policy that if districtwide attendance falls below 88 percent three days in a row, Superintendent Dr. John VanWagoner will alert trustees and consider holding an emergency board meeting to revisit the district's safety protocols. Masks will be still required on TCAPS buses and in Head Start classrooms as required under federal regulations.
Strategic Planning Update
Also at Monday's board meeting, TCAPS trustees received an update from Northwest Education Services (formerly TBAISD), which is leading the district through a strategic planning process. According to Northwest Education Services Superintendent Dr. Nick Ceglarek, the organization conducted 21 focus groups this fall with 161 participants to gather an initial round of feedback from students, parents, staff, and community members about TCAPS.
Ceglarek shared several early themes that emerged from focus group feedback. On the positive side, Celgarek said there was a strong appreciation among respondents for TCAPS teachers, that TCAPS was "acknowledged for being a successful school district despite receiving the minimum level of funding from the state," and that the district was highly regarded for its extensive extracurricular and academic offerings, particularly its fine arts programming. Ceglarek said community groups recognized TCAPS as an "essential partner," though noted that partnership could be better leveraged and TCAPS communications more transparent.
Other opportunities for improvement were cited in the focus groups. Students shared feeling pressured and stressed from their busy school and extracurricular assignments, while teachers wished there was more respect for their profession and opinions from the community, citing a feeling of being overworked, underappreciated, and underpaid. Staff also said they would welcome more continuity in building and administrative leadership, pointing to high levels of turnover, as well as a refined focus on a few "clear initiatives" in the district. Ceglarek relayed that some teachers felt that when decisions are made by the TCAPS board or leadership, it's not always understood how staff will be implementing those decisions. Some parents stated they felt TCAPS "doesn't recognize their worldview," while other respondents cited a desire for TCAPS to improve on becoming a "welcoming and inclusive" environment. Stakeholders also voiced frustrations about Brightspace, the district's virtual platform.
The focus groups will be followed in the coming weeks by a series of comprehensive needs assessment surveys, with approximately 75 percent of the questions containing standard survey inquiries about strengths and opportunities to improve and 25 percent of questions specifically tailored to TCAPS based on focus group feedback. All of the collected feedback is expected to shape the final draft of the district's new strategic plan, which is slated to be presented for approval in the spring and will guide the district's direction for the next three years.
Superintendent Contract
Finally, TCAPS board members Monday voted to extend VanWagoner's contract for another year following a closed-session review of his performance evaluation. Following that session, Newman-Bale told the public that the superintendent had received a "highly effective" rating from the board. He noted that the review fell on the "low end" of highly effective, but said that was because the performance rating rubric contained "very strict" metrics related to outcomes and "as we all know, this has been a rough couple years for students and learning." Newman-Bale emphasized that the performance rating was still a strong one, adding that trustees "really appreciate what Dr. VanWagoner is doing for the district in moving us forward."
Comment
City Wrestles With Building Height Rules
Read More >>
City Approves Safe Harbor Weekend Day Center
Read More >>
Former Employee Arrested After Construction Trailer, Tools Totaling $49K Stolen
Read More >>
Numerous Downtown Improvement Projects, Events On Deck
Read More >>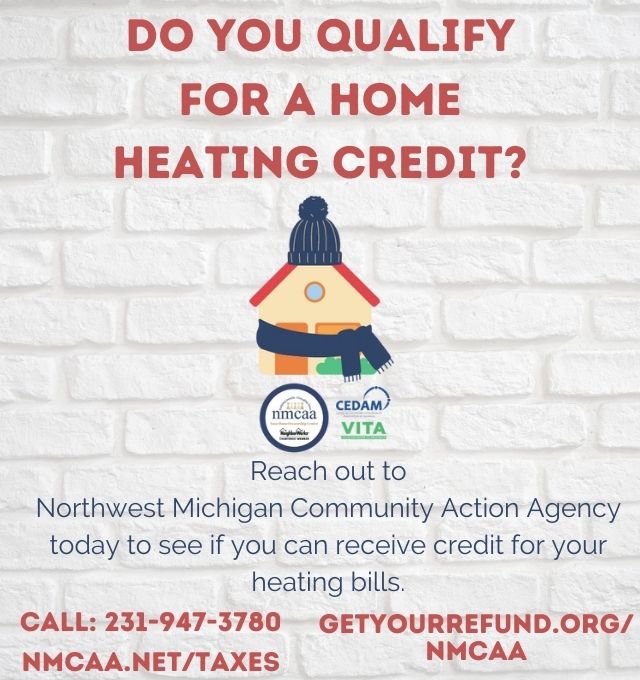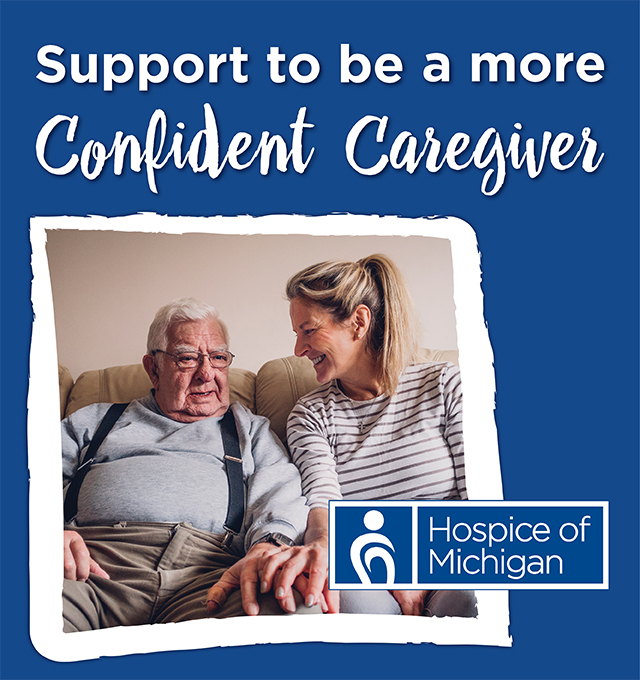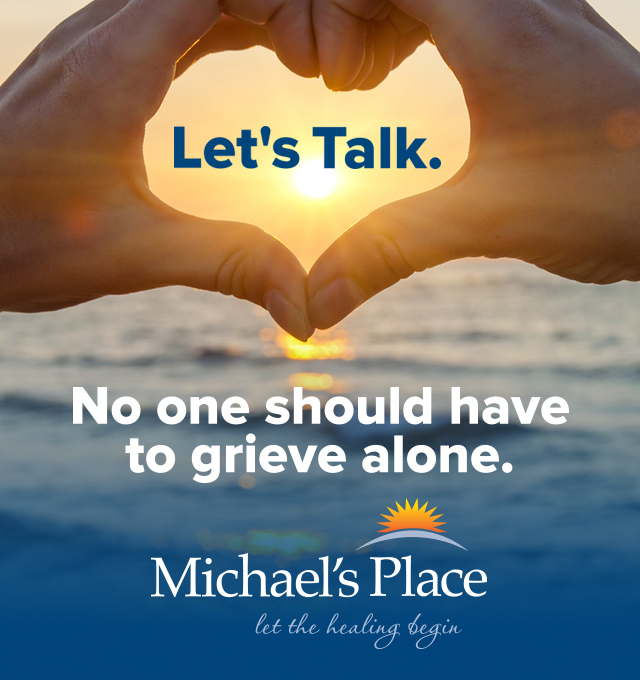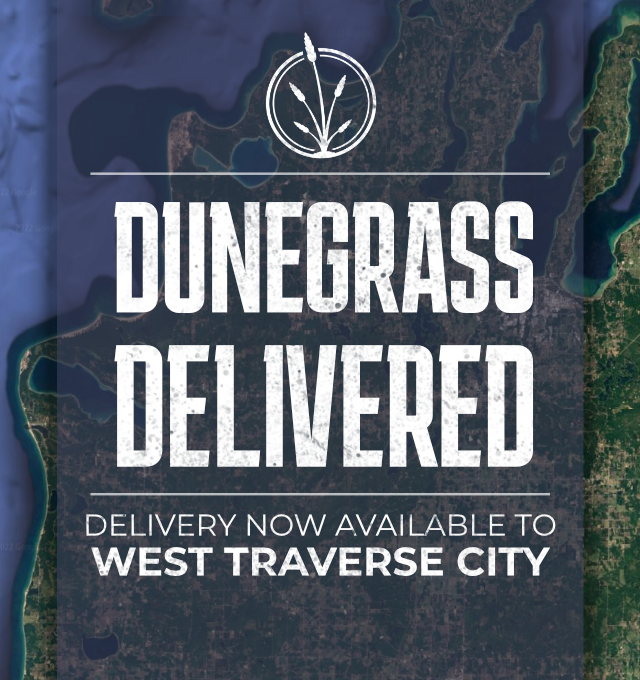 Local Real Estate Sales Flat, While Prices Continue To Escalate
Read More >>
GT County Commissioners To Talk Community ARPA Requests, School Resource Officers
Read More >>
Recess Takes A Road Trip To Short's Pull Barn In Elk Rapids!
Read More >>
Public Barrel Racing Event Set For Flintfields Saturday
Read More >>
85 Years Of Child & Family Services
Read More >>
The Good, The Bad, And The Ugly: Five Takeaways From A Chaotic Summer At Local Restaurants
Read More >>
Food Sovereignty Program Sees Third Harvest For Grand Traverse Band
Read More >>
City Commissioners To Vote On Bonding $8M In Water, Sewer Projects
Read More >>
TC Housing Commission & BATA Close On LaFranier Property, Prepare To Move Forward With Housing/Transit Center
Read More >>
Full-Scale Renovation Coming To Turtle Creek Hotel
Read More >>