TCAPS Ponders Schedule Switch
Dec. 9, 2013
Five years after switching to a trimester high school schedule to accommodate changing statewide graduation requirements, Traverse City Area Public Schools (TCAPS) officials tonight will consider converting to a four-quarter system in the 2014-2015 school year.

"There are a number of data-based reasons the district decided to propose the change," says Traverse City Central High School Principal Rick Vandermolen, of the recommendation up for discussion at tonight's Board of Education meeting. Staff and administrators at both high schools – along with TCAPS' Curriculum and Finance/Operations committees – have already reviewed and issued support for the measure, which they say will save the district money and provide a more consistent educational experience for students.

TCAPS originally adopted the trimester system – comprised of three terms of approximately 12 weeks each – in the 2008-2009 school year with the goal of maximizing total possible student credit load. However, both TC Central High School and TC West High School have seen an increase in students failing courses across disciplines since the transition.

"There appear to be two issues with the trimester schedule that may have a negative impact on student achievement," says Vandermolen. "The first is that students may have had schedules that created gaps in instruction." He cites as an example students who took math courses one trimester, then didn't have such courses again until two or more trimesters later. "That is a long time to be away from a subject and may have contributed to some students struggling to pass courses."

The second reason for an increase in course failures, according to Vandermolen, is that students didn't always have the same instructor for a course from one trimester to the next, leading to consistency issues. "Students connecting with teachers and teachers knowing their students...is very important. Some of those connections may have been lost under the trimester system."

Officials hope the move to a four-quarter system will address those challenges by assigning one teacher per course and offering students better scheduling flexibility. The switch will also better align TCAPS' schedule with those of the early college and dual-enrollment programs offered by Northwestern Michigan College and Ferris State University, in addition to TBAISD Career Tech Center courses.

Under the new model, the length of both the school day and year will remain the same, but students will have the option to take zero and seventh hour classes.

"(Those) options will create greater flexibility for students, some of whom may choose to take a morning class to allow them to work in the evening or participate in extracurricular activities, while others may opt to take a seventh hour course to further enrich their learning," says Vandermolen.

Depending on how many students enroll in such courses, the schedule switch could potentially save the district between $100,000 and $250,000 a year. The quarter-schedule system will require less staffing than the trimester system.

"We don't anticipate any major drawbacks to the switch," says Vandermolen. "We will be holding meetings with parents, teachers, students and other stakeholders to discuss the plan and get feedback about any issues we need to prepare for should the school board decide (to) move along with implementing the change."

The TCAPS Board of Education meets tonight at 6 p.m. at the district's administration building on Webster Street.
Man Arraigned On Felony Charges
Read More >>
City Turns To Tech Upgrades For Smarter Winter Response
Read More >>
Toys For Tots Kicks Off Saturday At Great Wolf Lodge
Read More >>
City Seeking Nominations For Sara Hardy Award
Read More >>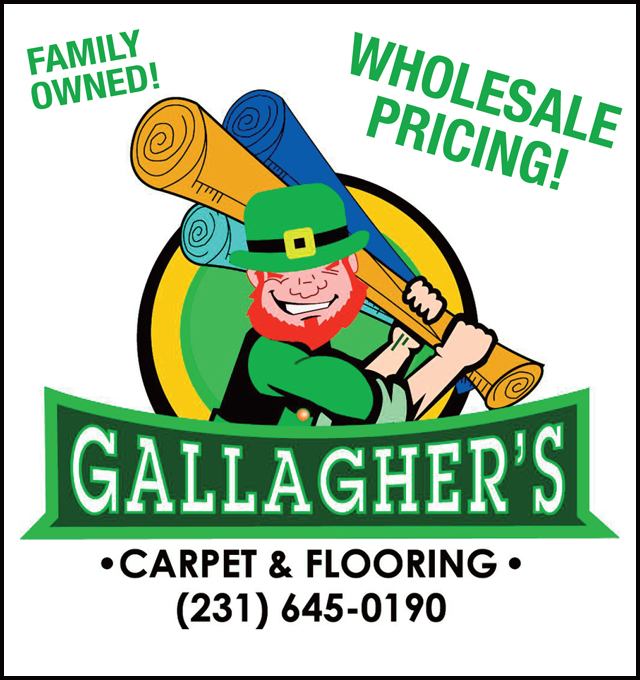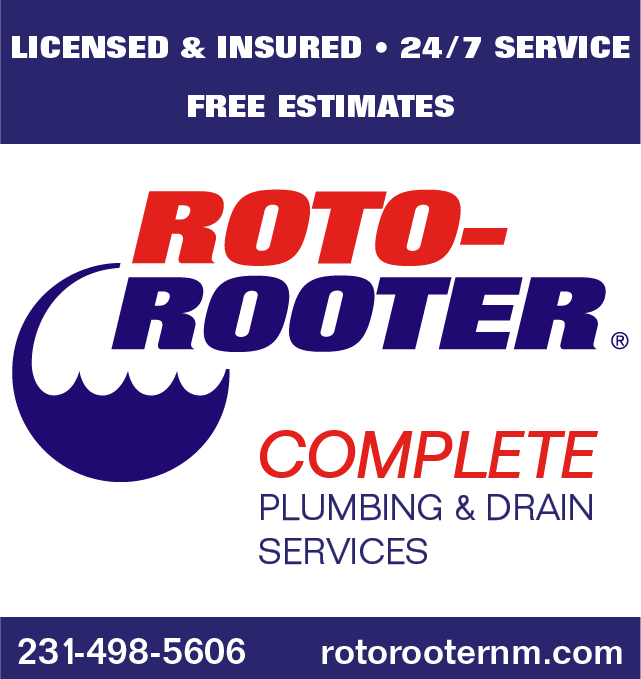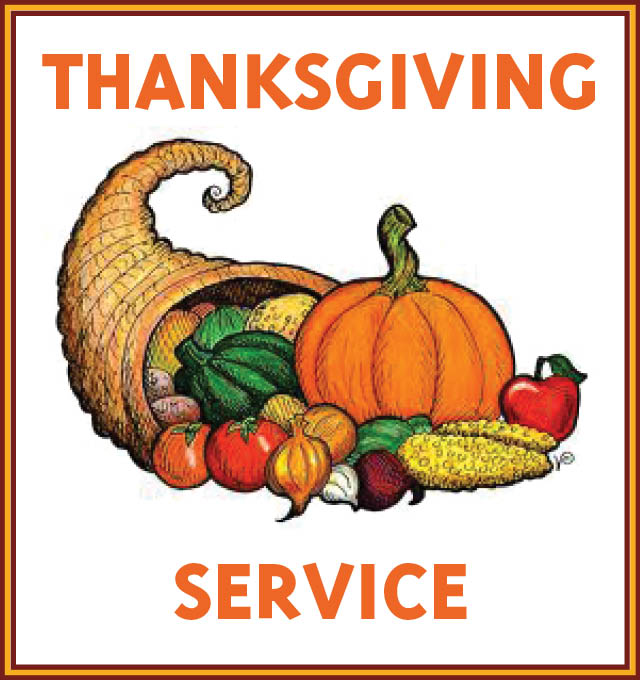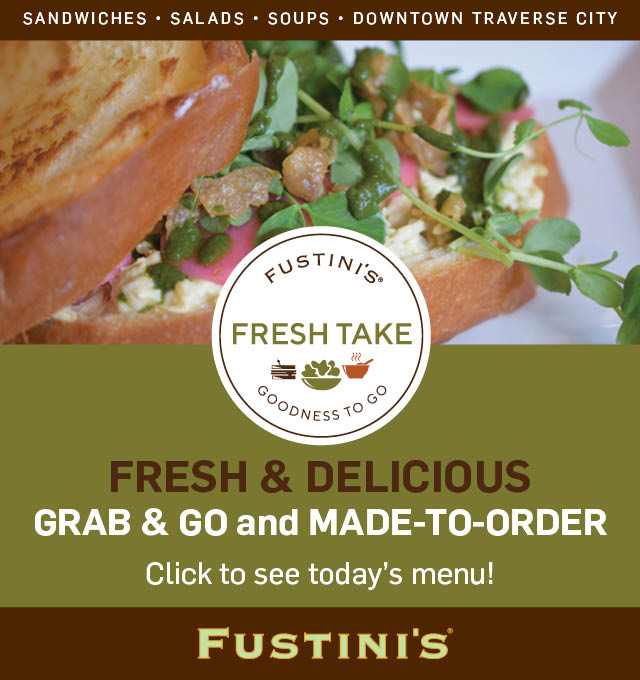 TC Commission Talks Marijuana, Liquor Licenses
Read More >>
Nobody Or Drug Kingpin? The Tangled Case Of Leelanau's Angela Schocko
Read More >>
New Management Plans Overhaul For State Street Grille; More Restaurant, Retail News
Read More >>
GT County Commissioners Approve Budget, Jail Settlement; New Event OKed For Civic Center
Read More >>
Shop Your Community Day Saturday
Read More >>
Petertyl Drug Store, One Of Downtown TC's Oldest Businesses, Closes Its Doors
Read More >>
TCAPS Receives Michigan State Police Grant for School Safety
Read More >>
County Brush Site Closing Next Weekend For Season
Read More >>
Events On Tap For TC Beer Week
Read More >>
Search On For Cooney's Replacement
Read More >>