Final Day For Best-Ever Offer
Nov. 17, 2017
It's the final day for Ticker subscribers to receive a full year subscription to the Traverse City Business News for just $12, a 65 percent discount off the standard rate. It's the lowest subscription rate the paper has ever offered.

A year subscription includes the the January "What To Watch" section, the special September 40Under40 issue, and news and insights every month from around the region.

Click here to secure the special rate today.
Voter Registration Events Planned For Tuesday
Read More >>
Senior Advisor Of Campaign To End AIDS In Africa Speaks At Event Tonight
Read More >>
DDA To Talk Property Purchase, Riverwalk, Valet Service
Read More >>
Save The Date: October Recess
Read More >>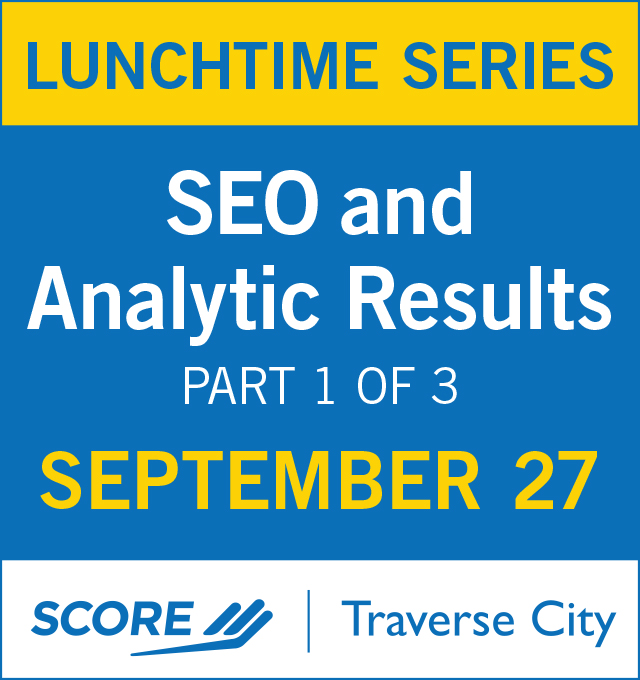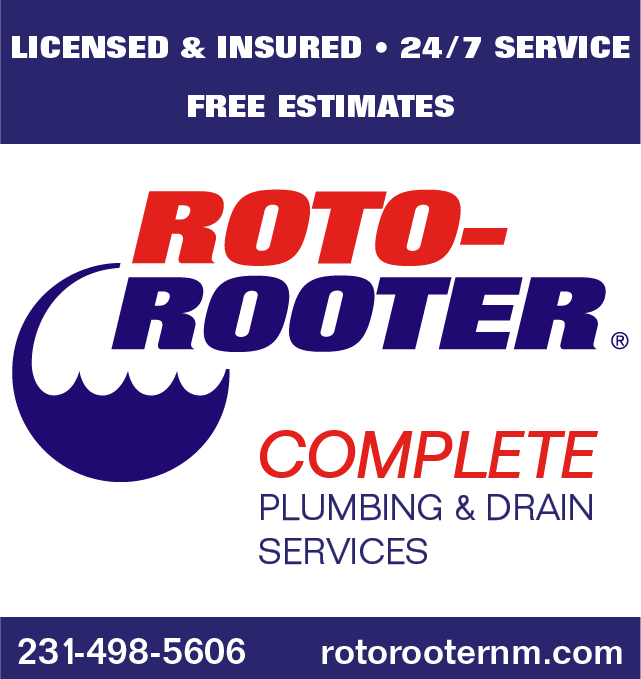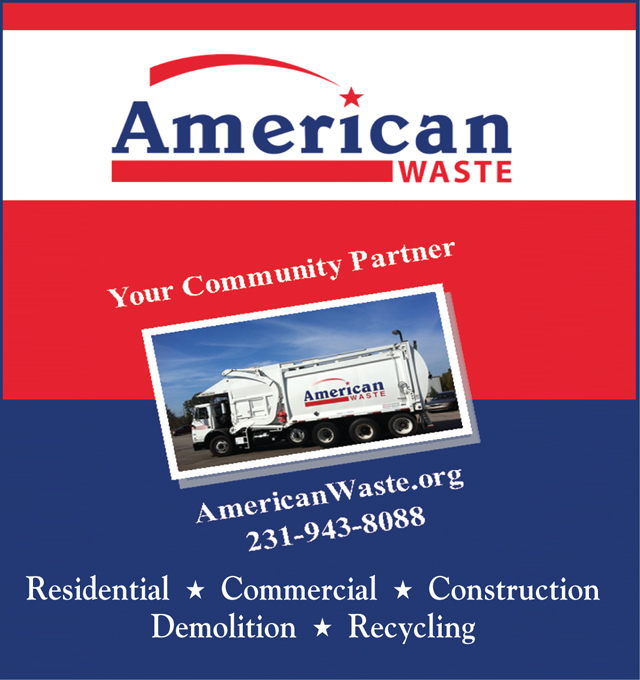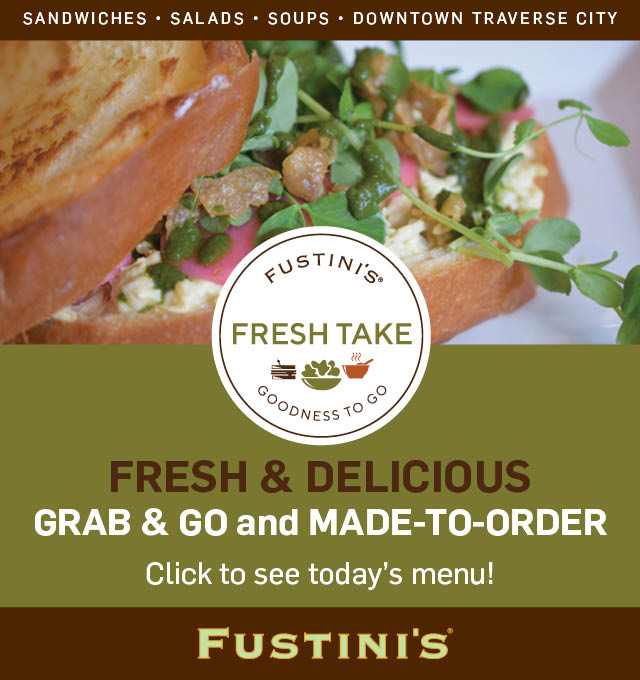 Better Transportation For Leelanau County
Read More >>
City Approves Issuing $7.8 Million In Bonds
Read More >>
Tattoo Parlor Vandalized
Read More >>
Intoxicated Man Arrested With Gun
Read More >>
Lost Someone To Addiction? New Support Group Offered
Read More >>
Where Have All The Whitefish Gone?
Read More >>
Church Seeks To Buy Streeters Center
Read More >>
National Lakeshore To Celebrate National Public Lands Day
Read More >>
Wayne Street Closure For Three Weeks
Read More >>
Inside The Union Negotiations At Munson
Read More >>