Tech Incubator Prepares For Launch
By Beth Milligan | July 20, 2018
New downtown Traverse City tech incubator 20Fathoms is gearing up for its grand opening next week, hosting nine tech-up startups and companies for its launch and a roster of entrepreneurial advisors from companies like Microsoft and Groupon in its new space at 101 North Park.
20Fathoms will occupy 5,700 square feet on the second floor (pictured) of 101 North Park at the corner of Front and Park streets. A nonprofit dedicated to providing physical office space for entrepreneurs in addition to co-working areas, mentorship coaching, business resources, and networking events, 20Fathoms has the backing support of local business heavyweights including Casey Cowell of Boomerang Catapult.
According to Executive Director Andy Cole, organizations and individuals originally hailing from locations ranging from San Francisco to Ann Arbor have moved into the new Traverse City incubator space. "A lot of people want to move here for lifestyle reasons…but are worried about their careers," Cole says. "We're trying to flip the script, where we're getting them interested in working here first and then when they get here, they find it's an incredible experience."
20Fathoms has room to host up to approximately 20 growing businesses in its headquarters; nearly half that space is already claimed. The lineup of initial members includes:
> ATLAS Space Operations/Traverse City Space Center: A national company specializing in cloud-based satellite management and control services that recently relocated its operations from California to Traverse City.
> Aveopt: An information management company leveraging "disruptive technologies" (including artificial intelligence/machine learning, drones, autonomous vehicles, and robotics) with virtual and augmented reality.
> Electric Forge: A company focused on delivering industrial-scale cryptocurrency mining products to large-scale renewable energy producers.
> HealthBridge Financial: An InsureTech company that "unites all parties with a stake in healthcare payments," partnering with employers and providers to change the way companies care for workers and how providers will be paid in the future.
> Inc. Technologies: A company providing a "comprehensive approach to technology services," offering expertise in areas such as IT, audio/video, home theater, automation, web development, CCTV, and network security.
> Mango Languages: A start-up providing a "fun-infused way to learn a new language" through online platforms and mobile apps.
> SampleServe: This web and mobile app company facilitates environmental sample collection, tracking, analysis, and reporting.
> Starboard Solutions Corp: A supply chain and logistics optimization platform.
> But Everywhere: A service allowing remote workers (typically in tech) an opportunity to travel across America while working in the latest collaborative workspaces. But Everywhere selected Traverse City as an initial work destination along with startup cities including Nashville, Pittsburgh, and Santa Fe.
20Fathoms will host an official public grand opening celebration next Thursday (July 26). Cole will introduce the group's initial lineup of entrepreneurs and discuss upcoming plans and events, including educational programming provided by Michigan Technological University, Michigan State University, and Detroit-based tech support organization Grand Circus.
In addition to the tech companies occupying the space, 20Fathoms will host a roster of individual entrepreneurs who work remotely for major corporations including Groupon, Microsoft, LendingCLub, O/M Studios, Brightly, and DGN Advisory. "One of the things that makes us happy to have them in our space is they've committed to helping the other (members)…they will offer mentorship, make presentations on their industries or areas of expertise, and provide feedback on pitches and business plans," says Cole.
Kenneth Davies, director of renewables at Microsoft and previously a venture capitalist with Google Ventures and founder of Google Energy LLC, says he was "extremely pleased to find such an entrepreneurial community" at 20Fathoms. "I'm looking forward to sharing my experience as a venture capitalist with the startups at 20Fathoms, and perhaps even working on a startup idea or two of my own," he says.
While 20Fathoms' official grand opening will take place next week, members quietly moved in at the end of June, according to Cole. He says the startups are "already doing exactly" what the tech incubator hoped they would do, "sharing tools and resources" and collaborating on business ideas. "People are asking each other about chunks of code or business productivity software and are sitting at each other's desks and showing what they use," says Cole. "It's making everyone so much more productive already. And the place still has a ways to go to get full – which is by design."
Cole says 20Fathoms will continue to focus on recruiting a wide range of businesses that "have scablable or investable" models, meaning they have the potential for exponential growth regardless of their specific product focus or niche. "What we're interested in and expecting to find is that we'll develop industry clusters, so for example we'll have five health-tech companies and can put them together and help them share resources," Cole explains. "It's been fascinating so far that those haven't developed yet. But I think it goes to show how diverse these companies are to start."
Comment
A Cut Above: Five Decades (And Counting) Behind the Chair
Read More >>
NMC Eyes Student Housing, More 'Vibrant' Main Campus As Part Of In-Progress Facilities Master Plan
Read More >>
Senior Living Facility, Housing Zoning on East Bay Agenda
Read More >>
Morsels Owner Arraigned
Read More >>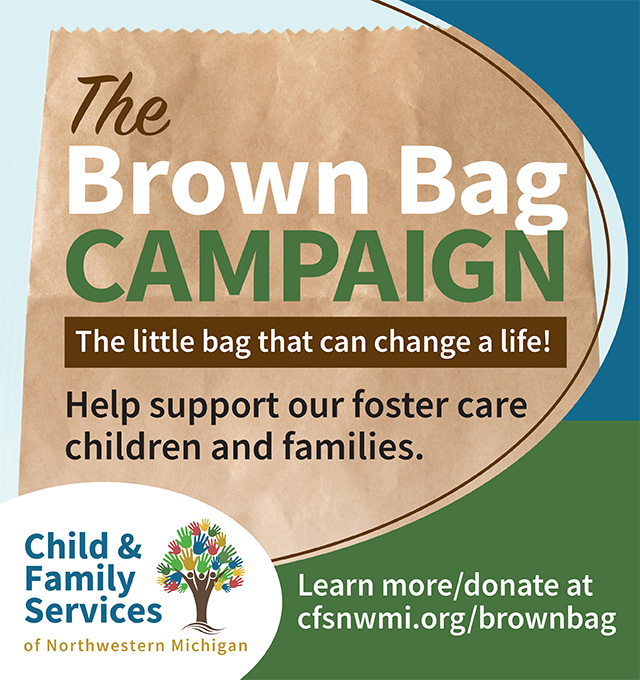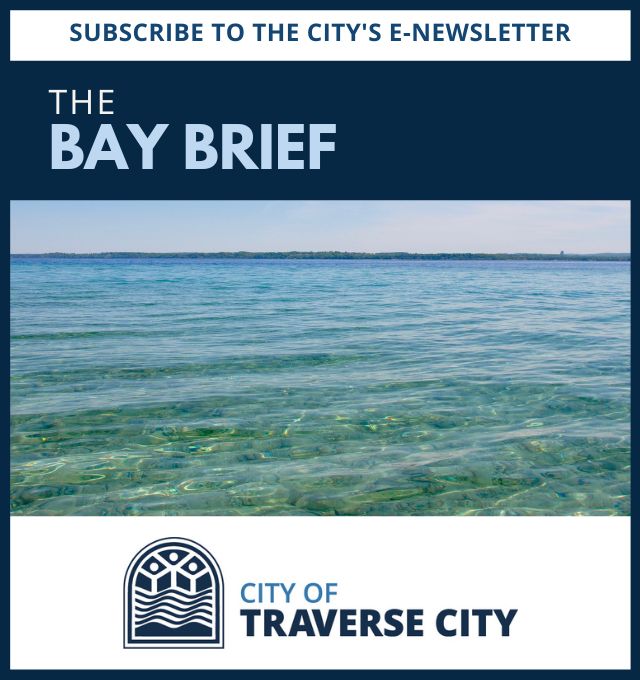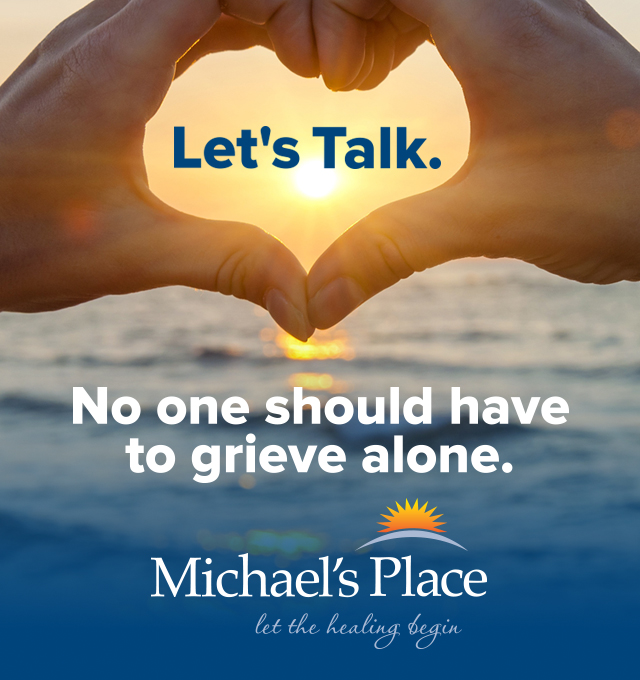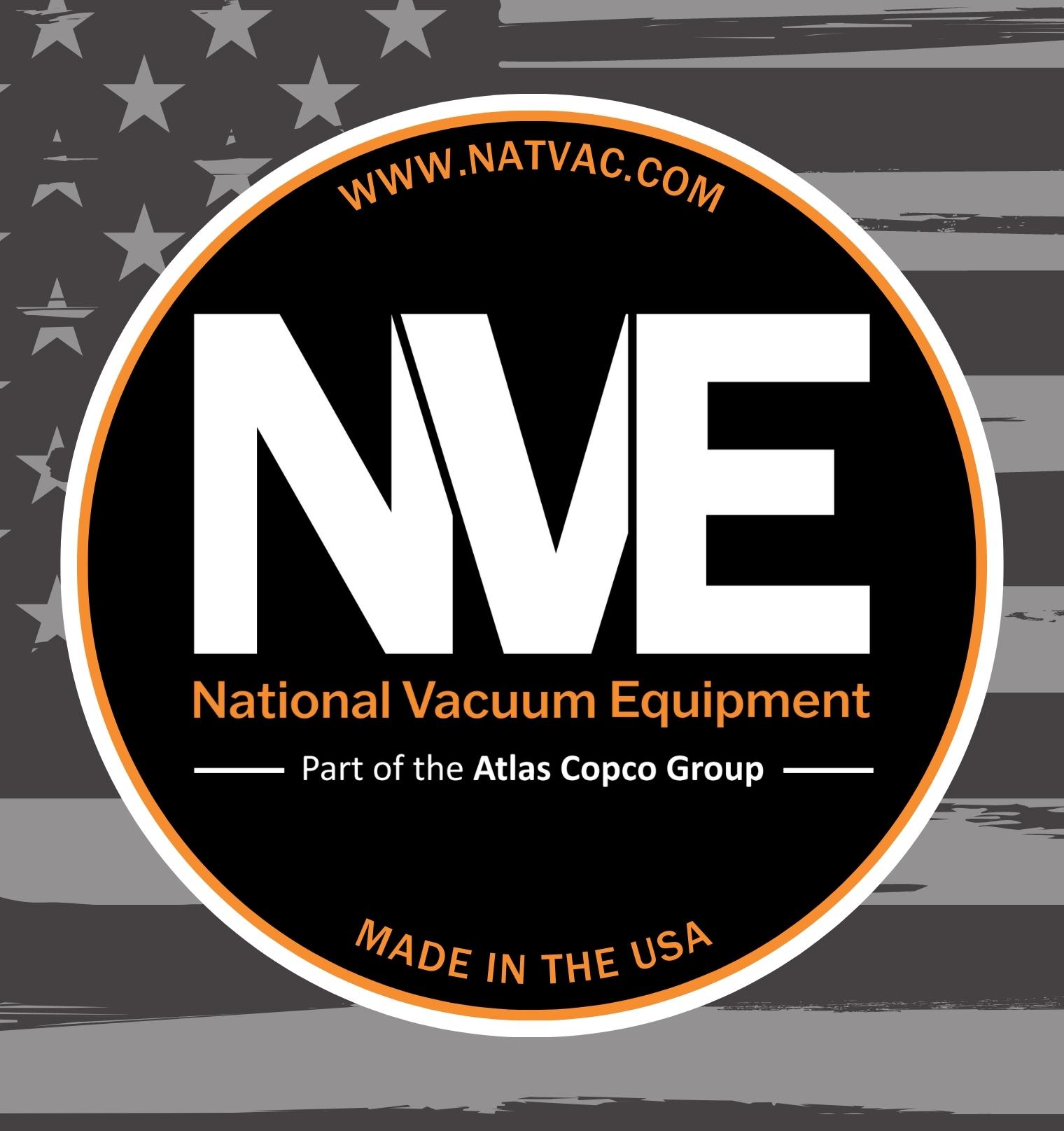 Join Us for a Holiday Recess at Delamar!
Read More >>
Changes Brewing at Downtown Food & Beverage Spots
Read More >>
Man Arrested with Open Container, Loaded Guns on Front Street
Read More >>
TC Man Arrested for Credit Card Fraud
Read More >>
Road Commission Approves Roundabout Construction at Potter/Garfield/Hoch; Work to Start in Spring
Read More >>
Hickory Hills Becomes First Homologated Course in Lower Peninsula
Read More >>
Walking, Biking Take the Spotlight as Communities Focus on Nonmotorized Plans
Read More >>
TC Comedy Fest Announces Rory Scovel, More Headliners
Read More >>
Why TCAPS Is Investing Millions Of Dollars In New High School STEM Facilities
Read More >>
Celebrating Local Artists & Artisans
Read More >>