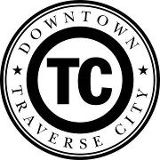 Terry Beia To Receive Lyle DeYoung Award
June 7, 2018
Investor, oil and gas professional and business and property owner Terry Beia will be honored as the recipient of the 26th Annual Lyle DeYoung Downtown Achievement Award. The honor will be awarded at the Downtown Traverse City Association (DTCA) Annual Meeting held tonight (Thursday, June 7) at the City Opera House.
The annual award is presented to a community member(s) who has made a significant contribution to the vitality of downtown Traverse City. It is named in honor of the late Lyle DeYoung, a downtown leader who passed away in 1992.
In the early 80's, Terry moved to Traverse City to pursue a petroleum degree at NMC. He is an investor in the oil and gas industry and in renewable energy companies, and has been a significant investor and property owner in downtown Traverse City.
In 1998, recognizing the importance of a strong city center, Beia purchased his first building, "The Arcade" on Front Street. Shortly thereafter, he and partners invested in several buildings in the downtown area, improving many of them.
Terry was appointed to the Traverse City DDA Board of Directors in early 2000 and served on the board for eight years, including as vice chair and chair.
Terry was an original board member with Traverse City State Bank for 17 years and now continues to serve on the newly merged Independent Bank board. He also serves on the board of North Bay Capital, which focuses on providing affordable housing in the area.
"We are fortunate to have individual such as Terry who not only has invested in Downtown Traverse City, but has revitalized several properties. His commitment to our community is what makes him a well deserved recipient of this award," says Jean Derenzy, DDA CEO.
TC Woman To Travel To Normandy As Part Of D-Day Delegation
Read More >>
NMC Names 2019 Honorees of Highest Honor
Read More >>
Third Downtown Bank Project Planned; City To Discuss Commercial Versus Housing Priorities
Read More >>
Save The Date: Summer Kickoff Recess At The Filling Station
Read More >>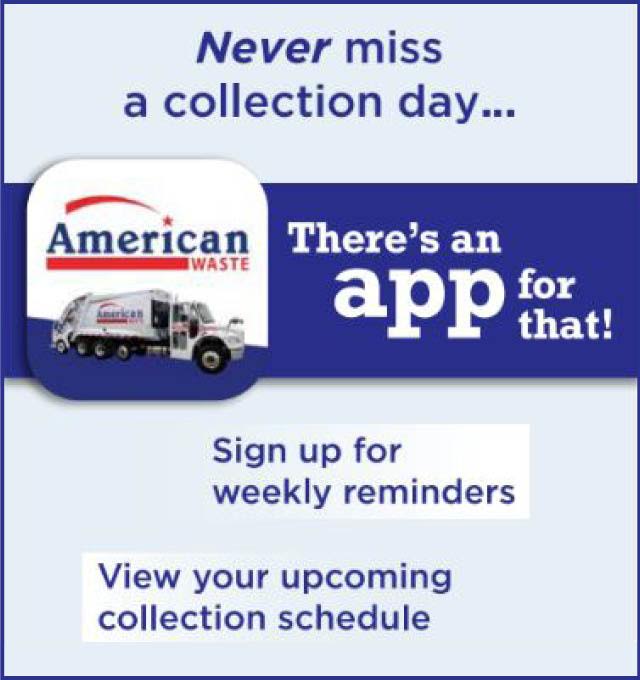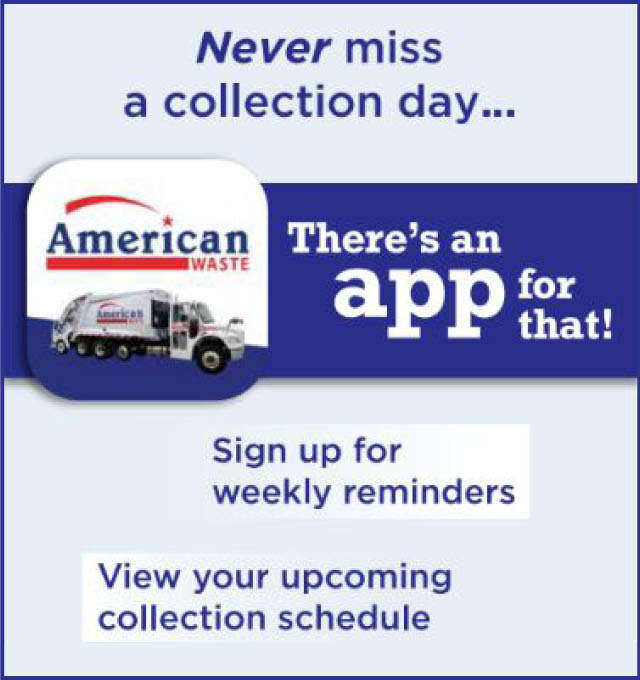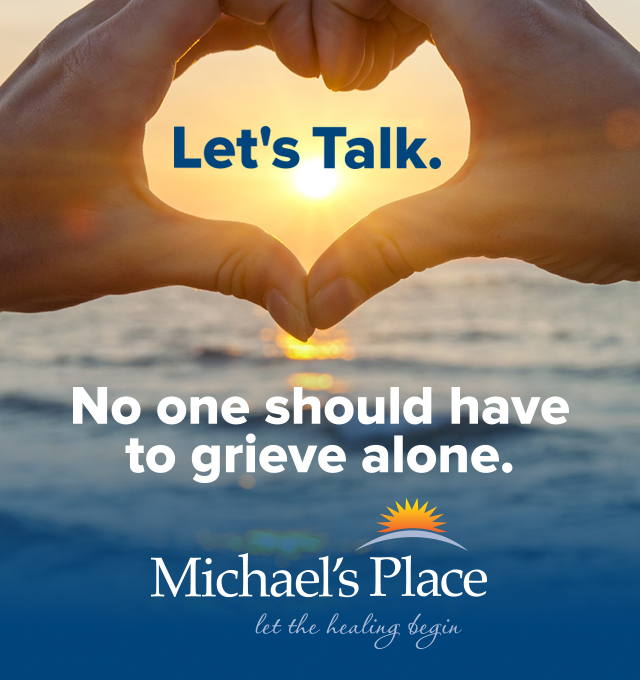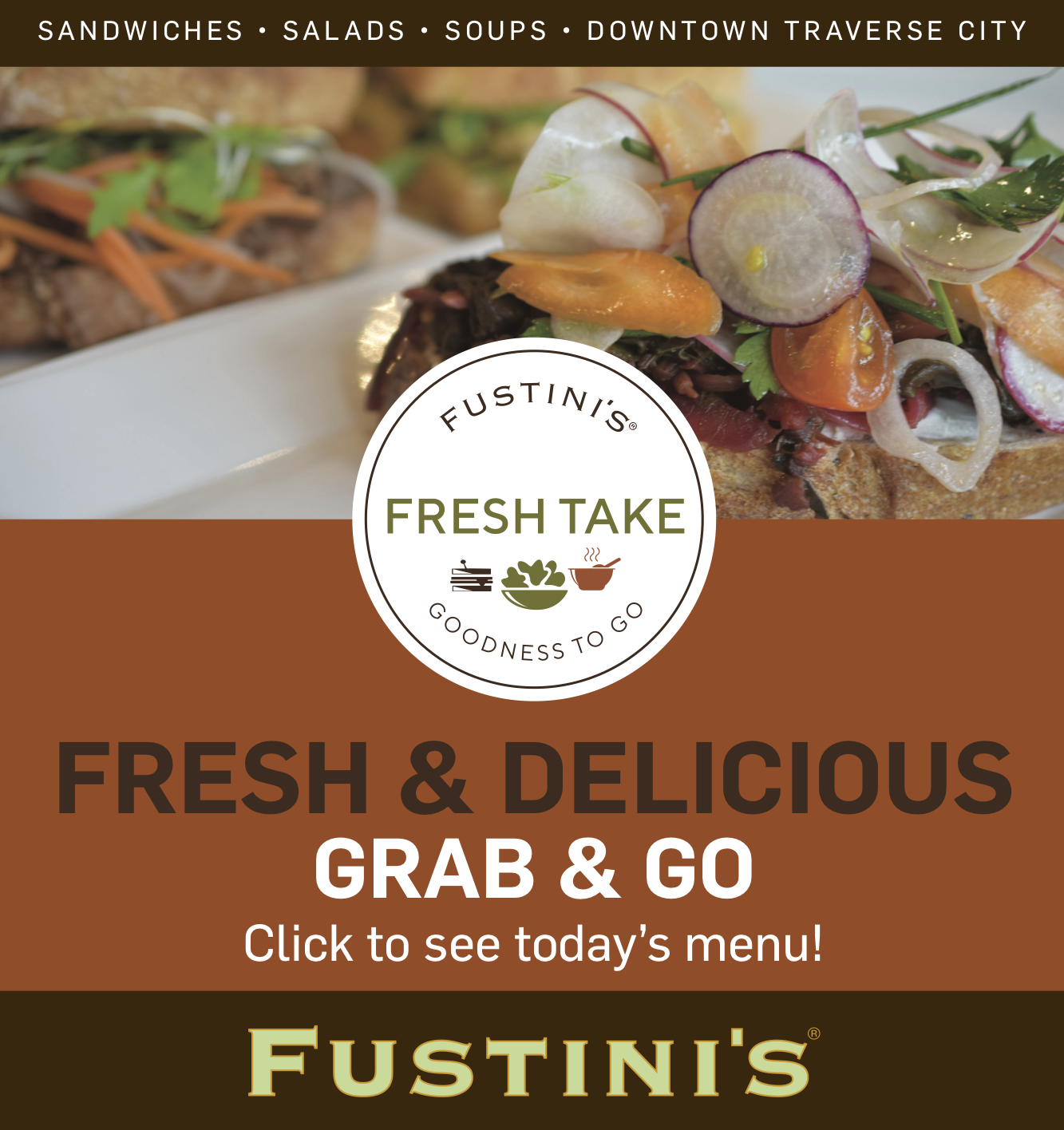 Traverse City Film Festival Promotional Opportunities
Read More >>
Interlochen Recognized As Green Ribbon School By U.S. Dept of Education
Read More >>
Bike Sharing Coming To Traverse City This Summer
Read More >>
Citywide Sidewalk Repair Project Starts Tuesday
Read More >>
NMC Names Three Outstanding Alumni
Read More >>
April Real Estate Sales Figures In
Read More >>
Free Community Forum On Clean Energy At State Tonight
Read More >>
Baykeeper, Boaters, Property Owners Deal With High Waters
Read More >>
City Prepares To Talk Fire Department, Parks Funding, Budget
Read More >>
Eagles Chaplain Charged with Embezzlement
Read More >>