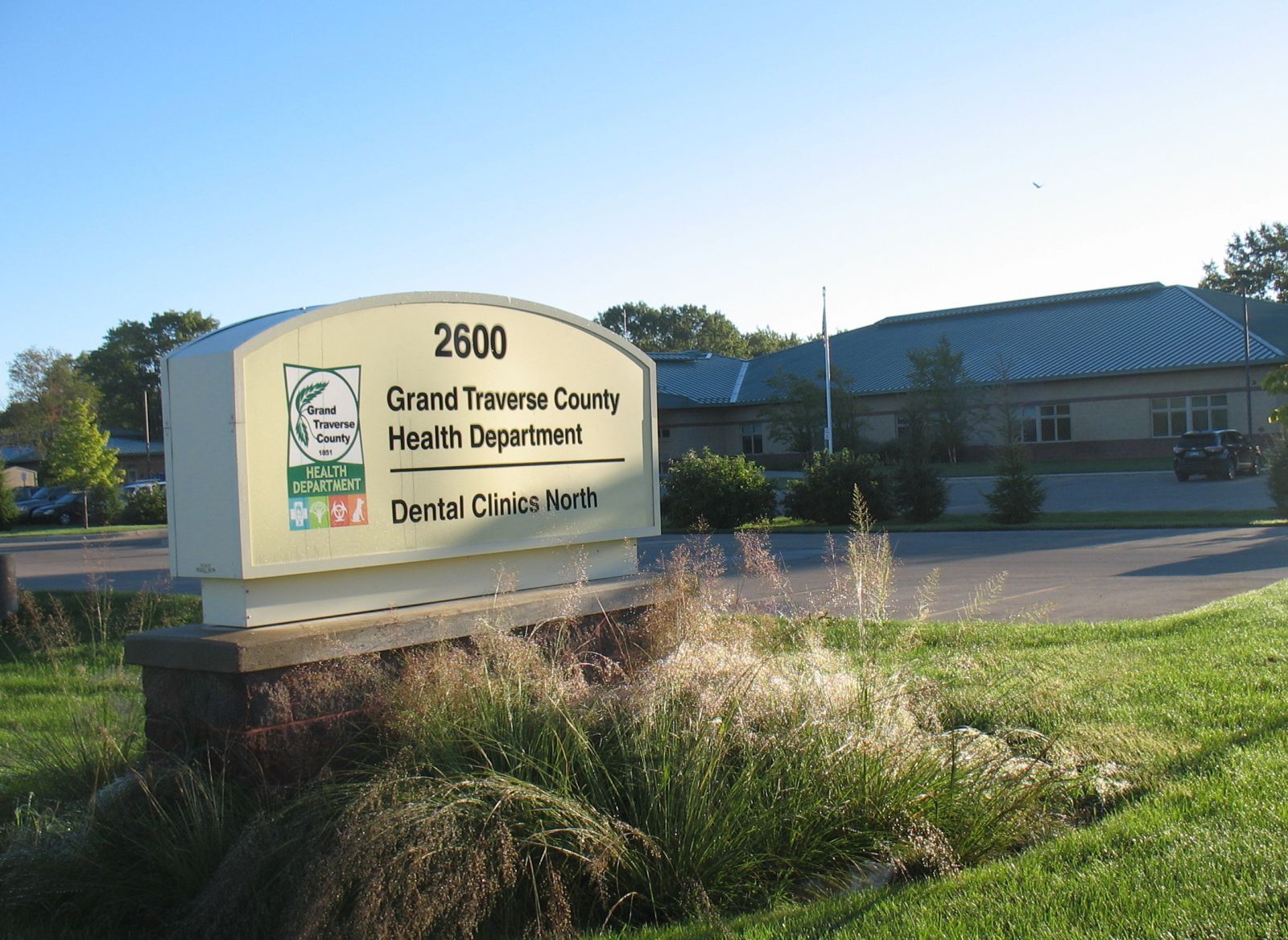 Testing Shortages, Contact Tracing & Concerns For Fall: Health Departments Weigh In
By Beth Milligan | July 24, 2020
Testing shortages, challenges with contact tracing, public exposure sites, and concerns for fall – notably the return to school and the coming overlap of influenza and coronavirus – are just some of the issues facing health departments as pandemic numbers spike across the U.S. Officials from the Grand Traverse County Health Department and Benzie-Leelanau District Health Department spoke with The Ticker about how those issues are playing out on a local level.
Testing Shortages
Local health department leaders agree: A shortage of testing supplies, long waits to get appointments, and even longer waits to get results are among the biggest challenges facing northern Michigan right now. "Testing is challenging…there's a surge nationwide, so the demand for tests has gone up, and supplies are being diverted to places like Florida and Texas and California," says Grand Traverse County Health Department Health Officer Wendy Hirschenberger. She notes that more than 50 percent of Grand Traverse County cases have occurred in the last three weeks. Trying to keep up with testing and contact tracing – particularly as cases rise among young people, who are socializing more and have more potential exposures – has been challenging. "All of the health departments in northern Michigan and the U.P. are actively working together to lobby the state health department and governor's office for more testing capacity here," Hirschenberger says.
"Testing is constrained, and it's a very big concern for us," agrees Lisa Peacock, health officer for the Benzie-Leelanau District Health Department and the Health Department of Northwest Michigan, noting that she's heard of residents driving downstate to get tested because of backups in northern Michigan. "In Benzie and Leelanau counties, we have very little testing that's accessible to everyone…people have to come to Traverse City to get tested. Every provider and lab that starts testing gets quickly swamped by the demand." Illustrating the backlog, Munson's number of pending tests swelled from 99 just prior to Memorial Day weekend to 787 as of Monday this week.
The impacts of testing delays are significant: Economically, they can cause businesses to have to shutter for unnecessarily long periods of time, and employees to stay home and self-quarantine until results come back. Convincing asymptomatic people to stay indoors in the summer until delayed results are returned can be difficult, health officers say, increasing the risk they'll go out and expose others. Slow testing also frustrates health departments' efforts to quickly identify positive cases and contact potential exposures. "It has a direct effect on our ability to contain COVID-19," says Peacock.
Hirschenberger says that for individuals who are symptomatic or have a known exposure to a positive case, the most effective route is to contact a primary care provider, who can usually arrange testing. Tests can be trickier for asymptomatic individuals to obtain, but are still available: Northwest Michigan Health Services (231-642-5292) and RiteAid (231-943-9288) are offering COVID-19 tests, though appointments can sometimes book up days in advance. To help address the local shortage, the Grand Traverse County Health Department is hosting free COVID-19 drive-thru testing today (Friday) from 3pm to 7pm and Saturday from 11am to 3pm at Traverse City East Middle School on Three Mile Road. Testing is open to any Michigan resident regardless of symptoms; those with insurance should bring their insurance cards, but uninsured residents will also be tested free of charge.
Contact Tracing
Health officials cite two challenges with contact tracing, the process by which officials alert residents that they may have been exposed to coronavirus: getting people to answer or respond to their calls, and convincing them to be forthright in sharing details about recent activities and potential exposures to others. "It really is a kind of art form, developing a rapport over the phone, offering a sympathetic ear, and providing thorough education," says Erin Johnson, communicable disease and prevention program supervisor at the Grand Traverse County Health Department. She says the department conducts detailed interviews with potential cases, with the state assisting with daily follow-up calls to continue monitoring for symptoms. "We try to give people a chance to vent…sometimes it can be embarrassing or cause anger, or people feeling like they're getting shamed by friends or family members," Johnson says. "There's some social stigma about COVID-19, so there are a bunch of emotions involved."
Johnson says returning a health department's calls if you've been exposed and answering questions as thoroughly as possible will help protect friends, family, and co-workers, as well as the community at large. "Most community members have been cooperative, and at some point we have to trust they're giving us the most accurate information they can," she says, adding that case investigations are sometimes assisted by anonymous tips shared by concerned friends and family members.
Public Exposure Sites
Not every location that a positive individual visits will be listed as a public exposure site, a common source of confusion among the public. Private residences or businesses – such as a family gathering or an office building – typically won't make the list of publicized locations, since there isn't a concern of widespread community exposure at such sites. Health officials ask individuals a detailed list of questions, including about how much time they spent at each location and what protective gear the individual and/or business workers were wearing. The businesses themselves are also alerted and questioned. "It certainly has to do with risk," says Johnson of making a determination as to what qualifies as community exposure. "When we do have a community exposure, we're trying to provide some perspective to the public that this might be a location to pay attention to that had some inherent risk."
Looking Ahead To Fall: Schools & Flu Season
A significant part of local health officials' workloads now is meeting with area schools to prepare for the potential return of in-person instruction this fall. "We're proceeding with the idea that schools are going to open, but knowing that in the next six weeks, a lot can change," says Hirschenberger. "We're working hard across our region and the state to have as much consistency as possible (in reopening protocols). It's a big task, and it's very challenging."
Governor Gretchen Whitmer has published a "Return to School Roadmap" that outlines safety recommendations for school districts based on the current reopening phase of their community. Things like required face masks for students and staff, frequent cleanings, and social distancing are included in the roadmap – but to what degree schools and students will be able to fully comply with all the regulations remains to be seen. School reopenings have health officials particularly concerned about potential testing and personal protective equipment (PPE) shortages this fall. "Testing and tracing will continue to be extremely important, which is why we're asking for help with the testing capacity," says Peacock. "I think the schools need to be prepared for periodic intermittent closures (due to outbreaks). We're working with schools to understand and be prepared for that reality."
Two other areas health officials will be monitoring this fall include school sports and the return of influenza season. While health officials cite the importance of sports and recreation to student health, close-contact sports also pose higher risks of transmission. "Even with the major leagues, who have the means to isolate their players in bubbles and have robust testing, we're seeing outbreaks, which we also saw with our local baseball team," says Hirschenberger. "It'll be a challenge for the (high school) teams, so we're encouraging them to follow protective measures." Flu season returning means a likely overlap between influenza and coronavirus this fall and winter, creating potential confusion because of similar symptoms between the two diseases and the likelihood that symptomatic individuals will need to get tested for both. Hirschenberger says flu vaccinations will be particularly important this fall. "We'll be working to get as many people as possible vaccinated," she says.
Comment
Dennos Museum Center's Quest For Accreditation
Read More >>
Eighth Street Bridge Work Starts This Week
Read More >>
Whiskey's Treasure Island
Read More >>
TCAPS To Consider Revised Antiracism Resolution
Read More >>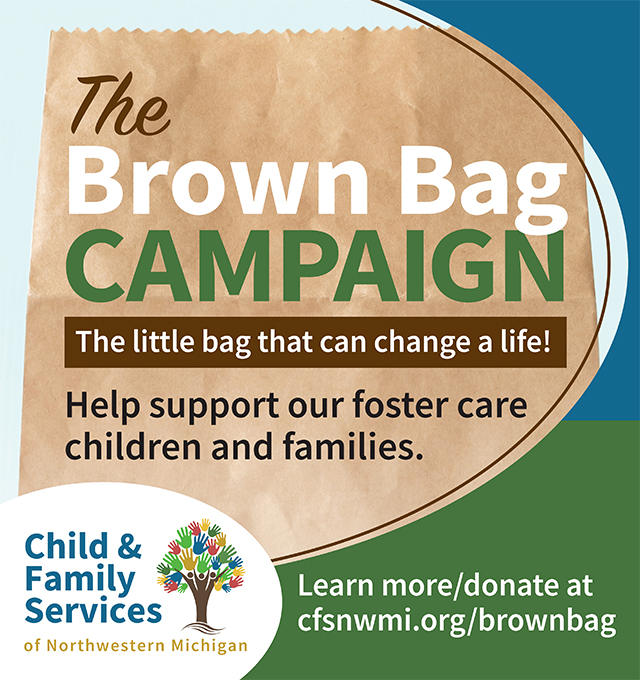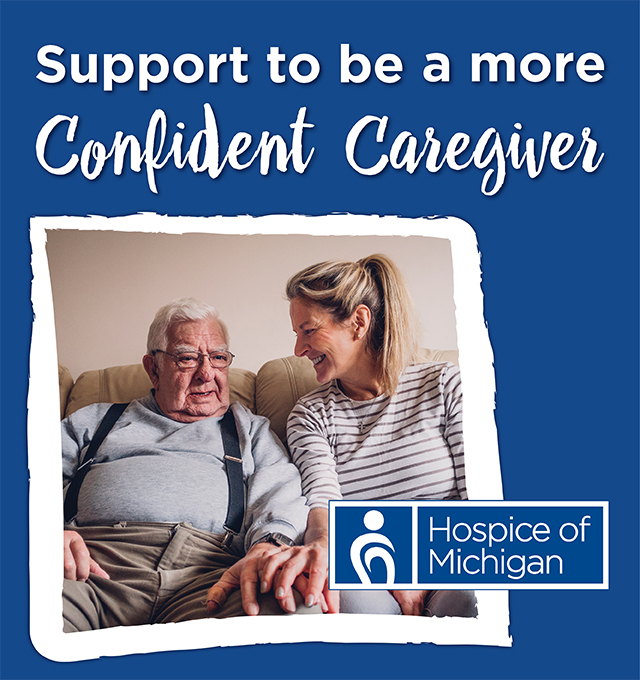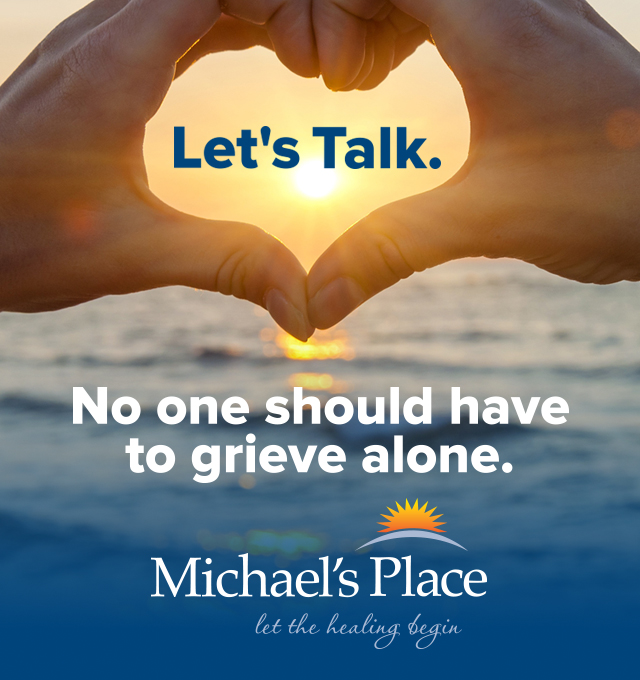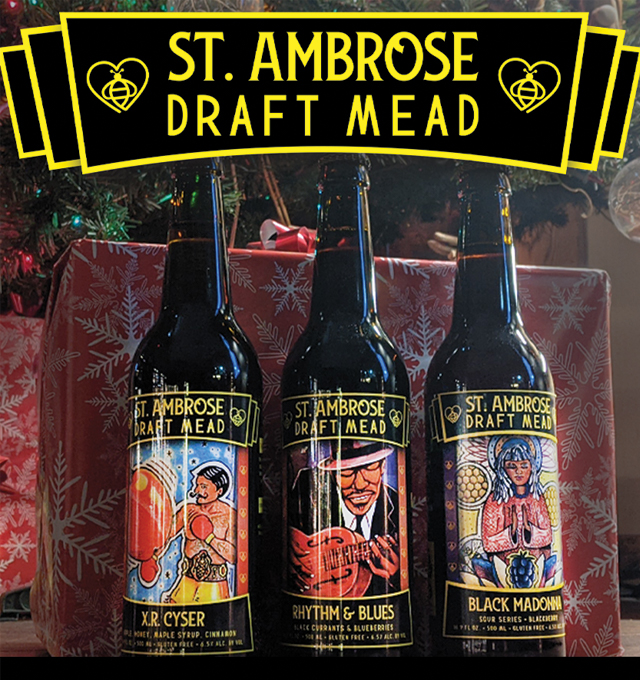 Trekking 100 miles, "Meijer Bear," Other Wildlife Becoming Common Urban Visitors
Read More >>
MSU President Visits TC; Talks Student Enrollment & Vaccinations, Athletics, Local Partnerships
Read More >>
Cases Low, Vaccinations High -- But So Are Concerns For Local School, Health Officials
Read More >>
Sixth Street Closure Next Week
Read More >>
Here's Who's Running For City Commission
Read More >>
Ironman Charity Challenge To Benefit Five Local Nonprofits
Read More >>
Delta Variant Now In Grand Traverse County
Read More >>
(Desperately) Seeking Workers: Behind Traverse City's Employment Crisis
Read More >>
PACE North Names New Executive Director
Read More >>
TADL Institutes New Library Fine Procedures
Read More >>