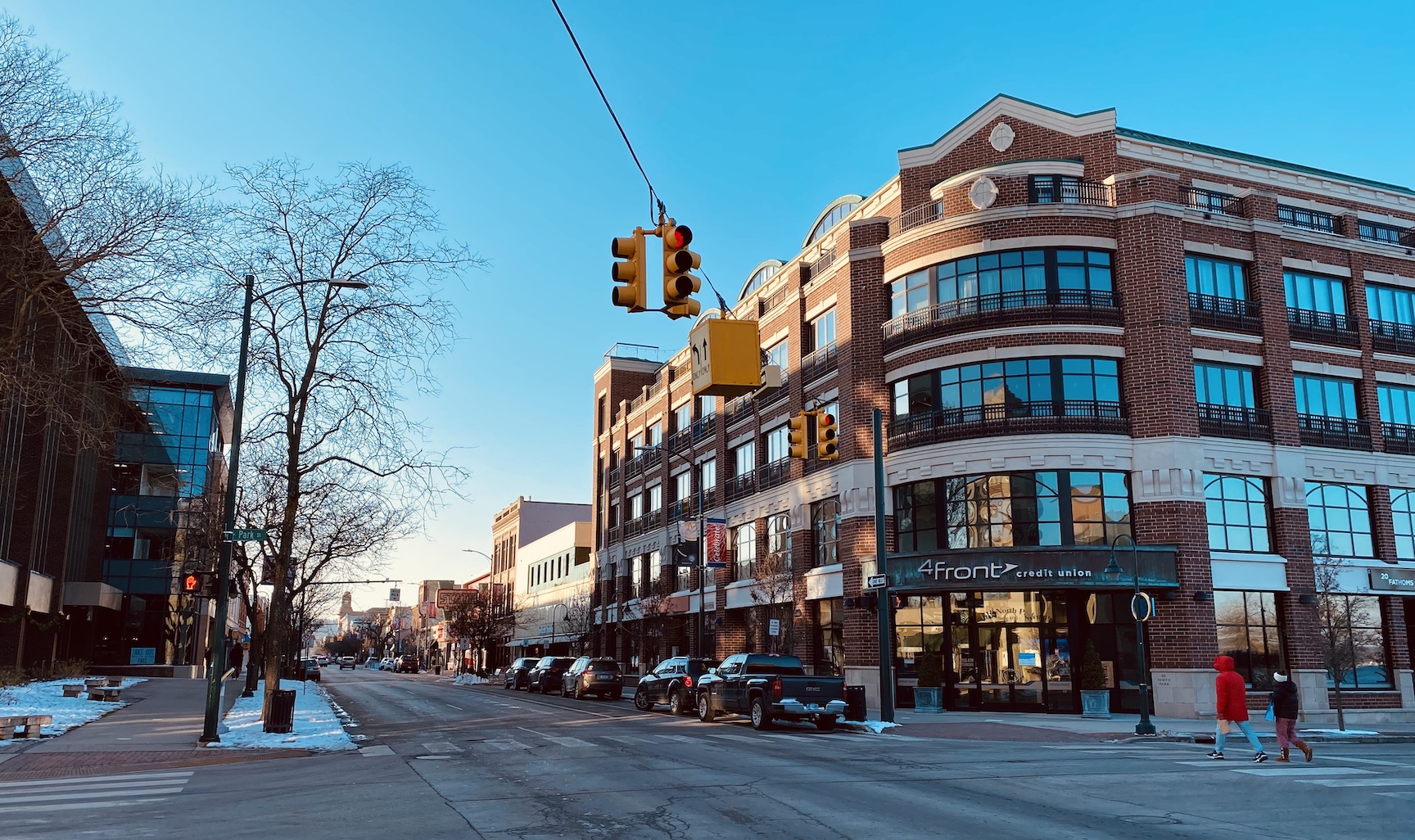 The Biggest Economic Threat To Downtown Traverse City
By Craig Manning | Jan. 5, 2021
This time, the threat to downtown Traverse City isn't a new mall, a lack or overabundance of festivals, or even the future of retail. It might just be property taxes. For years, the bustle of downtown commerce – fueled by festivals and other tourist draws – helped offset that sizable expense for downtown businesses. But as the pandemic has hit and diminished traffic, it's created a ripple effect: Building owners pay higher taxes, and pass those costs along to their business owner tenants, who must juggle rent, increasing employment costs, and decreasing sales. The result is pushing some tenants out of downtown or out of business entirely. So what's the solution to keep downtown vibrant for a post-pandemic world?
"Taxes are kind of interesting, because they vary downtown from maybe $1 a square foot for somebody who's owned their building for 30-plus years, up to $10 a square foot for some of the newer buildings," explains Dan Stiebel, a local commercial real estate agent for Coldwell Banker Schmidt. "Those costs are passed on to the tenants, which can make it hard for the tenants to make it."
Marty Stevenson, a local commercial real estate expert for EXIT Realty Paramount, says there's a common misconception that property tax rates are simply higher in downtown Traverse City than in many other areas. In truth, Stevenson notes that the City of Traverse City's non-homestead millage rate is actually lower than Manistee and Cadillac or in other lakeside destinations such as South Haven and Holland.
The real issue at hand is property value. Jurisdictions in the state of Michigan use an assessment formula that bases taxable values not upon how much a property sells for, but on the overall market conditions in that jurisdiction.
"How taxes are figured is a complicated system that even some real estate agents don't fully understand," Stiebel tells The Ticker. "It's not based on the sale price, and it's not based on the individual building; it's based on the average value of similar buildings in the area. So that might not have anything to do with your sale, but if things downtown are selling for a ton of money, even if you're buying for a lower price, your taxes are going to be higher…"
Another misunderstood variable is the concept of property tax "uncapping," which dates back to a 1994 statute that changed the way that property taxes could increase over time. Instead of a property's taxable value shifting every year based on changes in market value, a property's taxable value would be "capped" at the time of purchase.
Before uncapping came into play, if property values went up 10-15 percent over the course of a year, the taxes on those properties would go up 10-15 percent, too.
"People would all the sudden have these huge tax increases and couldn't afford to stay in homes they'd lived in for years," Stiebel explains.
When the law changed, property taxes got "capped," which meant they would no longer fluctuate alongside the marketplace. Instead, a property is assessed using the "mass appraisal" model at the time of purchase, which calculates the supposed market value. The taxable value then gets locked in to save owners from huge year-to-year tax bill increases…until the property sells again, gets uncapped once more, and the tax rate shoots up.
"Say you bought a property 10, 20, 30 years ago for $100,000 and it's now worth $1 million, but inflation has only been going up two percent a year," Stiebel says. "You are going to pay much lower taxes [as the long-time owner] than if you buy it now for $1 million and your taxes are uncapped at that value."
High property taxes, particularly for properties that have recently been bought and uncapped, lead to significant expenses for owners, which then drive higher rent rates for tenants. Since the start of the pandemic, these high rents have made staying downtown untenable for some tenants, including 20Fathoms, The Franklin, Yen Yoga, and others.
Downtown Development Authority (DDA) CEO Jean Derenzy says high property taxes and uncapping are issues that downtown areas tend to have, due to their more desirable real estate and higher property values. She identifies the issue as a hurdle for keeping a "diverse mix" of commercial businesses, restaurants, and retail downtown, particularly given how the pandemic has made it more difficult for them to stay profitable. Barring a change in how Michigan figures property taxes, though, Derenzy doesn't see a magic solution.
To start, the DDA and the Downtown Traverse City Association (DTCA) have teamed up with Venture North to launch the Downtown Relief Fund, an effort intended to help struggling downtown businesses survive the pandemic by assisting them with rent and other expenses.
Derenzy also says she's hoping to have a dialogue among all stakeholders – including the DDA, the DTCA, and downtown property owners – to explore longer-term solutions.
"It's going to take some creativity to ensure that we keep that diverse mix in downtown," Derenzy says. "That's why I think the property owners have identified [high rent costs] as something that we should look at and come up with different strategies to try to curb. And I can't say what that strategy is, because if we knew what it was, it would be easy. But we don't. So we really have to sit down, look strategically at it, and try to come up with some solutions."
Comment
A Cut Above: Five Decades (And Counting) Behind the Chair
Read More >>
NMC Eyes Student Housing, More 'Vibrant' Main Campus As Part Of In-Progress Facilities Master Plan
Read More >>
Senior Living Facility, Housing Zoning on East Bay Agenda
Read More >>
Morsels Owner Arraigned
Read More >>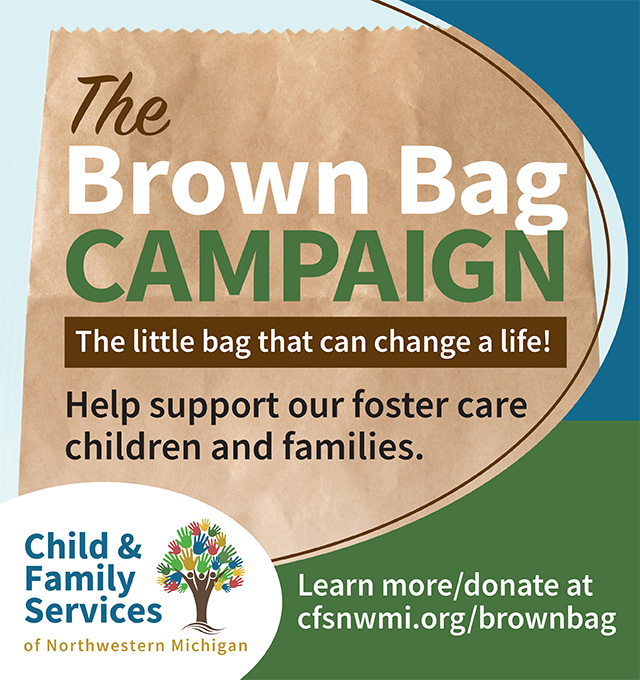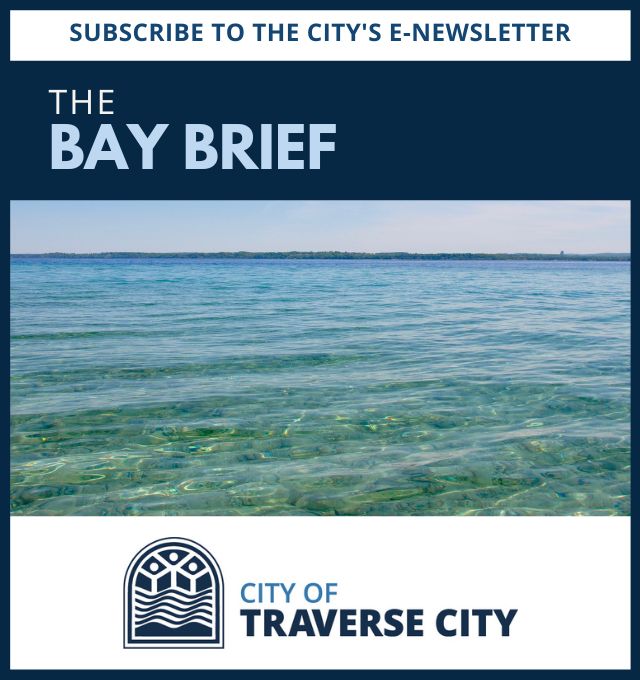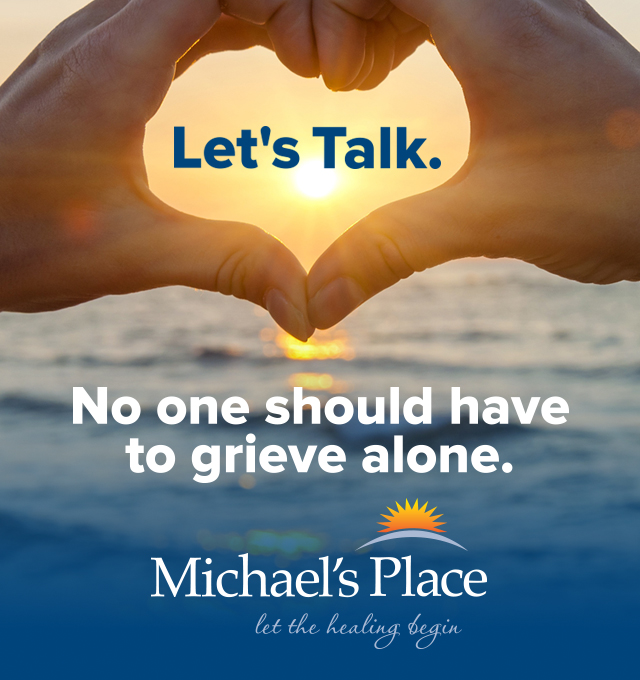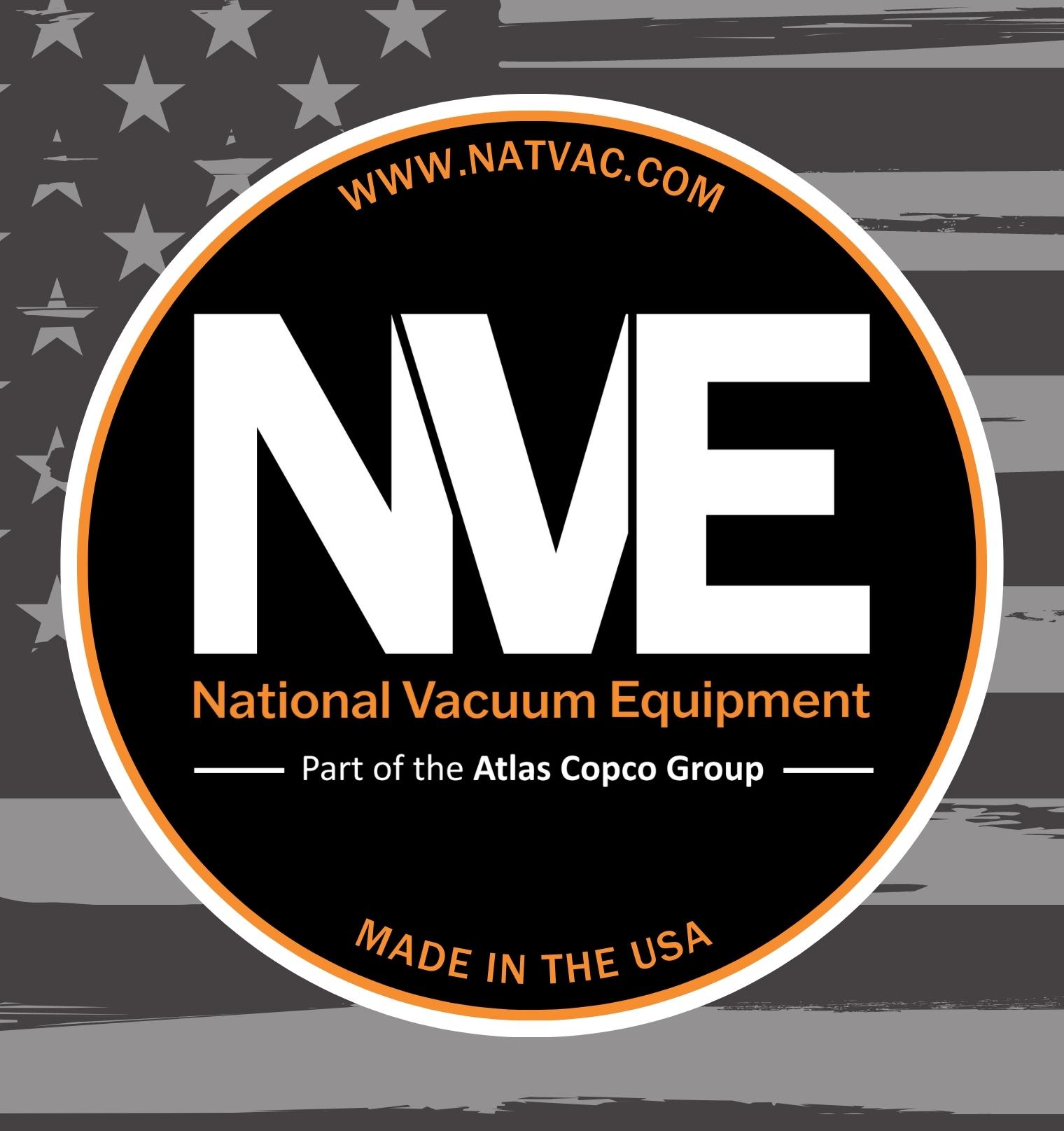 Join Us for a Holiday Recess at Delamar!
Read More >>
Changes Brewing at Downtown Food & Beverage Spots
Read More >>
Man Arrested with Open Container, Loaded Guns on Front Street
Read More >>
TC Man Arrested for Credit Card Fraud
Read More >>
Road Commission Approves Roundabout Construction at Potter/Garfield/Hoch; Work to Start in Spring
Read More >>
Hickory Hills Becomes First Homologated Course in Lower Peninsula
Read More >>
Walking, Biking Take the Spotlight as Communities Focus on Nonmotorized Plans
Read More >>
TC Comedy Fest Announces Rory Scovel, More Headliners
Read More >>
Why TCAPS Is Investing Millions Of Dollars In New High School STEM Facilities
Read More >>
Celebrating Local Artists & Artisans
Read More >>