The Dish Cafe Is Back On The Market
By Craig Manning | May 18, 2022
The Dish Cafe in downtown Traverse City is back on the market.
Dish owners Patty Hickman and Randy Waclawski announced in March that they would be selling their business to Patrick and Michael Evans, a pair of brothers and Traverse City natives with Michelin star culinary experience. Hickman and Waclawski closed the doors at The Dish after a final week of service in early April, and the Evans brothers were set to renovate the space and reopen it as a new dinnertime establishment – called Conifer – in June or early July.
Now, the Conifer deal has fallen through and Hickman and Waclawski are looking for new buyers. The business was listed by EXIT Realty Paramount on Tuesday at a price of $375,000. Marty Stevenson, who is serving as listing agent for the sale, calls the listing a "turnkey operation," with all furniture, fixtures, and equipment included, as well as a transferrable liquor license. Hickman and Waclawksi are selling the business and not the building – which they lease from local developer Terry Beia – but Hickman says The Dish recently renewed its lease "with great terms," which would transfer to a new buyer.
"We know the need for a quick and casual lunch place exists downtown," Hickman tells The Ticker. "We know our business and location can allow someone to make a good living, serving a great community and the tourists who come to visit. We have personally started some new projects, so would ideally like to move on. But, we do feel lucky to have our business in Traverse City and think someone else will feel the same."
Hickman declined to comment on what happened with Conifer, other than to say that "getting business financing, liquor licenses to transfer, and timelines to work out are all challenges of getting a transaction like this to happen."
Right now, Hickman says the hope is to find a buyer who could put things in motion quickly enough to get the business sold and handed off in time for summer. "It is still possible to get things transferred and up and running in time for at least most of the tourist season – which, anymore, really runs through October," she says.
However, if a buyer doesn't materialize quickly, there is a possibility that The Dish could be open for business – once again under the leadership of Hickman and Waclawski – for at least some of the forthcoming summer season.
"We will make a decision early June about whether it makes sense or not for Randy and I to bribe a couple former staff members and new co-workers to help us open up for a few months," Hickman says. "We would definitely choose a smaller menu to serve. And we would most likely just do takeout service, but have our large side patio available for nice, shaded seating. We are lucky that we have options."
The Evans brothers declined to comment on the fate of Conifer.
Comment
Traverse City's Graduating Class Of 2023 Wants To Save The World
Read More >>
DDA Eyes Project List, Citizen Advisory Council for New TIF Plan
Read More >>
First-Ever International Fireworks Championship Coming to TC
Read More >>
Is Traverse City Spartan Country?
Read More >>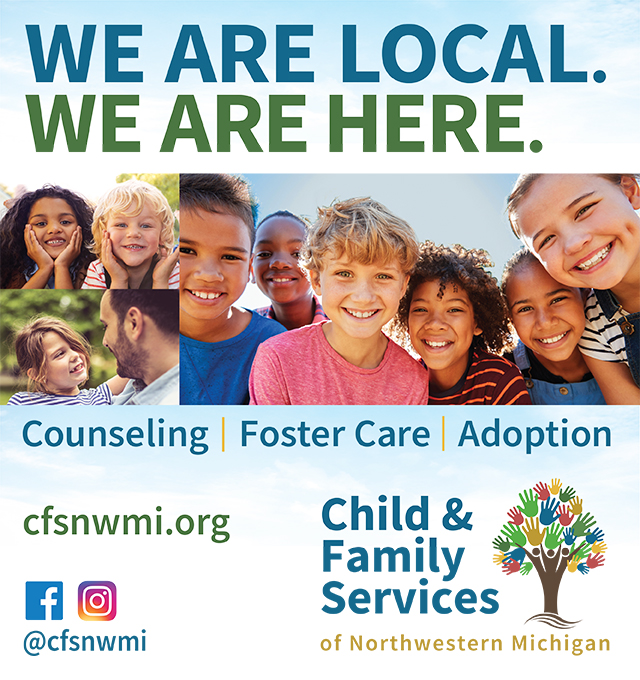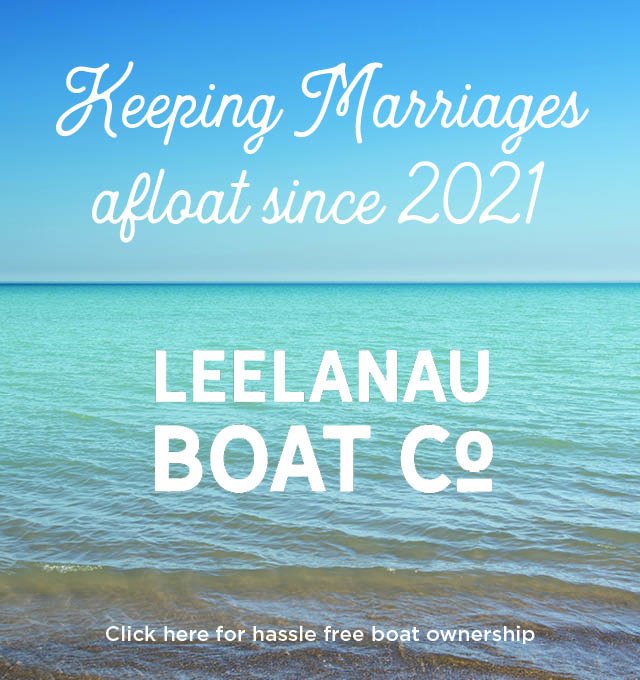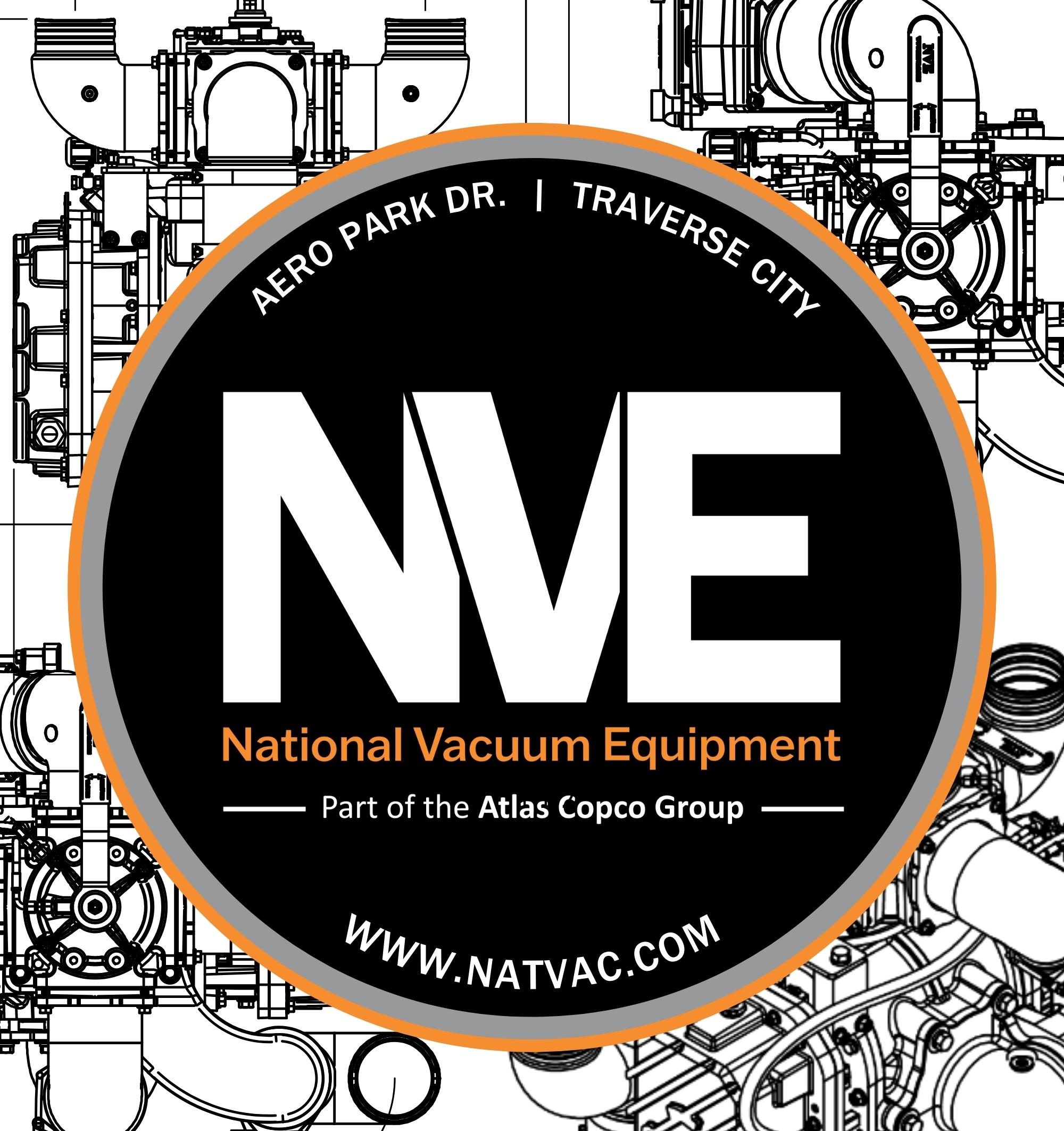 Seven Hills Opens on Old Mission Peninsula
Read More >>
Off To The Races: An Early Look At 2023 Mayoral And City Commission Elections
Read More >>
Interlochen Cyclist Killed in Car Crash
Read More >>
Kingsley Woman Arrested for Possessing Taser, Meth
Read More >>
Free Housing And Cash: Munson Ups The Ante For Nursing Openings
Read More >>
Introducing The New Mustang
Read More >>
Road Commission Updates: Roadkill Stalemate, Keystone Parking, South Airport/Silver Lake Intersection Rebuild
Read More >>
Nominations Now Open For 17th Annual Hagerty TCBN 40Under40
Read More >>
Memorial Day Events In And Around Traverse City
Read More >>
Rail Renaissance: What's The Status Of TC-To-Downstate Rail Corridor?
Read More >>