The Dish Cafe Is Back On The Market
By Craig Manning | May 18, 2022
The Dish Cafe in downtown Traverse City is back on the market.
Dish owners Patty Hickman and Randy Waclawski announced in March that they would be selling their business to Patrick and Michael Evans, a pair of brothers and Traverse City natives with Michelin star culinary experience. Hickman and Waclawski closed the doors at The Dish after a final week of service in early April, and the Evans brothers were set to renovate the space and reopen it as a new dinnertime establishment – called Conifer – in June or early July.
Now, the Conifer deal has fallen through and Hickman and Waclawski are looking for new buyers. The business was listed by EXIT Realty Paramount on Tuesday at a price of $375,000. Marty Stevenson, who is serving as listing agent for the sale, calls the listing a "turnkey operation," with all furniture, fixtures, and equipment included, as well as a transferrable liquor license. Hickman and Waclawksi are selling the business and not the building – which they lease from local developer Terry Beia – but Hickman says The Dish recently renewed its lease "with great terms," which would transfer to a new buyer.
"We know the need for a quick and casual lunch place exists downtown," Hickman tells The Ticker. "We know our business and location can allow someone to make a good living, serving a great community and the tourists who come to visit. We have personally started some new projects, so would ideally like to move on. But, we do feel lucky to have our business in Traverse City and think someone else will feel the same."
Hickman declined to comment on what happened with Conifer, other than to say that "getting business financing, liquor licenses to transfer, and timelines to work out are all challenges of getting a transaction like this to happen."
Right now, Hickman says the hope is to find a buyer who could put things in motion quickly enough to get the business sold and handed off in time for summer. "It is still possible to get things transferred and up and running in time for at least most of the tourist season – which, anymore, really runs through October," she says.
However, if a buyer doesn't materialize quickly, there is a possibility that The Dish could be open for business – once again under the leadership of Hickman and Waclawski – for at least some of the forthcoming summer season.
"We will make a decision early June about whether it makes sense or not for Randy and I to bribe a couple former staff members and new co-workers to help us open up for a few months," Hickman says. "We would definitely choose a smaller menu to serve. And we would most likely just do takeout service, but have our large side patio available for nice, shaded seating. We are lucky that we have options."
The Evans brothers declined to comment on the fate of Conifer.
Comment
Fall On The Farm: What Local Farmers Are Harvesting & Growing This Season
Read More >>
Employee Pay, Complete Streets, Rooftop Spaces On City Agenda
Read More >>
Are State Education Policies Working Against Rural School Districts Like TCAPS?
Read More >>
A Better Winter: Advocates For Local Homeless Population Get Ready For Winter Operations
Read More >>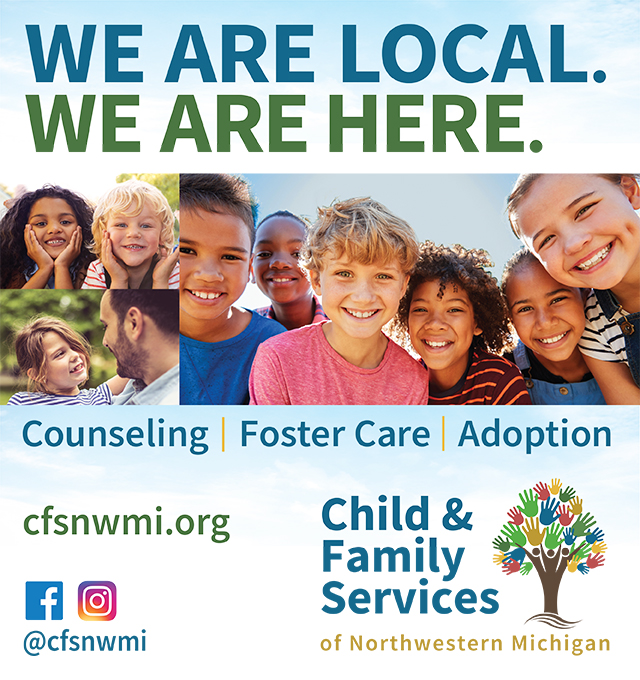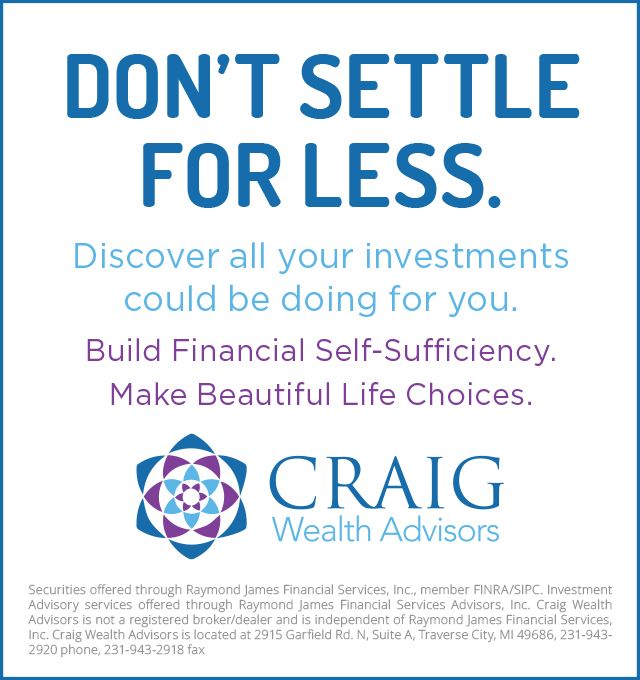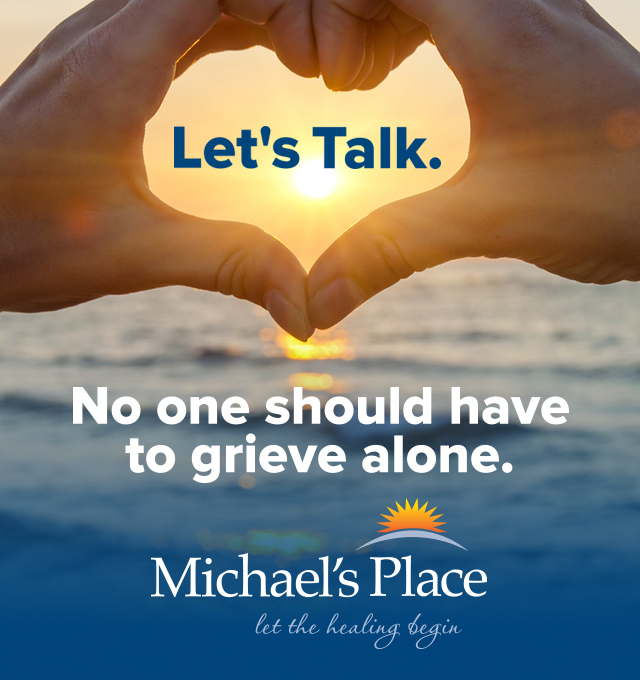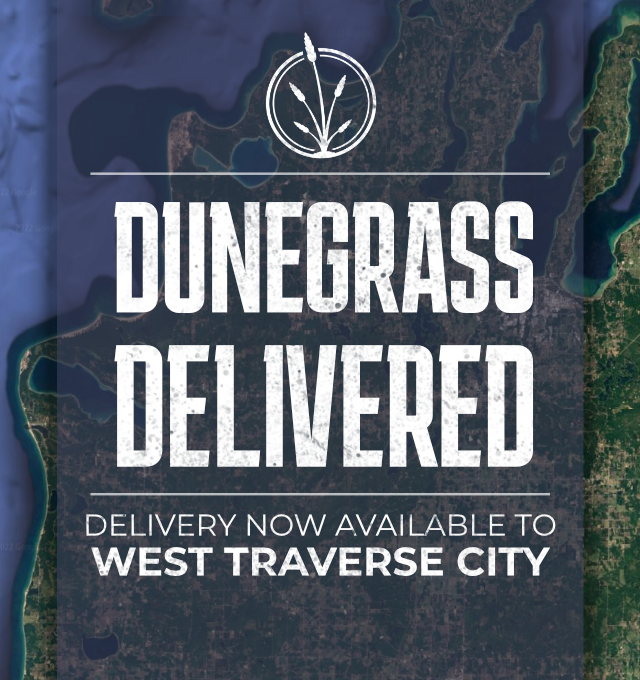 M-22/M-72 Roundabout, Waterfront TART Trail, Pedestrian Crossings Emerge In Road Redesign
Read More >>
Three Nonprofits Win Impact100 Traverse City Grants
Read More >>
313-Unit Development Proposed For Hammond Road
Read More >>
Rotary To Close GO-REC, Withdraws PUD Application
Read More >>
Senior Center, Madison/Jefferson Reconstruction, Governmental Center Parking On City Agenda
Read More >>
Night Closures On East Front Street This Week
Read More >>
Downtown TC Launching New Comedy Festival In February
Read More >>
Garfield Township Residents Weigh In
Read More >>
How Do You Get Millennials To Move To Traverse City?
Read More >>
Over 600 Housing Units On Deck In City - But Variety Is Lacking
Read More >>