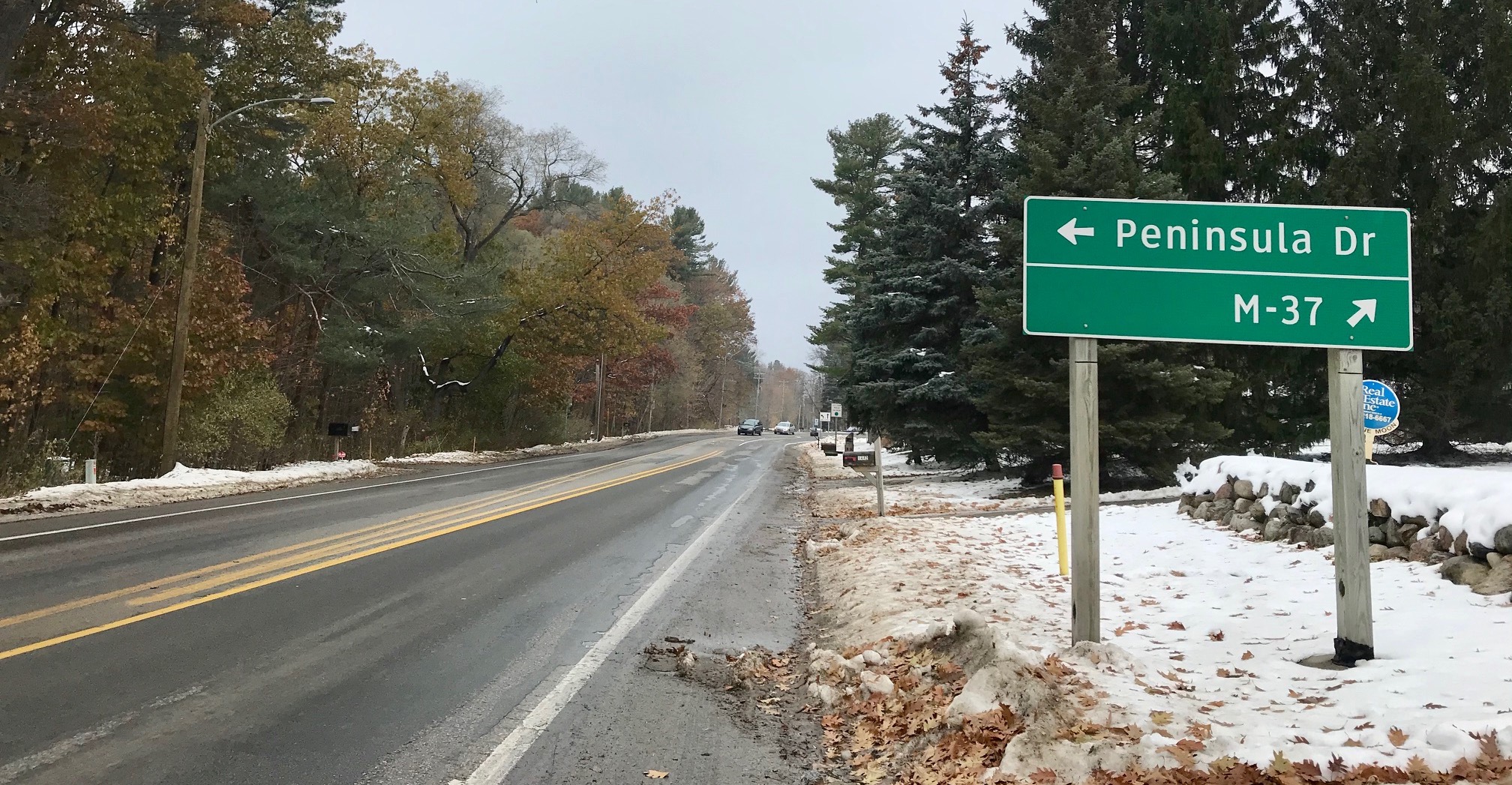 The Future Of Peninsula Drive/M-37
By Beth Milligan | Feb. 6, 2020
Traverse City commissioners voted this week to support taking over a section of Peninsula Drive/M-37 from the Michigan Department of Transportation (MDOT) – a move that would give the city power to make improvements, including potentially adding pedestrian upgrades or redesigning the intersection at Bryant Park. The rest of M-37 leading to the end of Old Mission Peninsula is set to be turned over to the Grand Traverse County Road Commission (GTCRC), though Peninsula Township officials are still fighting the move.
MDOT is seeking to turn over 17.3 miles of M-37 to the GTCRC and .74 miles to the City of Traverse City. The transfer would remove the road from state control, strip the highway of its M-37 designation, and make local agencies responsible for its upkeep. MDOT says its main focus is on key trunklines that connect communities – such as US-31 and M-72 – and that isolated "spur" roads like M-37/Peninsula Drive are better managed locally. According to City Manager Marty Colburn, the transfer would give the city control over how the road functions between East Front Street and the M-37 and Peninsula Drive signal.
"We could have more say as to how it'd be developed and designed versus MDOT," Colburn said. Without the need to meet state highway design standards, Traverse City could impose its own local standards on the road, added City Engineer Tim Lodge. "We wouldn't necessarily need to have standards that have the wide lane widths and the wide shoulders," he told commissioners. "So we could maybe right-size it to a city standard, as opposed to a more regional transit or trunk route-type standard."
City leaders have long worried about safety risks on Peninsula Drive/M-37 as it transitions from downtown to Old Mission, particularly near the intersection at Bryant Park – a city beach popular with families, pedestrians, and cyclists. "I think that intersection, the width of that intersection, the speed of the cars coming off of what is currently M-37 and making that wide turn is dangerous," said Commissioner Brian McGillivary. "Especially for people trying to cross to that park, because I've done it many times." Mayor Jim Carruthers agreed, saying he wanted the city to "look into pedestrian opportunities, because that is a very high-volume pedestrian area and crossing the street's very difficult."
Lodge concurred, wryly noting that "there's a wonderful crosswalk there to nowhere" in the corridor and that it's a "very poor walking and biking environment." He said the city could explore narrowing the intersection at Bryant Park, as well as improving connections between surrounding neighborhoods, nearby schools, and the beach area. Those improvements could include more direct pedestrian routes to the park, as well as better routes within the neighborhoods. "Maybe it's coming around and maybe going up Milliken (Drive)," Lodge said. "There's some connections in the neighborhoods in the cul-de-sacs that we could possibly make that may strengthen that route, (so) it's not in such a harsh environment. I think it's looking at the neighborhoods and how do we make better connections throughout, not just necessarily looking at that corridor."
The city-owned section of M-37 has some features that could prove challenging during improvement projects, Lodge cautioned. "There's a lot of mature trees, there's a lot of topographical relief, a lot of slopes, a lot of hills, a lot of retaining walls that are adjacent to the shoulder," he said, noting some of those features are within a foot of the road. That could limit the city's ability to add sidewalks, curbs, or gutters in some sections, Lodge said. But taking control of M-37 would allow the city to start exploring design options, potentially using a phased approach to make incremental improvements. City commissioners expressed interest in starting to plan for some of those improvements as part of this spring's budget process.
Traverse City is set to receive a funding boost from MDOT that could help pay for some improvements, as well as ongoing maintenance. The city and MDOT are negotiating a one-time payment that would cover road repair projects on M-37; that figure is currently at $360,000, though Lodge says he's seeking to increase that amount to cover upgrades for the two traffic signals the city will be inheriting. The signals haven't been updated since 1997, he said. Underground infrastructure improvements could also boost the final funding total. In addition to the one-time allocation, Traverse City would receive roughly $31,000 annually in maintenance funds from MDOT. Colburn estimated the city's actual maintenance costs at $17,000 annually – a majority of that dedicated to snow removal – leading to a "net gain of revenue" for the city, he said.
While city commissioners reacted positively to the opportunity to take over part of M-37, Peninsula Township officials have strenuously opposed the transfer of the remaining highway to the Road Commission. Township Supervisor Rob Manigold says he's worried the GTCRC will not be able to keep up with the maintenance and funding demands of the road, adding it's a crucial route for traffic to the wineries and Old Mission Lighthouse, as well as for farmers hauling fruit. "I don't see anything good for Peninsula Township in the relinquishment of M-37 to the Road Commission," Manigold says. "It's a windfall for them, because they could take that (MDOT) money...and spend it anywhere in their district. They don't have to spend it out here." GTCRC, which has approved accepting the transfer, would receive just over $2 million in cash for a resurfacing project on M-37 as part of the transfer and more than $500,000 annually in maintenance funds.
Unlike in Traverse City, Peninsula Township leaders won't have control over how M-37 is funded, operated, or improved – a key point of frustration, Manigold says. He adds the township is willing to consider legal options for blocking the transfer if necessary. MDOT Traverse City Transportation Service Center Manager Rick Liptak says he is working to facilitate a meeting between MDOT, Peninsula Township, and GTCRC to try and address the township's concerns. He doesn't believe a legal challenge would hold up, and says in most cases of transfers, roads like M-37 receive more attention and better priority from local agencies than the state, which ranks "spur" roads on the bottom of its list. Liptak says MDOT will soon launch a 30-day public comment period on the transfer, and also hold a public hearing – steps that are required under M-37's designation as a Pure Michigan Scenic Bypass.
"Our goal is probably in the next few months to wrap all the public sessions up, and depending on what comes out of that, we would be moving forward with a transfer," Liptak says – adding officials are working toward a target deadline of June for the city and GTCRC to take over M-37.
Comment
From Labor To Race Relations To Grasshoppers, Traverse City Had A Rough Time 100 Years Ago
Read More >>
Driver Shortage Now Causing Drastic Measures At TCAPS
Read More >>
This Realtor Can't Find Enough Houses To Sell. So He's Building His Own.
Read More >>
NMC Tabs Its New VP For Strategic Initiatives
Read More >>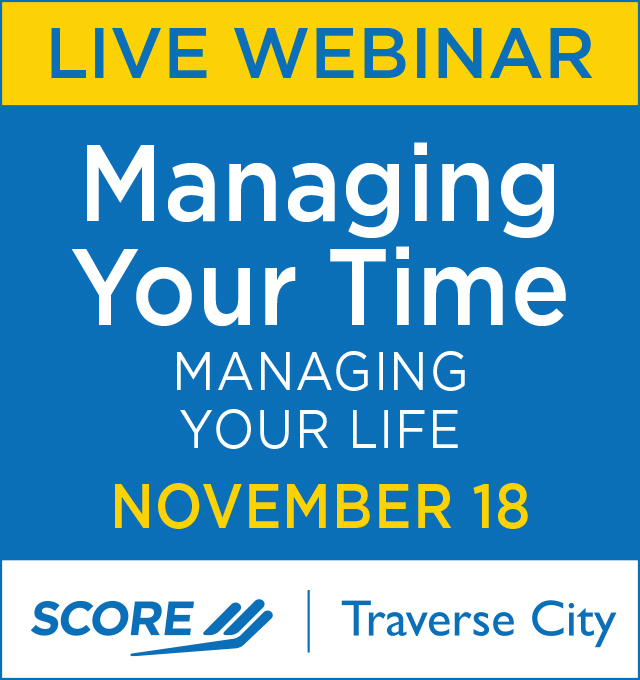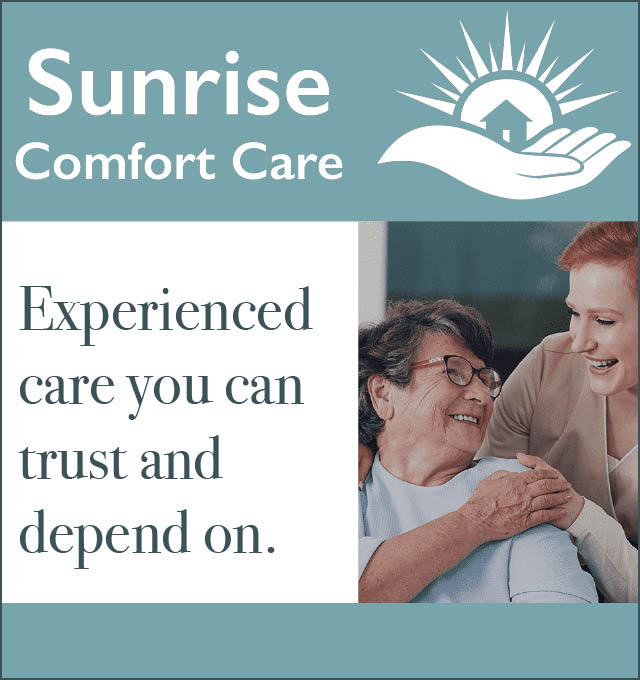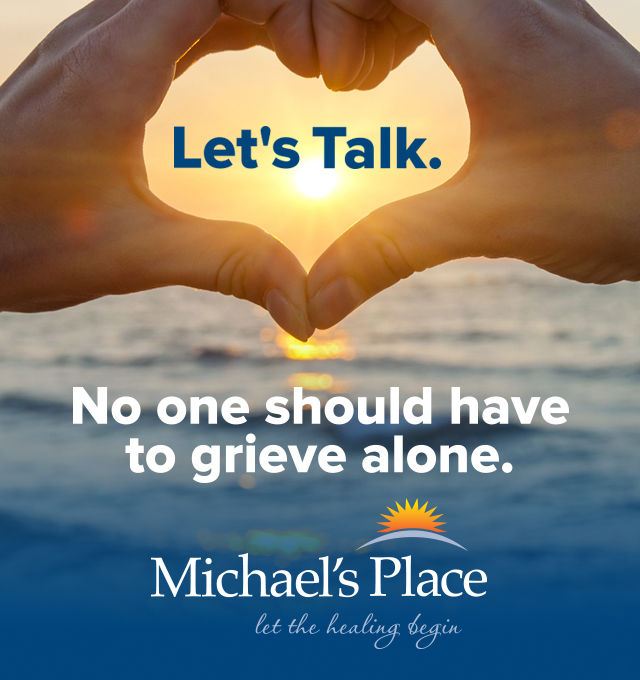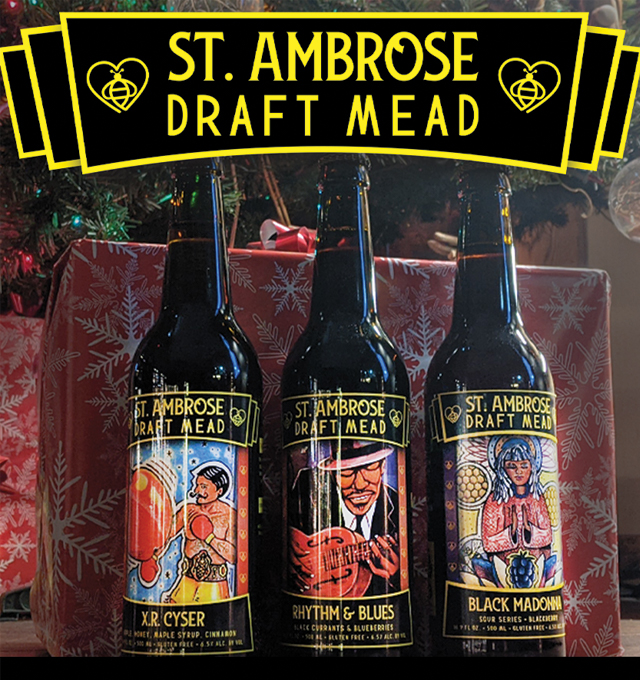 Stakes Get Higher For Short-Term Rental Debate
Read More >>
Crew Lands Annual Honor From TART Trails
Read More >>
Schools' Mask Mandate Debate Lands In Courtroom
Read More >>
Garfield Township To Vote On 216-Unit Apartment Complex, Medical Clinic
Read More >>
Making Connections: City Completes $7.7 Million In Sidewalk Work In Five Years
Read More >>
Stalled Construction Projects See New Signs Of Life
Read More >>
Two Lawsuits Could Shape Future of Recreational Marijuana, Building Heights
Read More >>
TCPD Appoints New LGBTQ Liaison
Read More >>
14th Annual Freshwater Summit Coming To Traverse City This Month
Read More >>
Pride Week Coming To TC This Week
Read More >>