The Garden Of Plenty: Grand Traverse Regional Land Conservancy's Native Plant Greenhouse Project, By The Numbers
By Craig Manning | Nov. 12, 2023
Could a single greenhouse hold the key to protecting northern Michigan's natural lands against the threats of climate change and invasive species? It's a question the team at Grand Traverse Regional Land Conservancy (GTRLC) is testing out this year as part of its new headquarters at Mitchell Creek Meadows, off Three Mile Road. With the 2023 growing season in the rearview – and with every plant grown so far at the greenhouse now in the ground – The Ticker touched base with GTRLC for a by-the-numbers breakdown of the organization's inaugural greenhouse season.
First, a refresher: Back in 2019, GTRLC purchased 200 acres of land off Three Mile with plans of building a new headquarters there as well as establishing a new nature preserve. The purchase of the land was made possible thanks to a $1.1 million gift from Don and Jerry Oleson, and the nature preserve at the site now bears their names. GTRLC has also since built its new $13 million "Conservation Center" on the campus, which officially opened earlier this year. In addition to serving as the hub of operations for the nonprofit, the Conservation Center is home to several new projects, including a greenhouse that grows native plants for restoration and stewardship efforts throughout GTRLC's five-county service area.
Operations at the greenhouse got underway this past spring, with a team of volunteers cultivating a variety of wildflowers, grasses, and other native plants that have since been put in the ground throughout northern Michigan. GTRLC shared the following key statistics with The Ticker to break down the first year of the greenhouse.
10,000: The number of native plants GTRLC initially anticipated growing in the Conservation Center greenhouse in 2023.
14,000: The number of native plants actually raised in the greenhouse this year, all of which were subsequently planted in preserves across the GTRLC's five-county service region. Per GTRLC Director of Communications and Engagement Jennifer Jay, that number does not include "additional plants purchased from local native plant nurseries and tree-planting projects."
17: The number of different species "of native upland and wetland forbs" grown in the GTRLC greenhouse this year. According to Senior Conservation Ecologist Angie Bouma, that list of species includes wetland "workhorses" like blue vervain, swamp milkweed, goldenrod, and aster species; upland plants like little bluestem, black-eyed susan, cut-leaf coneflower, bee-balm/monarda fistulosa, big bluestem, and wild lupine; and wildflowers well-suited to shaded sites, such as cardinal flower, great blue lobelia, and columbine.
"All of these rather tough native species were selected because they can survive impacted habitat conditions, and are known to be able to compete against hardy non-native invasive plants," Bouma explains. "They were also selected based upon their benefits to habitat and wildlife." For instance, Bouma tells The Ticker that plants like little bluestem, swamp milkweed, common milkweed, and wild lupine"are all host plants for a variety of moth and butterfly species that provide critical protein sources for nesting birds."
6: The number of locations in GTRLC's care that have gotten plantings of native grasses or wildflowers from the Conservation Center greenhouse so far. The lion's share of the 14,000 plants went right out into the Mitchell Creek Meadows habitat – a "dry sand prairie habitat" that Bouma says is highly "at risk from non-native invasive plants and from lack of prescribed fire in the ecosystem." Because GTRLC exceeded its initial 10,000-plant projection, though, plantings were able to happen at five other GTRLC natural areas, too: Maplehurst Natural Area, Arcadia Dunes Grassland, Arcadia Marsh, Upper Manistee Headwaters, and the Timbers Recreation Area.
Jay says GTRLC was also able to distribute some plants to the Botanic Gardens "for their restoration project by the Commons."
83: The number of unique greenhouse volunteers GTRLC had this year. That team volunteered a combined 383 hours of work in the greenhouse, plus 223.5 additional hours of planting at various properties.
The efforts of the greenhouse will continue in the future. Beyond combating invasive species and providing valuable habitat for animal wildlife, GTRLC says proliferating native species throughout the region can help with everything from erosion control to water quality enhancement to carbon sequestration and overall habitat resilience against climate change.
One big question is whether the organization will be able to have an even bigger impact with its planting efforts next year. Since the greenhouse was still under construction at this time last year, Bouma notes that the GTRLC team wasn't able to take full advantage of the off-season.
"We weren't able to get started until mid-March, which delayed our hopes to do early spring plantings," she says. "In 2024, we are hoping to start up operations as early as February 1." If all goes according to plan, that earlier start date will allow GTRLC to do two plantings next year rather than just one. "So, that means we will plant out all the plugs [a term for young plants] before mid-June, start up new seedlings in June, and then outplant that second set in the fall."
"We don't have a specific number of plants in mind yet [for next year], as we are still in the debrief and planning season," Bouma concludes. "But we will likely reach or exceed the 10,000 number again, based upon volunteer interest and project needs."
Photo credit: Rick Kane
Comment
A Cut Above: Five Decades (And Counting) Behind the Chair
Read More >>
NMC Eyes Student Housing, More 'Vibrant' Main Campus As Part Of In-Progress Facilities Master Plan
Read More >>
Senior Living Facility, Housing Zoning on East Bay Agenda
Read More >>
Morsels Owner Arraigned
Read More >>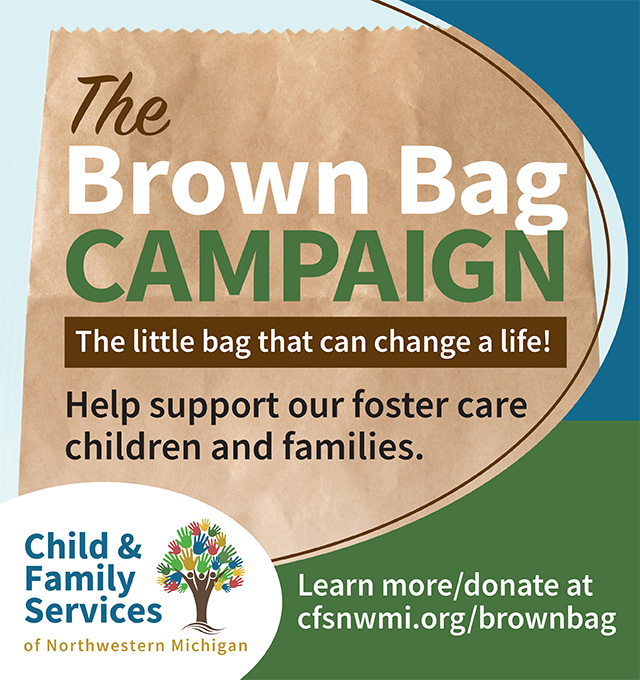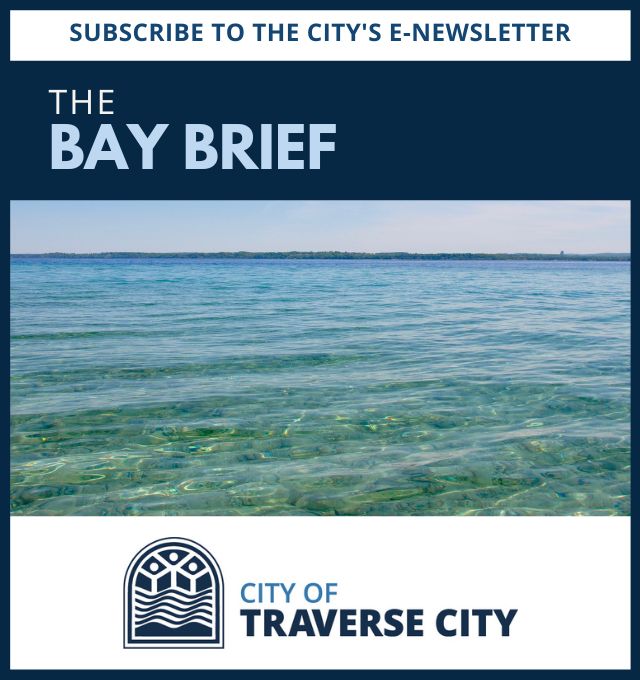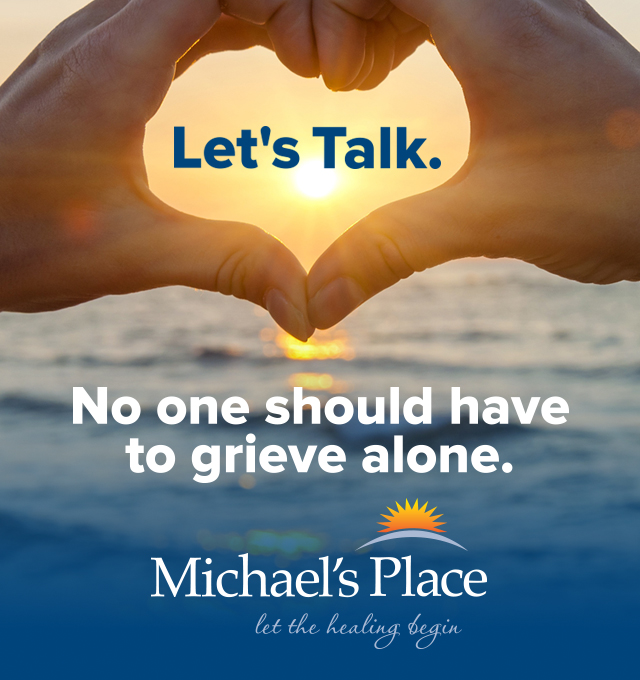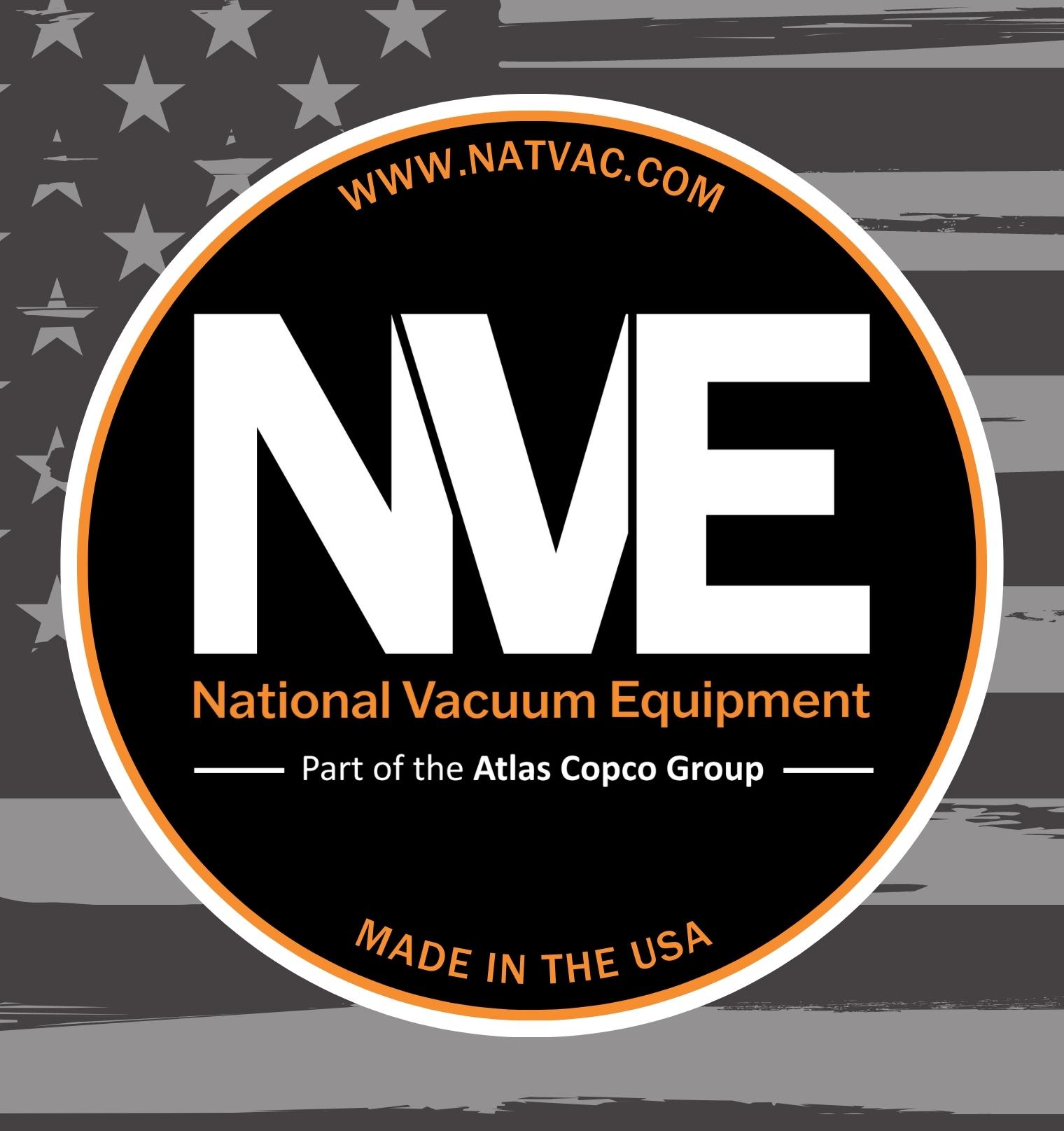 Join Us for a Holiday Recess at Delamar!
Read More >>
Changes Brewing at Downtown Food & Beverage Spots
Read More >>
Man Arrested with Open Container, Loaded Guns on Front Street
Read More >>
TC Man Arrested for Credit Card Fraud
Read More >>
Road Commission Approves Roundabout Construction at Potter/Garfield/Hoch; Work to Start in Spring
Read More >>
Hickory Hills Becomes First Homologated Course in Lower Peninsula
Read More >>
Walking, Biking Take the Spotlight as Communities Focus on Nonmotorized Plans
Read More >>
TC Comedy Fest Announces Rory Scovel, More Headliners
Read More >>
Why TCAPS Is Investing Millions Of Dollars In New High School STEM Facilities
Read More >>
Celebrating Local Artists & Artisans
Read More >>