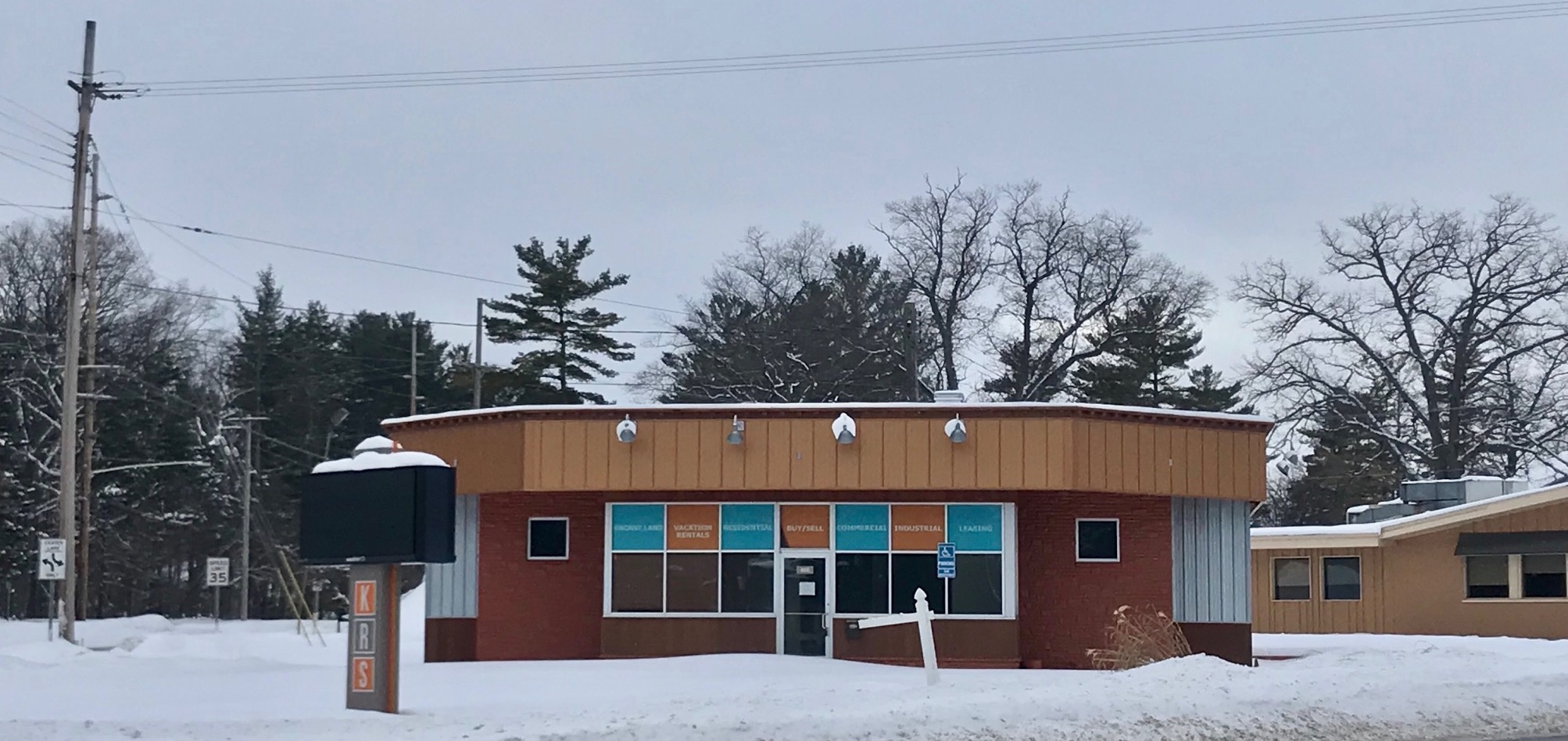 The Green Rush: Real Estate Frenzy For Medical Marijuana Properties
By Beth Milligan | Feb. 14, 2019
The "green rush" is on – a mad race among prospective marijuana businesses that's having dramatic effects on the local commercial real estate market. With new marijuana rules still in the early stages, fierce competition for properties is causing prices to soar and giving sellers significantly more leverage.
In Traverse City and Acme Township, only a limited number of licenses are available for certain types of medical marijuana businesses – and only within certain districts. While Traverse City has unlimited licenses available for grow operations, processing facilities, testing laboratories, and secured transportation companies, the city capped dispensary/retail store licenses at just 13 – with a lottery scheduled for May 3 to distribute them. Acme, which held its first lottery last year, had 20 total licenses available: five each for grow operations and processing facilities, three each for testing laboratories and secured transportation companies, and four for dispensaries/retail stores.
In addition to being limited to certain commercial, industrial, or agricultural zones, medical marijuana businesses must also be at least 1,000 feet away from schools. The limited supply of licenses and areas in which they can operate – combined with a potential one-time shot at getting licenses in the lottery and a requirement that applicants secure a location for their business before submitting paperwork – has sent entrepreneurs scrambling to snap up eligible properties.
"Everything has gone off the charts with value," says Tom Krause of Krause Realty Solutions. "We've had people from California to Colorado flying in. We've done seven deals so far…four of those were for dispensaries, and a couple were for growers."
Because Traverse City banned dispensaries downtown, most of Krause's deals have been around the perimeter of the city, he says. One of those deals was for Krause's own building: Though not on the market, he agreed to sell his parcel at the corner of Munson Avenue and Eighth Street (pictured) to Rare Bird Brewpub co-owner Tina Schuett and her father for a dispensary. While he says he's glad he "sold it to a local person" – terms of the deal were not disclosed – he notes that while the sale was being finalized, he received another offer that was $200,000 higher. "It's going to be an interesting time for appraisers, because some of these deals just don't make sense," Krause says.
Dan Stiebel of Coldwell Banker Schmidt, Realtors – who wrote a blog detailing the "upwards pressure on pricing" in Traverse City caused by medical marijuana licenses – is seeing similar demand. "There's a huge amount of demand for securing locations and being in the first round of (lottery licenses for) provisioning centers," he says. "There are a lot of big players who have people working on their behalf. The serious players are willing to risk some money during the due diligence period to secure a good location."
Stiebel says he has three deals for medical marijuana properties under his belt: two in Traverse City and one in Fife Lake, which just made 10 licenses available (two each of the five types). One of the three properties was listed for sale, the other two were not, Stiebel says. As with Krause's own property, buyers are not just targeting what's for sale, but approaching owners of eligible sites and making offers. "They're enticing them to sell with high prices…it can be a 50 percent premium to purchase a building above what the market rate would be," says Stiebel.
But selling isn't without its own challenges. In some cases, owners are aiming too high and pricing buyers out of the market. Acme Township Planning & Zoning Administrator Shawn Winter tells of a buyer who inquired about Acme properties after scouting Kingsley, where licenses are also available. "He said he had looked into Kingsley, but the price for land in the allowable area was laughable…(the seller) where growing would be allowed wanted to sell him a six-acre parcel for $600,000," says Winter. "That is absolutely bonkers."
Sellers also face the same risk buyers do: All of the elements of a successful real estate deal could be in place, only for a license to not come through. "You've got all these buyers wanting to lock up property, but they also don't want to commit, because they don't know if they're going to get drawn in the lottery," says Kevin Endres of commercial real estate firm Three West, LLC. "The seller is essentially along for the ride. They have to wait four months on the hope (the buyer's name) gets drawn out of a hat."
Instead of gambling on a potential buyer receiving a license – turning down other offers with no guarantee a deal will go through – most sellers are now rejecting such transactions. They are instead requiring an immediate purchase upfront or else large nonrefundable deposits for property holds – typically thousands of dollars per month, according to multiple realtors, with a buyer potentially out $20,000 or more by the end if he or she is unsuccessful in the lottery.
Other sellers are accepting multiple offers on the same property as a type of precautionary insurance. In Acme Township, Dan Kelly says he signed paperwork with at least three different dispensary leasees (with an option to buy) for the former Stained Glass Cabinet Company building on M-72. One of those individuals ending up getting a license and was able to finalize a deal, though the parties agreed to move the business next door to the former Grand Traverse Saddlery building (also owned by Kelly). "It was hot, everybody was looking," Kelly says. "If there was any kind of commercial inquiry, it was a marijuana dispensary. We were on the higher end of the price range, but we didn't go beyond fair market."
Still, buyers face the most risk – particularly mom-and-pop businesses and individuals without major financial backers. Banks typically won't touch marijuana deals since the substance is still illegal federally, so buyers are on their own for financing. Rare Bird's Schuett, who teamed up with her father to buy Krause's building, had to rely on a family loan to start her business. They bought the property when Traverse City was discussing requiring a 1,000-foot buffer between dispensaries: The restriction would have limited the number of properties where stores could go, increasing Schuett's odds of obtaining a license. But the buffer was eliminated before the rules were finalized, with Schuett now facing the same uncertain odds for a license as any other lottery applicant – with a building already paid for, sitting empty and waiting.
"For us, it's a much larger risk, because we have to keep putting more and more money in to meet the (licensing) requirements," Schuett says. "You're trying to get ahead of the game, but it's a tricky process. It's basically high stress and crossing our fingers until May." There's at least one silver lining for Schuett: If she misses out on a license, the red-hot market means she still has options for the property. "Maybe we'd try to sell it to someone else who got a spot in the lottery," she says.
Note: This story is part one of a two-part series examining how medical marijuana licenses are having a sudden and dramatic effect on the local economy. Click here to read part two of the series.
Comment
Live Music Haunts: Where To Hear Local And Touring Musicians Around The North
Read More >>
City Commissioners To Talk ARPA, Climate Change Projects
Read More >>
Youth Movement: 17-Year-Old Joins City Planning Commission
Read More >>
Safe Harbor, Partners Look To Offer Day Center Starting This Fall
Read More >>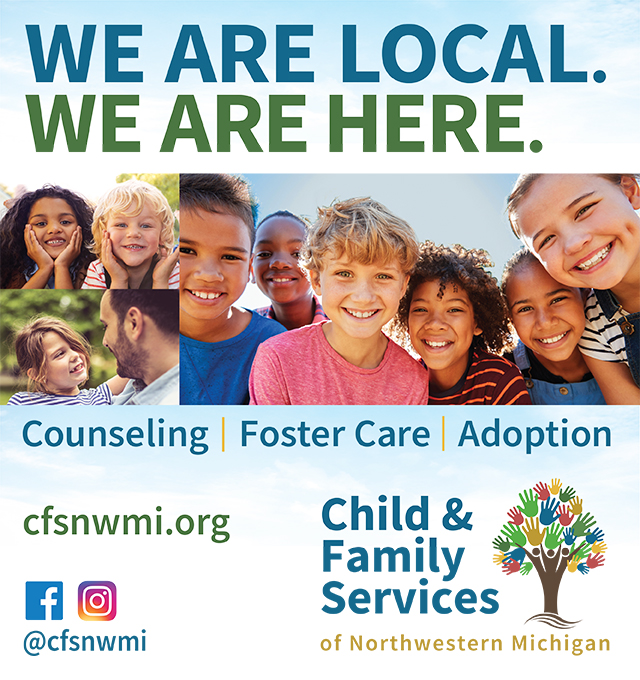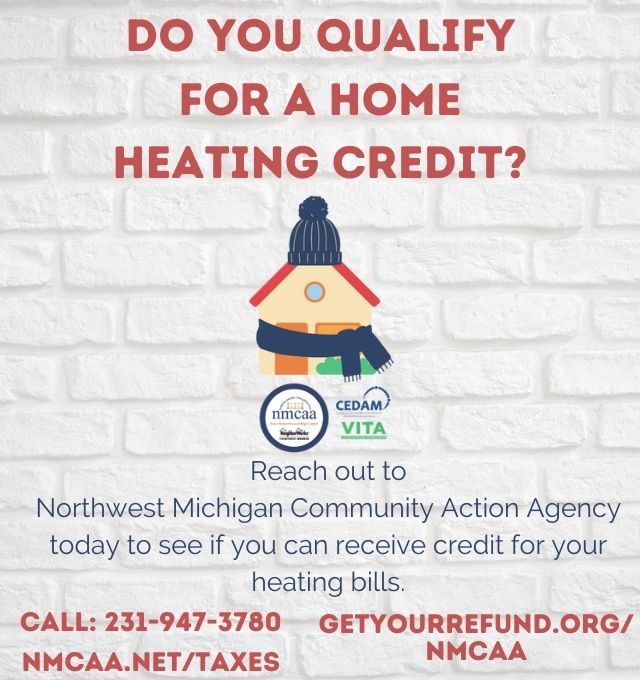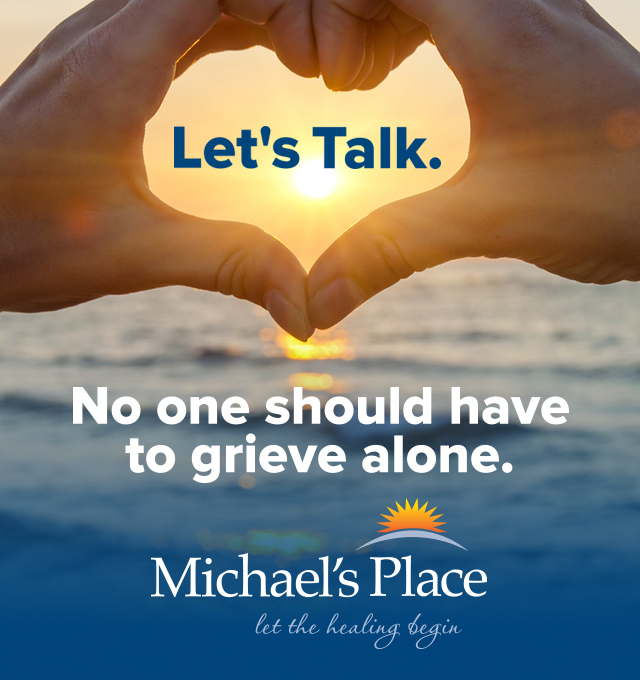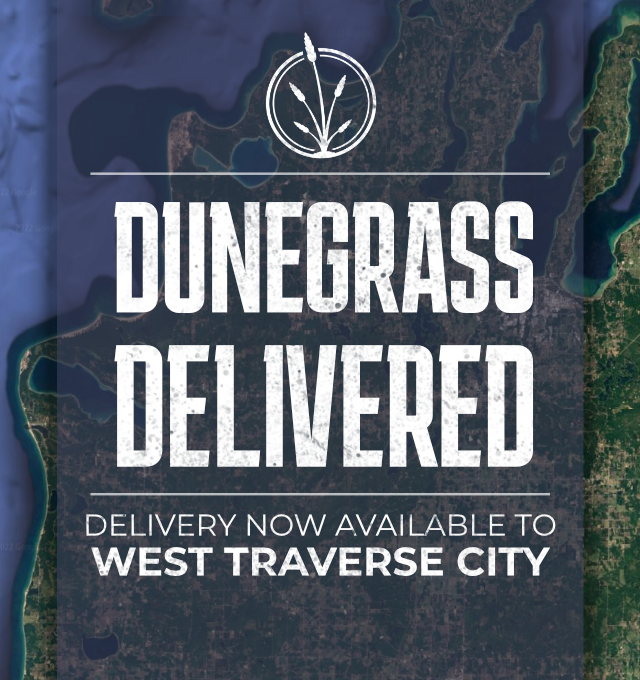 School Security, Staff Housing, and Mental Health: TCAPS Superintendent Talks New Strategic Plan
Read More >>
NMC Considers Uses For Eastern Ave Property, Including Senior Living Community
Read More >>
Election Results: Dixon To Challenge Whitmer, GT County Board, Millages, More
Read More >>
Donor Gifts $100K To TSO To Name Principal Flute Chair
Read More >>
TCAPS Montessori School Opening Delayed
Read More >>
One Killed, One Hospitalized In M-72 Crash
Read More >>
$100M Hartman-Hammond Bridge Moves To Next Phase
Read More >>
NMC Board Approves Three-Year Faculty Contract
Read More >>
Will Traverse City Real Estate Remain Insulated From Larger Forces This Time Around?
Read More >>
Substance Abuse Disorder Continues To Plague Northern Michigan
Read More >>