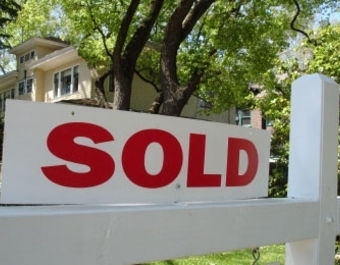 The Latest Real Estate Sales Figures Are In
Nov. 14, 2017
October sales data show the real estate market is continuing to outpace past year in the five-county area. The 365 sales last month compares favorably with 317 in October 2016 and 310 in 2015, and is far above the low-water mark of the past seven years, 188 in 2011. The total volume of sales, $105,520,594, is even farther ahead of last year's $76,744,128, and dwarfs the $33,089,296 in sales in 2011. This demonstrates that not only is the market strong, but home values continue to escalate.
Grand Traverse County leads the way, with 170 sales representing a dollar volume of $46,992,359, compared with last year's 135 sales totaling $34,516,788. Both Leelanau and Benzie Counties outstripped 2016 as well, while Antrim's 54 sales was the same as 2016, though the volume there escalated from $12,462,900 last year to $16,847,900 this year. Only Kalkaska County lagged behind last year, with 35 sales and $4,715,500 in volume in 2017, compared to 44 sales at $5,258,100 in 2016. Even there, however, the average days on market dropped, from 170 in 2016 to 118. Antrim County showed the greatest decrease in the time from when a home was listed to when it sold, from 202 days in 2016 to 144 in 2017.
Overall, both the median price and the average price increased significantly from 2016. The former went from $185,000 to $212,500, while the average zoomed from $242,095 to $289,097. Year to date, the 2,840 units sold is slightly more than last year, at 2,840 in 2017 and 2,795 in 2016, and 75 percent more than the 1,607 sold in 2009 in the midst of the recession.
DDA Pursues Boardman, Farmers Market Projects
Read More >>
GT Bay YMCA Names New CEO
Read More >>
TCAPS, Teachers Union Reach Contract Extension
Read More >>
Could Lawsuit Finally Bring Decision On Proposal 3, Ripple Effect Downtown?
Read More >>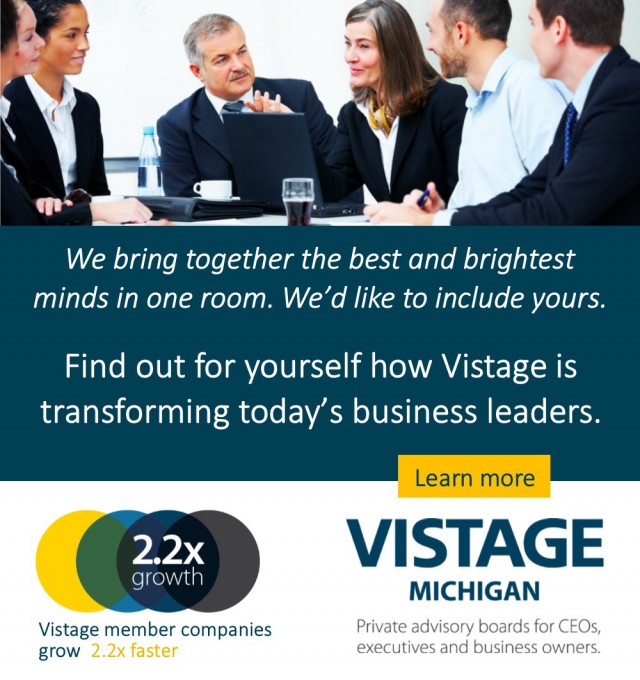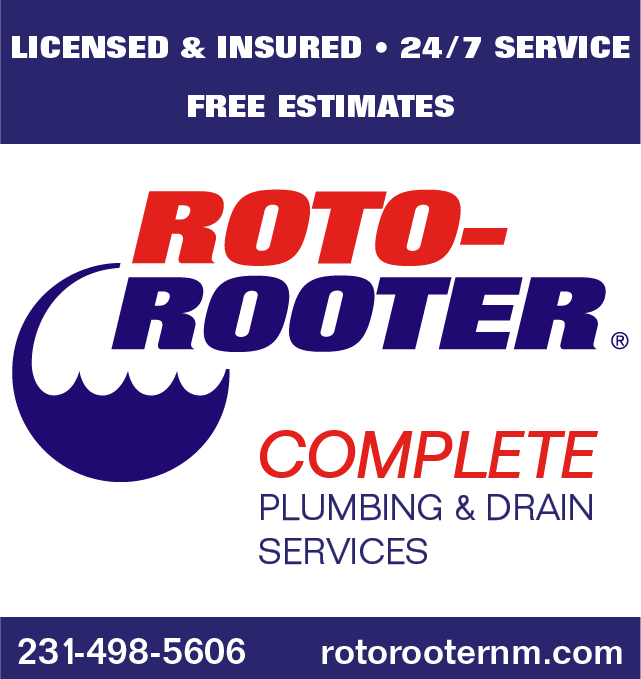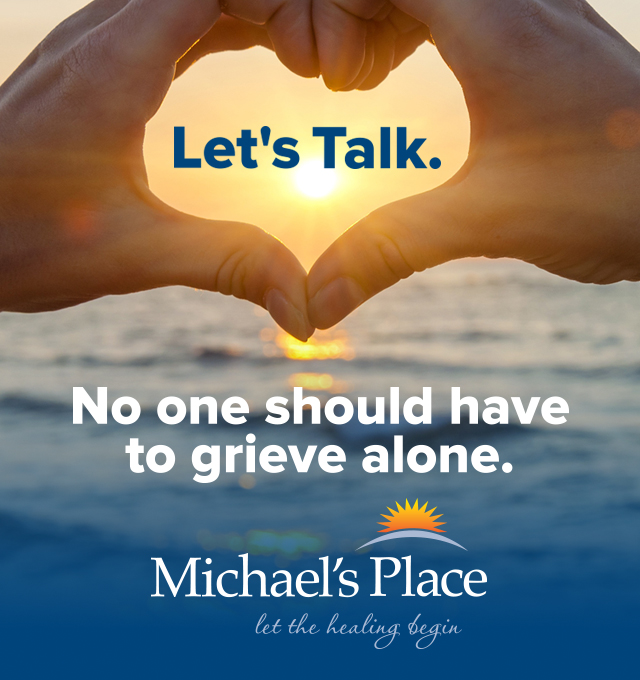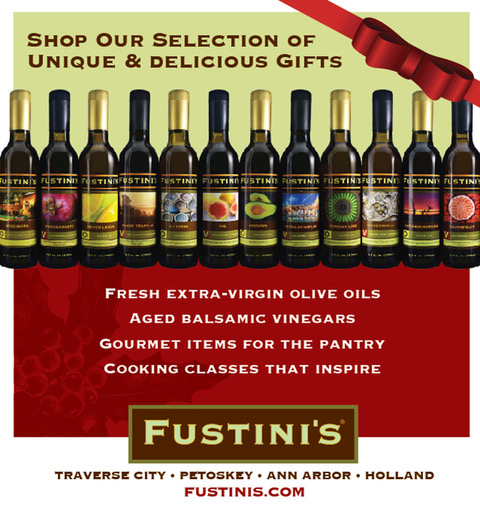 Bay Theatre Follow-up Forum Canceled; Private Meeting To Be Held Instead
Read More >>
Housing Slowdown Continues
Read More >>
12 Days Of Christmas Display Expands, Includes Student Art Contest
Read More >>
The "Building Skills Competition" Pits NMC Vs TBA Students
Read More >>
Rotary Charities Announces Fall Grant Recipients
Read More >>
TC Commission Talks New Brown Bridge Rules, City Projects
Read More >>
The Bay: By The People, For The People
Read More >>
Volunteers Sought For Winter Shoveling Campaign
Read More >>
Commongrounds Aims For Eighth Street "Renaissance"
Read More >>
Online Renewal Now Offered For CPLs
Read More >>