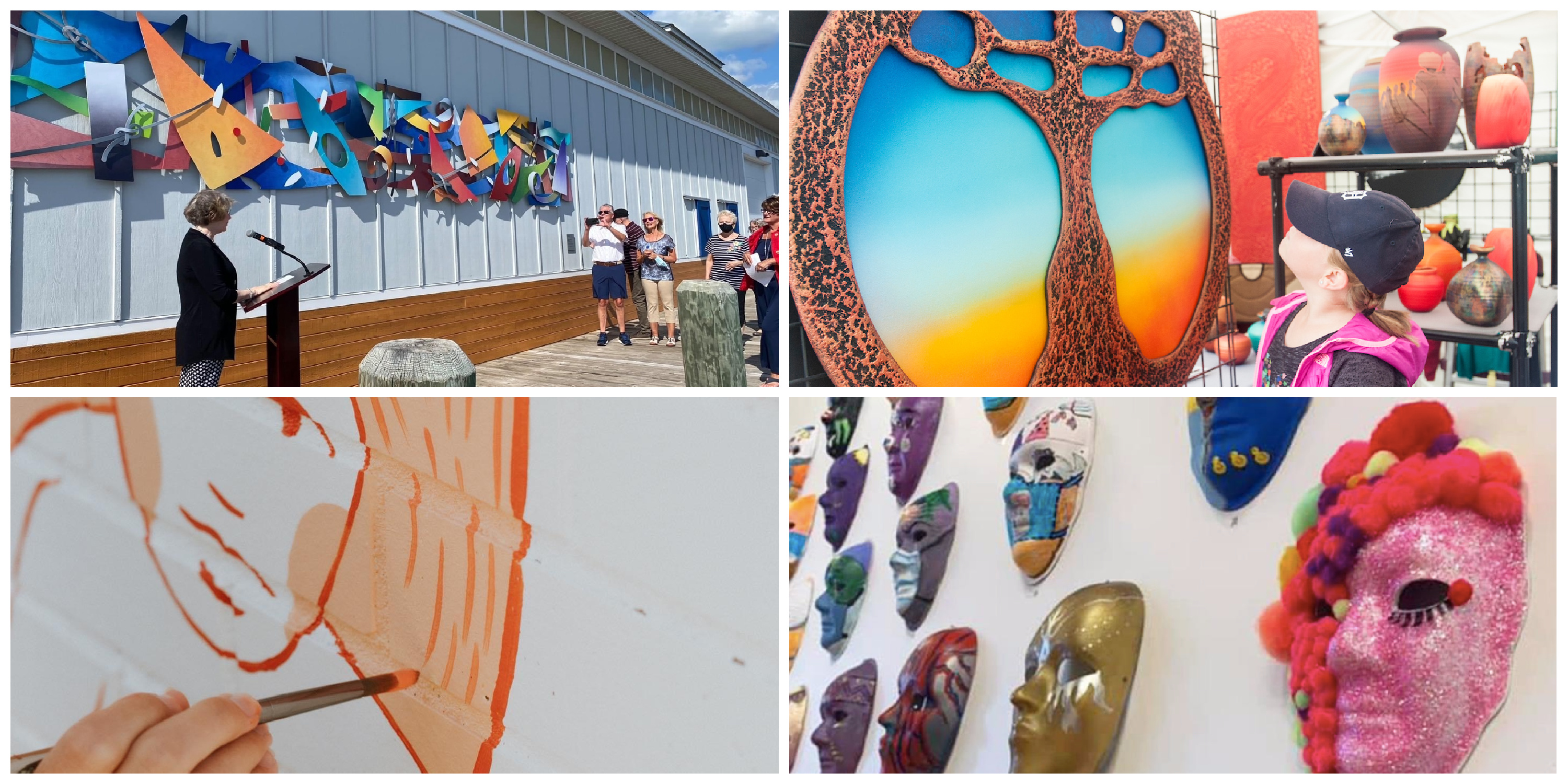 The Return Of Public Art
By Beth Milligan | March 25, 2021
After a months-long hiatus during the pandemic, city public art projects – along with art events like the Traverse City Downtown Art Fair Series – are making a comeback. There won't be any street art painted onto Front Street this year – Downtown Development Authority (DDA) leadership confirms Front Street will remain open to vehicle traffic this summer – but new art is planned for other parts of the city core.
DDA COO Harry Burkholder says the Traverse City Arts Commission "was essentially on hiatus for several months" during 2020 when the pandemic was at its peak, with meetings suspended entirely and projects delayed. In summer 2020, the Arts Commission – which manages the city's public art program with administrative support from the DDA – was able to install two projects in the works before the pandemic hit: a sculpture by Daniel Roache on the side of the Traverse City Area Community Sailing boathouse in Hull Park, and a mural by Em Randall on the small brick building at the Sara Hardy Downtown Farmers Market.
Now the Arts Commission is gearing up to install at least two more public art projects this year, as well as to go through a strategic planning process to identify opportunities for 2022 and beyond. After a public call for entries, the board recently selected a proposal by local artist Brian Ferriby to install an interactive structural piece called "Big Saw" at the Tenth Street trailhead of the TART Trail near Oryana. In his proposal, Ferriby says the piece will honor the former use of Boardman Lake as a weigh station for transported White Pine logs with elements conjuring trees, foliage, and the large crosscut saws historically used to fell large trees.
The Arts Commission budgeted $10,000 for the project, with TART Trails covering nearly $15,000 in landscaping improvements around the artwork and trailhead. Burkholder says the DDA is working to finalize a contract with Ferriby, with the piece likely to be installed in late summer or early fall. "Big Saw," the Roache boathouse sculpture, and another piece planned for the future near Sixteenth Street will be promoted as an "Art on the TART" collection that encourages bikers and pedestrians to travel the soon-to-be-completed Boardman Lake loop and visit the various works.
The Arts Commission also announced a call for artists this week for a new project called the "Union" Mural Project. Two pairs of 5'x5' murals – or four murals total – are planned to be painted on the south and north ends of Union Street, with one pair on the alleyway walls between The Dish Café and Pavlova and the other pair on the south-facing wall of the AT&T store at the corner of Union and Eighth streets. According to the project documents, "the Traverse City Arts Commission began to consider that the name of the street (Union) could be utilized to the community's advantage, particularly in this current political climate where lack of unity seems to be a common theme. Going beyond the traditional concept of a single mural, the Arts Commission has developed the idea of creating 'pairs' (or 'unions') of murals along Union Street to speak to the symbolic nature of the concept."
Artists over 18 are encouraged to apply (ideally in pairs) by April 22, with compensation available of up to $2,000 per artist plus another $1,000 per art artist for eligible travel and meal expenses. The Arts Commission will also pay for all art supplies. The total project budget is $19,500, including $2,000 in funding from the Michigan Council for Arts and Cultural Affairs. The murals will be painted in June/July this year, with a planned July/August ribbon cutting.
While murals are coming to Union Street this summer, they won't be painted on Front Street. The DDA partnered with Up North Pride in 2020 to paint two blocks of Front Street in rainbow colors as part of the summer-long street closure, with the paint doubling as a safety measure to mark emergency vehicle lanes. Burkholder says the DDA will keep Front Street open and unpainted this year, a traffic flow decision made "primarily because there will be all these bridge projects going on," he says, referring to simultaneous repair projects planned for the South Cass Street, Eighth Street, and Park Street bridges. The DDA does plan to bring back its Downtown Art Fair Series this summer, though will likely hold the events in parks instead of in downtown streets. Downtown Experience Coordinator Nick Viox says the July art fair in partnership with the National Cherry Festival will likely take place on the lawn at The Village at Grand Traverse Commons, while park venues are still being confirmed for the June and August events.
Meanwhile, opportunities for the public to experience visual art are resurging in other parts of the city. After pivoting with numerous virtual events during the pandemic, the Dennos Museum Center has been welcoming in-person visitors back with recent popular exhibitions like the current Dex. R Jones: Storied Portraits (ending this Sunday) and Blow Up II: Inflatable Contemporary Art. Higher Art Gallery expanded in November from its former digs on Union Street into a larger venue at 219 East Front Street, reintroducing in-person shows including the current solo exhibit "Undomesticating" by artist Melonie Steffes (running through April 15).
Crooked Tree Arts Center is also gearing up for a busy season of community art, including the plein air painting festival and competition Paint Grand Traverse in August. The venue is also preparing to debut visual art inspired by the pandemic itself. Crooked Tree will host a "Stay Safe" Masks Exhibit – curated by Michigan Legacy Art Park and originally shown at the Ramsdell Regional Center for the Arts – that will display over 200 paper mache masks painted by residents from northern Michigan and beyond capturing their personal experiences during quarantine. Students from both Traverse City West and Central Senior High schools participated in the project, as did a wide range of children, families, retirees, and even celebrities like James Earl Jones. The Traverse City exhibit will run April 1-17 and will be free and open to the public.
Pictured, clockwise from top left: Daniel Roache boathouse sculpture, Downtown Art Fair, "Stay Safe" Masks Exhibit, Em Randall mural at Sara Hardy Downtown Farmers Market.
Comment
Impact100 Traverse City Announces Latest Grant Recipients
Read More >>
Three Hundred Miles in 24 Hours
Read More >>
Munson to Ramp Up Outpatient Efforts, Regionalize Inpatient Care
Read More >>
Man Arrested After Concerns Over Blair Township Threat
Read More >>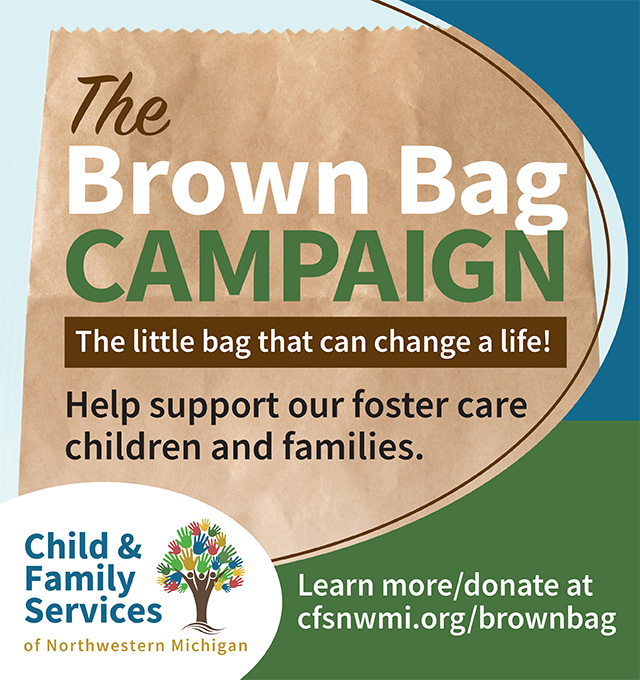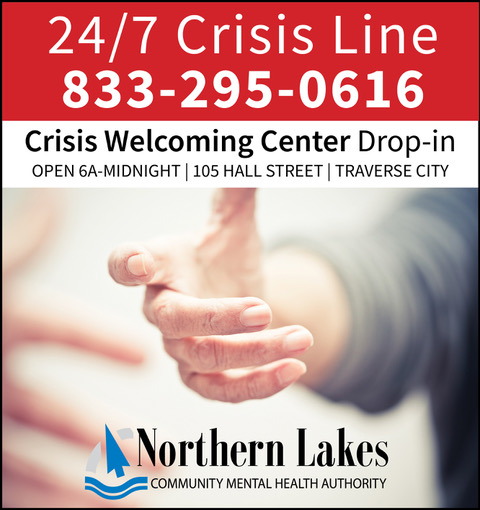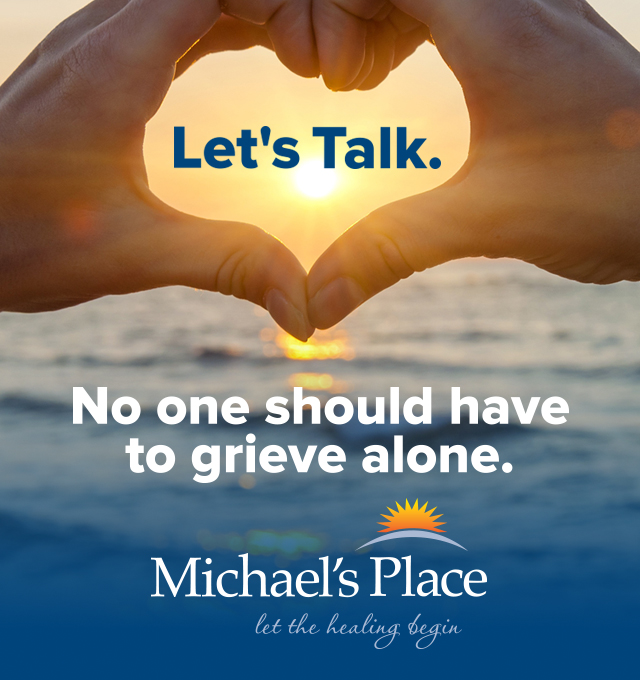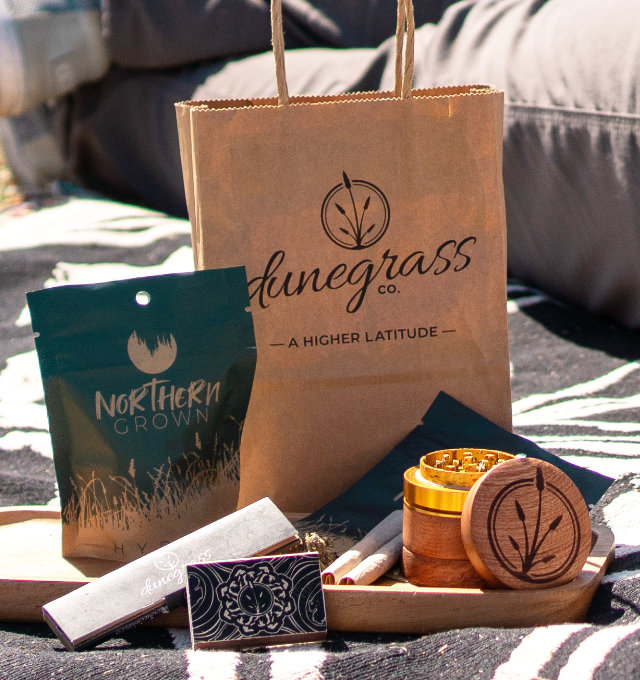 Man Arrested After Standoff in Central Neighborhood
Read More >>
Building Peninsula Shores
Read More >>
GT County Commissioners Approve Peninsula Parks Funding, Remote Work Policy
Read More >>
Join Us For Fall Recess Next Week at Seven Hills on Old Mission Peninsula!
Read More >>
Local NMC Students Traveled To Morocco Earthquake Epicenter Months Before Disaster Struck
Read More >>
TC Curling Center Sweeps Past Expectations
Read More >>
Commissioners to Offer City Manager Position to Vogel
Read More >>
From Frenzy to Focus: Northern Michigan's Fall Real Estate Update
Read More >>
Senior Services Take the Spotlight
Read More >>
Grand Traverse State Bank To Be Traverse City's Newest Bank
Read More >>