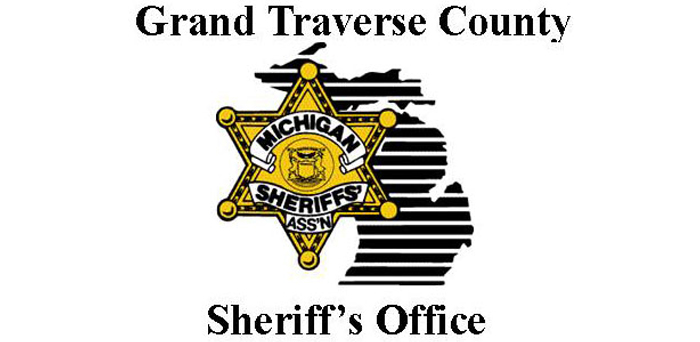 Three Hospitalized Following US-31 Crash
By Beth Milligan | Jan. 10, 2018
Three people were hospitalized following a three-vehicle crash on US-31 between Three and Four Mile roads Tuesday.
The Grand Traverse Sheriff's Office responded to the scene of the East Bay Township accident just before 8:30am. According to authorities, a 75-year-old McMillan woman was driving west when her car spun out of control, crossing the center line and striking an eastbound vehicle driven by a 47-year-old Traverse City woman. A second eastbound vehicle driven by a 53-year-old Traverse City man was also struck, but the man was uninjured in the crash.
Both of the other drivers were taken to Munson Medical Center. Two passengers in the westbound vehicle were also hospitalized. They included the front-seat passenger, a 64-year-old Germfask resident, and a 76-year-old McMillan resident, who was unrestrained in the rear seat and was ejected through the back window during the collision.
Authorities restricted traffic flows on US-31 for approximately an hour while responders processed the crash site. The accident remains under investigation.
TCL&P Eyes Fiber Partner, June Construction Start Date
Read More >>
Man Arrested On Multiple Charges After Crashing Into Light Pole
Read More >>
Country Music Star Brett Young To Perform At Cherry Festival
Read More >>
DDA Talks TIF 97, Parking/Transportation, Projects
Read More >>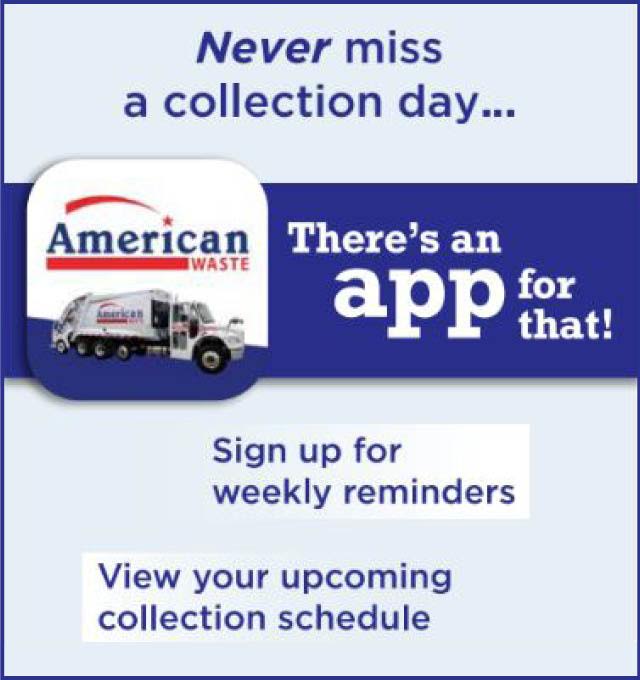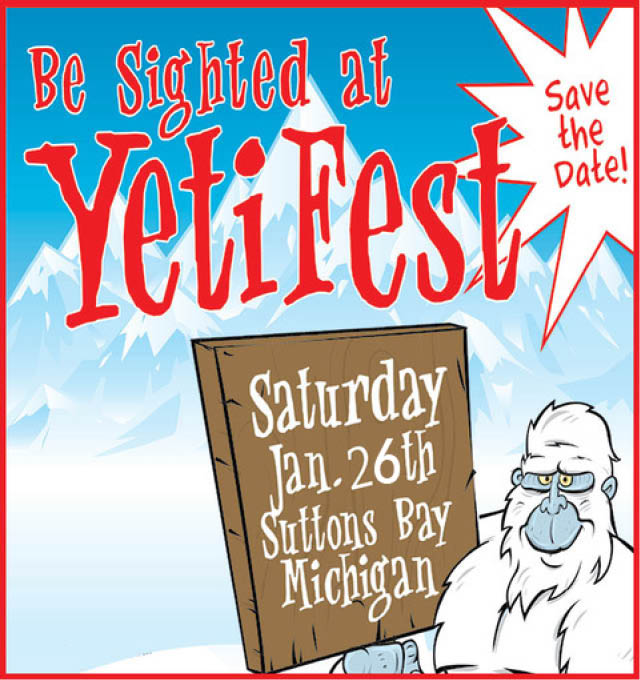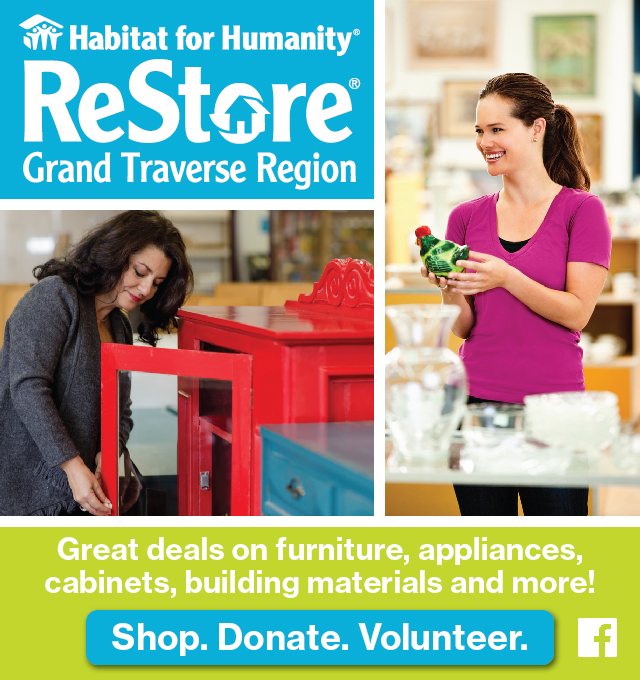 Is GT County Road Commission Resurrecting The Hartman-Hammond Bypass?
Read More >>
Police Searching For Gas Station Robbery Suspect
Read More >>
New Flashing Pedestrian Crossings Planned For Grandview Parkway
Read More >>
Leelanau Christian Neighbors, Samaritans' Closet Merge
Read More >>
TC Planning Commission Eyes 2019 Projects, Priorities
Read More >>
Downtown TC Gift Certificate Sales Set New Record
Read More >>
GT Band Distributes More Than $873K To Local Organizations
Read More >>
Is Traverse City Bucking A Nationwide Decline Of Bike Commuting?
Read More >>
NMC Hires Firm For President Search
Read More >>
County Commissioners Approve Prayer Policy
Read More >>