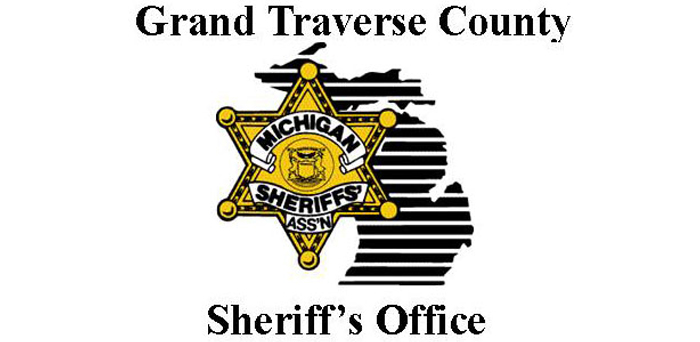 Three Hospitalized Following US-31 Crash
By Beth Milligan | Jan. 10, 2018
Three people were hospitalized following a three-vehicle crash on US-31 between Three and Four Mile roads Tuesday.
The Grand Traverse Sheriff's Office responded to the scene of the East Bay Township accident just before 8:30am. According to authorities, a 75-year-old McMillan woman was driving west when her car spun out of control, crossing the center line and striking an eastbound vehicle driven by a 47-year-old Traverse City woman. A second eastbound vehicle driven by a 53-year-old Traverse City man was also struck, but the man was uninjured in the crash.
Both of the other drivers were taken to Munson Medical Center. Two passengers in the westbound vehicle were also hospitalized. They included the front-seat passenger, a 64-year-old Germfask resident, and a 76-year-old McMillan resident, who was unrestrained in the rear seat and was ejected through the back window during the collision.
Authorities restricted traffic flows on US-31 for approximately an hour while responders processed the crash site. The accident remains under investigation.
New Grand Traverse Undersheriff Named
Read More >>
DDA Co-Hosting Forum For Businesses Seeking Funding
Read More >>
$700,000 At Stake For TCAPS In Funding Dispute With Department Of Education
Read More >>
Big Money Arrives In Northern Michigan Politics
Read More >>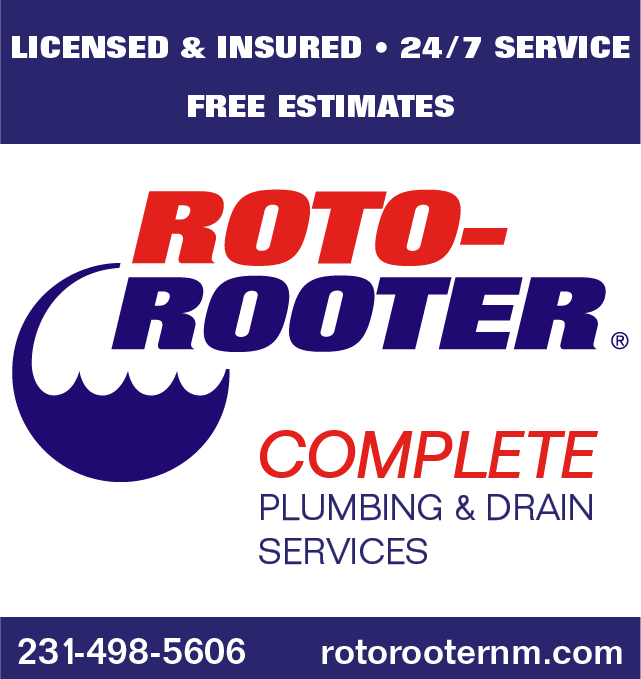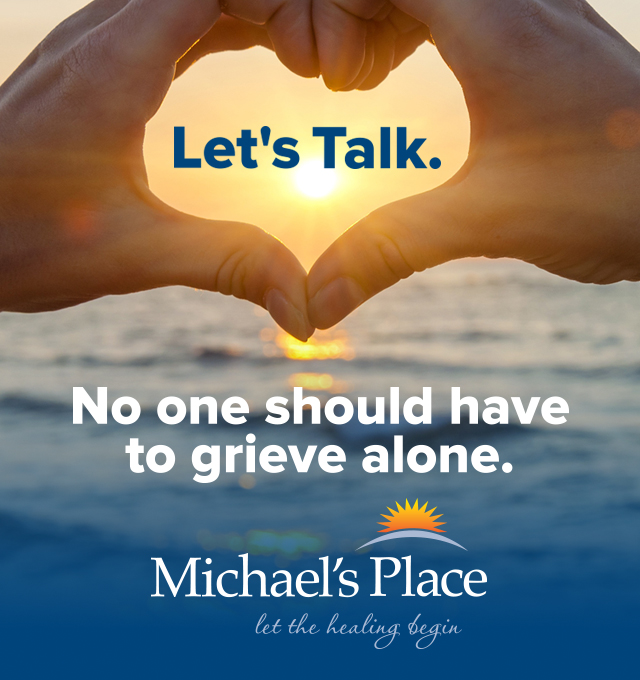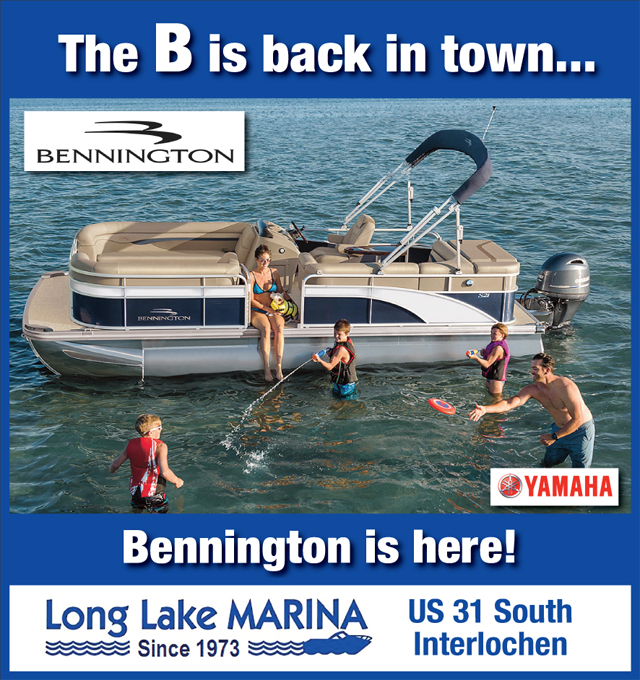 Men Face Shipwreck Theft Charges
Read More >>
Woodmere Avenue Closures
Read More >>
NMC Students Collecting Donations For Food Pantries
Read More >>
Boardman Trail Sculpture To Be Installed, More Art Projects On Way
Read More >>
Comparing The Cost, Commitment & Challenges Of Extracurricular Activities
Read More >>
Hastings Street Closure Next Three Weeks
Read More >>
TC Police Investigate Homeless Attack
Read More >>
Taco House Closing, Harvest Moving; Other Restaurant, Retail News
Read More >>
Should Pot Dispensaries Be Allowed On Front Street?
Read More >>
Frankfort Film Festival This Week
Read More >>