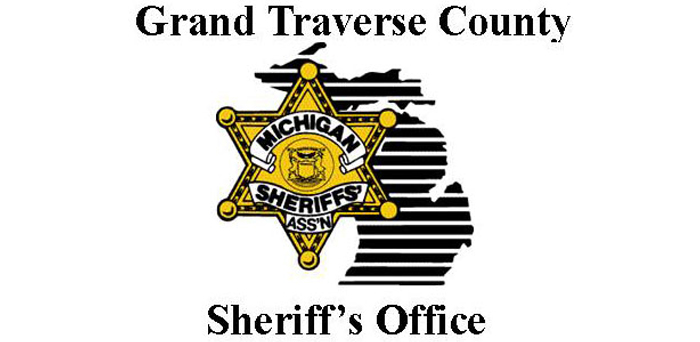 Three Hospitalized Following US-31 Crash
By Beth Milligan | Jan. 10, 2018
Three people were hospitalized following a three-vehicle crash on US-31 between Three and Four Mile roads Tuesday.
The Grand Traverse Sheriff's Office responded to the scene of the East Bay Township accident just before 8:30am. According to authorities, a 75-year-old McMillan woman was driving west when her car spun out of control, crossing the center line and striking an eastbound vehicle driven by a 47-year-old Traverse City woman. A second eastbound vehicle driven by a 53-year-old Traverse City man was also struck, but the man was uninjured in the crash.
Both of the other drivers were taken to Munson Medical Center. Two passengers in the westbound vehicle were also hospitalized. They included the front-seat passenger, a 64-year-old Germfask resident, and a 76-year-old McMillan resident, who was unrestrained in the rear seat and was ejected through the back window during the collision.
Authorities restricted traffic flows on US-31 for approximately an hour while responders processed the crash site. The accident remains under investigation.
Haas Resigns From Traverse City Commission
Read More >>
Two Arrested For Drunk Driving In Leelanau County
Read More >>
Man Jailed For Assaulting Dog
Read More >>
TC Senior Center Targeted For Upgrade
Read More >>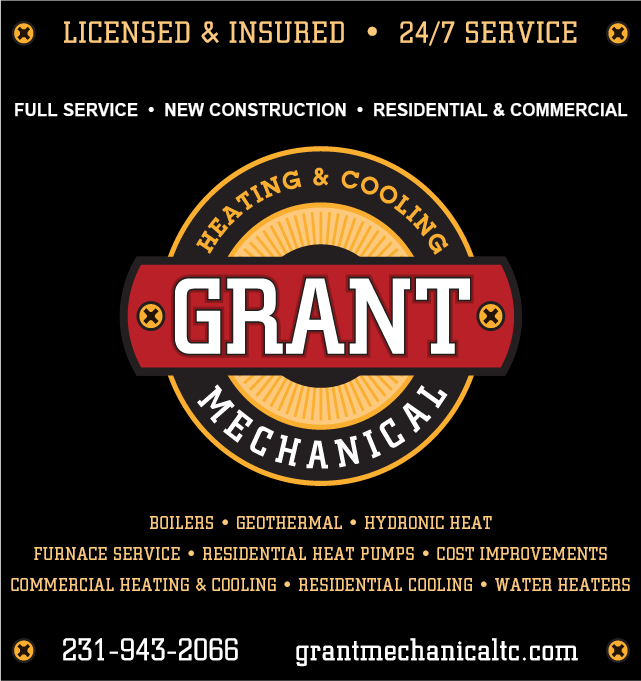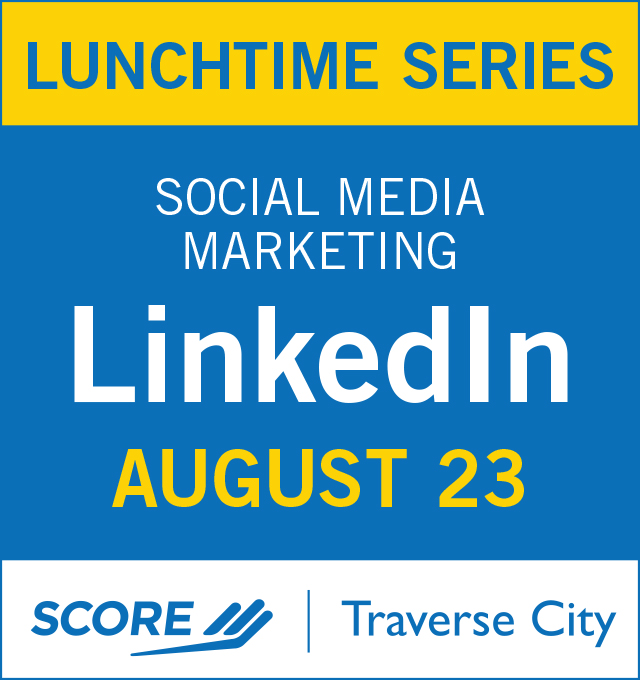 51st Annual Buckley Old Engine Show This Week
Read More >>
Plein Air Festival Paint Grand Traverse This Week
Read More >>
National Writers Series Unveils Fall Lineup
Read More >>
Eastern Elementary Update: Ahead Of Schedule
Read More >>
DDA Seeks Volunteers For Parking Advisory Committee
Read More >>
Kelly Clark Resigns As TCAPS Board Of Education Trustee
Read More >>
A New Chapter Set To Begin At Old Mission School
Read More >>
NMC Partners To Offer Child Development Associate Training
Read More >>
City Commissioners To Talk Eighth Street Timeline, Costs
Read More >>
Lake Dubonnet Boat Launch To Close For Two Weeks
Read More >>