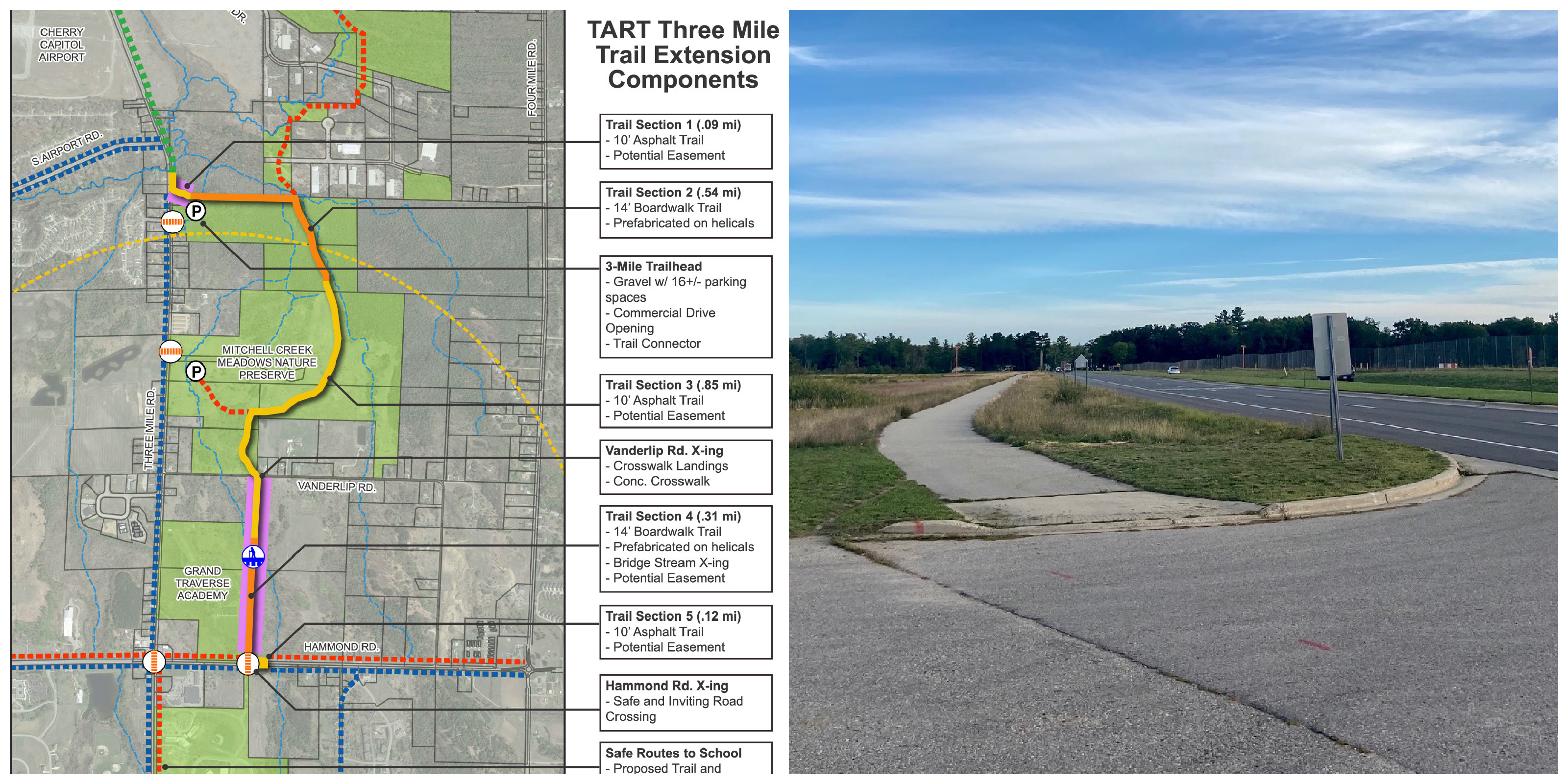 Three Mile Trail Route Unveiled
By Beth Milligan | July 19, 2021
Momentum is building for plans to extend the Three Mile Trail from South Airport Road to Hammond Road, with the Grand Traverse Regional Land Conservancy (GTRLC) offering the use of its newly acquired Mitchell Creek Golf Course property to host part of the trail and TART Trails, Norte, and East Bay Township coming to the table as project partners. TART will unveil the proposed new trail route to East Bay Township parks and recreation and planning commissioners this week before going to township trustees in August for approval, a green light that would allow design and engineering work to begin.
Dreams of building the trail connection were all but abandoned after a decade of attempts when a planned road-widening project on Three Mile Road never materialized. Without Three Mile widened, the road right-of-way is not big enough to accommodate a separated trail; wetlands and private property also crowd the corridor, posing significant barriers to potential routes. But when GTRLC purchased the former Mitchell Creek Golf Course property in 2019 with plans to turn the land into a nature preserve and the organization's new headquarters, the trail project was resurrected – offering the opportunity to provide a vital non-motorized connection to four schools and a commercial center at the busy Hammond/Three Mile intersection.
The project partners went through a community engagement process over the last year – including a public open house, online survey, stakeholder meetings, and environmental surveys of the Mitchell Creek property – to identify the best route for the trail. The nearly two-mile proposed route (pictured, left) uses a combination of asphalt and boardwalk sections to extend from a proposed new parking lot and trailhead on Three Mile just south of South Airport on a meandering route through the Mitchell Creek preserve, continuing past Grand Traverse Academy up to Hammond Road. A second parking lot is planned further south on Three Mile to access the Mitchell Creek property, with designated road crossings at key junctures along Three Mile and Hammond.
The map also notes future possible sidewalk construction along Three Mile Road, new sidewalk and trail along Hammond, and a connection into the Oleson's commercial center. East Bay Township Director of Planning and Zoning Claire Karner says the township recently submitted a $1 million grant application for Safe Routes to School funding – a program that contributed roughly $2 million for new sidewalks around schools in the City of Traverse City – with the goal of improving connections to the four schools near the Hammond/Three Mile intersection.
"We would be taking the lead on filling in those connector gaps," she says. "Future development proposals would be required to provide those sidewalk connections, and we would also explore other fundraising to fill in the gaps. We're in the process of updating our master plan, and that will include a nonmotorized plan that identifies future preferred routes…I see the south side of Hammond having a trailhead and a south access point for a lot of the East Bay Township residents, students, and employees looking to access the Three Mile Trail system."
GTRLC Executive Director Glen Chown says the proposed new trail avoids environmentally sensitive areas and minimizes impact while still putting trail users in close proximity to beautiful natural features. "There are bald eagles nesting nearby, it's just going to be spectacular," he says. "Much of the route is going to follow the old fairways, so it's not an undisturbed area. We worked hard to minimize any disturbance of sensitive features and feel very good about the route. The Conservancy is 100 percent behind this...you're talking about a trail that's going to improve the lives of thousands of people, all the families and kids at those schools who will now have the opportunity to go through our preserve and enjoy the scenery."
The extensive use of boardwalks on the trail – and its overall length – means the project will likely be a pricey one. While final cost estimates are still to-be-determined and subject to a range of factors including engineering, materials, labor, trail width, and long-term maintenance plans, TART is anticipating upwards of $12 million in total project costs. TART Trails Planner Elizabeth Calcutt says a phased approach will likely be necessary to pull off the project, but says the significance of the route and the partners involved will should make it a good candidate for state and federal grants, in addition to private donations.
"We typically approach projects with a sixty-forty public-private split," she says. "With the transportation value of this project, it will be a significant campaign for us. It touches on so many values of community, health and wellness, access to schools and businesses…there's a lot of positive momentum and appeal with this project." Both Chown and Karner echo Calcutt's sentiment that having a mix of governmental and nonprofit partners working on the trail, each with their own advantages – whether it's East Bay's eligibility for certain governmental grants or enthusiastic donor bases behind Norte, GTRLC, and TART Trails – can help make the project a reality.
"We'll be writing letters of support…and we'll have Conservancy supporters who will want to help this as well with private donations," says Chown. "They all understand this will only augment our investment in protecting the property." Karner adds: "Some of this public and private investment can serve as a catalyst for future development. Our vision is to have a mixed-use walkable town center around that intersection, but it has challenges from an accessibility standpoint. Putting in this infrastructure could serve to bring new development to that area."
TART Trails will present the conceptual trail route to township parks and recreation commissioners tonight (Monday) and planning commissioners Tuesday before making a formal presentation to the board of trustees in August. "With an approved alignment in hand, we would be actively fundraising and working with land owners and community partners to move into the next phase of design and engineering," says Calcutt of next steps, work that will include securing property easements needed to move forward with trail construction.
Comment
Impact100 Traverse City Announces Latest Grant Recipients
Read More >>
Three Hundred Miles in 24 Hours
Read More >>
Munson to Ramp Up Outpatient Efforts, Regionalize Inpatient Care
Read More >>
Man Arrested After Concerns Over Blair Township Threat
Read More >>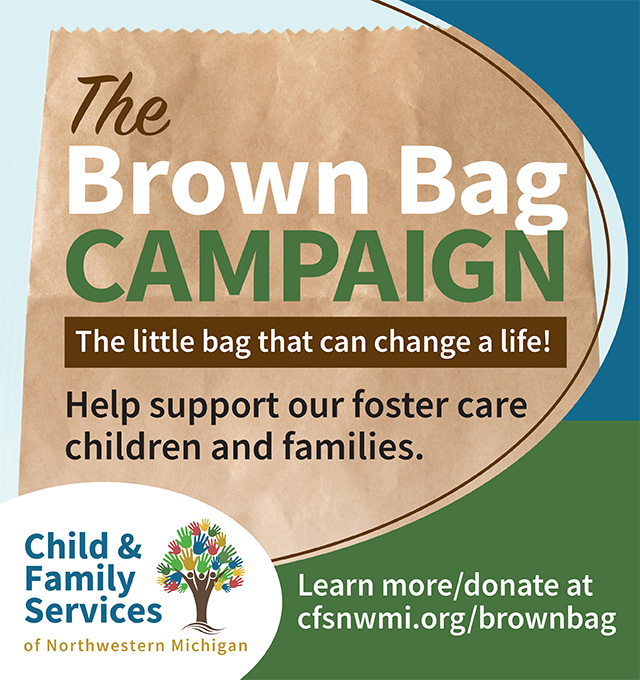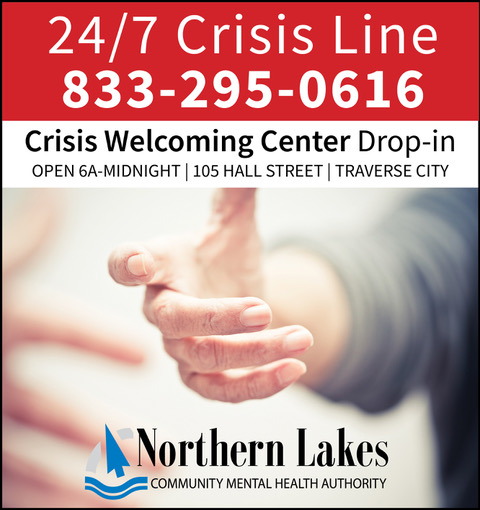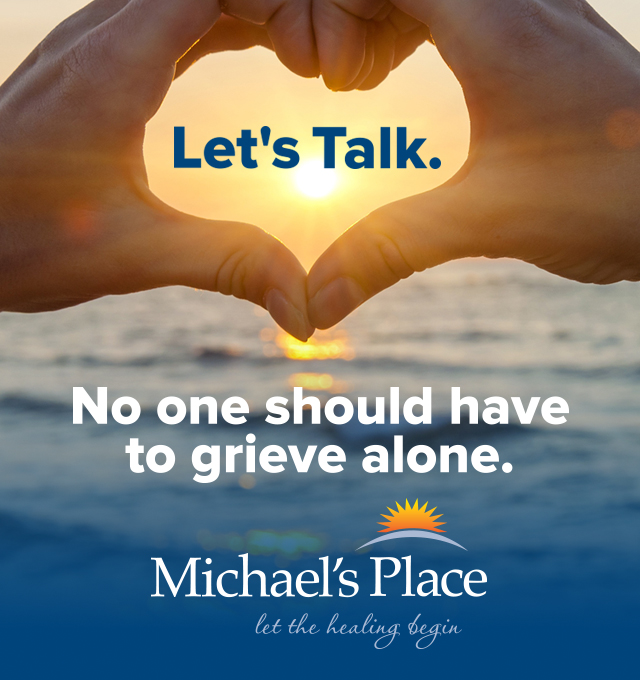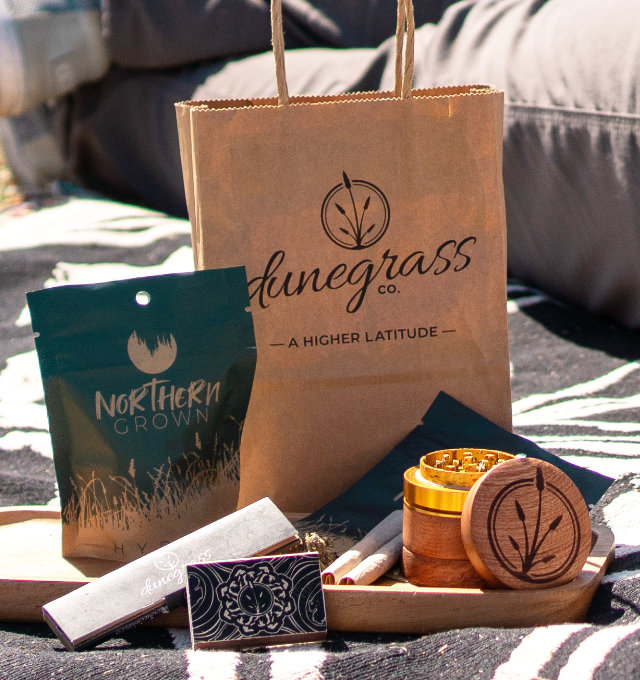 Man Arrested After Standoff in Central Neighborhood
Read More >>
Building Peninsula Shores
Read More >>
GT County Commissioners Approve Peninsula Parks Funding, Remote Work Policy
Read More >>
Join Us For Fall Recess Next Week at Seven Hills on Old Mission Peninsula!
Read More >>
Local NMC Students Traveled To Morocco Earthquake Epicenter Months Before Disaster Struck
Read More >>
TC Curling Center Sweeps Past Expectations
Read More >>
Commissioners to Offer City Manager Position to Vogel
Read More >>
From Frenzy to Focus: Northern Michigan's Fall Real Estate Update
Read More >>
Senior Services Take the Spotlight
Read More >>
Grand Traverse State Bank To Be Traverse City's Newest Bank
Read More >>