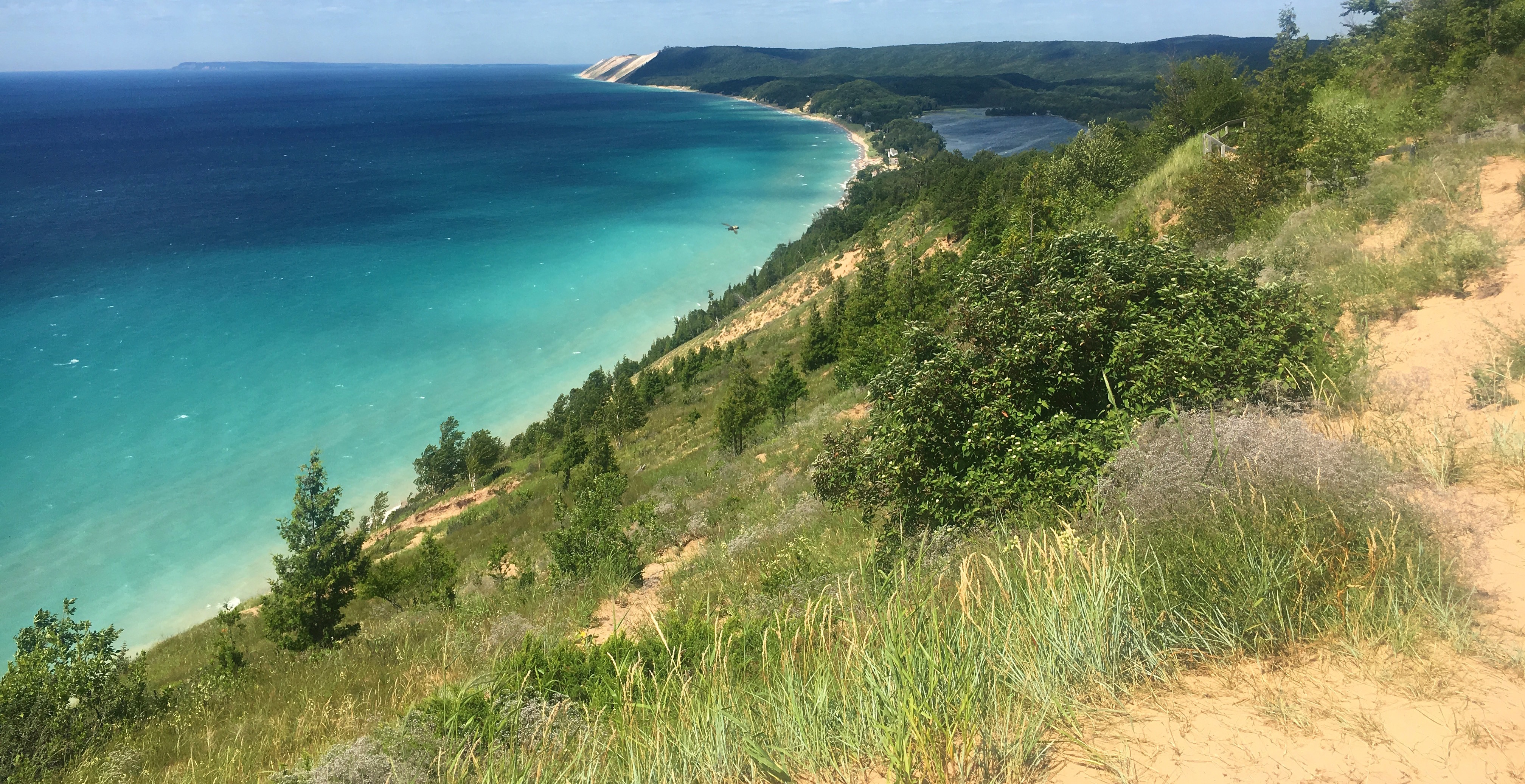 Time Names Glen Arbor Area One Of Best Places To Visit In 2018
By Beth Milligan | March 10, 2018
Time Money has named Glen Arbor number four on its list of 20 best and affordable places to visit around the world.
The list is comprised of 10 U.S. and 10 international destinations that "deliver the highest value for your dollar," according to the magazine. "Each spot is packed with must-do experiences and amenities but at a price that, relatively speaking, makes it a steal. To identify these 20 places, we rely on the numbers: more than 32,000 data points in total from dozens of sources, covering cost, year-over-year trends, and customer satisfaction. We got destination information from travel publisher Lonely Planet."
The magazine also estimated the weekly cost to visit each destination, including average airfare, hotel stay, transportation, meals, and activities. The destinations that made the final cut "aren't necessarily the cheapest, nor are they always the most luxe; they're where quality, cost, and value come together to provide a terrific travel experience," Time Money stated.
Glen Arbor's entry in the top 20 list reads as follows:
4. Glen Arbor, Michigan
Average airfare: $515
Average hotel night: $150
Cost to spend a week for two: $2,689
"Perfectly positioned on a small strip of land running between Glen Lake and Sleeping Bear Bay, Glen Arbor offers visitors the best of Northern Michigan. Water laps at a shore of white sand, inviting quiet sunbathers, hikers and water-sport enthusiasts.
Glen Arbor is situated in the middle of the Sleeping Bear Dunes National Lakeshore, a federally protected park, delivering easy access to 65 miles of shoreline, forested islands, walking trails (including the paved Sleeping Bear Heritage Trail), and the park's most prominent feature: mammoth sand dunes.
Climb to the overlooks at the Sleeping Bear, Empire, or Pyramid Point bluffs and you'll be a treated to lake views from more than 400 feet up.
Located on the M-22, Michigan's most scenic highway, Glen Arbor also makes an ideal stop for those looking to do a little autumn leaf-peeping, while wine lovers come to taste the region's bracing Pinot Blanc and Pinot Gris. Visit the lakefront dining room at Blu to watch the sunset and sample local wines alongside upscale American dishes, such as the venison chop with walnut wild rice. If you need a more kid-friendly food destination, try Cherry Republic for a cherry Boomchunka cookie—or one of 200 other cherry-based products. Year-over-year prices for a hotel room in Glen Arbor have dropped 21%, according to Hipmunk, making this the year you should have a Michigan summer."
Pictured: Sleeping Bear Dunes National Lakeshore
DDA Pursues Boardman, Farmers Market Projects
Read More >>
GT Bay YMCA Names New CEO
Read More >>
TCAPS, Teachers Union Reach Contract Extension
Read More >>
Could Lawsuit Finally Bring Decision On Proposal 3, Ripple Effect Downtown?
Read More >>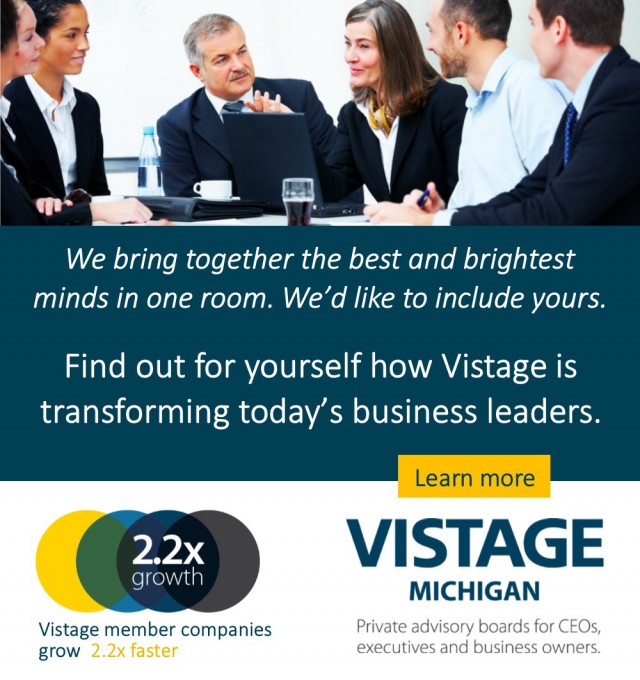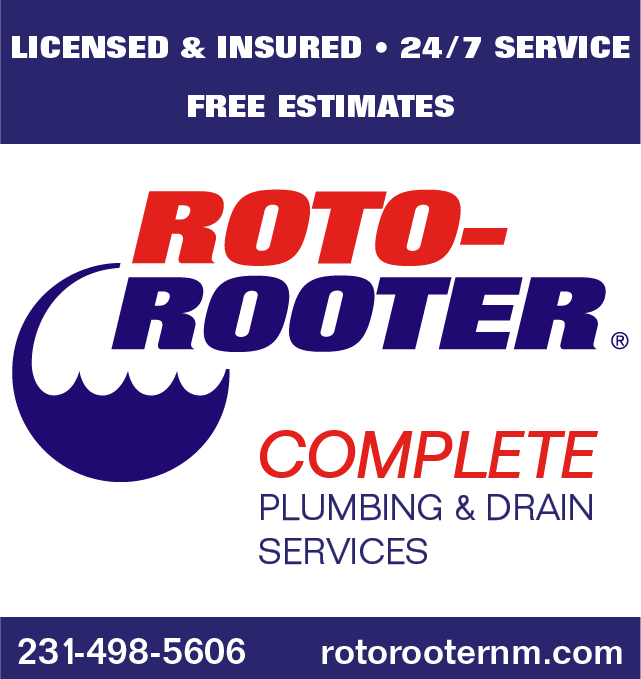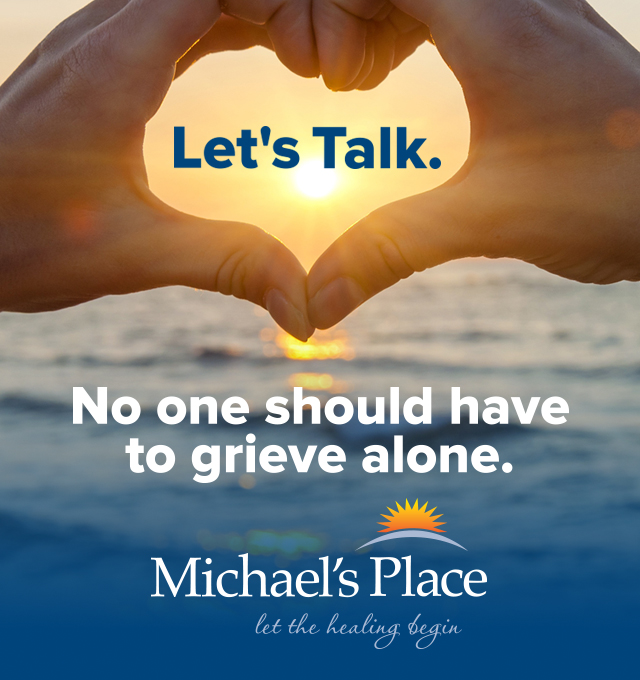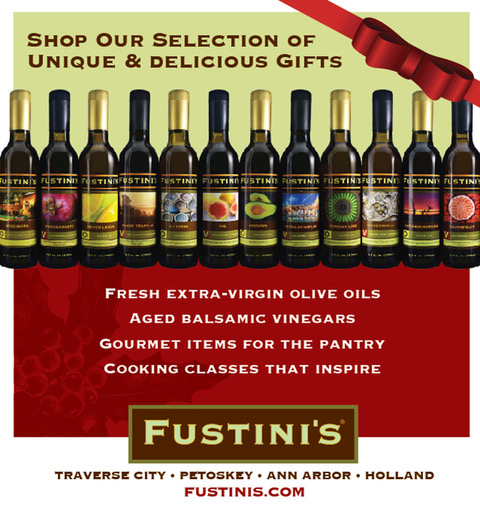 Bay Theatre Follow-up Forum Canceled; Private Meeting To Be Held Instead
Read More >>
Housing Slowdown Continues
Read More >>
12 Days Of Christmas Display Expands, Includes Student Art Contest
Read More >>
The "Building Skills Competition" Pits NMC Vs TBA Students
Read More >>
Rotary Charities Announces Fall Grant Recipients
Read More >>
TC Commission Talks New Brown Bridge Rules, City Projects
Read More >>
The Bay: By The People, For The People
Read More >>
Volunteers Sought For Winter Shoveling Campaign
Read More >>
Commongrounds Aims For Eighth Street "Renaissance"
Read More >>
Online Renewal Now Offered For CPLs
Read More >>