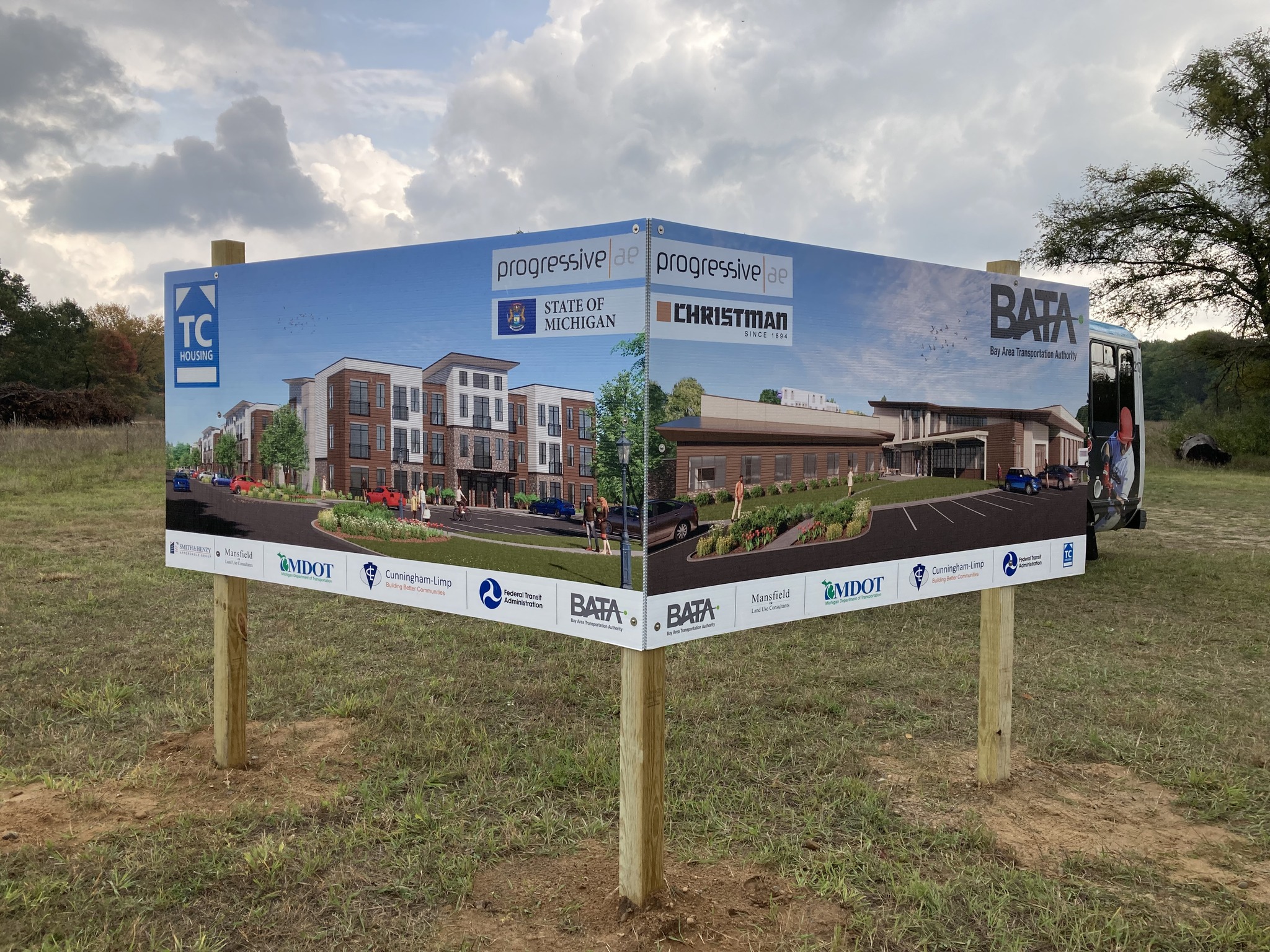 Timeline Check: Status Updates On Five Local Housing Or Mixed-Use Developments
By Craig Manning | Nov. 14, 2022
Numerous projects are under construction in and around Traverse City to address the area's mounting housing shortage. From multi-family developments to mixed-use projects to concepts inspired by the area's (robust) demand for short-term rentals, here's the latest on five of the bigger housing or housing-adjacent projects underway in the area.
Ridge Flats/Ridge Commons
200 new housing units are coming to LaFranier Road as part of a multifaceted new apartment development. The project, formerly known as South22, comes from the same development group that built the Ridge45 and Trailside45 complexes and includes two different segments, both of which are being built on LaFranier next to the Ridge45 complex.
According to Scott Knowlton, VP and general counsel for project developer Westwinds Construction, the new development will include both a workforce housing component, called Ridge Flats, and a higher-end housing project, called Ridge Commons. Ridge Flats will consist of three 56-unit buildings made up of one or two-bedroom condos. Ridge Commons, meanwhile, is nine quadplex buildings where each unit will have three bedrooms, two bathrooms, and an attached two-stall garage.
Knowlton says Westwinds has "done all of the mass grading" for the 22-acre development, and that "foundations will go in yet this late fall to early spring." The plan is for a phased buildout, with Ridge Commons likely to "come online within 12 months" and Ridge Flats following more of a 16-18-month timeline.
BATA/TC Housing Commission
Just up the road from the Ridge Flats project is the planned site for the new joint development by Bay Area Transportation Authority (BATA) and the Traverse City Housing Commission (TCHC).
After a lengthy process of approvals and public funding, BATA and TCHC held a small "project kick-off" for the development on October 13, which BATA Director of Communications Eric Lingaur describes as "an opportunity to thank the community organizations and elected officials for supporting this project and making it one step closer to reality." Per Lingaur, sitework is slated to begin on the 50-plus-acre property at the corner of LaFranier and Hammond Road in the spring, as soon as the ground thaws.
Ultimately, the development will add an 87,000-square-foot BATA headquarters to the site, as well as a 200-unit workforce housing complex from TCHC, dubbed The Flats at Carriage Commons. Other components include 15 single-family Habitat for Humanity homes, a childcare facility, and a food/beverage café space. The first phase of the project, which will include the complete buildout of the BATA facility and a yet-to-be-determined amount of the TCHC project, should finish out in 2024, with the full project slated for completion in 2026. While Lingaur says locals may notice "some minor tree removal and environmental work this fall, depending on the weather and contractor availability," the official groundbreaking won't be until spring.
In the meantime, Lingaur says that BATA and TCHC "continue to apply for grants and secure additional funding to help offset the increased project costs to materials and labor caused by inflation." On that front, TCHC Executive Director Tony Lentych says the organization currently has enough funding to build one of the five buildings called for by project visioning. "But we are hoping to build two in the first phase to take advantage of economies of scale on the site work and infrastructure," he tells The Ticker. "To that end, we applied to the Michigan State Housing Development Authority in their October round for tax credits for the second building. Traditionally, they've notified successful applicants around the first of the year."
Commongrounds
Almost two years after construction began, the Commongrounds Cooperative development at the intersection of Eighth and Boardman is nearing completion. According to Andrew Lutes, operations and membership director for Commongrounds, the four-story mixed-use development is welcoming its first tenants as we speak, with plans for a rolling move-in schedule as last bits of construction are completed on the building.
"We're basically opening in phases," Lutes says. "The first phase is kicking off right now, and we're in the process of moving in the residents to the third and fourth floors. Next up is commercial occupancy, which is the ground floor and the second floor. We're aiming to have our occupancy certificate [for those floors] toward the end of November, and then each of those tenant businesses will be standing up on their own timeline, with their own individual buildouts through the holidays."
Tenant-owners with spaces on the first or second floors include Higher Grounds Coffee, Crosshatch Center for Art & Ecology, Nobo Mrkt, Northern Blooms Montessori, Commonplace, and Groundwork Center for Resilient Communities. Also on the second floor is the Alluvion, a new performing arts venue previously covered by The Ticker. While Lutes says all those tenants will have their own timelines for moving in, he's hopeful everyone will be in and settled by the end of January. "That last weekend is when we're going have a grand opening celebration, with events not only for our cooperative members but also for the public."
Eastside One
Eastside One is a condominium development under construction at 1825 E Eighth Street, near the Eighth/Munson intersection. The four-story building will include 50 one or two-bedroom units, as well as a rooftop lounge with four community hot tubs.
Sam Flamont and his team at Mitten Real Estate Group, brokered by eXp Realty, are behind the project, which Flamont estimates will be completed "by the end of February 2023." 27 of the 50 units are currently under contract, and Flamont expects the remaining 23 to go quickly as the building continues to come into sharper focus.
"Once drywall is up and people can see the floor plans better, I expect sales to pick up," he says. "And once the rooftop gets closer and people can see the layout up there, that will also help. The amenities of the building will sell it."
KOTI
The KOTI development in Acme Township has shapeshifted multiple times since local restauranteur and businessman Dan Kelly first shared with The Ticker his vision of building a resort village of single-unit tiny houses near his Catering by Kelly's headquarters on M-72. That news broke in December 2017, when the plan was to kick off construction on the project in 2019. At the time, Kelly wanted to create a "two-fold deal" for buyers, where they could "own a condo as an individual home" if they so wished, but also put it into a short-term rental pool to be managed by Kelly and his team.
The pandemic delayed KOTI significantly, but construction has been underway on the proejct since June 2021, and Kelly says the first 20 buildings are now nearly done. Those 20 structures, which include an administrative office and the first batch of housing units, account for "75 percent of phase one," which will ultimately include 32 structures. The remaining 12 tiny houses will built at a later date.
The project also includes a network of roads, sidewalks, and trails to create a full neighborhood feel, as well as a nearby restaurant in the former Stained Glass Cabinet Company building, which is currently under renovation. Kelly expects those facets of the project to be completed next spring as well.
Right now, Kelly is focused on getting KOTI up and running in time for the summer 2023 tourism season. That's due in part to the fact that the project plan has changed. Now, instead of selling the units to individual buyers or investors and then having a rental pool option, Kelly and his team will simply be managing all the units in-house as short-term rentals. KOTI is already taking rental renovations for next summer via its website.
As for future development, Kelly anticipates finishing phase one and then deciding later what phase two will look like. "Phase two is going to be more of the residential housing units, but we don't have those planned out yet," he says." We're approved for 76 of them, but we're not we're not going to build 76. I'd guess we'll probably build another 20 or 30."
Comment
Join The Ticker For Recess Next Week at ELEV8 Climbing Gym!
Read More >>
Garfield Township Eyes Housing, Development Goals
Read More >>
Road Project Updates: Boardman River Bypass, Bridges, Signal Upgrades
Read More >>
Flag On The Play: Referee Shortages Threaten Youth And School Sports In Northern Michigan
Read More >>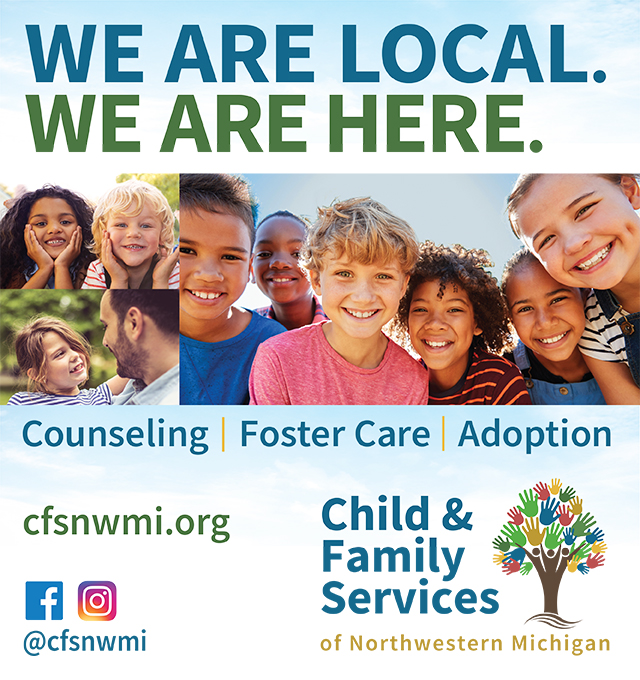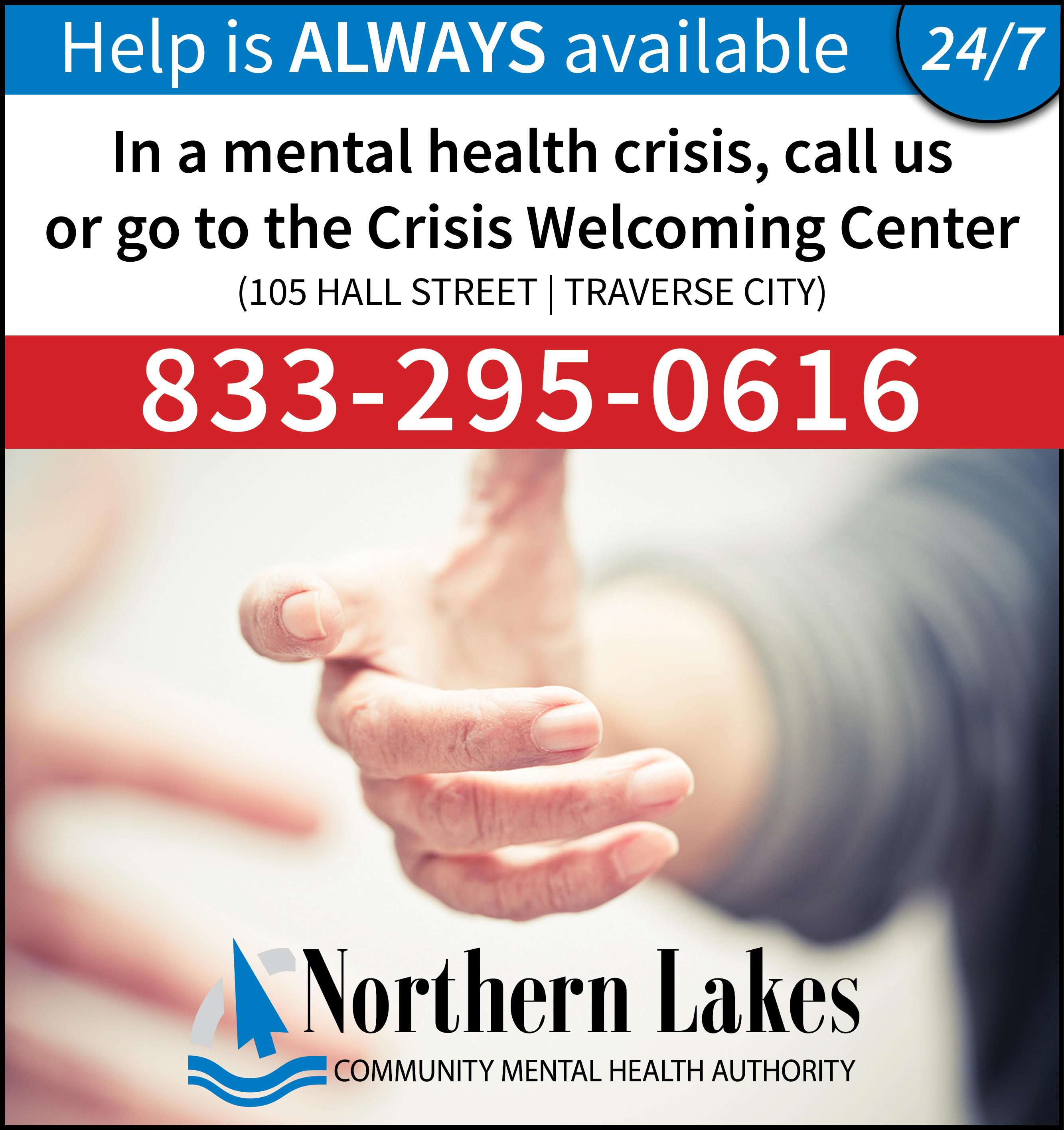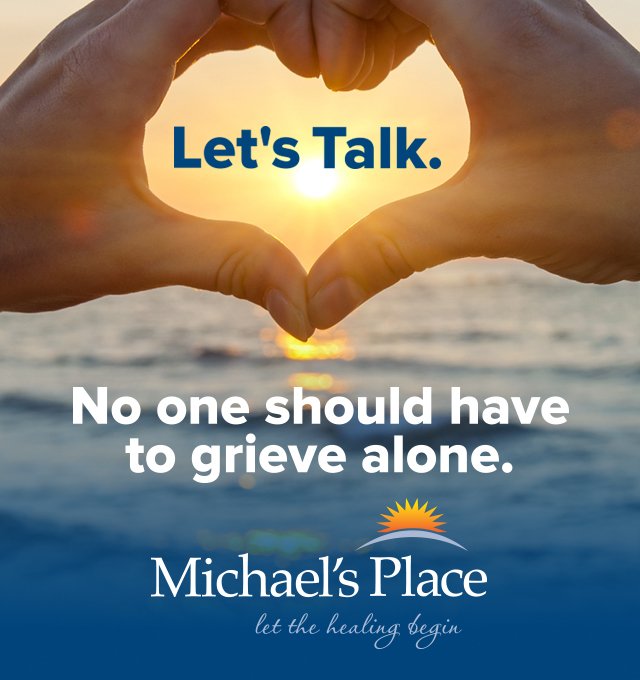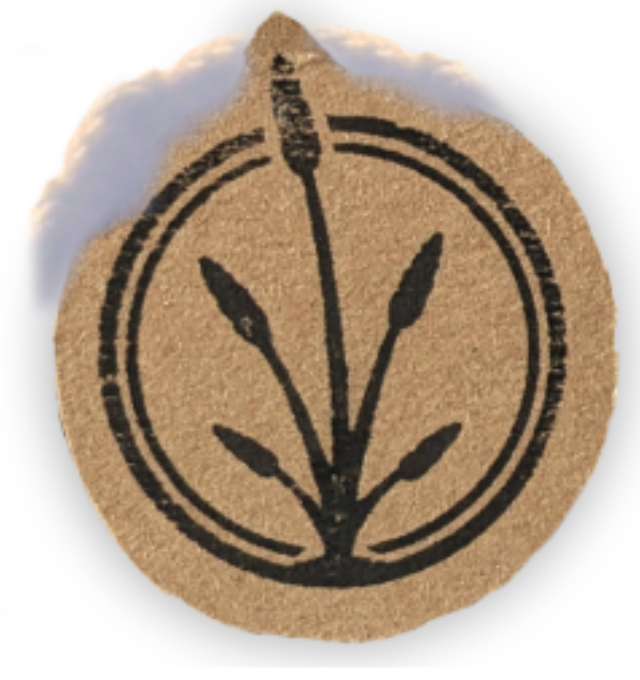 City Moves Toward Adopting Sustainable Building Policy
Read More >>
Spring Break Getaways & Activities in Northern Michigan
Read More >>
A Decade Of Debate: Riverview Terrace, Traverse City's First Affordable Housing Project
Read More >>
Crossing the Great Lakes: Three NoMi Men to Complete Final SUP Journey Across Lake Ontario
Read More >>
Road Commission to Vote on Decertifying Bluff Road
Read More >>
City to Pursue Building Two New Fire Stations
Read More >>
Grand Traverse Band Prepares For Entry Into Local Cannabis Market
Read More >>
First Traverse City Dispensary To Open For Recreational Marijuana Sales
Read More >>
Traverse City Horse Shows Is Back, And We Have Your Inside Access And Tickets
Read More >>
What's Next For Opioid Settlement Funds?
Read More >>