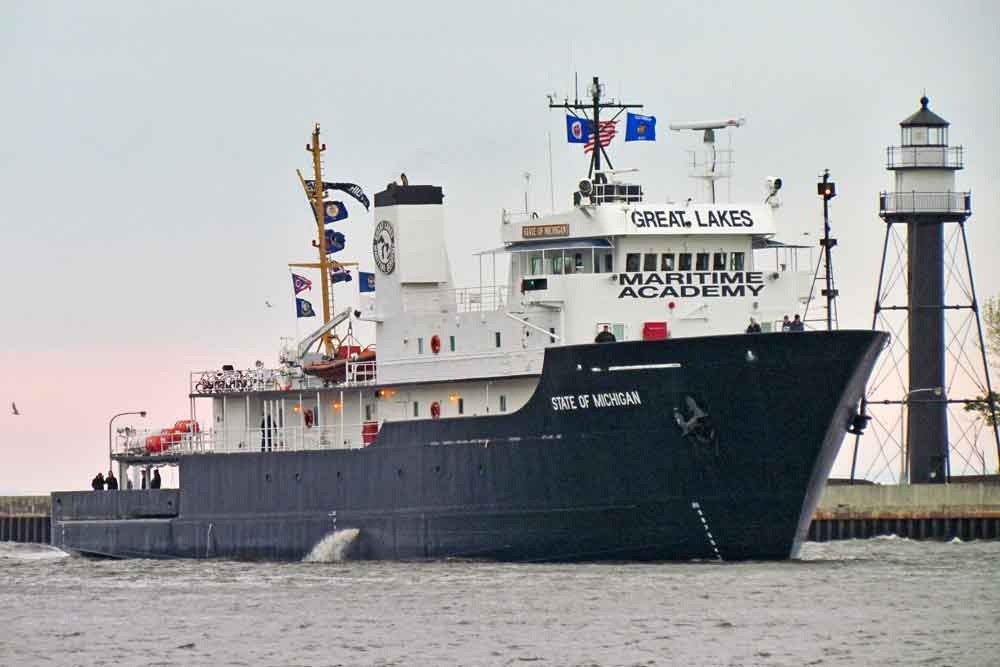 Tour "The State Of Michigan"
April 10, 2019
The Great Lakes Maritime Academy at Northwestern Michigan College (NMC) will host an "open ship" event this weekend with tours of the training ship State of Michigan. The event will be held noon-3pm on Sat., April 13. The day will include:
- guided tours of the State of Michigan
- interaction with current cadets
- an opportunity to learn more about the Maritime Academy and the maritime industry
Tours will begin at the pier security gate entrance on the north side of NMC's Great Lakes campus, 715 E. Front St. Low-heel, closed-toe, soft-soled shoes are recommended. The event will occur rain or shine.
Garfield Avenue Lane Shifts Sunday Night
Read More >>
A Traverse City Pioneer Family's Home Could Be Saved
Read More >>
"The Mooch" Prepares For Traverse City, With No Shortage Of Opinions
Read More >>
Suspicious Expense Reports Lead To Charges
Read More >>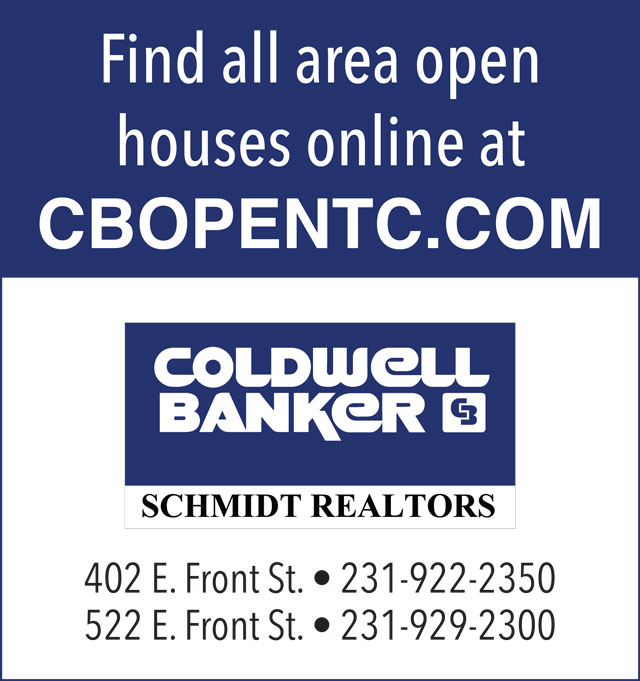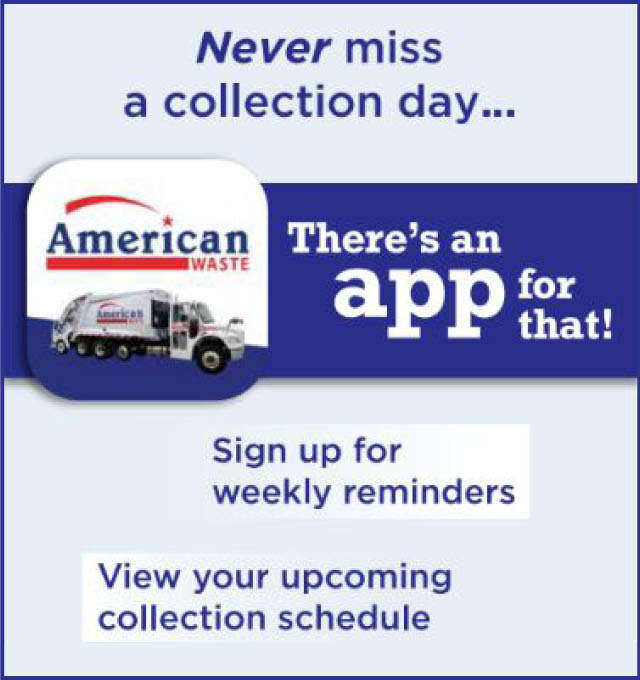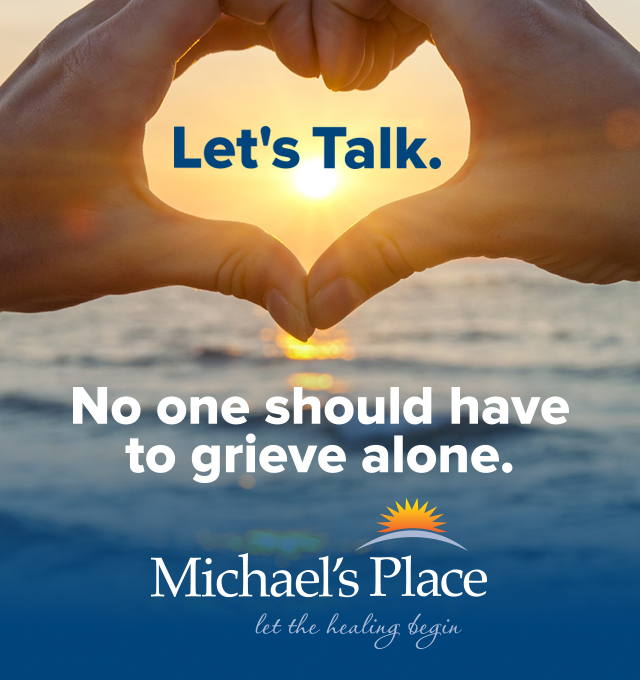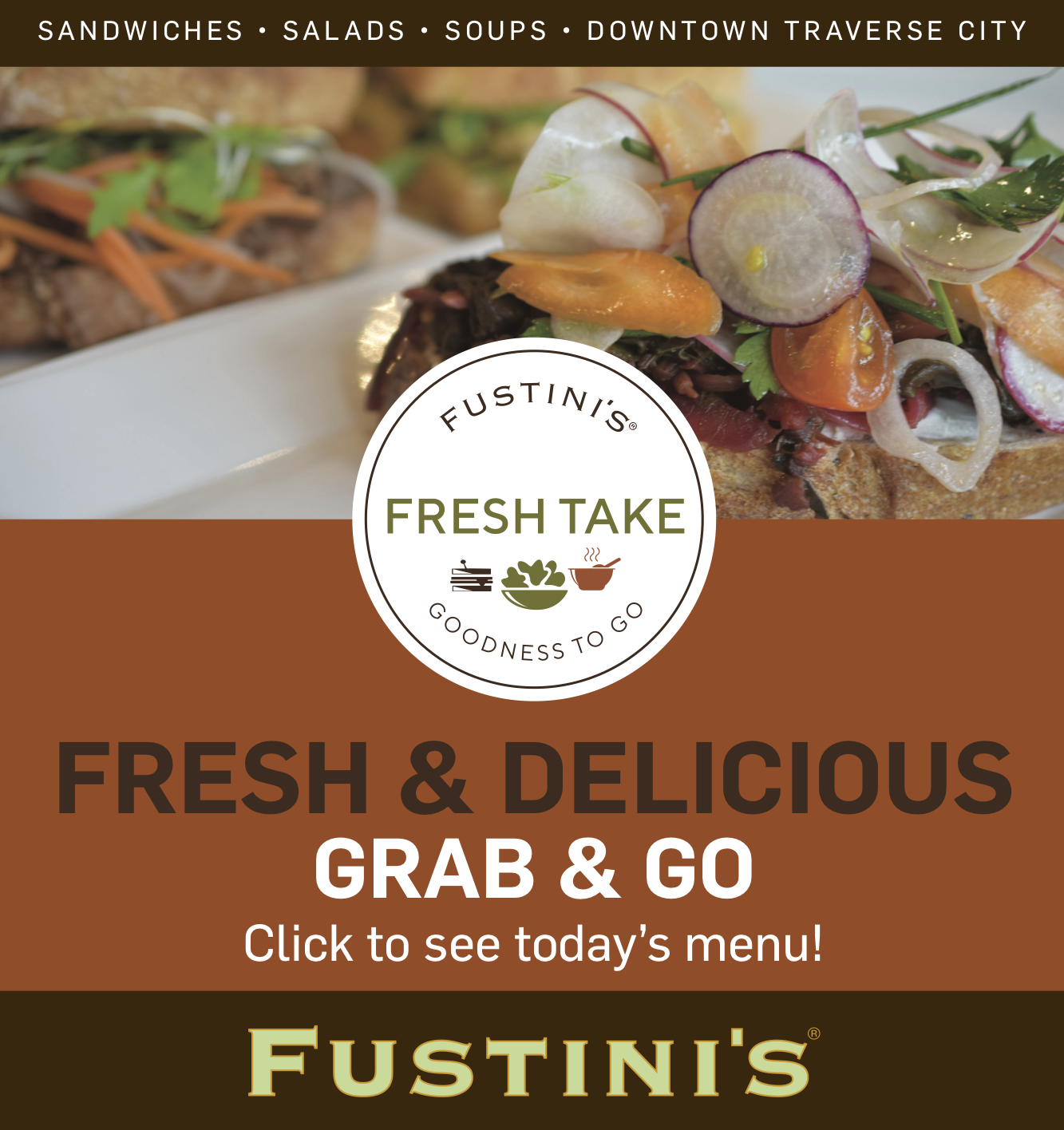 Rain Delays Eighth Street Reopening; Workers Push Toward Finish Line
Read More >>
Hannah Sidewalk Construction Underway Through October 7
Read More >>
Wayne, Cass Street Closures Today
Read More >>
Trail Projects Move Ahead
Read More >>
Michigan Tree Climbing Championship Comes To Traverse City
Read More >>
Two Under Influence Arrested For Separate Public Disturbances
Read More >>
Hagerty Acquires Top East Coast Concours Event
Read More >>
Chick-fil-A Meeting Moved To October
Read More >>
Driver Crashes At Roundabout
Read More >>
Retail/Restaurant Changes Coming To Downtown, Village, Mall
Read More >>