Tourism Industry Professionals To Roll Up Sleeves In Northern Michigan
By Amy Lane | Sept. 6, 2019
Later this month, a swarm of professionals from the tourism industry will descend on the tip of the Leelanau Peninsula for a one-of-a-kind event.
Armed with hammers, paintbrushes, and shovels, the near-250 volunteers from around the state will take on a slew of projects to improve and restore features of the historic Grand Traverse Lighthouse (pictured) and Leelanau State Park – a daylong work bee organized by Michigan Cares for Tourism (MC4T), a nonprofit volunteer partnership with the tourism industry.
The organization each year coordinates an event at cultural, historical and natural attractions in need of support, tackling wide-ranging work lists. In Leelanau, that'll include everything from repainting buildings to installing a new playground to cleaning trails and improving accessibility.
"This is huge for us, because we don't necessarily have the resources to do all these kinds of things on our own," says Stefanie Staley, executive director of the Grand Traverse Lighthouse Museum and Friends of Leelanau State Park. "It's going to look basically like a brand new site. It's just an incredible, incredible value to us."
The Grand Traverse Lighthouse Museum is a nonprofit that operates the 161-year-old lighthouse, one of the oldest on Lake Michigan. The site includes a museum showcasing the life of a lighthouse keeper and family in the 1920s and 1930s, with a variety of exhibits depicting maritime and local history.
The nonprofit has a long-term lease with the Michigan Department of Natural Resources (DNR), which owns the property. But there are challenges to maintain a historical facility with a limited budget and staff, which includes full-timer Staley, a part-time and a seasonal person and volunteers.
There was a project list presented to Michigan Cares for Tourism, says the group's founder and leader Patty Janes, professor in the department of hospitality and tourism management at Grand Valley State University.
Years ago, Janes' work as a volunteer with international nonprofit Tourism Cares sparked her idea for a similar state effort. In a competition of tourism-related ideas at the 2013 Pure Michigan Governor's Conference on Tourism, conferees named Janes' idea the winner and recipient of a $5,000 prize that helped launch MC4T. Partners in MC4T are Grand Valley, Tourism Cares, the DNR, Travel Michigan, Indian Trails bus service and Driven Creative Supply Co., a communications agency.
The Sept. 16-17 event will be MC4T's eighth large event and the first held in the Grand Traverse region. The DNR leads the process of identifying sites around the state and brings finalists to MC4T's board. The board selects one, taking into account where past events have been, interest and greatest need, says Maia Turek, resource development specialist for the DNR's parks and recreation division.
Janes says MC4T typically spends between $50,000 and $60,000 on the annual event, from supplies like paint and cement, to equipment and rentals like scaffolding or a bulldozer, to feeding volunteers. Tourism industry donations and small volunteer participation fees fund the site work and costs.
Projects on tap at Leelanau include repainting historic buildings including the lighthouse, installing a new playground with an ADA-compliant surface, and replacing and fixing a split rail fence. Volunteers also will pack up artifacts for a later move to a new climate-controlled building and will clear and improve an ADA trail, "adding a post-and-rope system to make it an all-person's trail" and accessible to those visually impaired, Staley says.
The event also includes changing some lighting to be more energy-efficient, says the DNR's Turek, who is based in Traverse City and on the MC4T board. Turek says that from the DNR's perspective, "what makes this project special is its commitment to inclusion, energy efficiency and maritime history. These are all significant messages as we reach the last few months of our state park centennial year. As we look back, we are also looking to give forward, and adding experiences such as the all-persons trail and the accessible playground are great examples of how state parks are working to best serve the next generation of outdoor enthusiasts."
With this event, Janes says MC4T's efforts will surpass 2,500 volunteers and over $650,000 in supplies and labor value to historic, cultural and natural attractions. And the Leelanau event isn't just about physical impact; there's also promotional value.
On the first day, participants – who include professionals from the lodging industry, convention and visitors' bureaus and associations – can go on one of many excursions, which at offering included kayaking and paddleboarding, biking/wine tasting, a nature hike, and tall ship sail.
Comment
County Commissioners Approve $5M Mental Health Agreement, Per Diem Policy, Early Voting Plan
Read More >>
TC Woman Arrested for Maintaining Drug House, Possessing Meth
Read More >>
Improvements Eyed for West End Parking Lot, VASA Trailhead
Read More >>
Acme Passes on Bertha Vos, Targets Ascom Building for Township Hall
Read More >>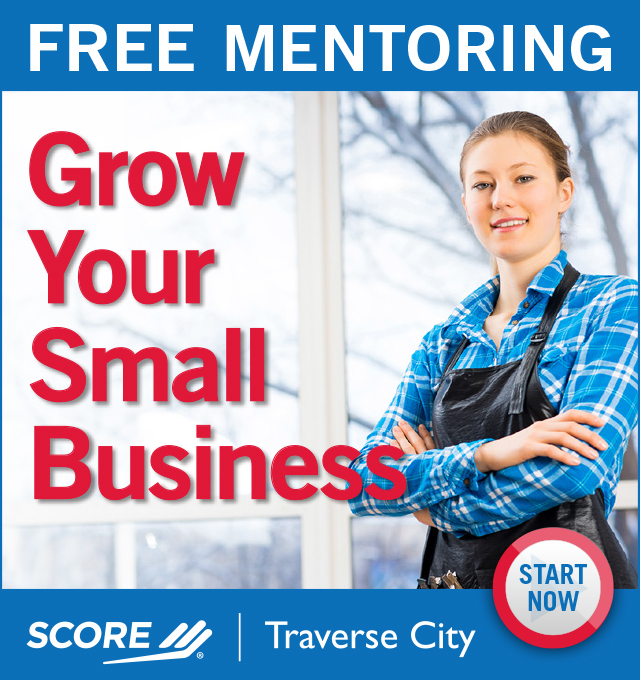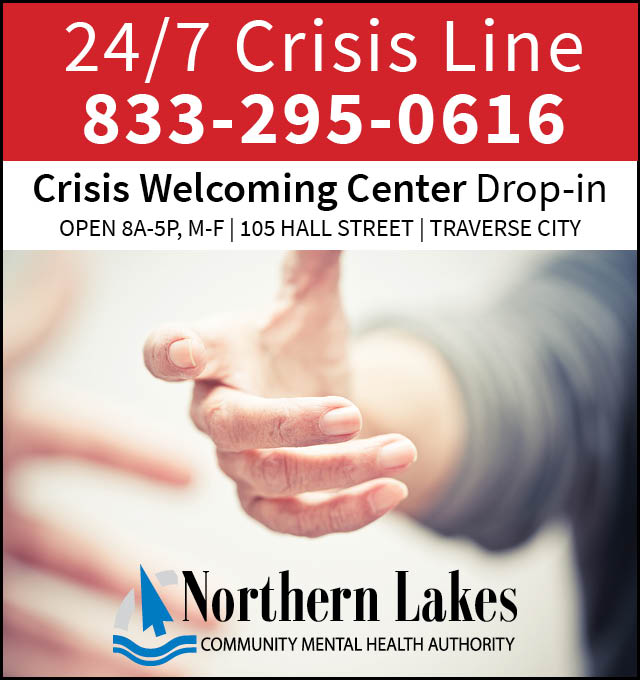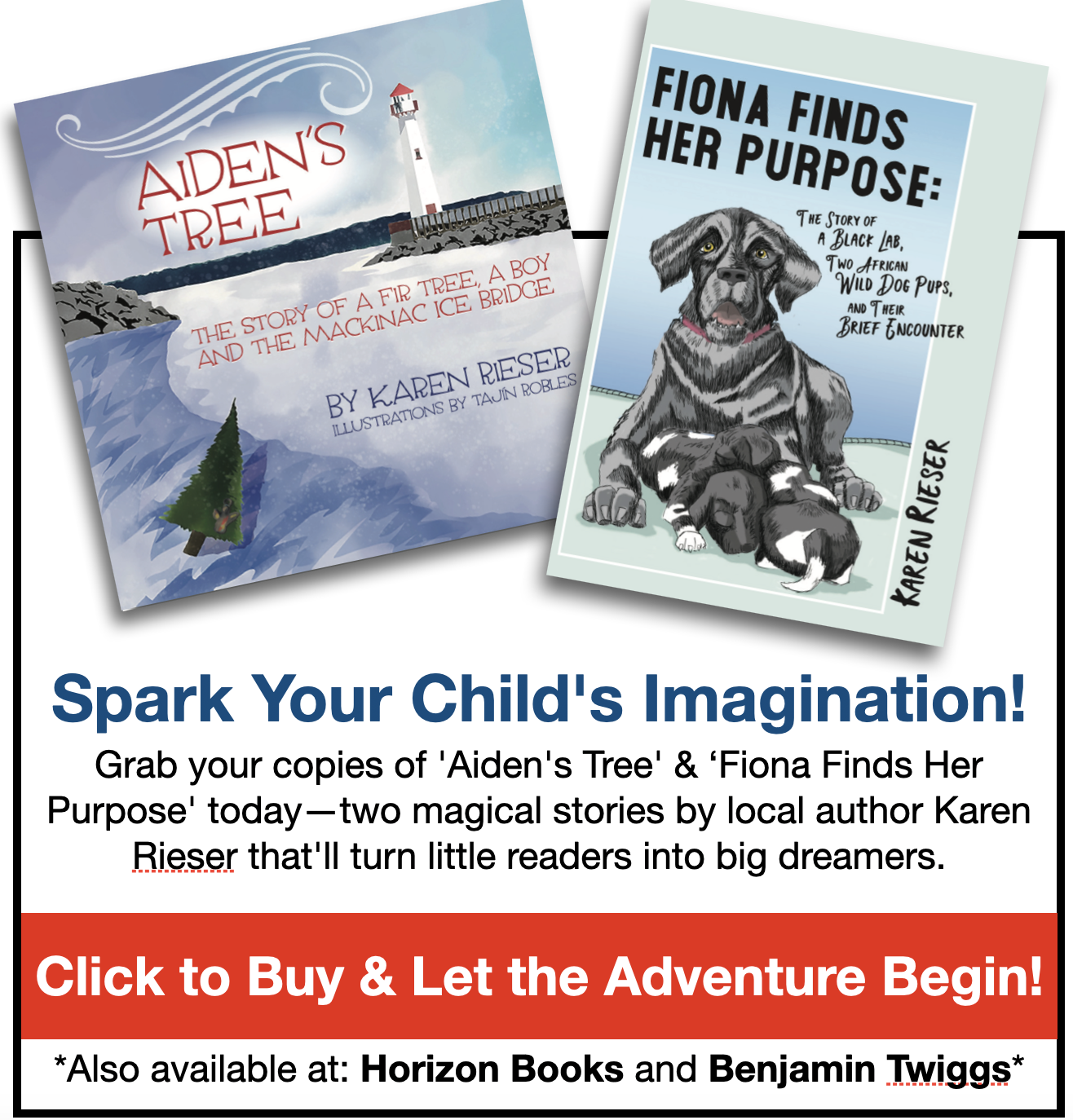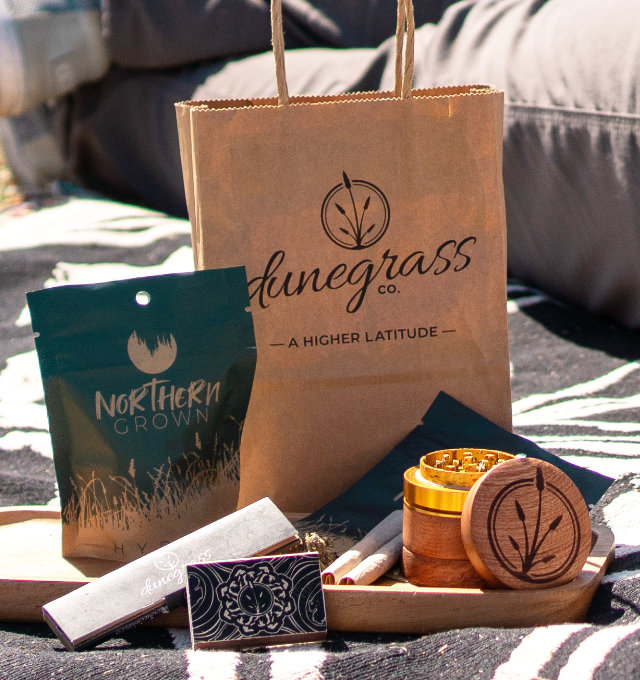 MDOT Adding Left-Turn Signals at US-31/Silver Lake Road This Week
Read More >>
Northern Michigan: A Distillery Destination
Read More >>
Water Projects, Early Voting, PILOT Policy on City Agenda
Read More >>
Nonprofit Needs, Criminal Minds, Land Scams, And More
Read More >>
Senior Living Facility, Housing Zoning on East Bay Agenda
Read More >>
Morsels Owner Arraigned
Read More >>
The (Many) New Faces Of Local Leadership
Read More >>
A Cut Above: Five Decades (And Counting) Behind the Chair
Read More >>
Join Us for a Holiday Recess at Delamar!
Read More >>
NMC Eyes Student Housing, More 'Vibrant' Main Campus As Part Of In-Progress Facilities Master Plan
Read More >>