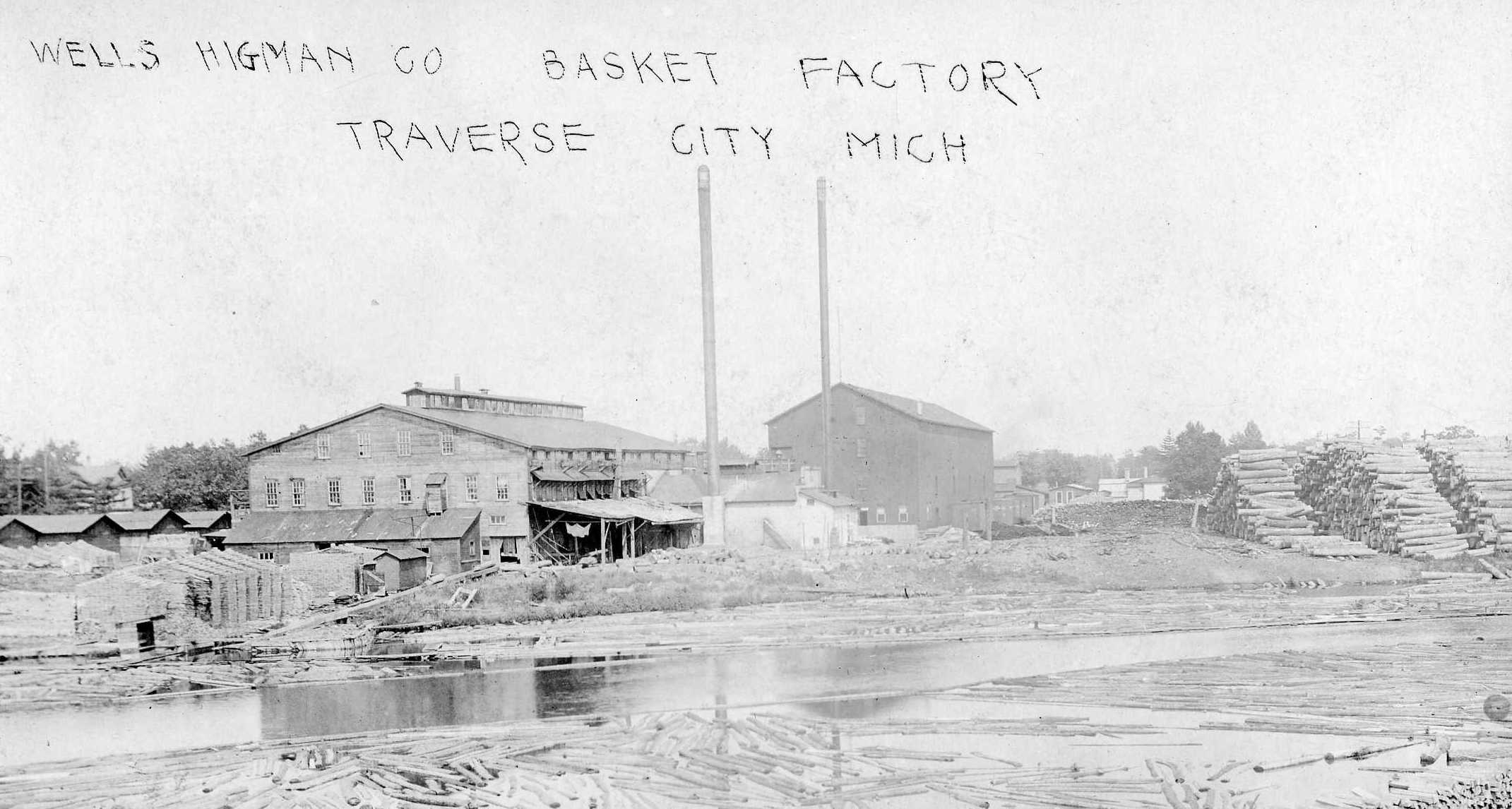 Traverse City Celebrates 125th Birthday
By Beth Milligan | May 14, 2020
Traverse City will celebrate its 125th birthday Monday – a milestone that will be marked with a "quarantine quasquicentennial" celebration featuring numerous events over the weekend and a virtual community birthday toast Monday. The Ticker has a complete overview of planned events, plus a look back at the city's incorporation in 1895 and key milestones from the city's history.
Key partners including Traverse City Tourism, the National Cherry Festival, the City of Traverse City, Norte, and several local businesses stepped up to assist with the celebration, which was organized by Traverse City Commissioner Ashlea Walter. Tee See Tee created a special Traverse City Quarantine Quasquicentennial t-shirt – available to order through the end of the day today (Thursday) – and is donating 90 percent of sales to the Grand Traverse Regional Community Foundation's Urgent Needs Fund. The company is also offering a "Party in a Box" package that includes a dozen custom TC birthday morsels from Morsels, a copy of either children's book Goodnight, Traverse City by Mandy Toomey or 100 Things to Do in Traverse City Before You Die by Kim Schneider, party hats/balloons/supplies, and a TC Tourism Bingo card. The boxes are $45 and can be ordered through noon Friday for local pickup or delivery by Monday. Five dollars from every box will go to the Urgent Needs Fund.
The TC Tourism Bingo card – created specially for the anniversary celebration – can also be printed online. The card encourages participants to visit significant Traverse City buildings and locations through May 31. Those who complete the challenge can drop off their completed cards to the National Cherry Festival (NCF) office at 521 South Union Street, and festival officials will mail two certificates for a free slice of Grand Traverse Pie Company pie (certificates available for the first 100 cards dropped off). NCF Executive Director Kat Paye – who previously told The Ticker the organization would be looking for other ways to celebrate cherries this year after having to cancel the 2020 festival – says NCF is "thrilled to be able to help Traverse City celebrate such a milestone" and to highlight Grand Traverse Pie Company in the process.
Norte is encouraging community members to celebrate and get outdoors by biking, walking, or running 125, 12.5, 1.25, or .125 miles around Traverse City on Monday. Local musician Miriam Pico will emcee a "Happy Birthday, TC" sing-along and video in which local community leaders share their favorite things about Traverse City. The video will be released online Friday. Community members are encouraged to raise a virtual toast to Traverse City at 5pm Monday from their homes as a cap to the celebration.
Walter says she was inspired by other virtual birthday events during the pandemic to throw a party for Traverse City's anniversary. "When I heard that Traverse City was having a birthday, I thought how fun it would be to celebrate the city and bring people together during these tricky and difficult times, so we can rally around something together," she says.
Sprague's History of Grand Traverse and Leelanau Counties – edited by Elvin L. Sprague and Mrs. George N. Smith – includes a short overview of how Traverse City was officially incorporated as a city in 1895. "At a public meeting of the citizens held in the latter part of the summer of 1894, it was decided that the time had come when the size of the town demanded a city government, and a committee of citizens was appointed to draft a charter to present to the legislature for that purpose," according to the book. "A good deal of time was spent in the work and a draft of a charter prepared, which was passed by the legislature and approved May 18, 1895."
The first election under the city charter was held on September 23, 1895, with Perry Hannah elected mayor. Hannah is often considered the founding "father" of Traverse City along with his business partner, Albert T. Lay. Neither man was among the first inhabitants of the region – that honor belongs to the indigenous Native peoples – but helped build up the settlement that lumber baron Harry Boardman founded in 1847. Lay receives default credit for the Traverse City name, having struck a deal with Washington D.C. to authorize a new post office under the Traverse moniker (the City part came later). Eighteenth-century French travellers first inspired the name, calling the Grand Traverse Bay "le grand traverse," or "the long crossing."
Traverse City's incorporation came during a time of dizzying change. Locally, electricity had just come to the area in recent years, the City Opera House and Whiting Hotel were newly constructed, and manufacturing was booming – such as at the Oval Wood Dish Company in today's Warehouse District and the Wells Higman Basket Factory on the Boardman River near Eighth and Wellington (pictured circa 1895). Nationally that year, the first patents for a U.S. automobile and the Lumière brothers' cinematograph were granted, volleyball was invented, Frederick Douglass died, and the first professional football and U.S. Golf Open games were played.
More changes for Traverse City were on the horizon. A timeline compiled by the Traverse Area Historical Society (TAHS) notes that telephone lines were put underground on Front Street in 1898, the first golf course opened a year later, gas was turned on for the first time in 1901, and the city's library – gifted by Andrew Carnegie – opened on Sixth Street in 1904. Landmark building Traverse City State Bank was also constructed in 1904, while the first Cherry Blossom Festival occurred in 1925 (the Michigan legislature passed a resolution making the Cherry Festival a national celebration in 1931). Traffic lights came in 1926 – the same year the new Munson hospital was dedicated – with Interlochen Music Camp opening two years later, the first airport arriving in 1929, and the new Park Place Hotel opening in 1930. Those early decades of the city's history also include several dark and tragic moments: numerous destructive fires, the first auto fatality in 1910, a grasshopper infestation in 1920, a Ku Klux Klan rally in 1924, and the departure of Oval Wood Dish Company in 1917, which devastated the local economy.
Residents celebrating Traverse City's 125-year anniversary this weekend will likely relate to at least two moments in the city's early days: In October 1918, the TAHS timeline notes that "all schools closed due to Spanish influenza epidemic." Those discouraged by the brief May snow flurries that visited Traverse City this month should be glad they weren't around the year the city was incorporated: A freak late spring snowstorm dumped 18 inches of snow on the community mid-May 1895, just days before Traverse officially became a city.
Special thanks to the Traverse Area Historical Society and Traverse Area District Library - notably Kingsley Branch Library Manager Amy Barritt - for research and photography assistance with this story.
Comment
Two Passengers On Separate Cherry Capital Airport Flights Test Positive For Coronavirus
Read More >>
Cherry Fest Highlights During A Year That's The Pits
Read More >>
Marshall Collins Wants Traverse City To "Get Used To Being Uncomfortable"
Read More >>
Marijuana Shops Pivot In Their Own Ways, Awaiting Traverse City Recreational Rules
Read More >>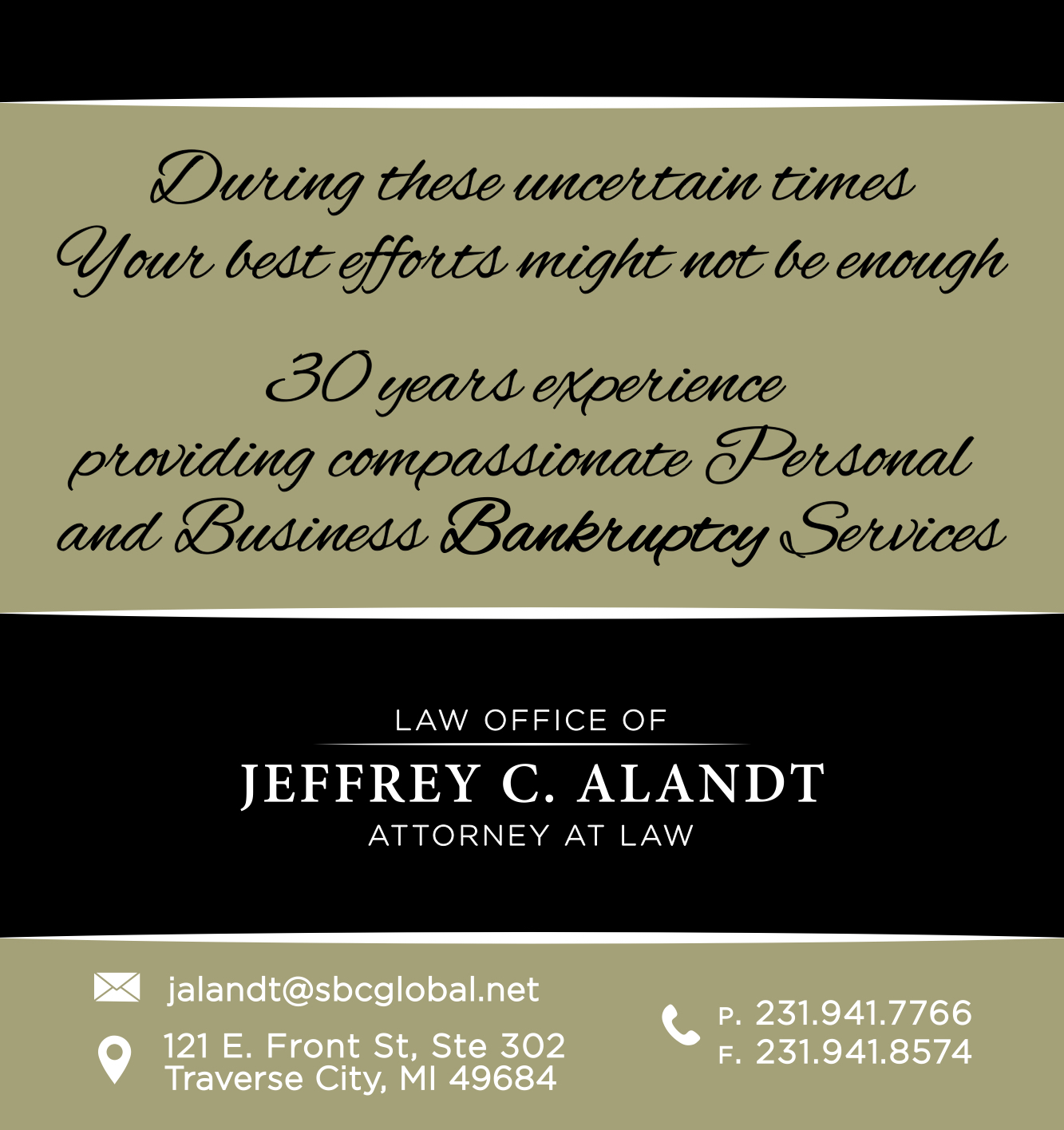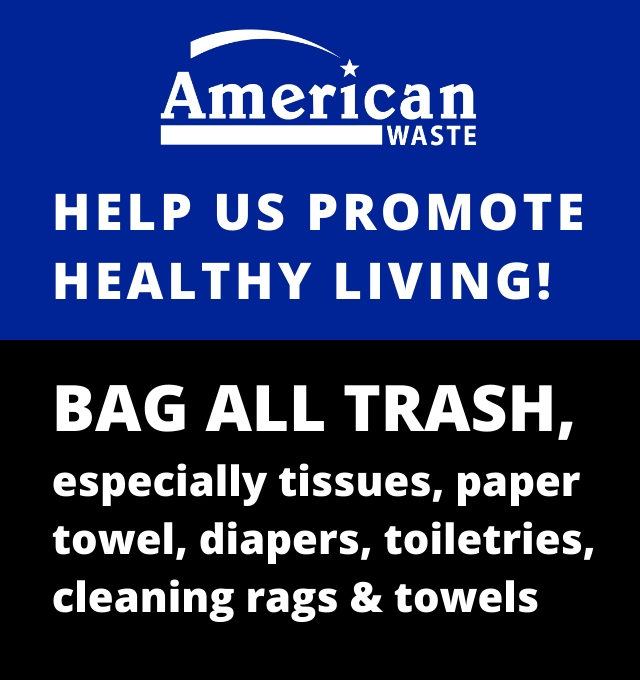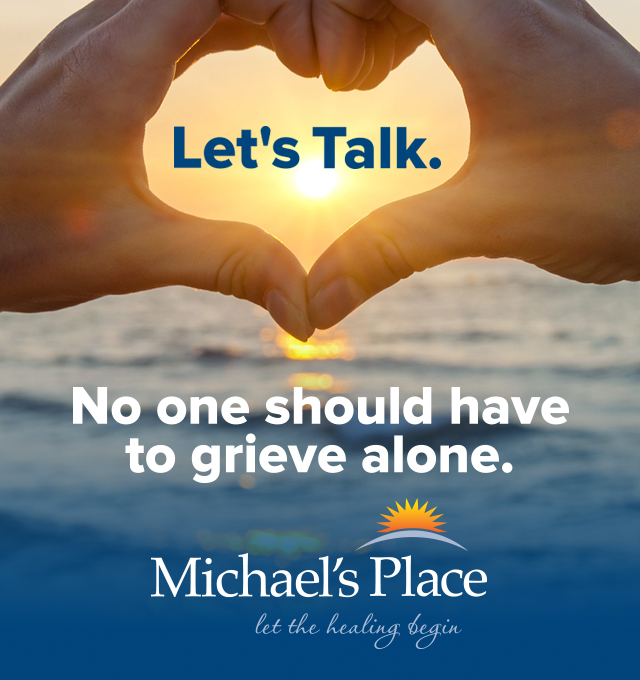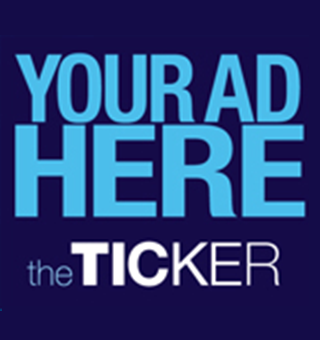 A Look At The Business Scene In Emmet, Charlevoix, And Antrim
Read More >>
Cherryland Adds $50,000 To Resiliency Fund For Small Businesses
Read More >>
More Details Released On Cuts At Munson Medical Center
Read More >>
Detroit Red Wings Won't Come To Traverse City This Year
Read More >>
A One-Of-A-Kind Fourth Of July In Northern Michigan
Read More >>
LaFranier Road Development Projects Moving Ahead
Read More >>
Changes Underway Across NMC - Except To Tuition
Read More >>
Traverse Connect Launches Creative Coast Initiative
Read More >>
A First: Interlochen Kicks Off Summer Camp Virtually
Read More >>
Munson To Rollout Recovery Plan, Including Streamlining And Job Cuts
Read More >>