Traverse City Is Now 'Book City'
Oct. 21, 2015
The Traverse City Commission has declared Traverse City a Book City, to help strengthen its arts, culture and tourism economy and to be annually celebrated by readers and writers and the National Writers Series (NWS). In a letter to Traverse City Mayor Michael Estes and city commissioners, NWS co-founder Doug Stanton, who proposed the Book City desigation, wrote, "A declaration that Traverse City is, among many great things, Book City, will reinforce the expectation that meaningful things are expected and can happen here when it comes to literacy, reading and writing, especially as our city's cultural economy continues to grow."
Stanton also says that as part of the declaration the NWS, working with its media partners, publishers and authors, civic and trade groups, will take the Book City message on book tours, speaking engagements and appearances on national TV, radio and in print. The designation will also be celebrated annually during a nationally promoted event.
Comment
GT County Commissioners To Talk Community ARPA Requests, School Resource Officers
Read More >>
Recess Takes A Road Trip To Short's Pull Barn In Elk Rapids!
Read More >>
Public Barrel Racing Event Set For Flintfields Saturday
Read More >>
Food Sovereignty Program Sees Third Harvest For Grand Traverse Band
Read More >>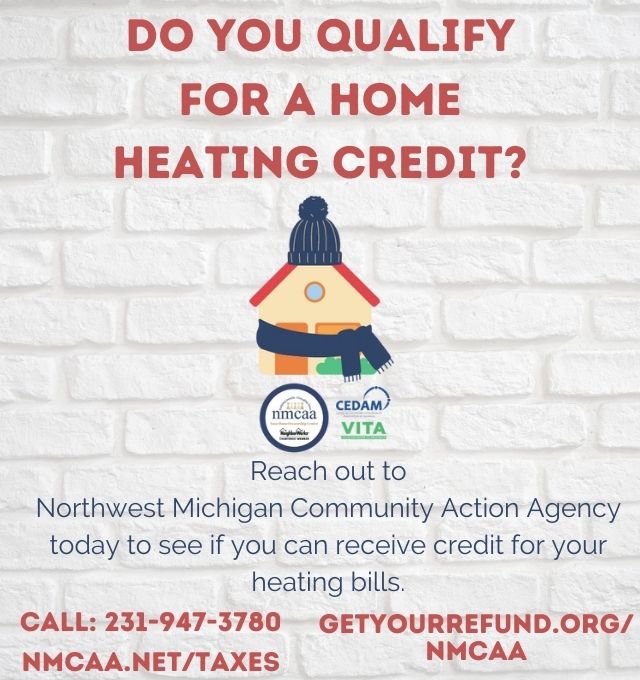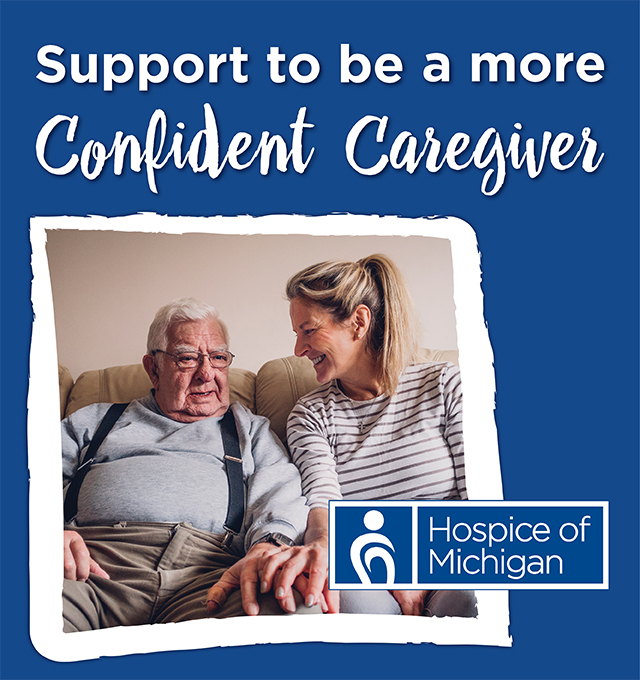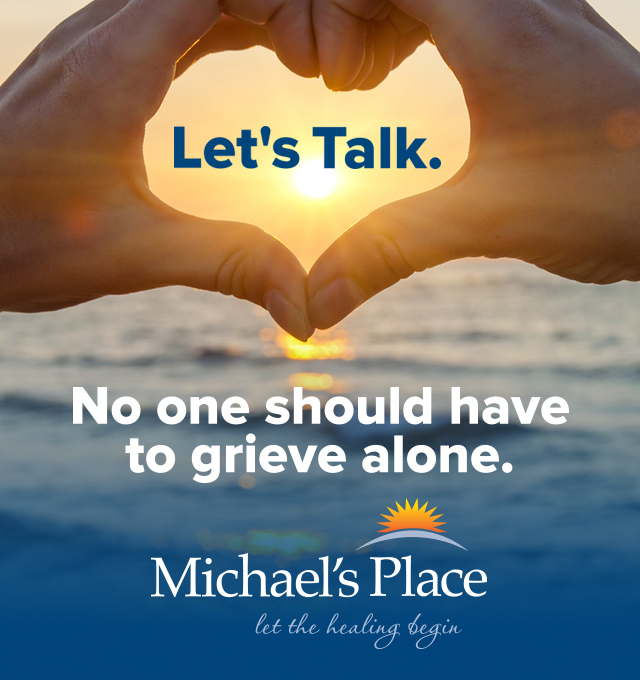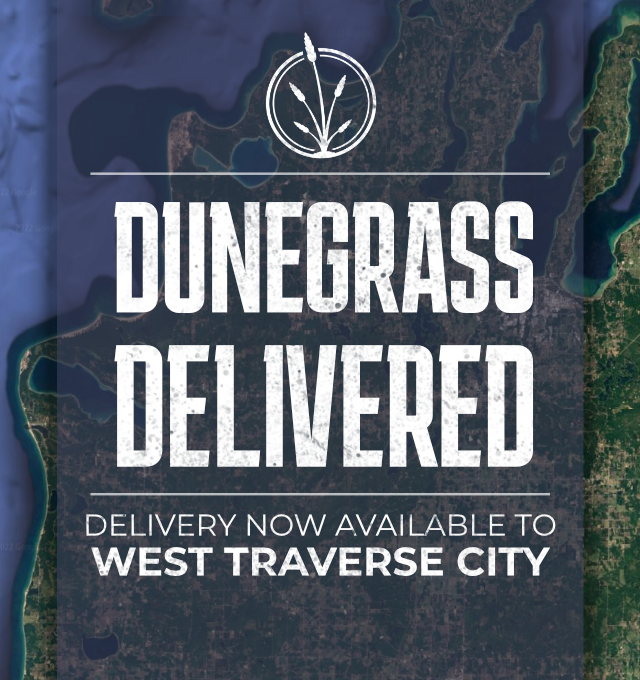 City Commissioners To Vote On Bonding $8M In Water, Sewer Projects
Read More >>
Full-Scale Renovation Coming To Turtle Creek Hotel
Read More >>
85 Years Of Child & Family Services
Read More >>
The Good, The Bad, And The Ugly: Five Takeaways From A Chaotic Summer At Local Restaurants
Read More >>
Find An Employee, Find A Job
Read More >>
TCAPS Eyes Selling Bertha Vos, Webster Administration Building
Read More >>
TC Housing Commission & BATA Close On LaFranier Property, Prepare To Move Forward With Housing/Transit Center
Read More >>
NMC's New DEI Leader Is All About 'Embracing The Tough Conversations'
Read More >>
Live Music Haunts: Where To Hear Local And Touring Musicians Around The North
Read More >>
Trail Expansion Planned At GT Commons Natural Area, Hickory Hills
Read More >>