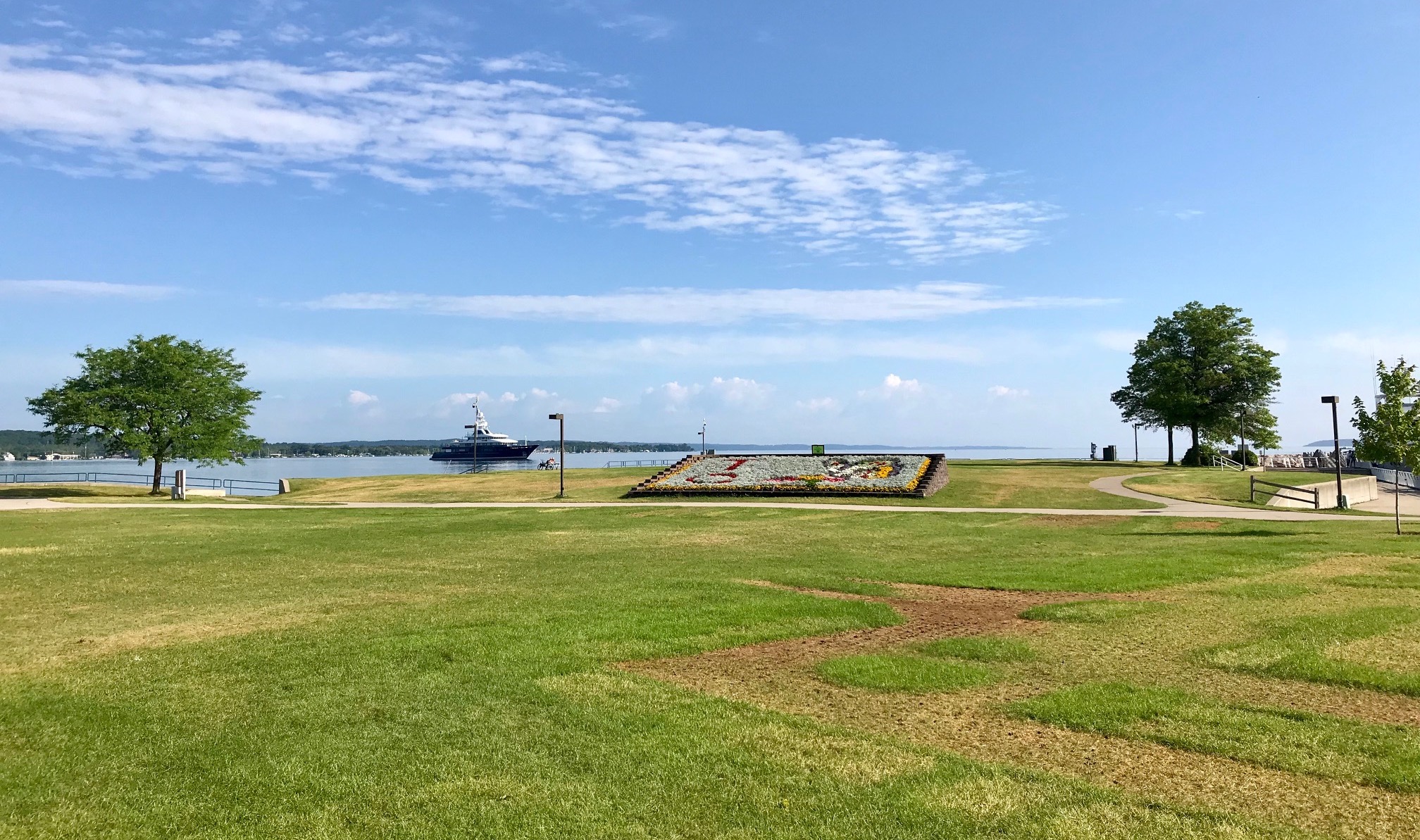 Traverse City VegFest Delayed To 2020
By Beth Milligan | July 30, 2019
A planned new vegan festival scheduled for the Open Space September 14-15 has been delayed to 2020.
MI Green Team L3C had planned to launch Traverse City VegFest at the Open Space, bringing 50-80 exhibitors offering a "wide variety of animal-free products, services, programs, and displays," 15+ expert presentations and cooking demonstrations, healthy and plant-based concessions from 10-20 vendors, and live music, according to project documents. But organizer John Batdorf says delays in city approvals will now push the project back a year.
"On Friday, we received notice of the first significant concerns regarding the event," he says. "These were from a city commissioner, necessitating our fourth presentation, on August 5, and approval by the city commission, instead of by city staff as expected all along. Even if approved, that would leave us just five weeks to confirm sponsor, media, exhibitor, and presenter participation and complete public marketing. We simply have run out of time to produce a major event worthy of the TC veg community."
Batdorf continues that the event "generated a lot of interest in a veg festival and made many helpful contacts, so the effort has not been wasted. We'll make plans for a 2020 event at a location and dates that work better for all involved..we look forward to working together next year to promote the hopeful message of plant-based living to a wider audience."
Comment
The Libertarians Are Coming
Read More >>
Are Luxury Condos Still A Good Bet In Traverse City?
Read More >>
City Eyes Volleyball Court Upgrades
Read More >>
Eckerle To Resign From Leelanau Road Commission Following Racial Slur Controversy
Read More >>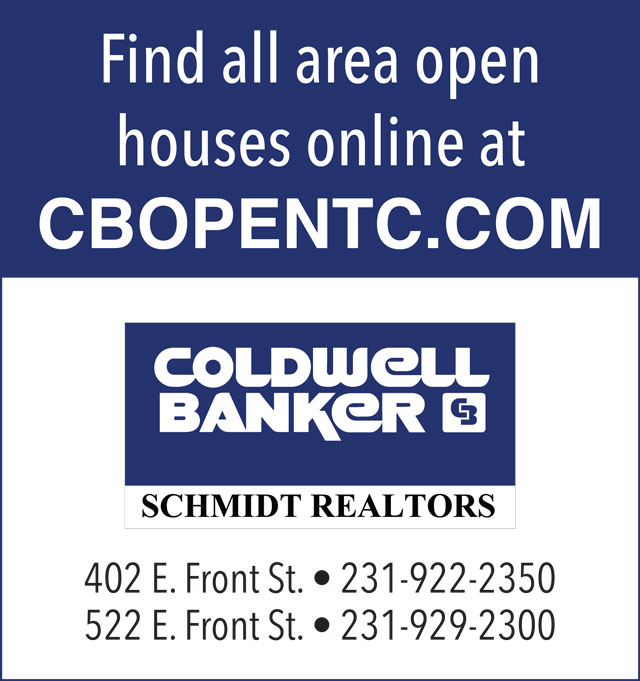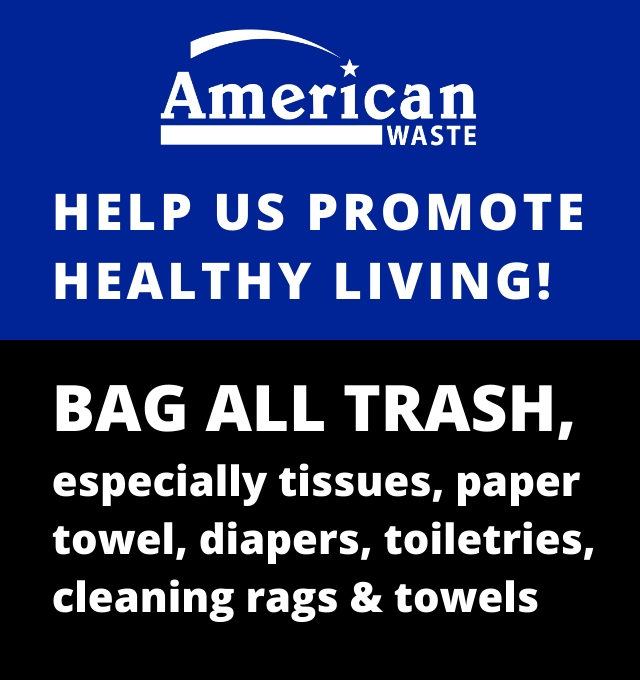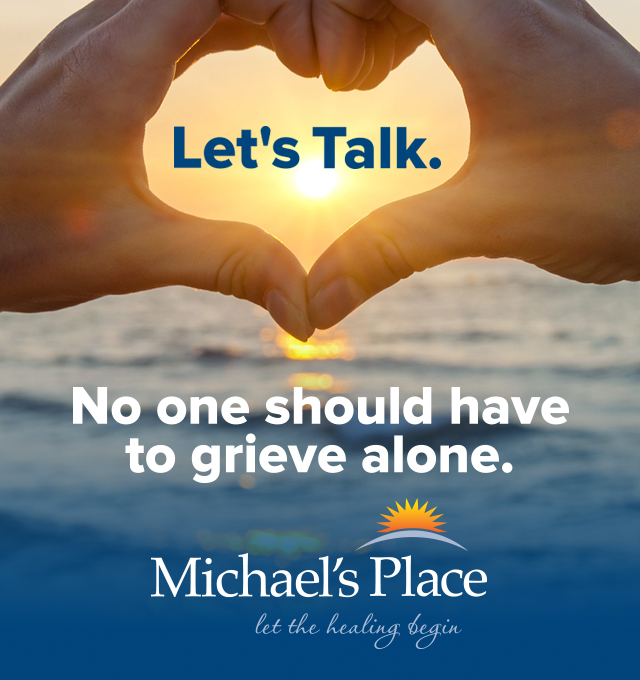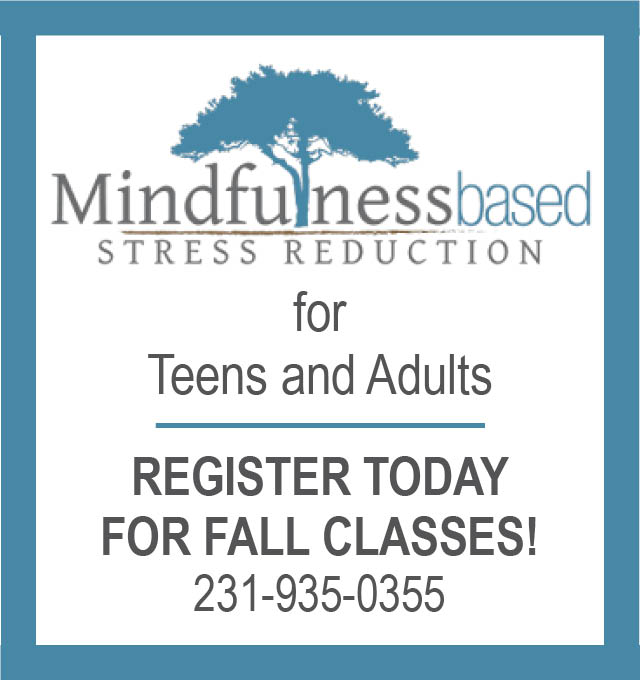 SugarKissed, Busy Bodies Bounce Town Among Businesses Announcing Closures & Sell-offs
Read More >>
No Day At the Fair, But Even Livestock Can Pivot
Read More >>
Putting Final Touches On Fall School Plan, VanWagoner Tackles Multiple TCAPS Priorities
Read More >>
Weathering The Pandemic: Cherry Capital Airport Slowly Rebounds
Read More >>
TC's ATLAS Space Operations Lands NASA Contract
Read More >>
Catch The Latest Stories From Inside Traverse City's Business Scene
Read More >>
New Sidewalk Construction Underway On Boon, Carver Streets
Read More >>
US-31 Work Not Expected To Be Complete Until August 28
Read More >>
Michigan Tech To "Take Over" TCNewTech Pitch Contest Tonight
Read More >>
Local, State Election Results
Read More >>