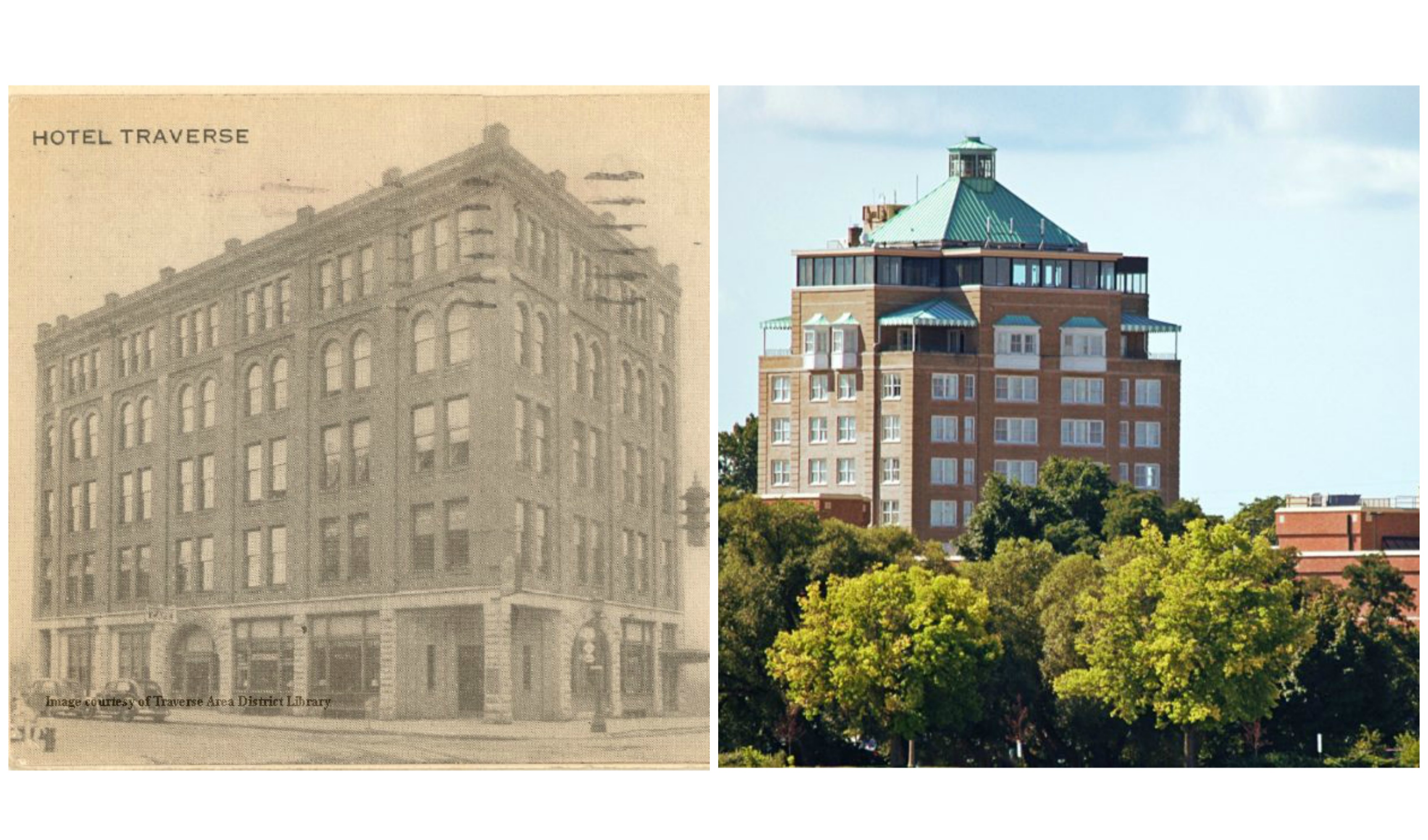 Traverse City's Hotel Scene -- Then And Now
By Ross Boissoneau | Oct. 6, 2019
With hotels sometimes seeming to extend in all directions and more on the drawing boards, it's clear that Traverse City is a tourist mecca. There are some 1,000 rooms within the city limits – though that wasn't always the case.
Go back a century-and-a-half, and things are a bit different. "It was not a tourist town. It started out as a lumber town, then turned into an industrial hub," says Peg Siciliano, a board member of the Traverse Area Historical Society. "Charlevoix, Petoskey and Leelanau were the tourist areas. West Bay, north Boardman Lake were all factories. It was very gritty."
So was the town's initial boarding house. The first such establishment in Traverse City was Hannah and Lay's boarding house on the southwest corner of what today is North Union Street and Grandview Parkway. It was not a place for sightseers or visitors; it was a home for blue-collar workers.
When it came to finding someone to run the establishment, Perry Hannah hit a home run. David Goodale had decided he'd had enough of New England, and moved to Traverse City from Vermont.
Goodale had practiced medicine, and though he moved to Traverse City to run the boarding house, he also became by default the town's first doctor. The family's firsts don't end there; his daughter Helen became the town's first teacher.
Helen Goodale married Hannah Lay & Co. employee Thomas Hitchcock, who became superintendent of East Bay mill and owner of a general store and blacksmith shop. In 1864, they bought the Traverse City Exchange hotel, the city's first commercial hotel, located on Front Street between Cass and Park Streets. There's now a move afoot to preserve their family farmstead.
At about the same time in the 1860s, William and Jane Shilson took over the management of the original boarding house from David Goodale. When things started opening up on the south side of the Boardman River, they left there and in July of 1872 opened a new establishment called the Boardman River House, which was later renamed The Shilson House.
It still stands today and does not look all that different: The name and mission have changed, however -- it's now known as Brady's Bar.
Despite the city's blue-collar vibe, one hotel did arise specifically to capture the tourist trade: the Campbell House, better known today as the Park Place, originally built in 1873. While you could see the bay from there, you also saw factories and railroad tracks. "It's not where I would have chosen to come," says Siciliano with a laugh.
It was renamed the Park Place when it was purchased by Hannah, Lay and Co. in 1879. It became one of the largest hotels in the state outside Detroit when a 50-room, three-story annex was added to the 50-room hotel.
Another early hotel was the Hotel Traverse, located on the southwest corner of the intersection of Front and Union Streets. It burned in 1960, leaving only the bottom two floors. They remain today as business locations, including James C. Smith Fine Jewelry, Petoskey Pretzel Company, and The Dish.
Fast forward a hundred-plus years, and it's obvious things have changed. The Park Place still overlooks downtown Traverse City, though assuredly the views from the 140 rooms there or from the Top of the Park are more enticing than they were then.
According to Traverse City Tourism, there are now some 4,000 rooms in Grand Traverse County, including 1,000 in Traverse City proper. The average daily rate for 2018 was $152, with some nightly rates spiking to $400-$500 a night in the summer. Contrast that with daily rates of $2-2.50 at the Park Place at the turn of the century.

Pictured: Hotel Traverse, credit Traverse Area District Library Historic Archives, and The Park Place Hotel today.


Cardon Out, Pavelka In As Interim, Questions Remain At TCAPS
Read More >>
Local Real Estate Sales Slow Slightly
Read More >>
Salon Owner Accused of Filching Tips
Read More >>
Save The Date: Recess On The Bay Nov. 6
Read More >>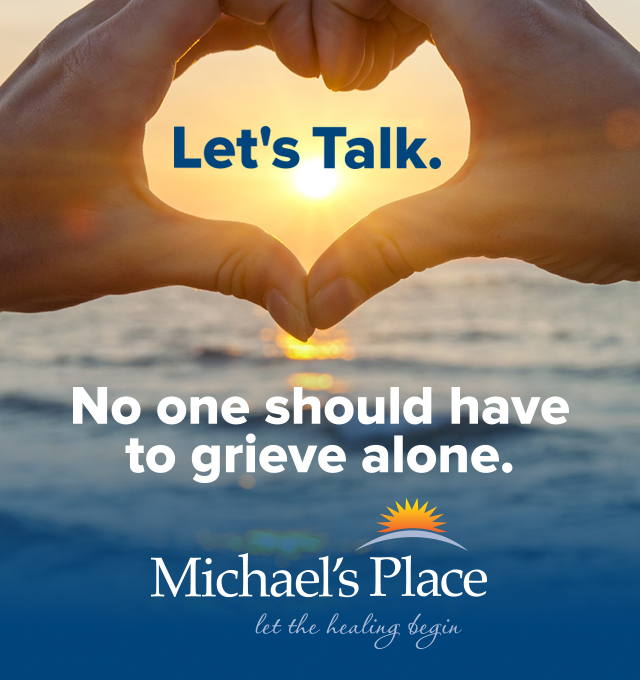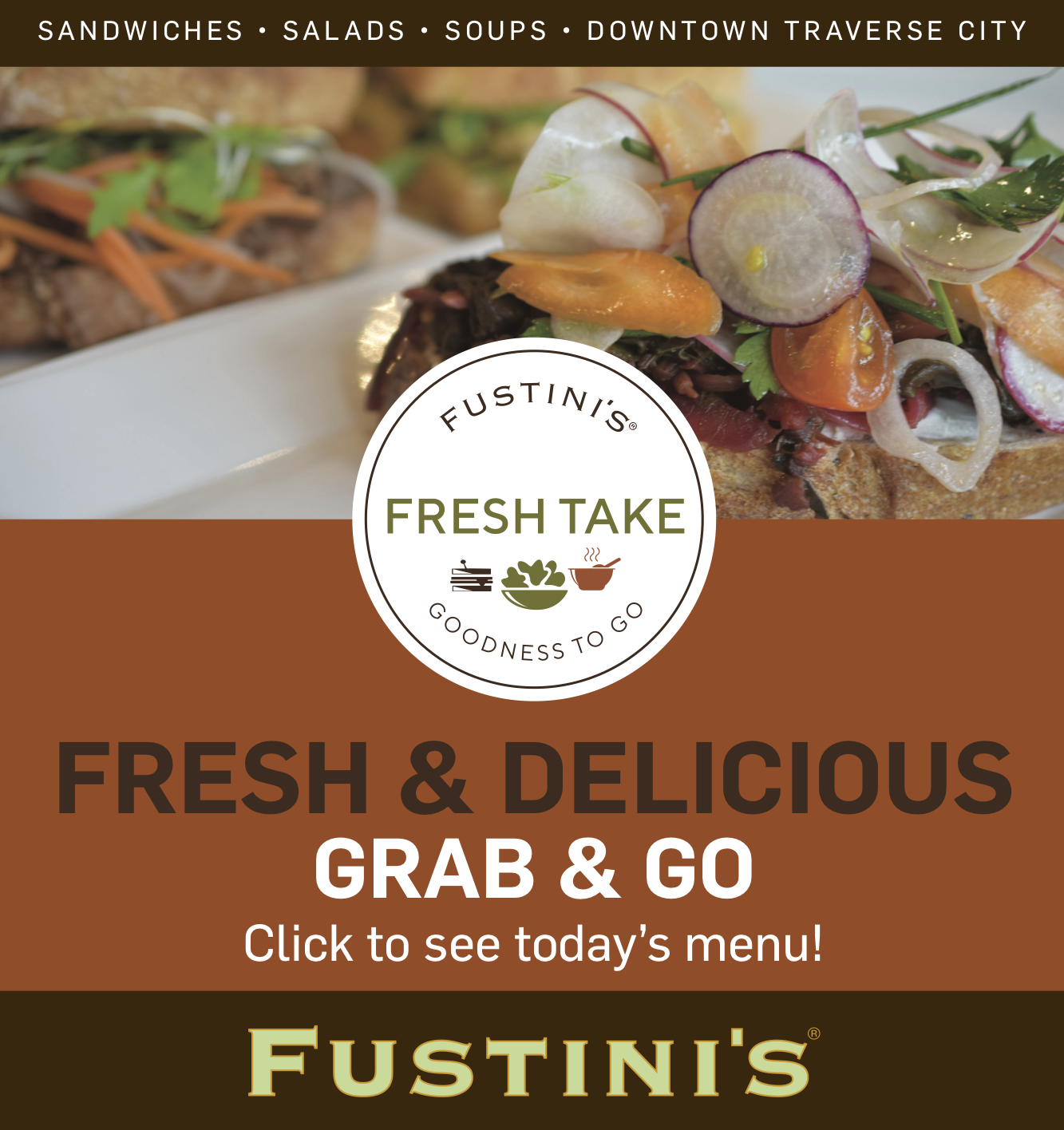 Weather Wreaks Havoc Locally
Read More >>
TCAPS Special Meeting Planned Today, Cardon Likely Out
Read More >>
Major Housing Development Planned For Brewery Creek Property
Read More >>
IAF To Host Ambassador James Zumwalt Tonight For US-Asia Talk
Read More >>
Garfield Township Seeks Public Input On Barlow-Garfield Neighborhood Plan
Read More >>
TCAPS Superintendent, Board President Issue Joint Statement
Read More >>
America's Wealthy Millennials Are Flocking To...Traverse City, Michigan?!
Read More >>
Right Brain Brewery Announces Plans to Stay Independent
Read More >>
NMC Board Approves Contracts For New President, Faculty Unions
Read More >>
DDA To Talk TIF 97, Eighth Street Expansion, Parking Projects
Read More >>