Hotel Scene Heating Up
By Beth Milligan | Feb. 2, 2019
Despite the cold weather, Traverse City's hotel scene is heating up – with a new hotel planned to open in downtown Traverse City, two existing properties undergoing million-dollar renovations, and numerous development groups building, expanding, and upgrading other hotels across the region.
In downtown Traverse City, Midwest Lodging Group has submitted conceptual drawings to city staff for a new hotel at 145 Hall Street in the vacant lot between The Candle Factory and the BATA station (pictured). Drawings show a four-story hotel with courtyard and patio areas, several green spaces throughout the property, and on-site parking. The title for the property has been held since 2017 by Traverse City Hospitality Group LLC, which shares the same business address as Midwest Lodging Group in Auburn, Michigan.
Traverse City-based firm Mansfield Land Use Consultants is listed as a project representative on the hotel drawings. President Doug Mansfield confirmed the hotel is "in the works," but said the drawings are still conceptual and declined to discuss further details. Midwest Lodging Group did not return requests for comment. City staff recently met with project representatives about the hotel, but an official application for building permits has not yet been submitted to the city, according to City Planning Director Russ Soyring.
Midwest Lodging Group owns and/or manages several international hotel brand properties throughout Michigan, including Tru by Hilton in Sterling Heights, the Fairfield Inn & Suites by Marriott in Ypsilanti, and the TownePlace Suites by Marriott in Jackson. A sister company, Mid America Lodging Group – which shares the same business address – also lists hotel partners including Marriott, Hilton, and Wyndham on its website. The company describes itself as "the largest hospitality management group in the state of Michigan" with properties in Grand Rapids, Troy, Dearborn, Kalamazoo, Battle Creek, and Birch Run/Frankenmuth, among others.
Meanwhile, two existing Traverse City hotels are undergoing million-dollar renovations. Pointes North Beachfront Resort Hotel and Cherry Tree Inn & Suites – both managed by Riley Hotel Group – are receiving simultaneous upgrades, according to Jonathan Pack, who provides independent property support for the company. Pointes North, located at 2211 N. US-31 North, consists of two buildings with a total of 54 rooms, 47 of which are available for rent (the rest are privately used by condo owners). Exterior renovations are underway on the east building now, which will receive new siding, windows, awnings, gutters, and a rock wall accent. Similar exterior work will begin on the west building in a few weeks, with both building exteriors expected to be finished by May.
A revamp of all of the hotel rooms is also ongoing, with new mattresses, bedding, and televisions installed and additional interior remodels planned later this year, including new carpeting, paint, furniture, and drapes. Pointes North's landscaping will also be upgraded, including new sand for the beach. The total project cost is $1 million. "There's new ownership and they want to do it right," Pack says. "It's a great beachfront property…but we can all tell it's 30 years old. It just needs a little nicer feel to it."
At Cherry Tree Inn & Suites at 2345 US-31 North, crews are busy remodeling 50 of the property's 76 rooms. The other 26 rooms – representing the largest suites – were renovated previously. The upgrades include new carpet, bathroom tile, furniture, and 55-inch TV screens for all of the bay-facing rooms, among other improvements. The company is targeting an April completion date for the $1.25 million project.
The properties are just two of several sites targeted for major upgrades or new construction in the Traverse City hotel scene recently. The Park Place Hotel debuted its new state-of-the-art conference center and renovated hotel in downtown Traverse City in June, while Grand Traverse Resort & Spa completed a $1 million facelift of its Governors' Hall event space in December. The Ticker broke the news in January that West Bay Beach – A Holiday Inn Resort had been sold for $23.2 million to an investment team that is planning a $10 million transformation of the East Front Street property.
East Bay Township has been a hotbed of activity: In addition to the Pointes North and Cherry Tree Inn projects, the Baywatch Resort is on track for a major expansion after receiving township approval to construct a second building with 48 rooms to add on to the property's existing 51-room building. Site work began in December on a planned independent seven-story hotel next to the Hampton Inn overseen by project developer Eastbay One, LLC of Lansing. Stellar Hospitality Traverse City, LLC is also pursuing building a Residence Inn by Marriott and Staybridge Suites on the former Pebble Brook miniature golf course property near the intersection of Four Mile Road and US-31 North.
On the west side of town, a 100-room "teaching hotel" is proposed for 12868 South West Bay Shore Drive near Cherry Bend Road in Elmwood Township, while a second new hotel and marina are planned down the road at the former Scuba North property.
The increased level of competition is one of several factors motivating hoteliers to upgrade their properties in order to attract and retain guests, Pack says. "The competition is definitely there," he says. "We need to make sure we stay fresh and looking great."
Comment
Join The Ticker For Recess Next Week at ELEV8 Climbing Gym!
Read More >>
Garfield Township Eyes Housing, Development Goals
Read More >>
Road Project Updates: Boardman River Bypass, Bridges, Signal Upgrades
Read More >>
Flag On The Play: Referee Shortages Threaten Youth And School Sports In Northern Michigan
Read More >>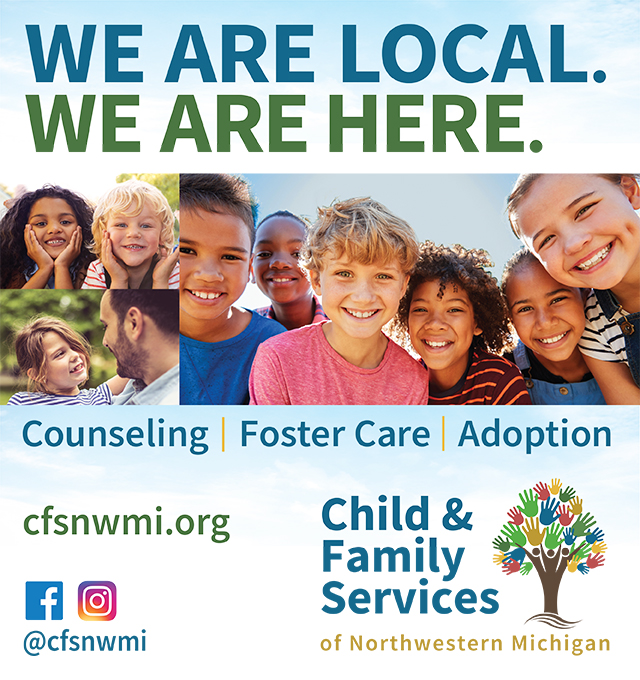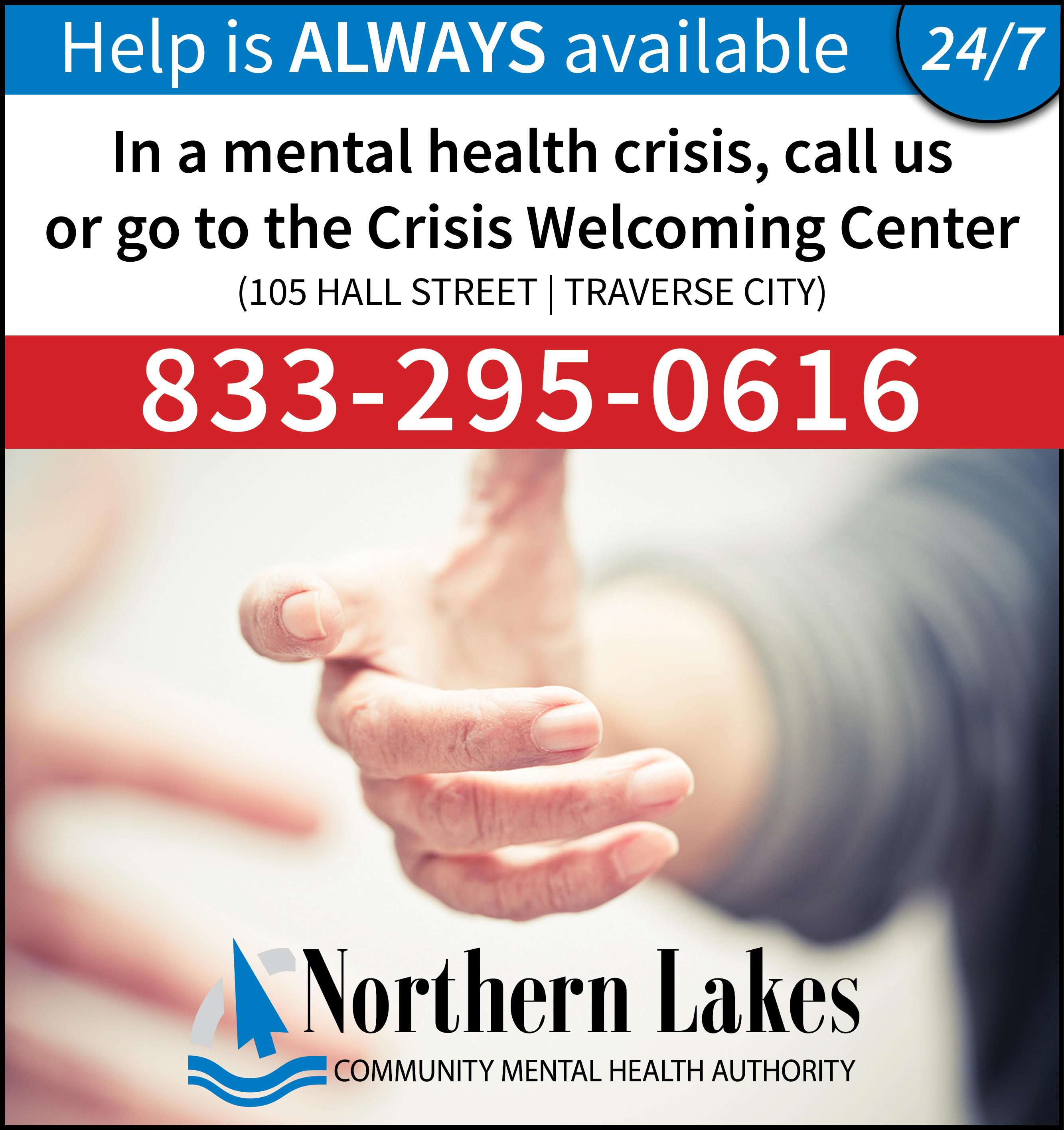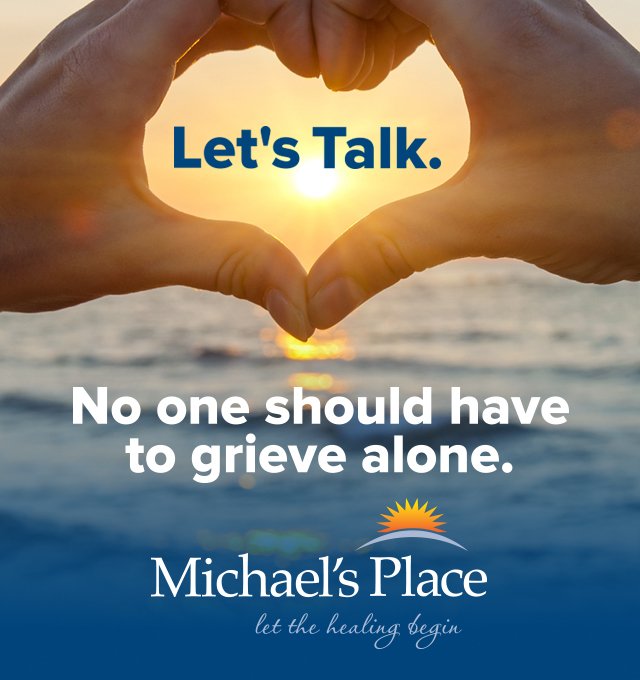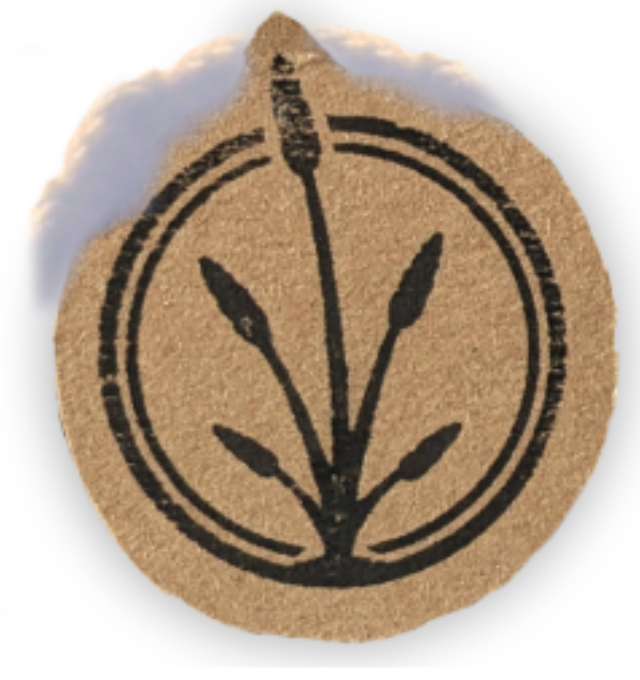 City Moves Toward Adopting Sustainable Building Policy
Read More >>
Spring Break Getaways & Activities in Northern Michigan
Read More >>
A Decade Of Debate: Riverview Terrace, Traverse City's First Affordable Housing Project
Read More >>
Crossing the Great Lakes: Three NoMi Men to Complete Final SUP Journey Across Lake Ontario
Read More >>
Road Commission to Vote on Decertifying Bluff Road
Read More >>
City to Pursue Building Two New Fire Stations
Read More >>
Grand Traverse Band Prepares For Entry Into Local Cannabis Market
Read More >>
First Traverse City Dispensary To Open For Recreational Marijuana Sales
Read More >>
Traverse City Horse Shows Is Back, And We Have Your Inside Access And Tickets
Read More >>
What's Next For Opioid Settlement Funds?
Read More >>