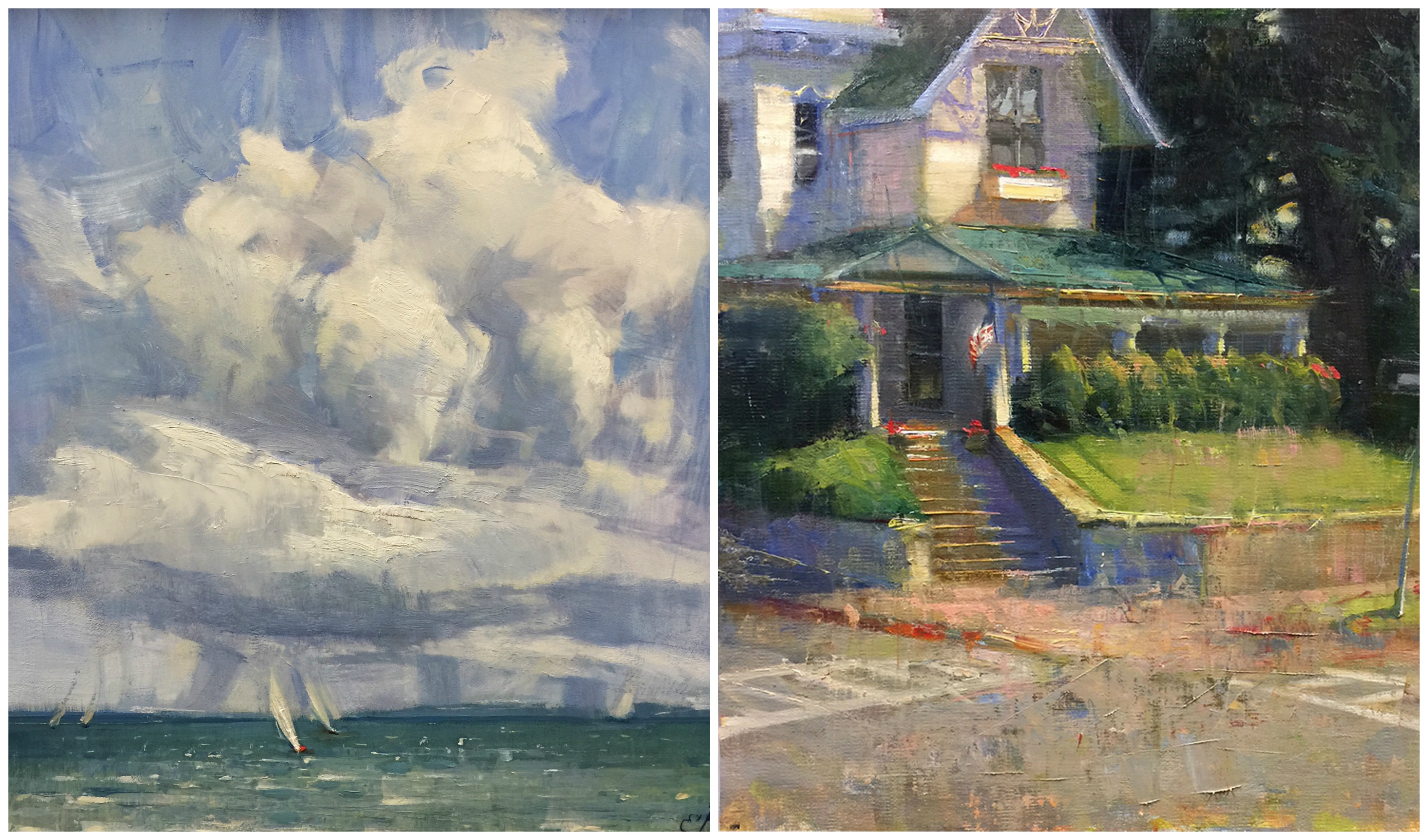 Traverse City's Next Major Arts Festival?
By Ross Boissoneau | Jan. 1, 2018
Fine artists from across the country will be making their way to Traverse City for a new festival this summer – one organizers hope can bring national attention and tourism dollars to the region.
"Paint Grand Traverse, a Plein Air Affair," the brainchild of Crooked Tree Arts Center, will kick off Aug. 13 and run through Aug. 18. Crooked Tree President Liz Ahrens has high hopes. "It is going to be a big thing," she tells The Ticker.
The festival is similar to the Boulder Plein Air Festival, the Cape Ann Plein Air (Massachusetts) and Sedona Plein Air Festival. The belief is that the Grand Traverse region's natural features will be too much for fine artists to resist. "We're as beautiful as anywhere," says Megan Kelto, associate director for Crooked Tree Traverse City.
A committee of Crooked Tree staff members has been busy organizing the event for months, along with Harbor Springs artist Elizabeth Pollie (creator both paintings featured above). Kelto says Pollie is well-known on the national circuit and will be one of the featured artists at the festival. "We're inviting top-flight artists from across the country," she continues. "Thirty artists are part of an invitational. There will be major cash awards," with a total purse of at least $10,000.
There will also be opportunities for non-invitees to participate, both artists from across the region and those who have never painted landscapes. "We'll have a Pint-Sized Paint Out for kids, and Fearless First-Timers" for those looking to try their hand at landscape painting, Kelto says.
Another facet of the festival will be a Quick Draw competition, which Kelto says will be open to the public. It will take place at Fountain Point Resort on Lake Leelanau. Artists will have between 90 minutes and two hours to complete a work.
Kelto says the arts organization also hopes to include what she calls some "off the grid" locations where participants can get a glimpse of a particularly beautiful or private setting – and paint it. "We'll be doing some crowd sourcing, maybe posting on Instagram to get some shots of hidden vistas," she says.
General areas have already been settled. "Tuesday is Old Mission day, Wednesday is Leelanau day, Thursday is East Bay, Elk Rapids, and Friday will be downtown Traverse City. Saturday is anywhere," she says. "The pieces will be created in a tight time frame. That's part of the challenge. Thursday is a sunset paint out. They have to work very quickly."
"We've been talking about hosting a national event like this for years," says Ahrens, noting that Traverse City was selected instead of Crooked Tree's original home in Petoskey. "Traverse City has more of a national spotlight, with its food and wine, the Film Festival, etc." Ahrens adds that this area also offers more variety of topography and subjects, such as its orchards and vineyards. It also gives the Traverse City Crooked Tree site more awareness in the local community.
That doesn't mean the Charlevoix/Petoskey/Harbor Springs area couldn't host its own event in the future; Ahrens says she hopes the event is so successful that there will be a "sister event" held up north.
Putting on a festival on such a scale is not inexpensive; in addition to the purse, costs include the gallery infrastructure, marketing, an exhibition by the Oil Painters of America, teaching fees and more. The Paint Grand Traverse event was the crux of Crooked Tree's application for a grant from Impact 100 (where they were a finalist but not ultimately a grant recipient). Ahrens says officials are confident they will find other funding opportunities and sponsorships.
The organization is also looking for host homes for the artists. "It's a cool opportunity for the hosts," says Kelto.
Learn more here.
Comment
County Commissioners Approve $5M Mental Health Agreement, Per Diem Policy, Early Voting Plan
Read More >>
TC Woman Arrested for Maintaining Drug House, Possessing Meth
Read More >>
Improvements Eyed for West End Parking Lot, VASA Trailhead
Read More >>
Acme Passes on Bertha Vos, Targets Ascom Building for Township Hall
Read More >>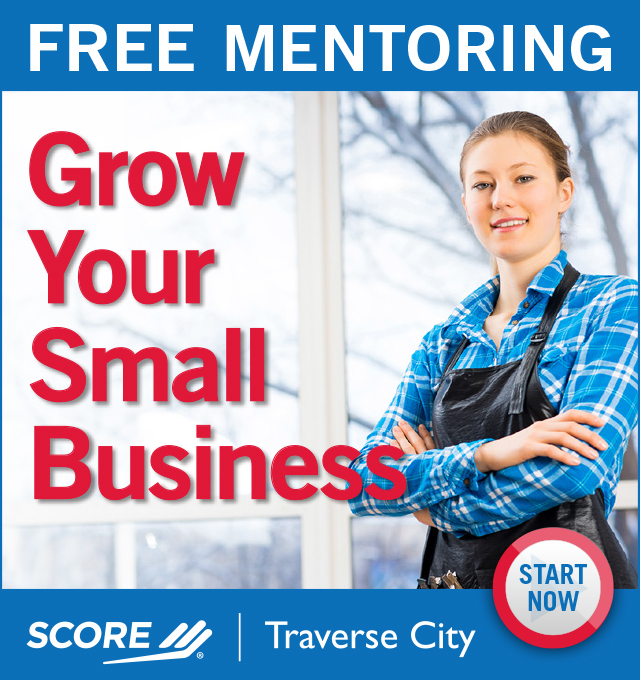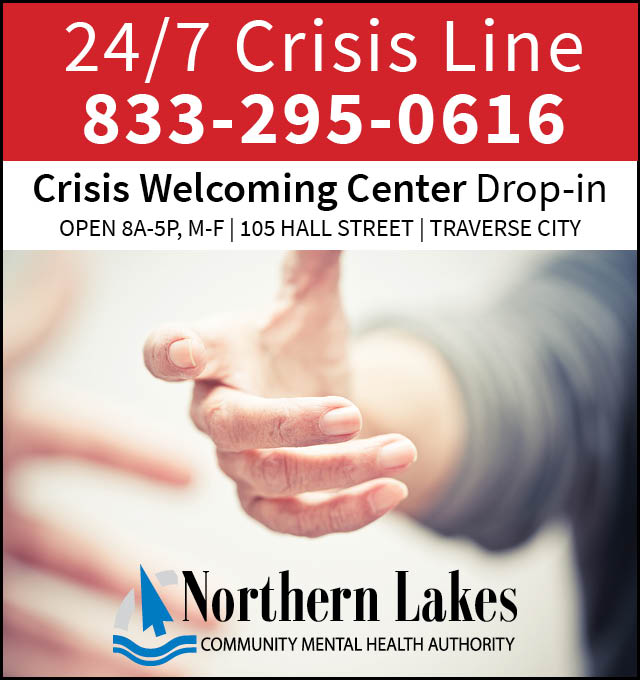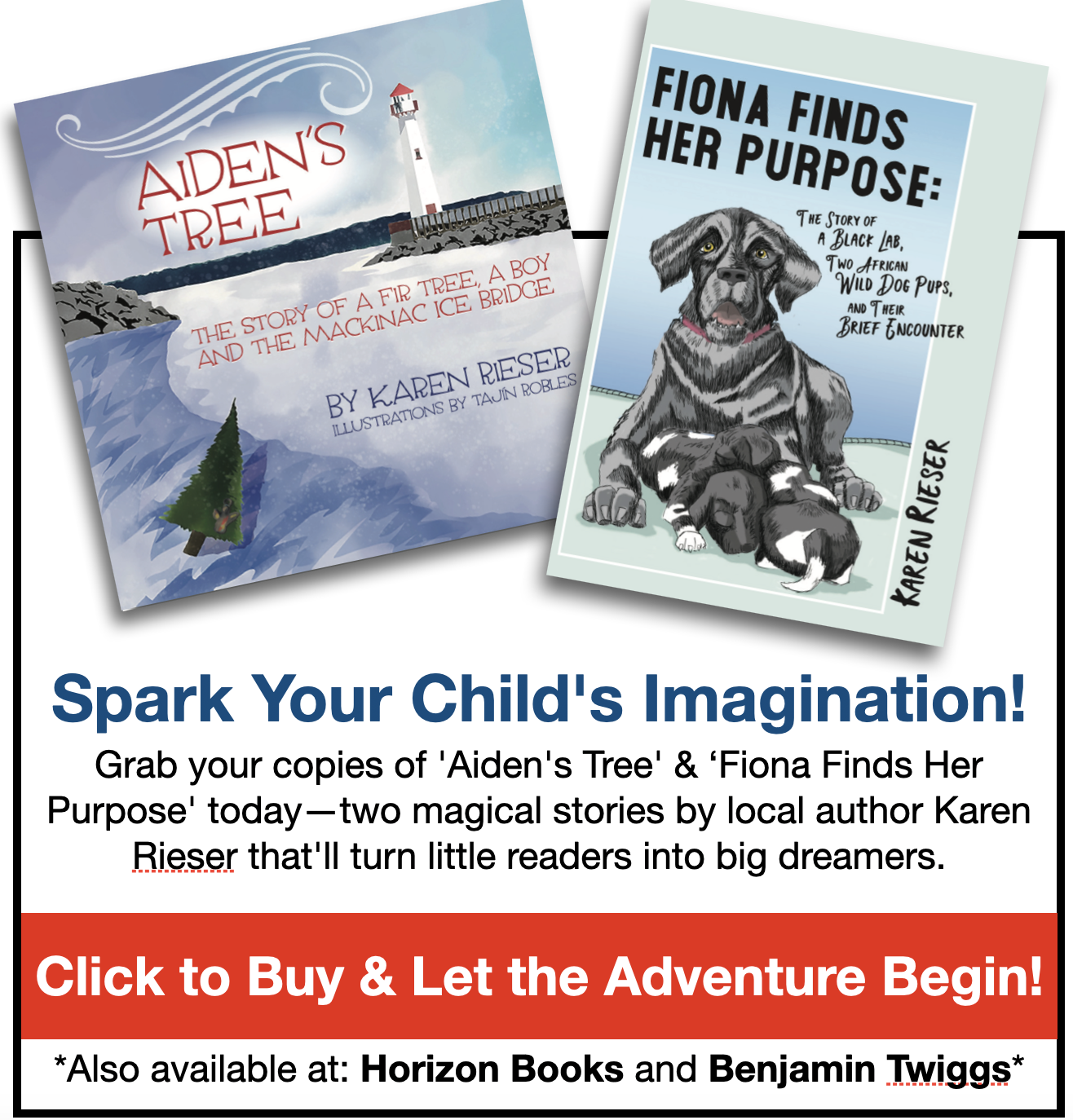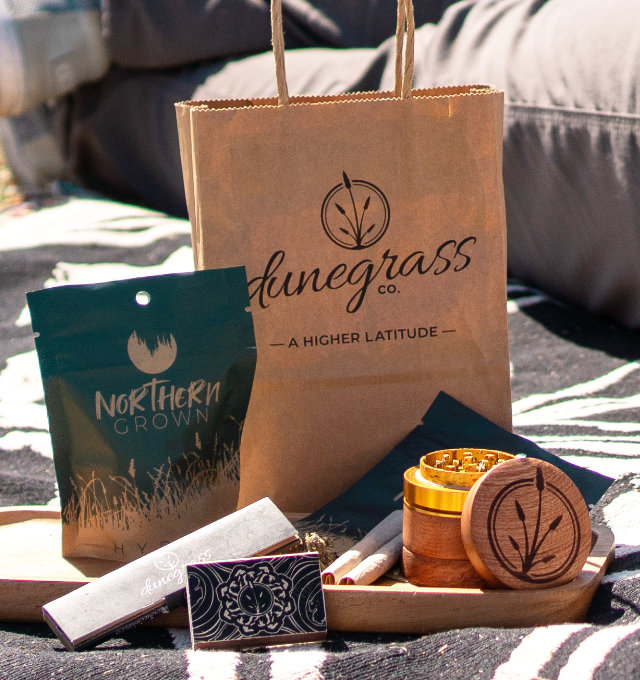 MDOT Adding Left-Turn Signals at US-31/Silver Lake Road This Week
Read More >>
Northern Michigan: A Distillery Destination
Read More >>
Water Projects, Early Voting, PILOT Policy on City Agenda
Read More >>
Nonprofit Needs, Criminal Minds, Land Scams, And More
Read More >>
Senior Living Facility, Housing Zoning on East Bay Agenda
Read More >>
Morsels Owner Arraigned
Read More >>
The (Many) New Faces Of Local Leadership
Read More >>
A Cut Above: Five Decades (And Counting) Behind the Chair
Read More >>
Join Us for a Holiday Recess at Delamar!
Read More >>
NMC Eyes Student Housing, More 'Vibrant' Main Campus As Part Of In-Progress Facilities Master Plan
Read More >>