Tuesday Is Honor Flight Day
Oct. 10, 2015
On Tuesday, a flight will leave Cherry Capital Airport with storied "cargo" – 60 veterans of World War II en route to the nation's capital to take in some of the country's monuments.

The veterans will be flying free, courtesy of Mid-Michigan Honor Flight, a division of Honor Flight Network, a national nonprofit organization that honor flies veterans to Washington D.C. to visit memorials built to honor their service to the nation.

"It's a trip that everyone should someday have," says David Sterrett of Suttons Bay. The 90-year-old veteran was a member of the U.S. Navy amphibious forces in World War II. "The reception at each place was amazing. It was very emotional."

Sterrett went on the flight last September, accompanied by his two sons who served as "guardians."

"It is so well-organized. I'm 90 years old. It was something I wanted to do. I will never forget it," he says. "The greeting was amazing. It was pretty emotional to land and have that kind of reception."

Tricia Donegan is the director of Mid-Michigan Honor Flight. She says the organization's two flights each year (one from Grand Rapids, one from Traverse City) honor the veterans for the service they gave our country in a time of great peril.

"We take as many vets as we can," she says, noting that 60 usually end up making the trip. There are at least that many guardians on board to help the vets, as well as media and members of the Honor Flight organization.

Any veterans can apply, but priority is given to the senior veterans – World War II survivors and other veterans who are terminally ill.

The national network was started in 2004 when Earl Morse, who worked at the Veterans Administration in Springfield, Ohio, convinced his flying club buddies to help him organize a trip to Washington D.C. for veterans. Today, there are 136 hubs across the country, including three in Michigan: Talons Out Honor for the southern counties, Mid-Michigan Honor Flight serving the northern two-thirds of the Lower Peninsula, and the first one organized, Upper Peninsula Honor Flight.

The vets' day begins with a breakfast at the airport, and then the veterans and guardians are whisked away to Washington. Once there, they tour the World War II Memorial, the Lincoln Memorial, and other points of interest. A police escort is hired to accompany them, allowing for easy navigation of crowded streets with a minimum of complications, keeping them on track and on time. Along the way, they are feted by honor guards, school children, and the general population.

Honor Flights are completely free for veterans and cost $500 for the guardians. There is no government funding for the flights, which all told cost between $97,000 and $110,000 each. The bulk of the costs are covered by business and individual donations. Donegan praised the Biederman Foundation and Elk Rapids Rotary for their help, while looking ahead to next year's flights and the need for financial assistance to make the trips a reality.
"We need sponsors," she says. "These people have defied the actuarial tables. Our World War II veterans don't have the luxury of time to wait till next year – they don't have a lot of time."
According to the Department of Veterans Affairs, an estimated 640 World War II veterans die each day.

"I wish I could express exactly how I feel. It's very emotional," said Sterrett. "We didn't ask for or expect anything. Now we come back and get recognition. It's appreciated."

Anyone interested in donating, applying for a flight or getting more information can visit MidMichiganHonorFlight.com.
NMC Fact Finding Report Could Bring Change In Negotiations
Read More >>
What Is That Building?
Read More >>
Road Commission Considers Intersection Upgrades Along Keystone, Hammond Roads
Read More >>
Commissioners Pass Line 5 Resolution, Reject Census Resolution
Read More >>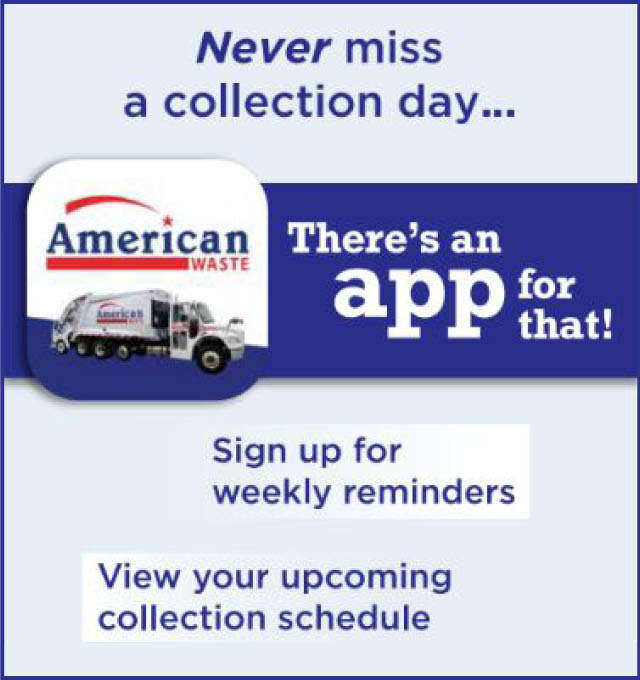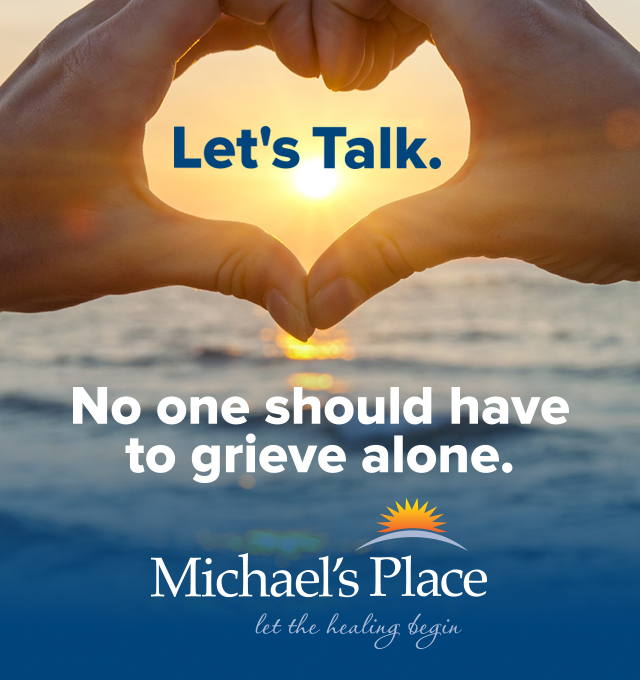 Troubled Waters In Fishtown
Read More >>
Protests Planned Today At Commission Vote On Line 5, Census Resolutions
Read More >>
Sleeping Bear Welcomes Landmark Visitors
Read More >>
Cedar Woman Arrested For Morning Drunk Driving
Read More >>
Staging An Intervention
Read More >>
City Commissioners To Revisit Sealant Ban, Intersection Changes, Stormwater Rules
Read More >>
Recess Takes A Road Trip To Short's In Elk Rapids!
Read More >>
Tenth Street Closure For Ten Days
Read More >>
Dates, Times Set For Final NMC President Interviews
Read More >>
City Tree Policy Back In the Spotlight
Read More >>