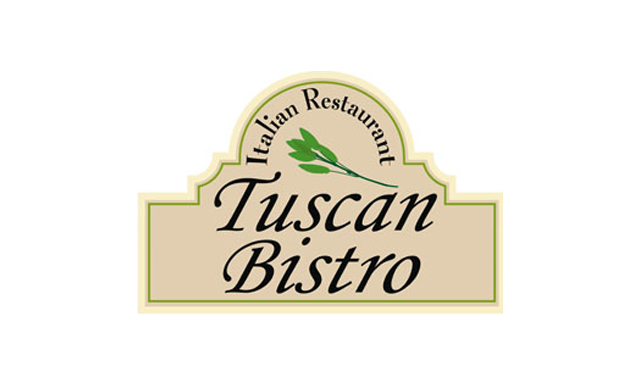 Tuscan Bistro Closes, Chef Cannon Heads To GT Resort
By Beth Milligan | Feb. 18, 2019
Tuscan Bistro officially closed its doors this weekend, with owner and chef Mickey Cannon heading to Grand Traverse Resort & Spa to serve as the company's new food and beverage director.
Cannon told The Ticker in January that he had listed Tuscan Bistro on the market and planned to close the restaurant as soon as he found a buyer. After holding a last service Friday night, Cannon confirms the property is under contract and that new owners are to set to take over the building in the next few weeks. He believes the new owners intend to launch a new concept in the space, meaning Tuscan Bistro will not return. The restaurant operated for 13 years at 12930 South West Bay Shore Drive.
"We had an overwhelming amount of people who showed up (on the last night)," Cannon says. "It was nice and heartwarming. People stayed all night long; we sold out of all the wine, the liquor. People were partying it up and showed us a lot of love."
Cannon he has already accepted a new position working at the Resort. "It's a Monday through Friday, 9-5 job with weekends off," he chuckles. "That's almost a vacation for me."
Comment
Michigan State Police To Reopen Traverse City Post
Read More >>
Save The Date: Recess of Giving December 7!
Read More >>
Townships Use Moratoriums To Address Hot-Button Issues
Read More >>
Great Lakes Incubator Farm Receives Nearly $700K Grant
Read More >>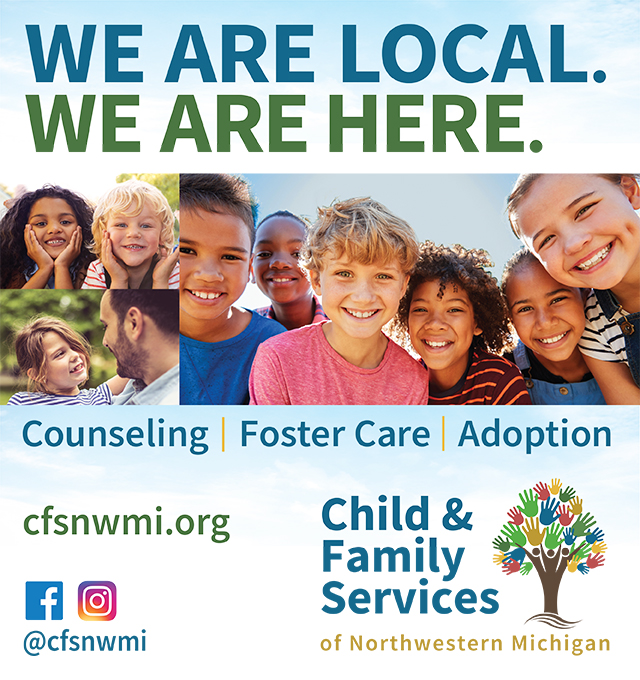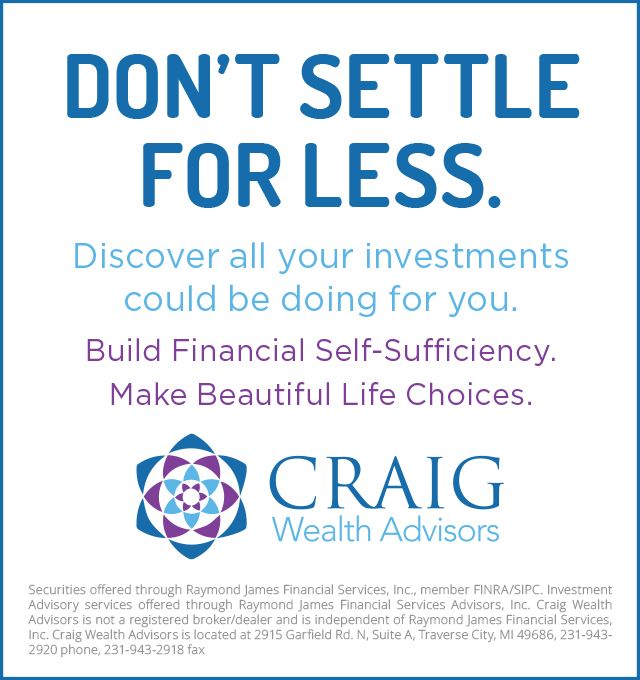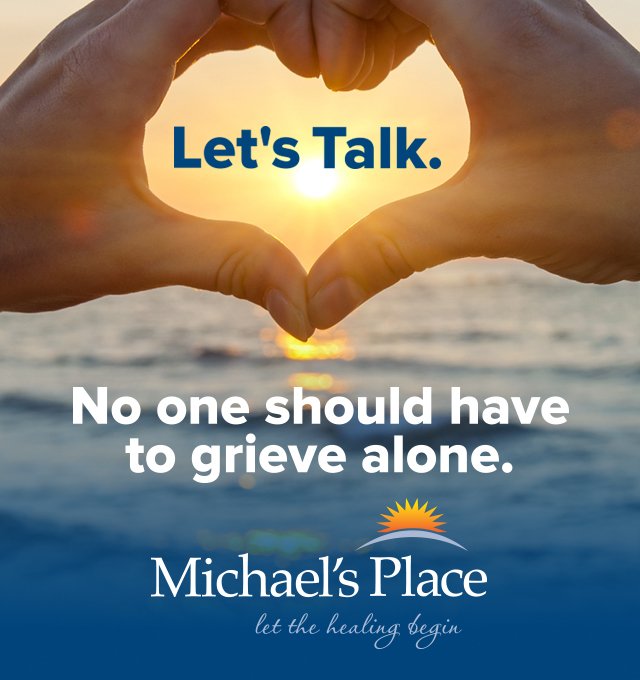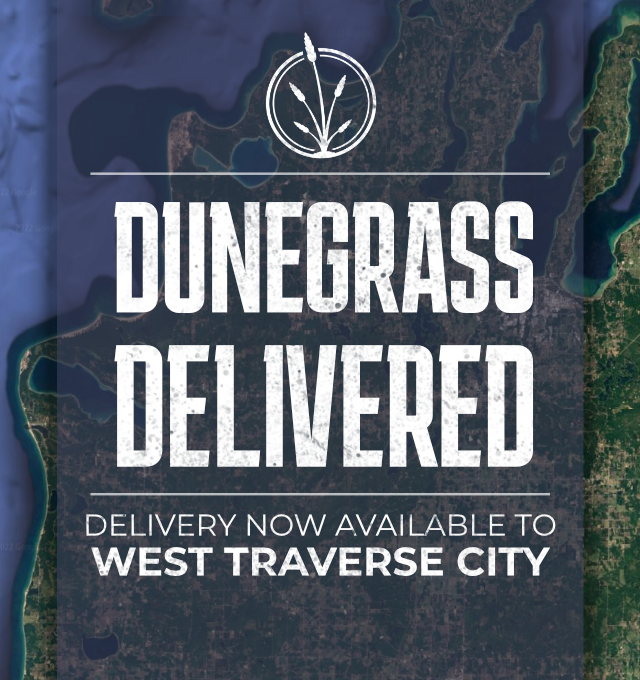 Last Call For City Commission Applicants
Read More >>
Spotlight On Northern Michigan Artisans, Makers & Crafters
Read More >>
Curling Center On Track For January Opening; More Additions Planned At Kmart Property
Read More >>
Snow, Freeze, Thaw, Melt: How Local Ski Resorts Navigate Big Weather Fluctuations
Read More >>
Turkeys, Tonics, And Tales Of Thanksgivings Past In Traverse City
Read More >>
Is Thanksgiving Eve Really The Busiest Bar Night Of The Year?
Read More >>
How NMC's Newest Degree Could Help Shape Water Cleanup Projects In Michigan And Beyond
Read More >>
Downtown Light Parade Rescheduled For Tuesday
Read More >>
It's The Ticker and TCBN's Only Sale Of The Year: 40-65 Percent Off
Read More >>
Road Project Updates: Hartman-Hammond Bridge, Bluff Road, Veterans/Cedar Run/Voice Resurfacing
Read More >>