Two Area Artists Featured On "The Voice"
May 6, 2015
Traverse City singer-songwriter Joshua Davis advanced to the top five of NBC reality competition "The Voice" this week - and he wasn't the only northern Michigan artist featured on the show. Fellow contestant Sawyer Fredericks chose as one of his two song selections Monday night to perform "Shine On" by local songwriter May Erlewine. Erlewine and Davis are both musicians in the Earthwork Music Collective, a group of independent artists supporting original music in Michigan.
"I am honored that Sawyer connected with my song," Erlewine says. "It is the best thing an artist can hope for that their work offers something inspiring and useful to others. 'Shine On' was written to be sung around the world, to support environmental and social justice movements, with an aim to bring encouragement to those in need. This is a really unique situation and I am proud that the song will help represent independent artists on national television."
Davis, who performed U2's "Desire" and The Beatles "In My Life," earned enough votes with his performances to advance Tuesday night to the next stage of the competition. His success means NBC will be on-hand Thursday night to film a free live homecoming concert Davis will give at the State Theatre in downtown Traverse City for an upcoming segment of "The Voice."
Man Arraigned On Felony Charges
Read More >>
City Turns To Tech Upgrades For Smarter Winter Response
Read More >>
Toys For Tots Kicks Off Saturday At Great Wolf Lodge
Read More >>
City Seeking Nominations For Sara Hardy Award
Read More >>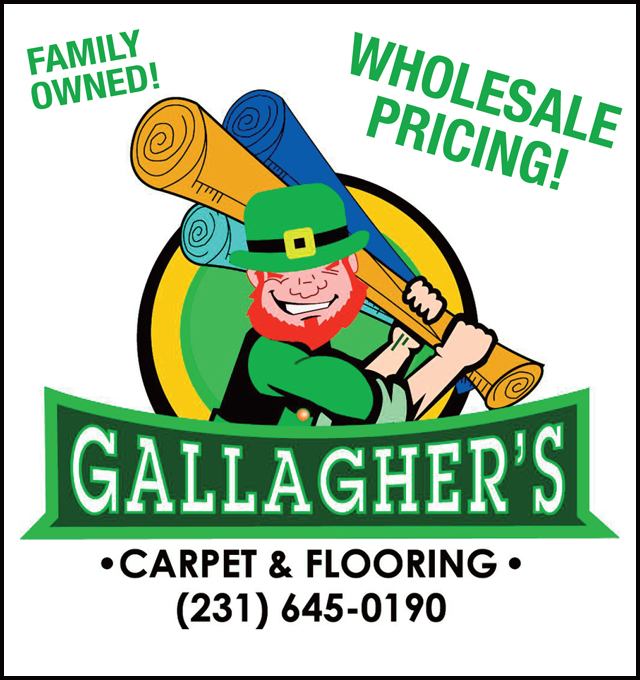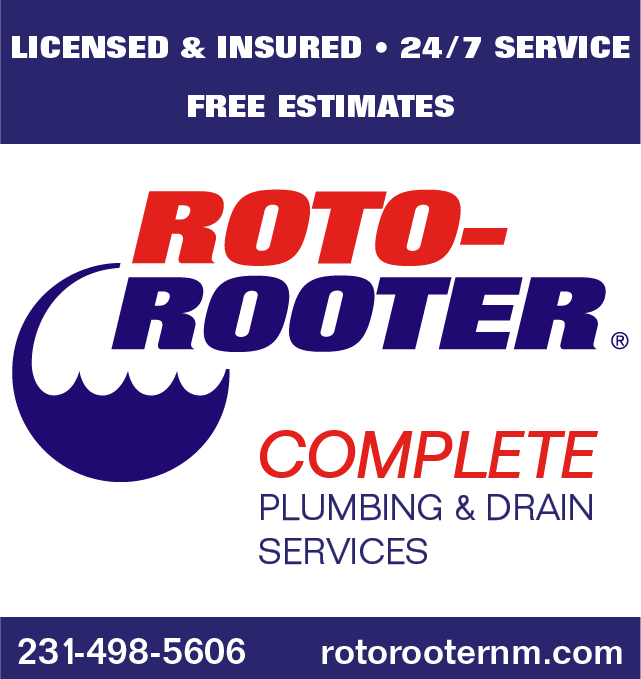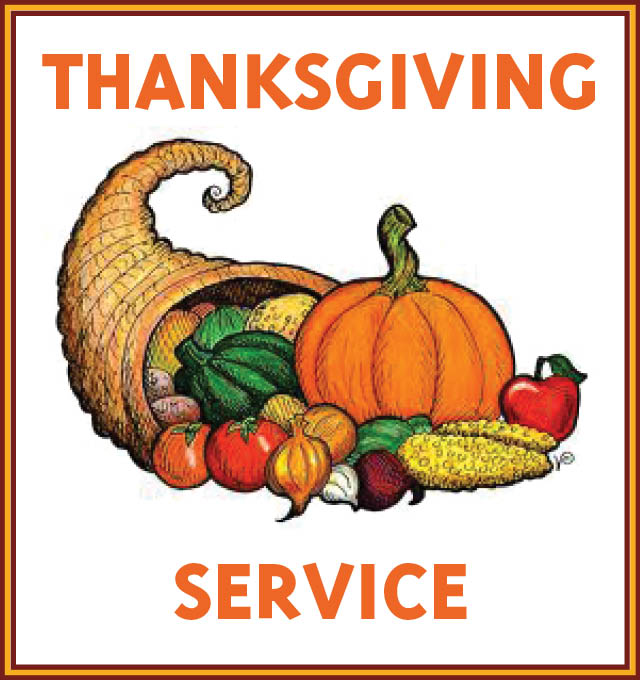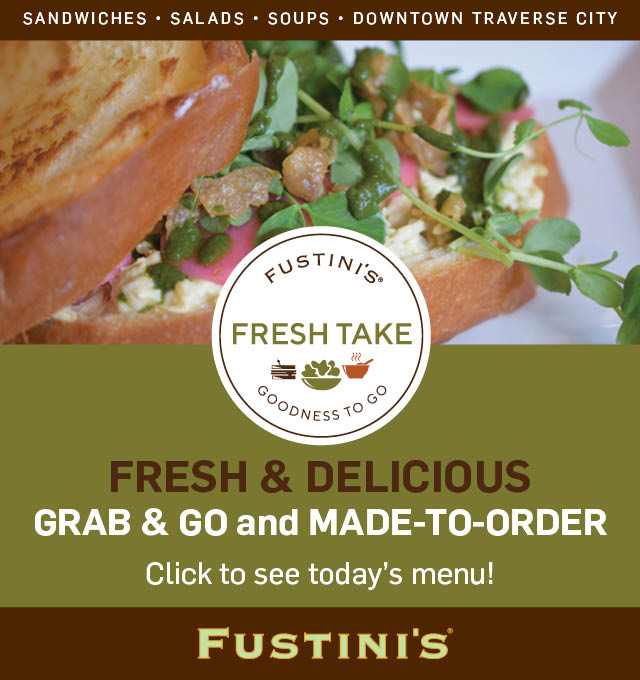 TC Commission Talks Marijuana, Liquor Licenses
Read More >>
Nobody Or Drug Kingpin? The Tangled Case Of Leelanau's Angela Schocko
Read More >>
New Management Plans Overhaul For State Street Grille; More Restaurant, Retail News
Read More >>
GT County Commissioners Approve Budget, Jail Settlement; New Event OKed For Civic Center
Read More >>
Shop Your Community Day Saturday
Read More >>
Petertyl Drug Store, One Of Downtown TC's Oldest Businesses, Closes Its Doors
Read More >>
TCAPS Receives Michigan State Police Grant for School Safety
Read More >>
County Brush Site Closing Next Weekend For Season
Read More >>
Events On Tap For TC Beer Week
Read More >>
Search On For Cooney's Replacement
Read More >>