Two Area Artists Featured On "The Voice"
May 6, 2015
Traverse City singer-songwriter Joshua Davis advanced to the top five of NBC reality competition "The Voice" this week - and he wasn't the only northern Michigan artist featured on the show. Fellow contestant Sawyer Fredericks chose as one of his two song selections Monday night to perform "Shine On" by local songwriter May Erlewine. Erlewine and Davis are both musicians in the Earthwork Music Collective, a group of independent artists supporting original music in Michigan.
"I am honored that Sawyer connected with my song," Erlewine says. "It is the best thing an artist can hope for that their work offers something inspiring and useful to others. 'Shine On' was written to be sung around the world, to support environmental and social justice movements, with an aim to bring encouragement to those in need. This is a really unique situation and I am proud that the song will help represent independent artists on national television."
Davis, who performed U2's "Desire" and The Beatles "In My Life," earned enough votes with his performances to advance Tuesday night to the next stage of the competition. His success means NBC will be on-hand Thursday night to film a free live homecoming concert Davis will give at the State Theatre in downtown Traverse City for an upcoming segment of "The Voice."
GT County Jail Administrator Resigns
Read More >>
Enjoy Sleeping Bear Free This Saturday
Read More >>
The (New) Bay Theatre's First 100 Days -- And Its Future
Read More >>
NMC BBQ Tickets On Sale
Read More >>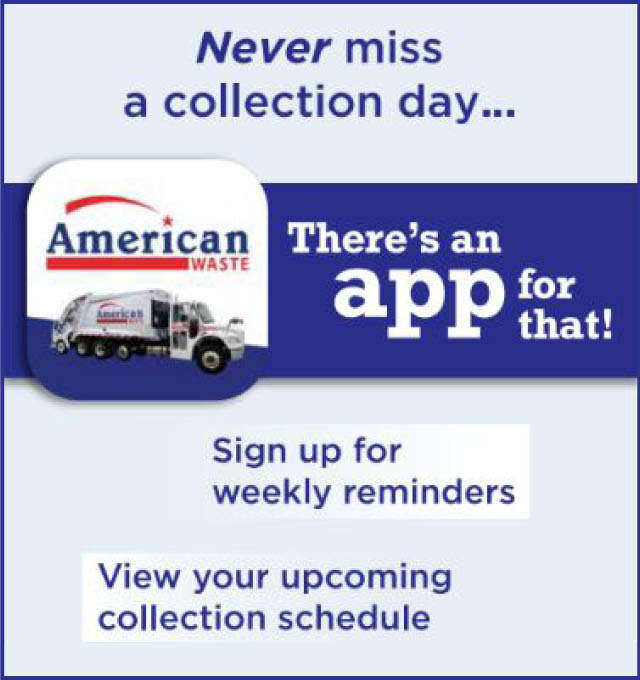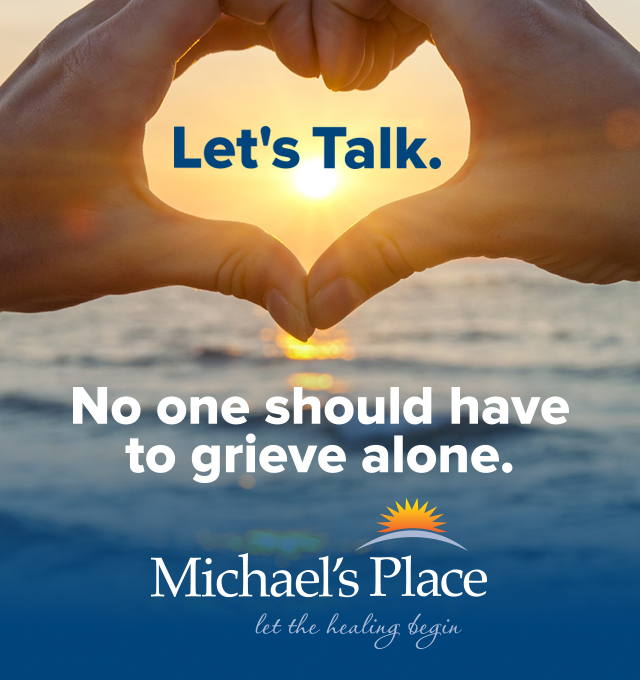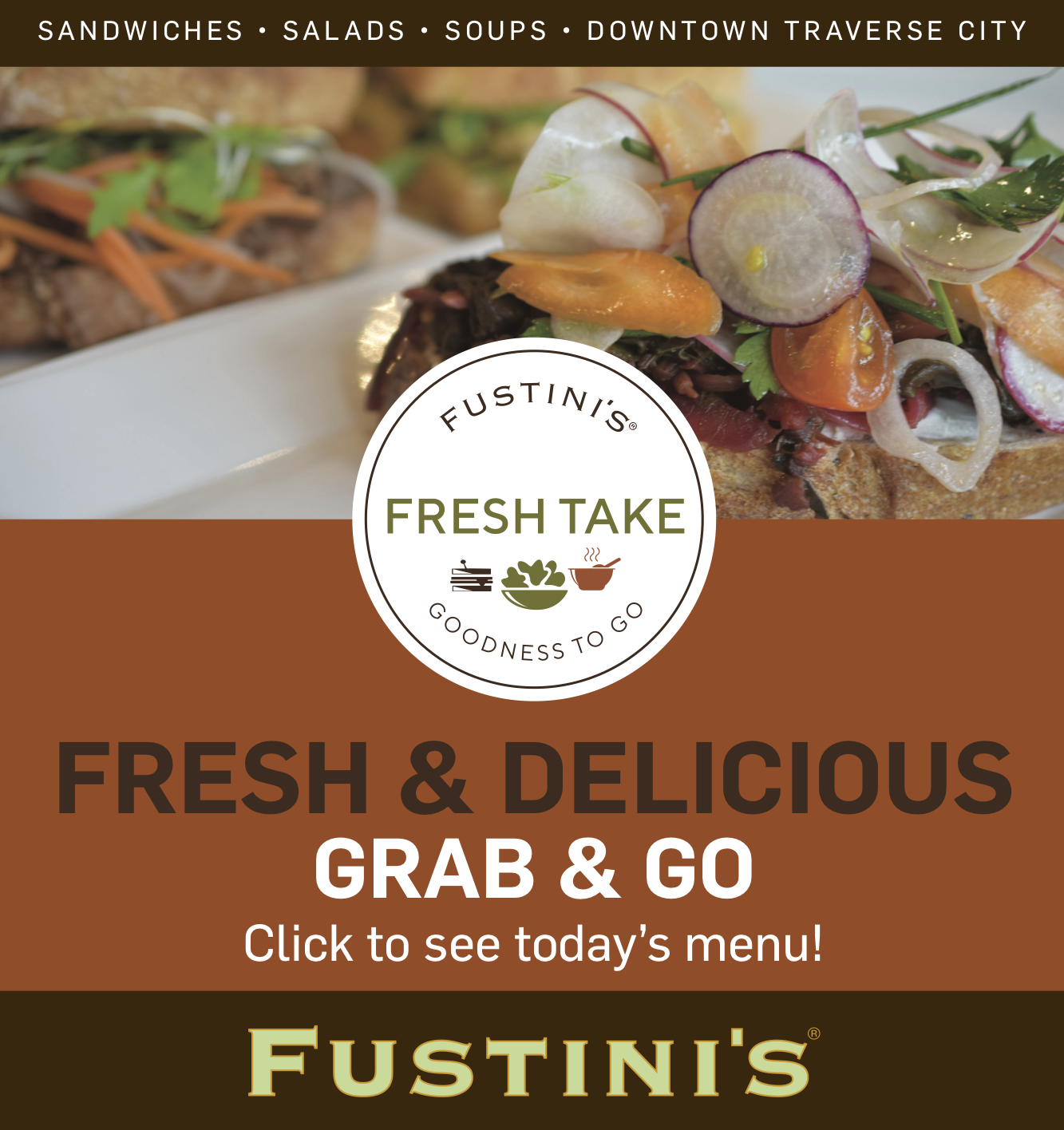 County To Increase Pension Payments, Expand Free Busing For Seniors
Read More >>
Glass "Deliberately" Spread Across Sleeping Bear Dunes Beach
Read More >>
City Leaf Pick-Up To Start April 29
Read More >>
East-West Corridor Findings: Focus On South Airport & Keystone, Not Hartman-Hammond Bypass
Read More >>
Bistro Foufou Closed; New Candy Store, Cafe, Eatery Opening Downtown; More Businesses On The Move
Read More >>
Changes Coming To The Ticker
Read More >>
Kalkaska Citizen, Business Of The Year Named
Read More >>
City Hires Team Elmer's For Eighth Street, Sidewalk Projects
Read More >>
Can Local Wildflower Project Help Save The Bees?
Read More >>
Handguns Stolen From Pole Barn
Read More >>