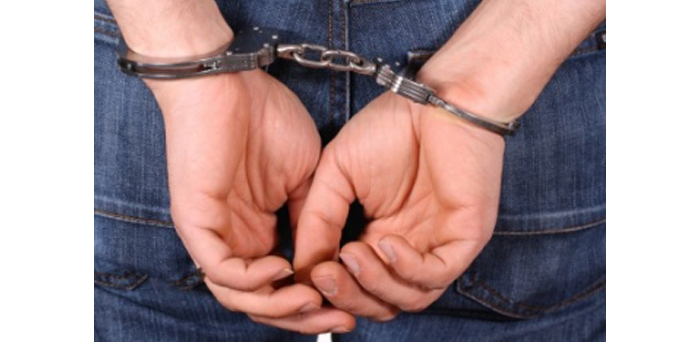 Two Charged In Connection To Pedestrian Hit-And-Run Death On US-31
By Beth Milligan | Aug. 10, 2019
Two Detroit-area men have been charged in connection to the hit-and-run death of a pedestrian on US-31 near Ruby Tuesday on July 6.
Grand Traverse County Sheriff's Office deputies obtained felony warrants and are working with downstate authorities to arrest the two men, who face multiple charges from the Grand Traverse County Prosecutor's Office. Daniel Sanchez Castillo, a 35-year-old Detroit man, is accused of driving the vehicle that struck and killed 71-year-old Sham Sunder Suri as he was attempting to cross US-31 on foot the evening of July 6.
Suri later died of his injuries at Munson Medical Center. Castillo allegedly parked his car at a nearby business and was confronted by witnesses before fleeing the scene of the accident on foot. He is being charged with failing to stop at the scene of an accident resulting in a death, operating without insurance, driving with a suspended license, and being a habitual offender.
A warrant was also obtained for the suspect's brother, Christopher Manuel Castillo II, a 23-year-old Westland man. Detectives determined through the investigation that he aided his brother in leaving the the scene and had knowledge of the fatal crash. Prosecutors have charged him with being an accessory after the fact to a felony.
Comment
August Local Real Estate Numbers Are In
Read More >>
School Hallways Come To Life, But College Planning, Tutoring, Other Questions Linger
Read More >>
Now You Can Bet Legally In Traverse City On (Or Against) The Lions
Read More >>
The Day Of Caring Still Happened
Read More >>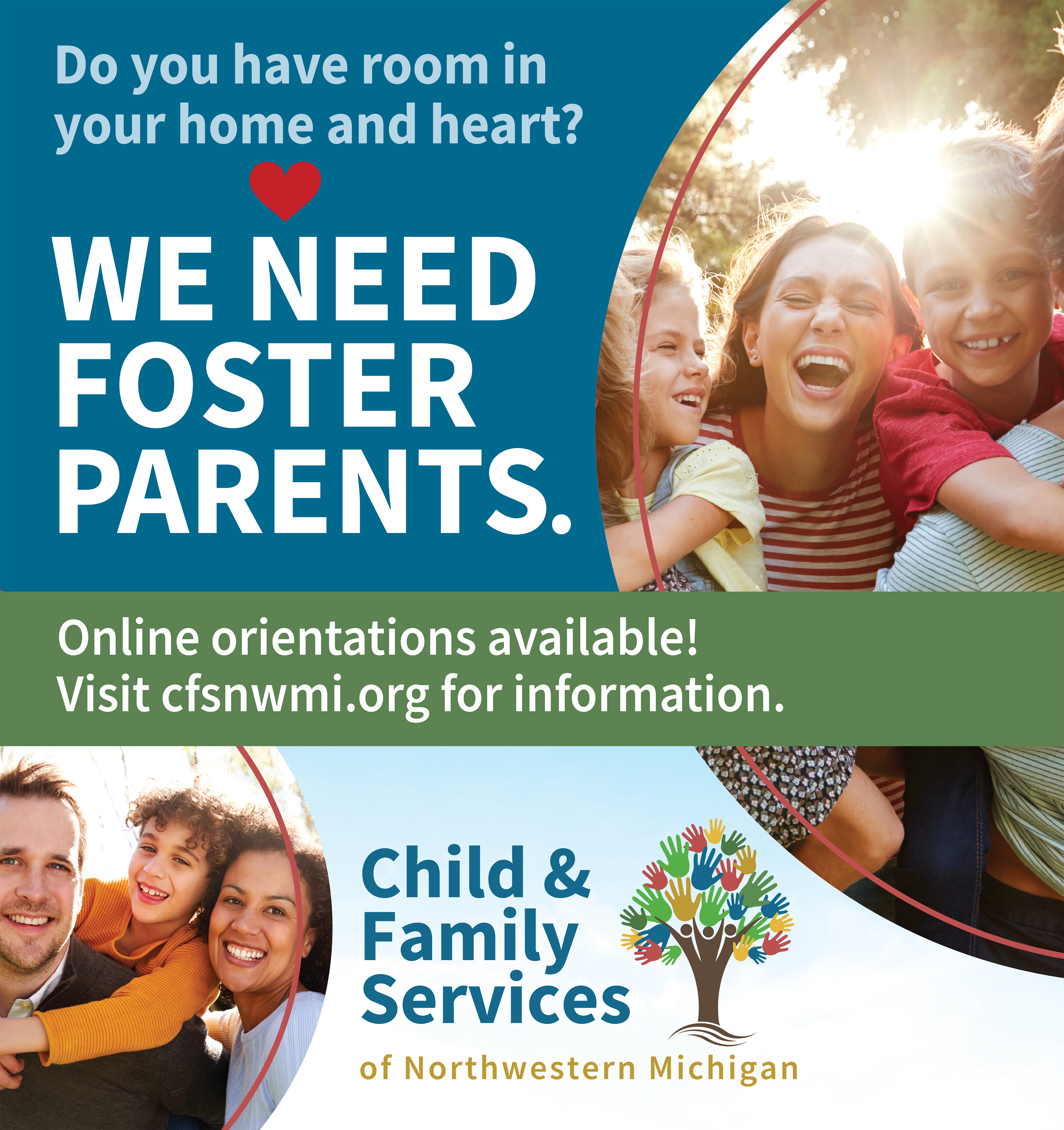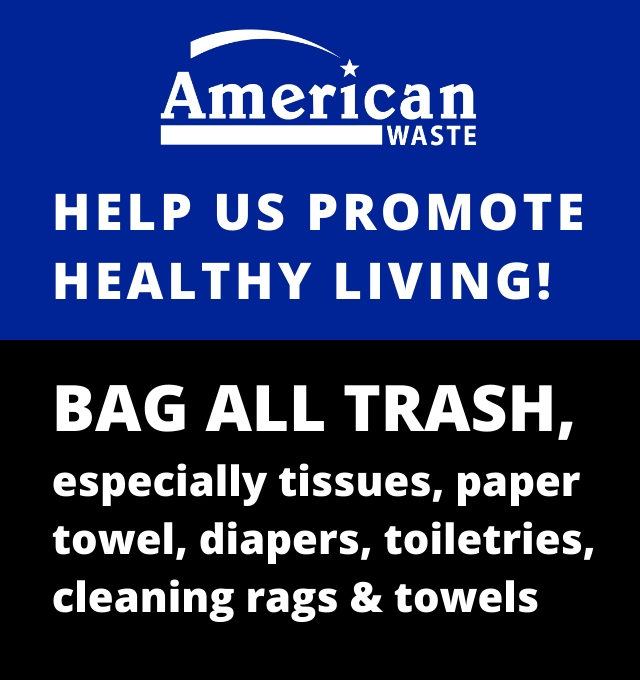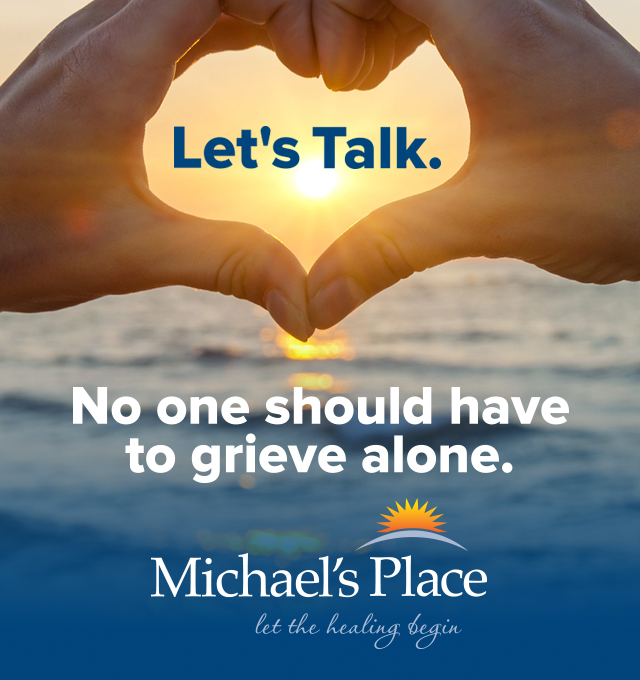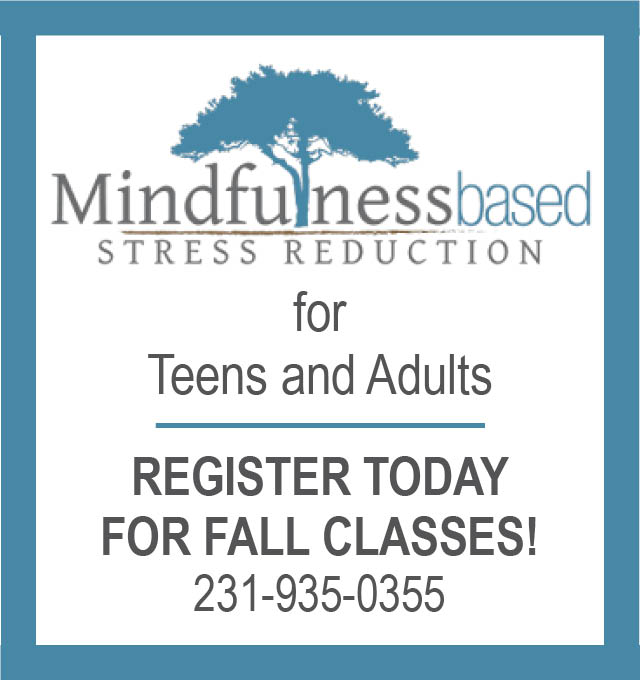 From Big Cats The UpNorth Alphabet, Traverse City Is Crowdfunding
Read More >>
TCLP's High-Speed Fiber Is Here, With Expansion -- And Competitors -- On The Horizon
Read More >>
NMC, Michigan Tech Extend Partnership, Will Collaborate On Great Lakes Research
Read More >>
You're Invited To Shape The Future Of Traverse City's Parks
Read More >>
Gladhander Takes A Different Shape This Fall
Read More >>
Correction: TCAPS Story
Read More >>
Antiracism Programs Expand, Including Virtual Book Fair To Support Diverse Authors In TCAPS Libraries
Read More >>
Pandemic Brings Surge Of Visitors - And Challenges - To Local Parks
Read More >>
Boardman River Planning, More Downtown Projects Resume
Read More >>
A New Name For TAAR
Read More >>