Two Housing Projects, Marina Changes on Planning Commission Agenda
By Beth Milligan | Sept. 5, 2023
Traverse City planning commissioners could move forward Wednesday on two rezoning requests that would support new housing developments in the city, including the redevelopment of the TCAPS Ida Tompkins Administration Building on Webster Street and a 10-unit affordable apartment complex by HomeStretch on Carver Street. Planning commissioners will also consider supporting a zoning change that would allow marinas and boat liveries to operate in the city's hotel-resort district, which would allow Delamar Traverse City to expand amenities for boaters in the future.
TCAPS Building
After making an eleventh-hour bid to save the TCAPS Ida Tompkins Administration Building from demolition, Boardman Building LLC – led by architect Ken Richmond and licensed contractor Eric Gerstner – will next go to city officials for approve to rezone the property to allow housing plans to proceed on the site.
TCAPS trustees voted unanimously in August to authorize staff to enter negotiations with Boardman Building LCC for the Administration Building on Webster Street. TCAPS wants to sell the aging facility – originally built in 1913 as a school and now saddled with deteriorating infrastructure – and relocate its staff and services to other district properties. Boardman Building LLC offered $750,000 for the property, with plans to renovate the building into residential units. Other offers for the building also envisioned putting housing on the site, but would have done so by demolishing the building and adding new construction.
According to a memo from City Planning Director Shawn Winter, the proposal submitted by Boardman Building LLC "includes renovating the existing structure and adding an addition to accommodate 17 residential dwelling units, seven garages, roof decks, ancillary mechanical and storage space, and 18 surface parking spaces. The current R-2 zoning would not permit this level of development on the property." Boardman Building LCC is seeking to rezone the property to D-2, which Winter found to be consistent with the city's future land use map.
Winter added in his memo: "It is worth noting that since the current master plan was adopted, the city created the Envision 8th Plan, which led to the corridor being rezoned to a modified D-2 district. By rezoning the (Administration Building) it would create an extension of the existing D-2 district adjacent to the south and would prevent the creation of a spot zoning scenario, one that is strongly discouraged."
One aspect of the request that planning commissioners will need to consider is whether a straight rezoning or conditional rezoning approach is more appropriate for the property. Winter said a straight rezoning would have been allowed, but Boardman Building LLC is pursuing a conditional rezoning – a scenario in which applicants offer concessions that are more stringent than what would normally be allowed in the zoning district, typically to make the application more favorable for approval. In this case, in addition to guaranteeing it will build residential condominiums, Boardman Building LCC offered to prohibit all educational, school, and childcare uses on the site that are normally permitted in the D-2 zoning district. Winter said that concession may not be necessary and could even be harmful.
"Prohibiting the uses voluntarily provided do not necessarily act to protect the health, safety, and welfare of the community, nor would those prohibited uses create a negative effect on surrounding properties, especially given the past and current use of the property for educational purposes," he wrote. "The prohibitions would run with the land, so a future landowner would be prevented from engaging in those activities if the conditional rezoning offer is approved. Any current educational offerings by TCAPS would have to cease as well after the effective date of future approval."
Planning commissioners aren't permitted to modify or add conditions to a conditional rezoning request; they can only recommend approval or denial, though applicants can modify their own conditions during the process. Planning commissioners Wednesday will consider scheduling a public hearing for October 3 on the request, after which they could vote to recommend it for approval to the city commission.
HomeStretch Project
Planning commissioners will also vote Wednesday on setting an October 3 public hearing on a conditional rezoning request from HomeStretch Nonprofit Housing Corporation for an affordable housing project at 1028 Carver Street. HomeStretch plans to demolish a blighted single-family home on the site to make way for a 10-unit apartment development, with apartments rented out to individuals with income levels at or below 80 percent of the area median income (AMI) level. The apartments will be tied to specific tenant income levels for at least 20 years, though HomeStretch Executive Director Jon Stimson previously said the goal is to keep them that way in perpetuity, noting his organization has never converted any of its apartments to market-rate units since launching in 1996.
HomeStretch already received city approval in 2020 to rezone the property. However, the pandemic delayed the project and HomeStretch's fundraising efforts, dragging out planning over the last three years. HomeStretch now has funding secured and is ready to begin construction, but has exceeded the expiration date on the conditional approval. While the application is identical to what city officials previously approved, HomeStretch is required to seek reinstatement of that approval. HomeStretch previously said it would strive to have the apartment complex – which is near the Garfield Avenue intersection across from DeWeese Hardware on Carver – serve as a "buffer between commercial and residential use" in the neighborhood, softening the commercial impact on residents and adding "much-needed affordable housing."
Marina Zoning
Finally, planning commissioners will vote Wednesday on whether to recommend approval or denial of zoning changes to the city commission that would add marinas and liveries as allowed uses by right in the hotel-resort (HR) district. The changes could allow Delamar Traverse City to expand its boating amenities in the future. In a previous statement to The Ticker, the hotel said: "We would like to expand our boating and marina capabilities in the future to further enhance the guest experience, but we are focused on finishing the hotel renovation at the moment."
Adding marinas and liveries to the HR district would only affect a handful of properties, according to Winter, because only a few parcels under that zoning designation are on the water (the rest are either on the south side of East Front Street or along Munson Avenue). Sites that could potentially add boating facilities would include the three parcels that make up Delamar, the Bayshore Resort, and the four parcels to the east, "all of which are located east of Senior Center Park," Winter wrote.
Winter also noted that liveries and marinas are heavily regulated, so even if the city allows them in the HR district, they still have to go through state and federal agencies including the Michigan Department of Environment, Great Lakes, and Energy (EGLE) and the U.S. Army Corps of Engineers. Those agencies, which have jurisdiction over the bottomlands of public trust land, have extensive review and permitting processes for boating facilities to minimize environmental impacts.
Pictured, clockwise: TCAPS Ida Tompkins Administration Building, rendering of HomeStretch project on Carver Street, Delamar Traverse City property
Comment
Three-Campus Plan Comes Into Focus for County, City
Read More >>
Join Us For a Special Fall Recess Wednesday at Seven Hills on Old Mission!
Read More >>
Seven Fall Festivals and Celebrations Up North
Read More >>
City Updates: Commission Votes, Fish Survey, Senior Center Tree Project
Read More >>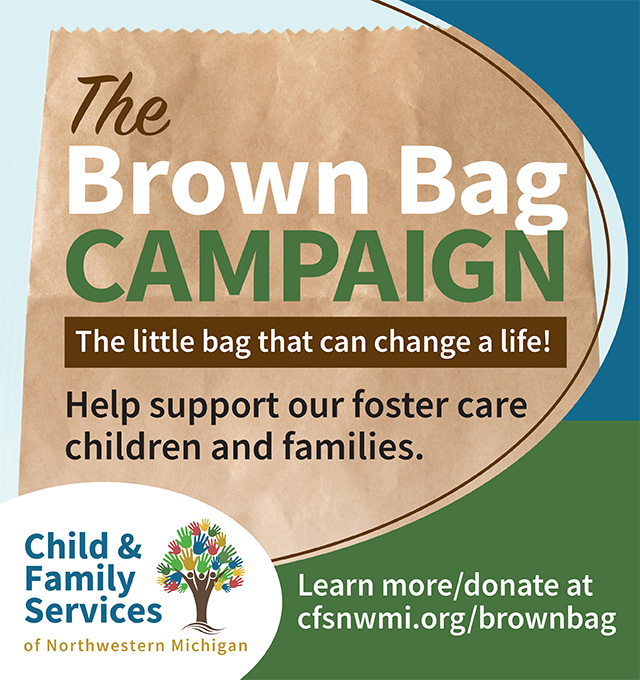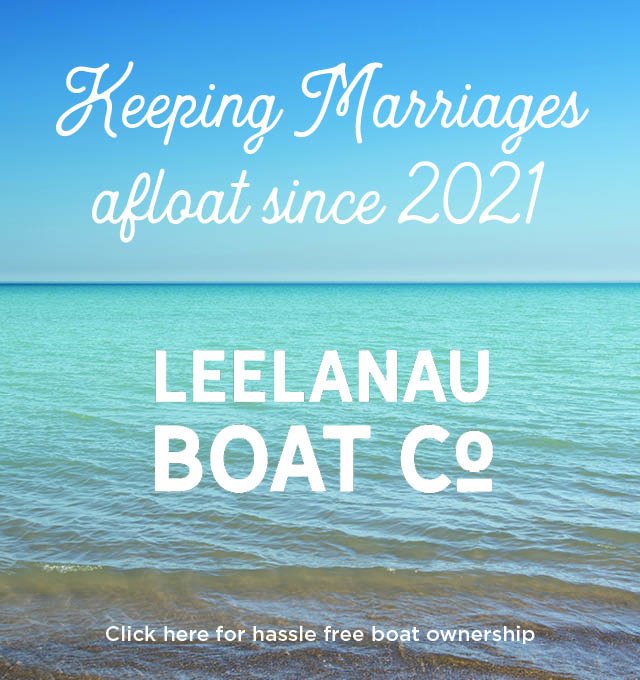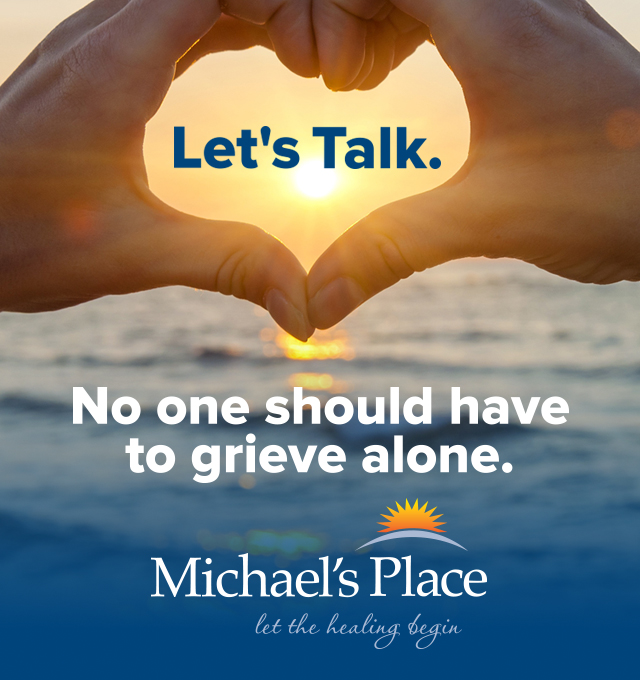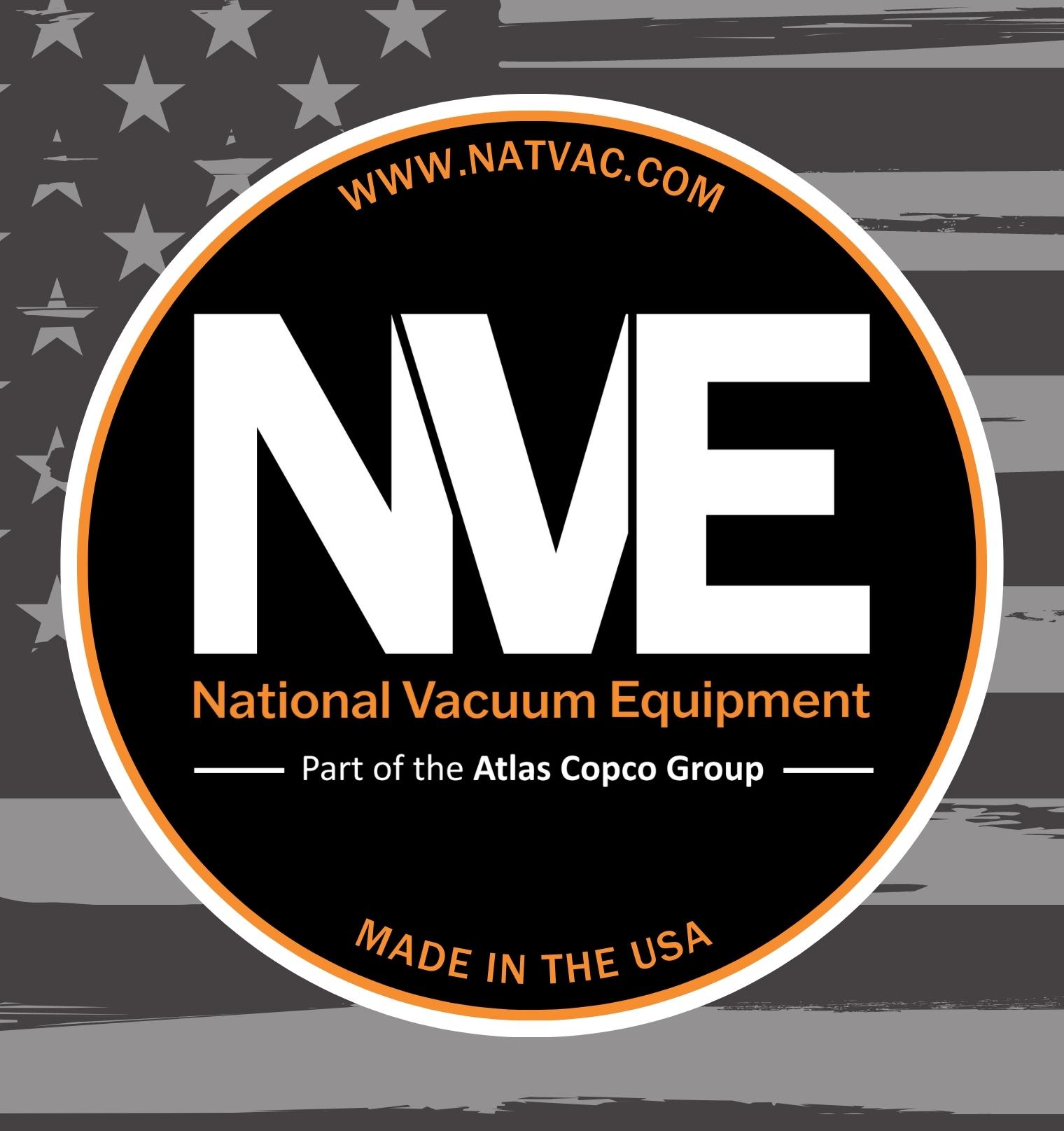 How A Local Car Dealership Added 'Free College' To Its List Of Employment Benefits
Read More >>
Affordable Housing, Mixed-Use Development Possible On Woodmere
Read More >>
Impact100 Traverse City Announces Latest Grant Recipients
Read More >>
Three Hundred Miles in 24 Hours
Read More >>
Building Peninsula Shores
Read More >>
GT County Commissioners Approve Peninsula Parks Funding, Remote Work Policy
Read More >>
Munson to Ramp Up Outpatient Efforts, Regionalize Inpatient Care
Read More >>
Man Arrested After Concerns Over Blair Township Threat
Read More >>
Join Us For Fall Recess Next Week at Seven Hills on Old Mission Peninsula!
Read More >>
Man Arrested After Standoff in Central Neighborhood
Read More >>