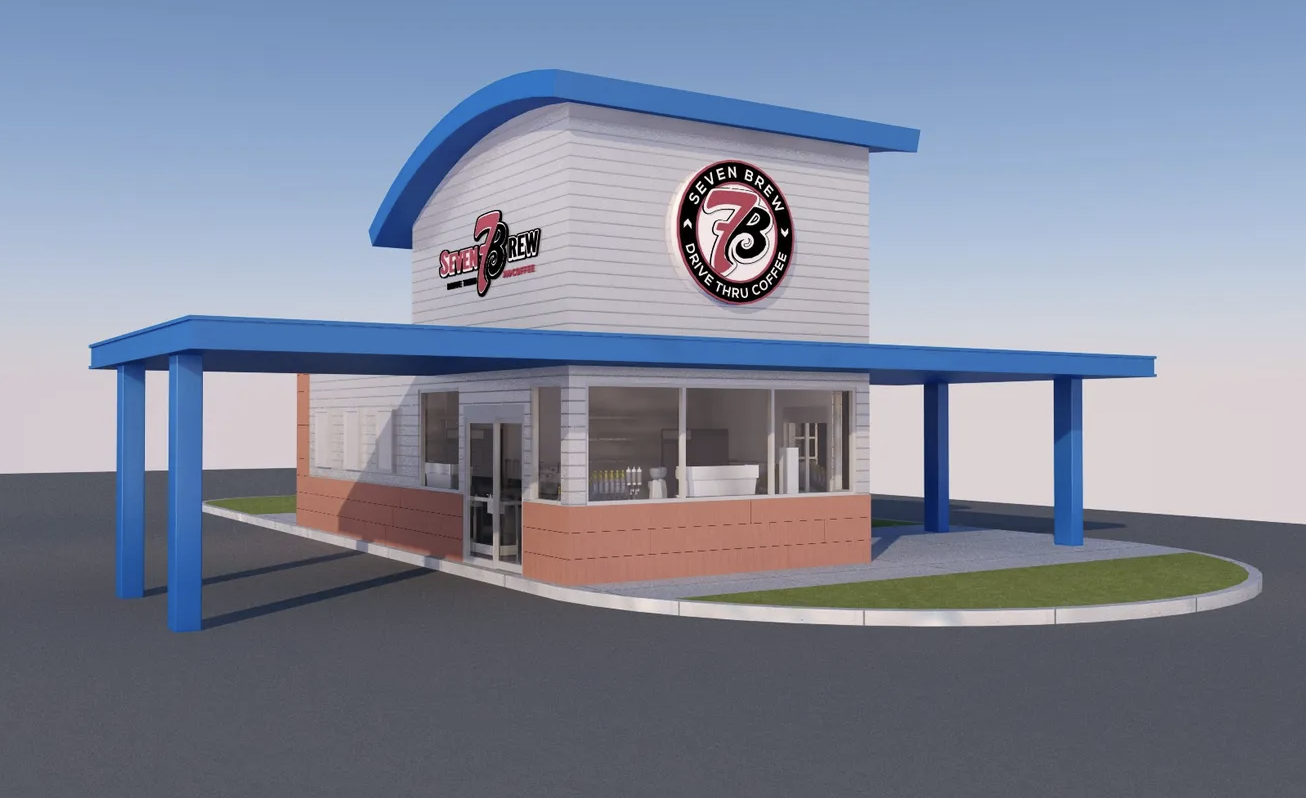 Two Seven Brew Drive-Thru Coffee Shops - First in Michigan - Proposed for Garfield Township
By Beth Milligan | July 12, 2022
Seven Brew – a national drive-thru coffee shop franchise based in Arkansas that is rapidly expanding into states across the South and Midwest – could open its first two Michigan locations in Garfield Township. Township planning commissioners will discuss proposals Wednesday from applicant Kevin Myers to open one Seven Brew at the Cherryland Center and one at the former PNC Bank property on US-31 between the Speedway and Mutual gas stations by Best Buy. While the Cherryland Center application appears relatively straightforward, planning commissioners and staff have already raised concerns about adding a drive-thru coffee shop near the intersection of US-31 and South Airport Road – the most dangerous site for accidents in Grand Traverse County.
Myers is seeking approval to build a 510-square-foot Seven Brew coffee shop with double drive-thru lanes on the site of the former Hometown Pharmacy at the Cherryland Center. The shop would be located between Big Lots and a Biggby Coffee BCubed planned next to Burger King. Seven Brew would only offer drive-thru and walk-up service, with no dine-in service – part of the company's model, which focuses on high volume and quick turnover. Launched in Arkansas in 2017, Seven Brew now has nearly two dozen locations in Arkansas, South Carolina, Missouri, Kansas, and Texas and is pursuing an aggressive expansion campaign in other states. The Seven Brew menu focuses on a variety of coffees, teas, craft sodas, and blended drinks, such as shakes and smoothies.
According to the application, the Cherryland Center Seven Brew will use the existing mall access drive off South Airport Road, offering six parking spaces for employees and on-site bicycle parking. A staff memo notes that the business fits the township's future land use map, is of a design and scale similar to other nearby businesses, and meets the setback requirements for a drive-thru. Staff also said a coffee shop fits in with the township's goals of having a "connected, livable, community center within Garfield Township in this neighborhood."
Staff continued that while the planning commission should "carefully consider" the proliferation of drive-thru uses, the site will be "designed to have walk-up service, will include newly created sidewalk along South Airport Road, and will not create any additional curb cuts from South Airport Road. These aspects of the site plan will help further the goals of the Barlow Garfield Neighborhood Plan." Staff are recommending approval of the application Wednesday with conditions attached, such as Myers better addressing lighting and landscaping requirements and having a registered engineer review the site to verify its suitability for a drive-thru.
A second application from Myers to open a similarly sized Seven Brew drive-thru location at the former PNC Bank property on US-31, however, is not recommended for approval Wednesday. Unlike the Cherryland Center location, where drive-thrus are allowed as a use by right, drive-thrus in the US-31 corridor require a special use permit (SUP) – a process that involves extra approval steps including holding a public hearing. Staff are recommending tabling Myers' application for the US-31 location Wednesday and waiting to schedule a public hearing until several issues are addressed. Chief among the concerns over the application is the drive-thru's proximity to the US-31 and South Airport Road intersection, which has been identified as the most dangerous intersection in Grand Traverse County by Michigan Auto Law.
Michigan Auto Law's report notes that the US-31 and South Airport Road intersection was the site of 62 crashes in 2019. While traffic volume was significantly down in 2020 due to the pandemic, the intersection still experienced 35 car crashes that year. When a bank was approved for the US-31 property in 1999 – it was then a National City Bank – planning commissioners put conditions on the development stipulating it could only have a single drive onto US-31 and could only have right-in, right-out traffic. But according to staff, that single driveway was never built, with the bank instead utilizing a shared driveway with the Mutual gas station. There are no cross-access connections from the bank property to Speedway or Best Buy, leaving the shared driveway as the only access to the site.
The US-31 corridor has already seen increased traffic from new businesses coming in, including the Chick-fil-A drive-thru restaurant north of the Grand Traverse Mall. When Myers first sought feedback from planning commissioners this spring on opening a Seven Brew coffee shop at the bank property, they expressed concerns about US-31 traffic, particularly vehicles making left turns onto the highway from the site. Myers subsequently obtained a traffic impact study from engineering firm Fishbeck, which determined that "no roadway nor traffic control improvements are necessary to accommodate the proposed redevelopment project." Fishbeck concluded that the US-31 and South Airport Road intersection would "continue to operate acceptably" with the opening of Seven Brew, noting that while the coffee shop might generate more morning traffic than the former bank, it will "generate significantly fewer trips" overall on weekdays compared to the bank. The coffee shop will have stacking room to accommodate up to 20 vehicles, which the firm said would be adequate to accommodate peak hour drive-thru traffic based on observations of other Seven Brew locations.
While Fishbeck's report supports Seven Brew's SUP application, township staff have requested that the township's own traffic engineering firm, OHM Advisors, review and analyze the report. OHM is in the process of completing that review, but has not yet released its findings. Staff are recommending that planning commissioners wait to schedule a public hearing until OHM's findings are released. Staff also flagged issues with the building's dimensions – which could require Myers to reconfigure the site layout – and lighting and landscaping deficiencies, among other issues staff should be addressed before moving forward.
Pictured: Conceptual rendering of a Seven Brew drive-thru coffee shop
Comment
TCAPS To Hold Ribbon Cutting For New Montessori School
Read More >>
City Commissioners Approve Budget, Munson Avenue Rezoning, Pride Resolution
Read More >>
Two GT County Women Arrested for Meth & Fentanyl
Read More >>
Alley Work Will Impact Old Town Garage Access This Week
Read More >>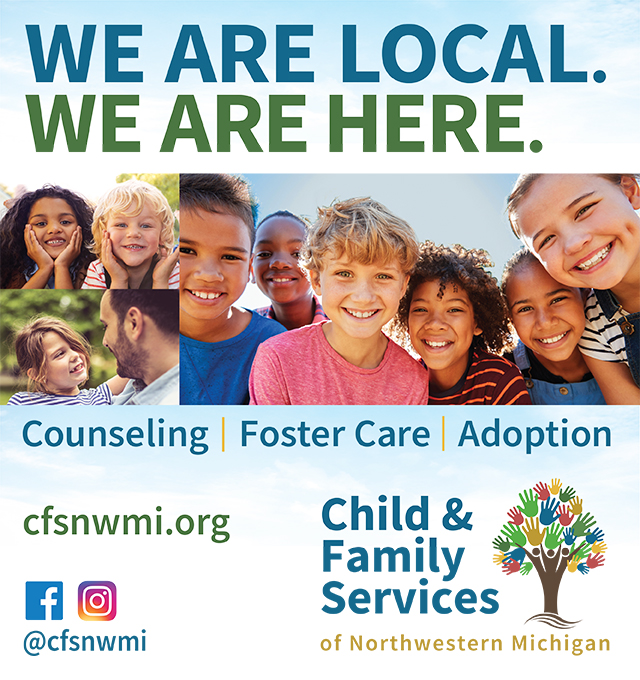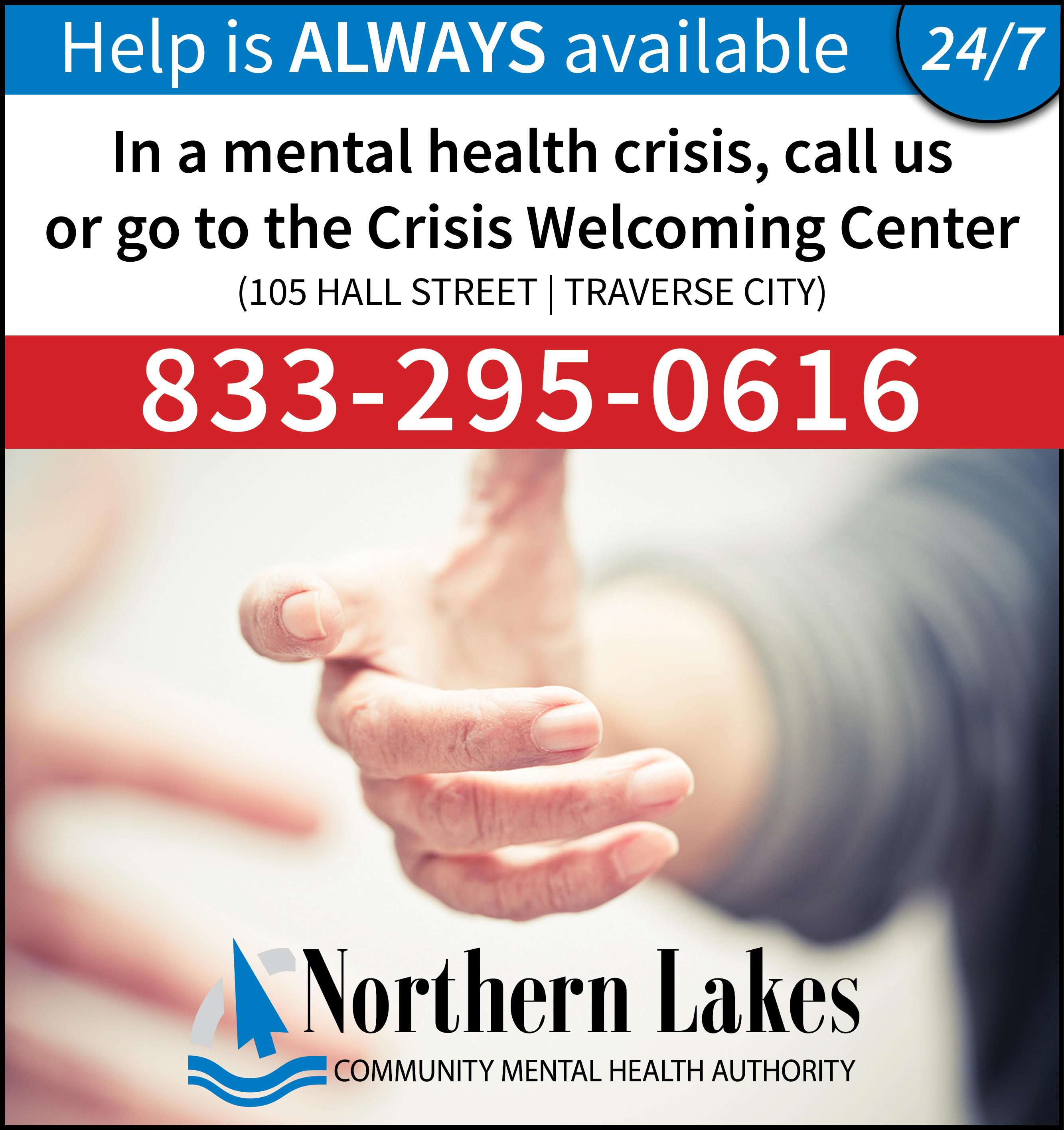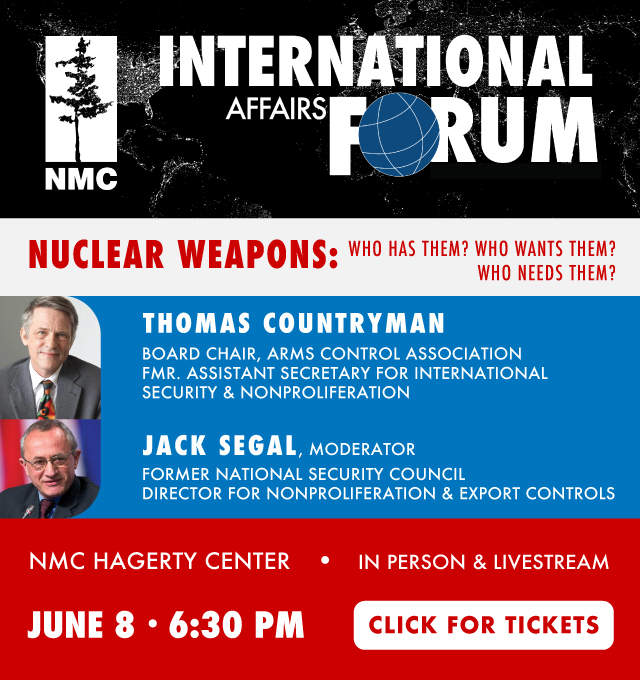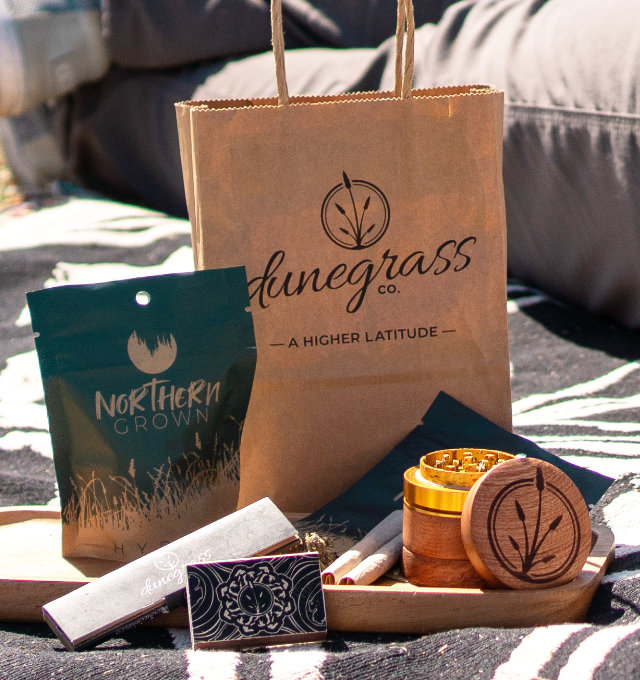 Join Us For Recess on the Water Wednesday - and Win Great Prizes!
Read More >>
How Healthy Are Our Waters?
Read More >>
East Bay Township Considers Changes to Allow More Preschools & Daycares
Read More >>
Traverse City's Graduating Class Of 2023 Wants To Save The World
Read More >>
Seven Hills Opens on Old Mission Peninsula
Read More >>
Off To The Races: An Early Look At 2023 Mayoral And City Commission Elections
Read More >>
DDA Eyes Project List, Citizen Advisory Council for New TIF Plan
Read More >>
First-Ever International Fireworks Championship Coming to TC
Read More >>
Interlochen Cyclist Killed in Car Crash
Read More >>
Is Traverse City Spartan Country?
Read More >>