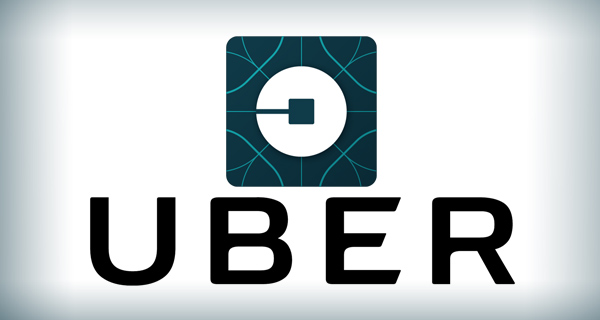 Uber Launches In Traverse City
By Beth Milligan | Oct. 18, 2017
One month after Lyft made its debut in Traverse City, ride-hailing service Uber has followed its competitor into the northern Michigan market.
Uber announced on its website it was officially launching in Traverse City as of Tuesday. "Starting October 17, you can download the Uber app to request an uberX or uberXL for a ride all around Traverse City," the company wrote. "Whether it's date night or time to run some errands, you can sit back, relax and quickly get where you need to go at the touch of a button."
As with Lyft, Uber allows users to hail a ride through the service's smartphone app. After plugging in their location and destination, users can request and pay for a ride using a credit card stored on the app. No cash is exchanged between driver and passenger. According to Uber, fares are calculated on a per-minute and per-mile basis. "There is the potential for increased fares depending on how many people are looking for a ride in that area," the company states.
To mark its launch, Uber is offering a first ride free - up to $15 one way - to new customers using promo code TRAVERSECITY. The offer is valid through December 15.
Comment
A Cut Above: Five Decades (And Counting) Behind the Chair
Read More >>
NMC Eyes Student Housing, More 'Vibrant' Main Campus As Part Of In-Progress Facilities Master Plan
Read More >>
Senior Living Facility, Housing Zoning on East Bay Agenda
Read More >>
Morsels Owner Arraigned
Read More >>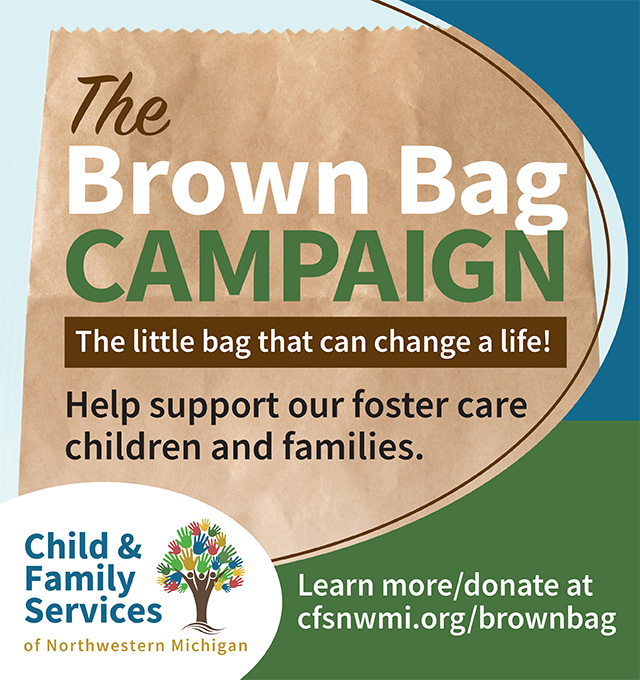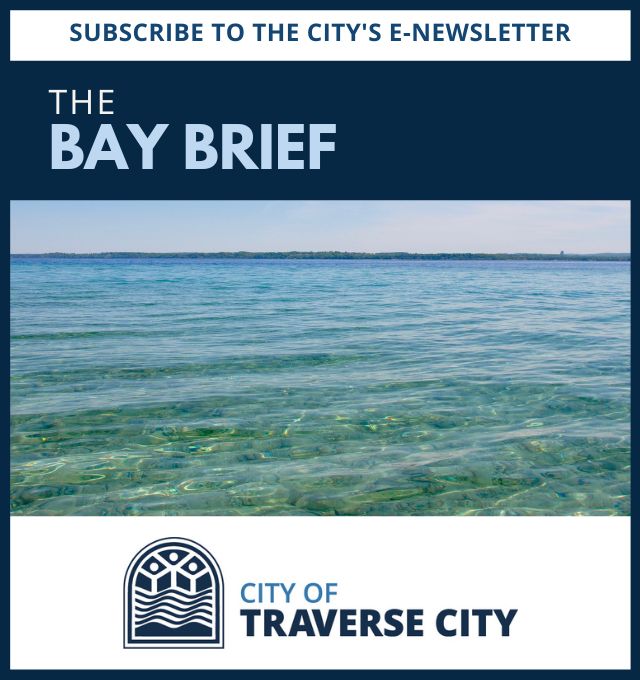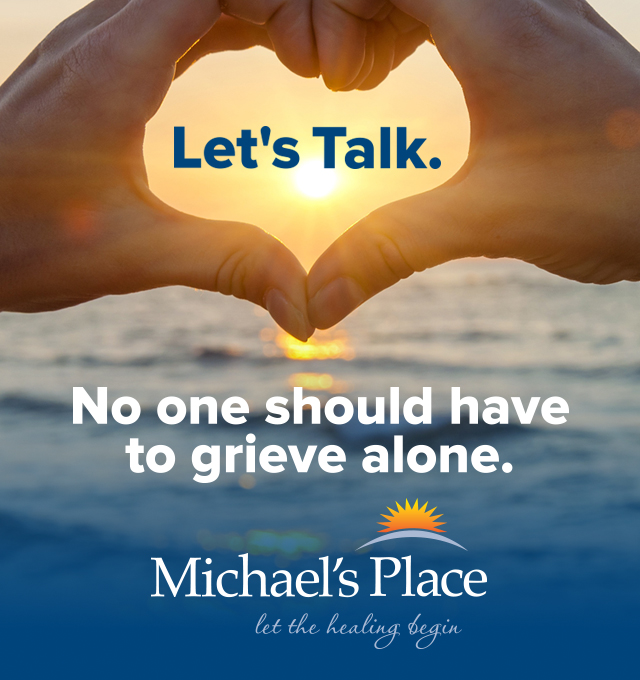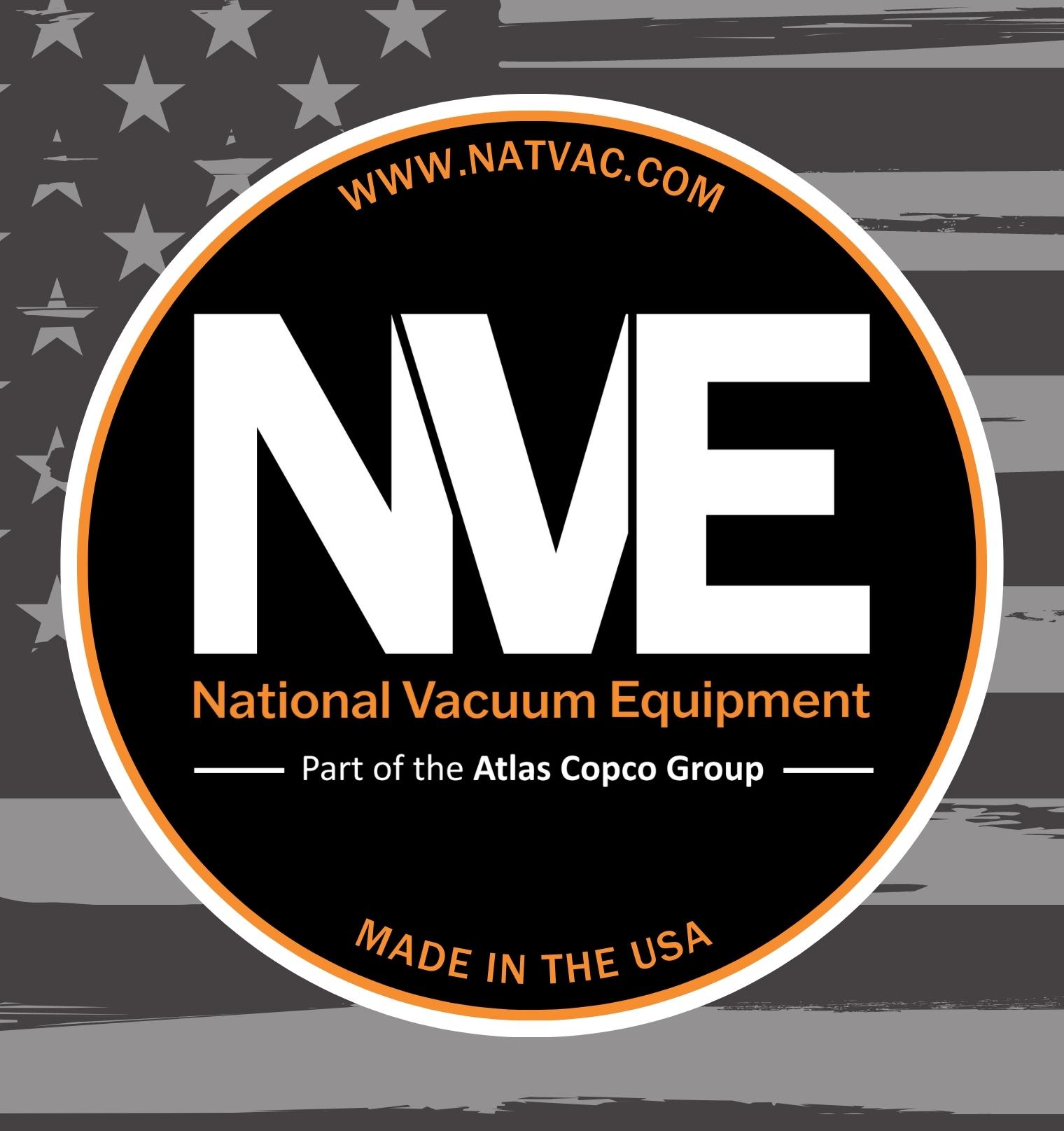 Join Us for a Holiday Recess at Delamar!
Read More >>
Changes Brewing at Downtown Food & Beverage Spots
Read More >>
Man Arrested with Open Container, Loaded Guns on Front Street
Read More >>
TC Man Arrested for Credit Card Fraud
Read More >>
Road Commission Approves Roundabout Construction at Potter/Garfield/Hoch; Work to Start in Spring
Read More >>
Hickory Hills Becomes First Homologated Course in Lower Peninsula
Read More >>
Walking, Biking Take the Spotlight as Communities Focus on Nonmotorized Plans
Read More >>
TC Comedy Fest Announces Rory Scovel, More Headliners
Read More >>
Why TCAPS Is Investing Millions Of Dollars In New High School STEM Facilities
Read More >>
Celebrating Local Artists & Artisans
Read More >>