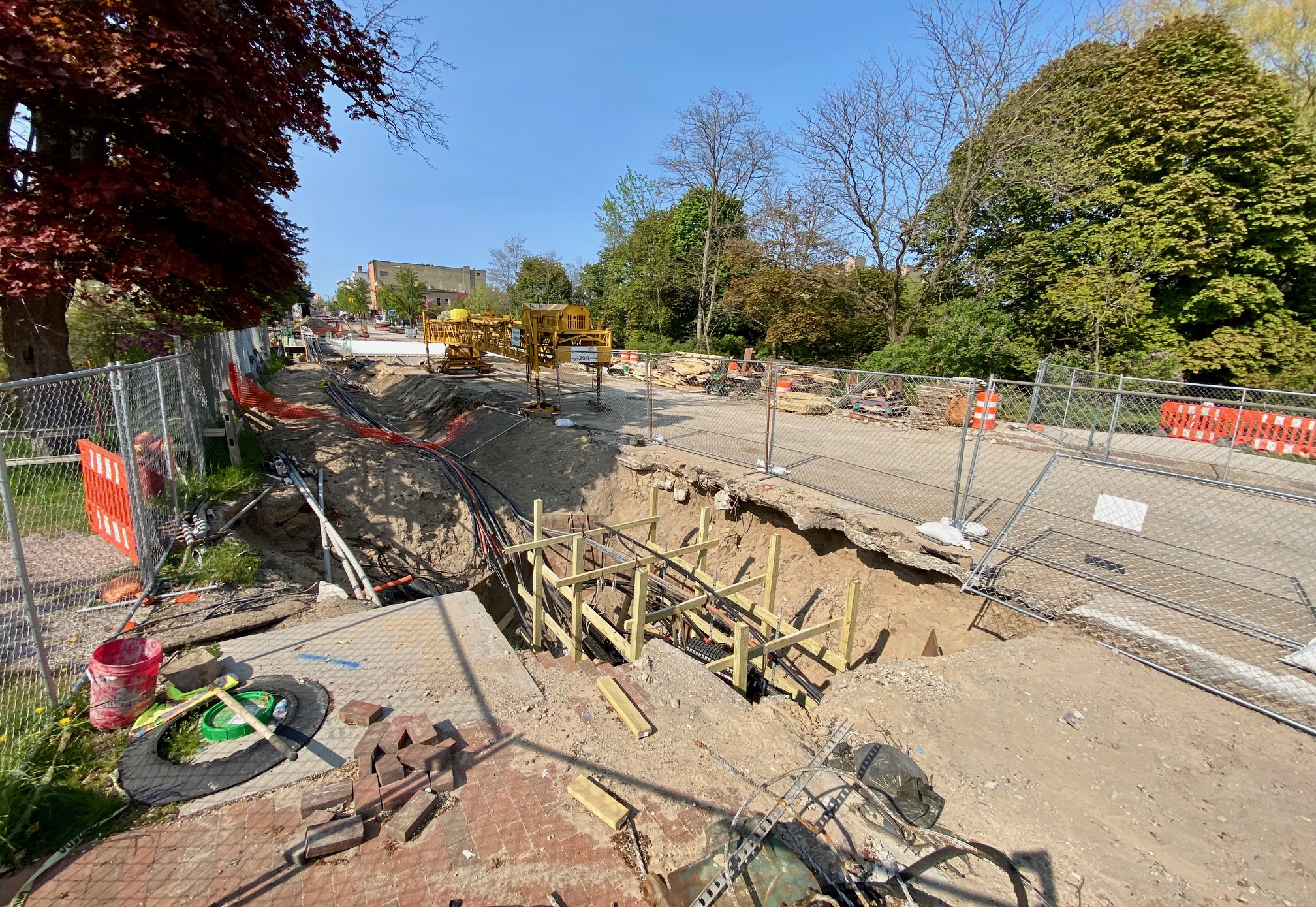 Union Street Bridge Delayed; Cherry Fest to Reroute Parades, Races
By Beth Milligan | May 18, 2023
Work on the South Union Street Bridge – originally scheduled to be finished by June 30 – will now extend until the end of July, a delay that will require the National Cherry Festival to reroute both of its parades and two of its races. Festival and event organizers – as well as Traverse City Downtown Development Authority and BATA leaders – spoke to The Ticker about how they'll handle the bridge closure as it extends well into peak tourism season.
Construction is currently underway on both the South Union Street and North Cass Street bridges. Cass Street is on schedule and still set to be finished by the end of June, which was the original timeline for both bridges. However, material delays have pushed back the completion of the South Union bridge until the end of July, according to City Communications Specialist Colleen Paveglio.
National Cherry Festival Executive Director Kat Paye says the festival had been preparing for possible delays, as the targeted June 30 completion date was already bumping directly up against the festival's July 1 start date. "We anticipated it, so we're not completely blindsided," she says. "We were hopeful (work would be done), but we understand things happen. It's hard to get materials right now. We're pretty nimble, so we're happy to make changes as needed."
Those changes will be significant, however. The National Cherry Festival will have to reroute both of its parades, including the Consumers Energy Community Royale Parade (a combination of the former Heritage Parade and Junior Royale Parade) on July 6 and the DTE Energy Foundation Cherry Royale Parade on July 8. Both parades typically travel down Front Street before turning south onto Union Street, continuing down Union before ending at various points in Central Neighborhood.
Staging will remain the same this year for both parades, which are still planned to go down Front Street. However, "we won't be turning up Union Street," Paye says. "We'll have to maneuver a different way. We have potential routes in draft form, and we're working with the city on those." While Paye can't yet confirm what the final routes will look like, she expects an announcement to come soon – with the festival also working with Central Neighborhood on the plans, since that area has long served as the historic ending point for the parades.
Paye says the parades will remain the same size, with approximately 100-130 entries per event. That adds to the logistical considerations for any new route, as "we need to make sure the length is still the same to clear traffic and get everything done," Paye says. Two National Cherry Festival races – the Cherry Kids Fun Run and the Cherry Mile, which both take place July 6 directly before the Community Royale Parade – will also have to be rerouted.
The Traverse Symphony Orchestra is launching an outdoor concert series this summer in the new downtown civic square at the corner of State and Union streets – directly adjacent to the South Union bridge. TSO will host three shows in the park on June 9, July 3, and July 31. While the bridge closure could hamper access from the south for two and possibly all three shows, the TSO notes there are numerous other ways to reach the park.
"We're very excited to be in the heart of downtown Traverse City at the new Rotary Square venue," says TSO Director of Community Engagement Rebecca Childs. "The bridge closure isn't something we're concerned about at all as far as impacting our summer concerts. There are lots of options to get to our space, including bike corrals provided by our friends at Norte for those wanting to bike in."
The Traverse City Downtown Development Authority (DDA) – which has had to modify the Sara Hardy Farmers Market layout to accommodate the Cass bridge construction and is reconfiguring the layout of the Old Town Arts & Crafts Fair on June 17 due to the Union bridge construction – is looking at marketing and communications options for helping downtown merchants during the extended work period. "We're looking at how best to support the businesses in Old Town, as well as all the activities happening downtown this summer," says DDA CEO Jean Derenzy. "We want to think creatively and support them as much as we can."
For Bay Area Transportation Authority (BATA), work on the Cass and Union bridges hasn't been nearly as disruptive as the West Front Bridge reconstruction that occurred next to BATA's Hall Street transfer station last year, according to BATA Director of Communications and Development Eric Lingaur. The fact BATA no longer runs Cherry Festival shuttles to off-site parking on Fourteenth Street – instead going to lots at locations like Meijer, NMC, and Woodland Creek along its free Bayline route – also means services can continue relatively uninterrupted this summer.
"We use the Bayline route to move people east and west during Cherry Festival, so the Union Street Bridge doesn't impact that as much because it runs along Front and State and Munson, those areas," explains Lingaur. "We've adjusted some routes: For example, Route 1 is detoured to Cass instead of Union right now. We shift the stops over to match the construction." Lingaur echoes comments from other local leaders on how best to handle construction delays: exercise patience and modify operations as necessary.
"Over the last couple years, we've adapted to the bridges being out," he says. "We've been flexible in adjusting."
Comment
TCAPS To Hold Ribbon Cutting For New Montessori School
Read More >>
City Commissioners Approve Budget, Munson Avenue Rezoning, Pride Resolution
Read More >>
Two GT County Women Arrested for Meth & Fentanyl
Read More >>
Alley Work Will Impact Old Town Garage Access This Week
Read More >>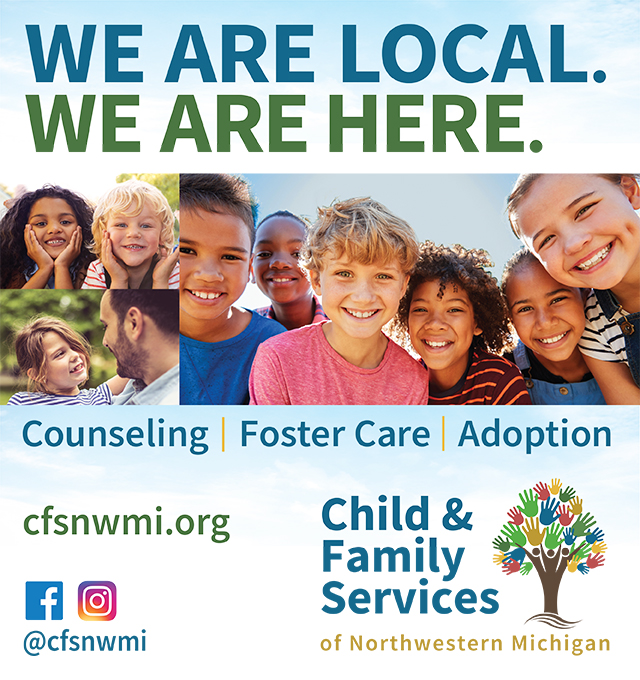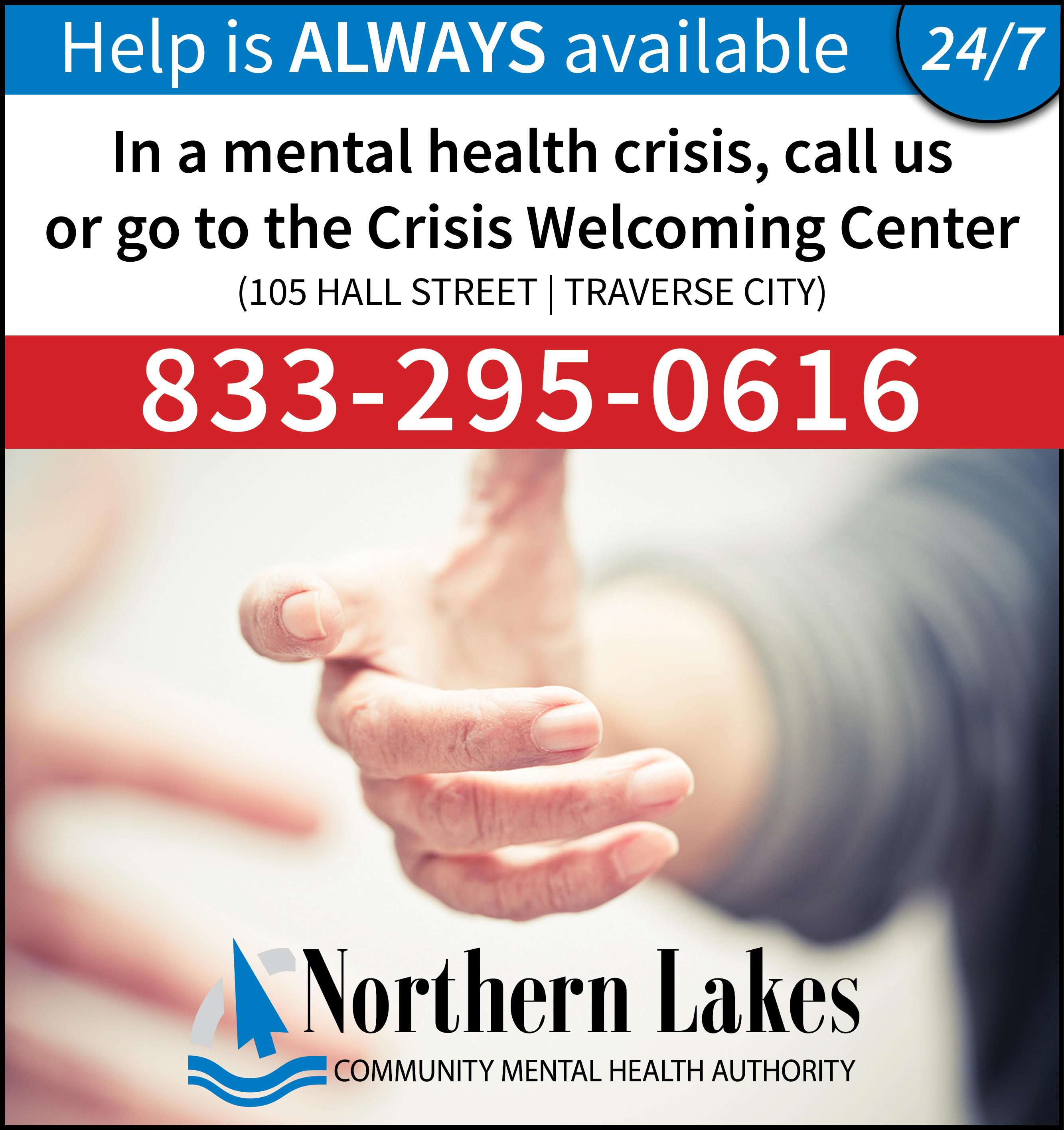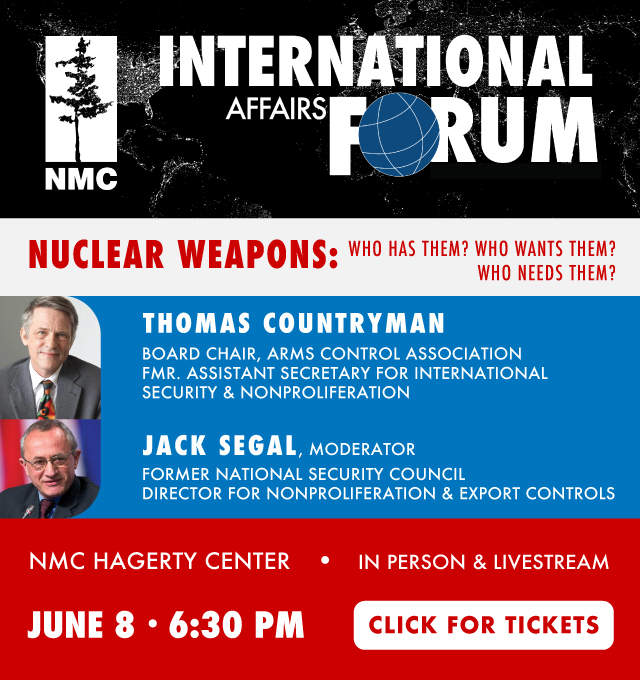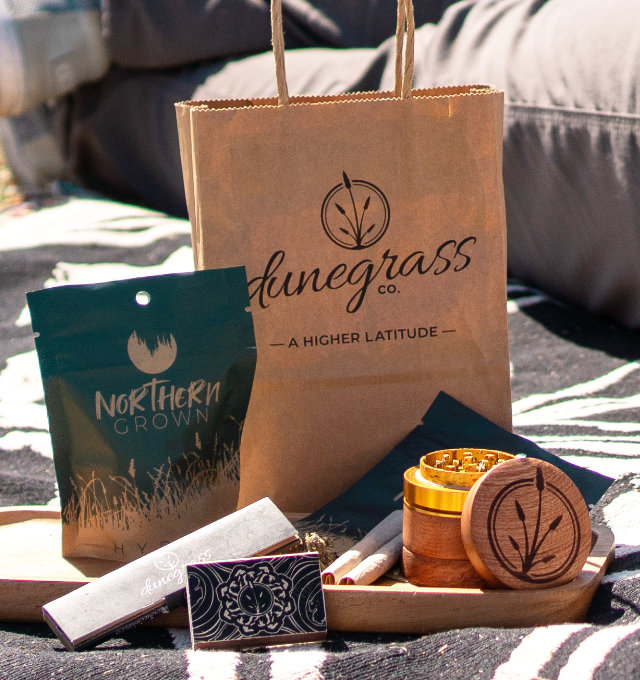 Join Us For Recess on the Water Wednesday - and Win Great Prizes!
Read More >>
How Healthy Are Our Waters?
Read More >>
East Bay Township Considers Changes to Allow More Preschools & Daycares
Read More >>
Traverse City's Graduating Class Of 2023 Wants To Save The World
Read More >>
Seven Hills Opens on Old Mission Peninsula
Read More >>
Off To The Races: An Early Look At 2023 Mayoral And City Commission Elections
Read More >>
DDA Eyes Project List, Citizen Advisory Council for New TIF Plan
Read More >>
First-Ever International Fireworks Championship Coming to TC
Read More >>
Interlochen Cyclist Killed in Car Crash
Read More >>
Is Traverse City Spartan Country?
Read More >>