Unmanned Boat Circles Lake Leelanau As Deputies Give Chase
By Beth Milligan | June 25, 2019
An unmanned motorized boat circled Lake Leelanau for over an hour this weekend, leading deputies on a chase after its owner fell overboard.
Leelanau County Sheriff's Office deputies and Suttons Bay/Bingham Fire and Rescue personnel were dispatched to a boater in distress Friday at 8:26pm on Lake Leelanau off Melissa Drive. A 73-year-old Canton man had been pulled from the water by bystanders and taken to shore after he was knocked from his 14-foot boat by an unexpected wake from another craft. The man's boat, which had a tiller steer motor, circled the man as he was in the water before taking off in a southbound direction. The man was uninjured and was tended to on shore by emergency personnel.
The unmanned boat traveled across Lake Leelanau for over an hour, covering southern, eastern, and northern sections of the lake. The Sheriff's Office Marine Division was finally able to disable the vessel by throwing an anchor into the boat. Deputies then used the anchor rope to foul the prop on the boat and stop the vessel. The boat was returned to its owner at the Lake Leelanau RV Park.
Man Tased, Arrested For Domestic Assault After Showdown With Officers
Read More >>
School Bus Drivers (Desperately) Wanted
Read More >>
Two Arrested Over Weekend For Drunk Driving
Read More >>
NMC Students Aim To Feed 200 Families For Thanksgiving
Read More >>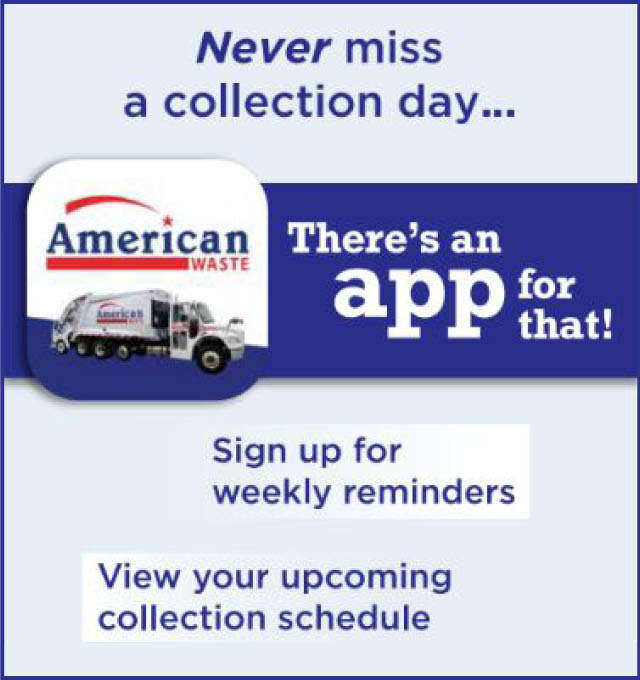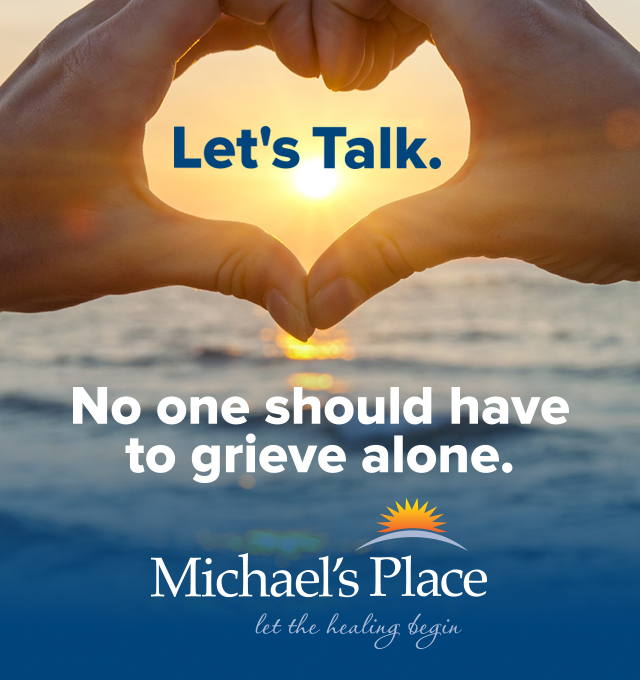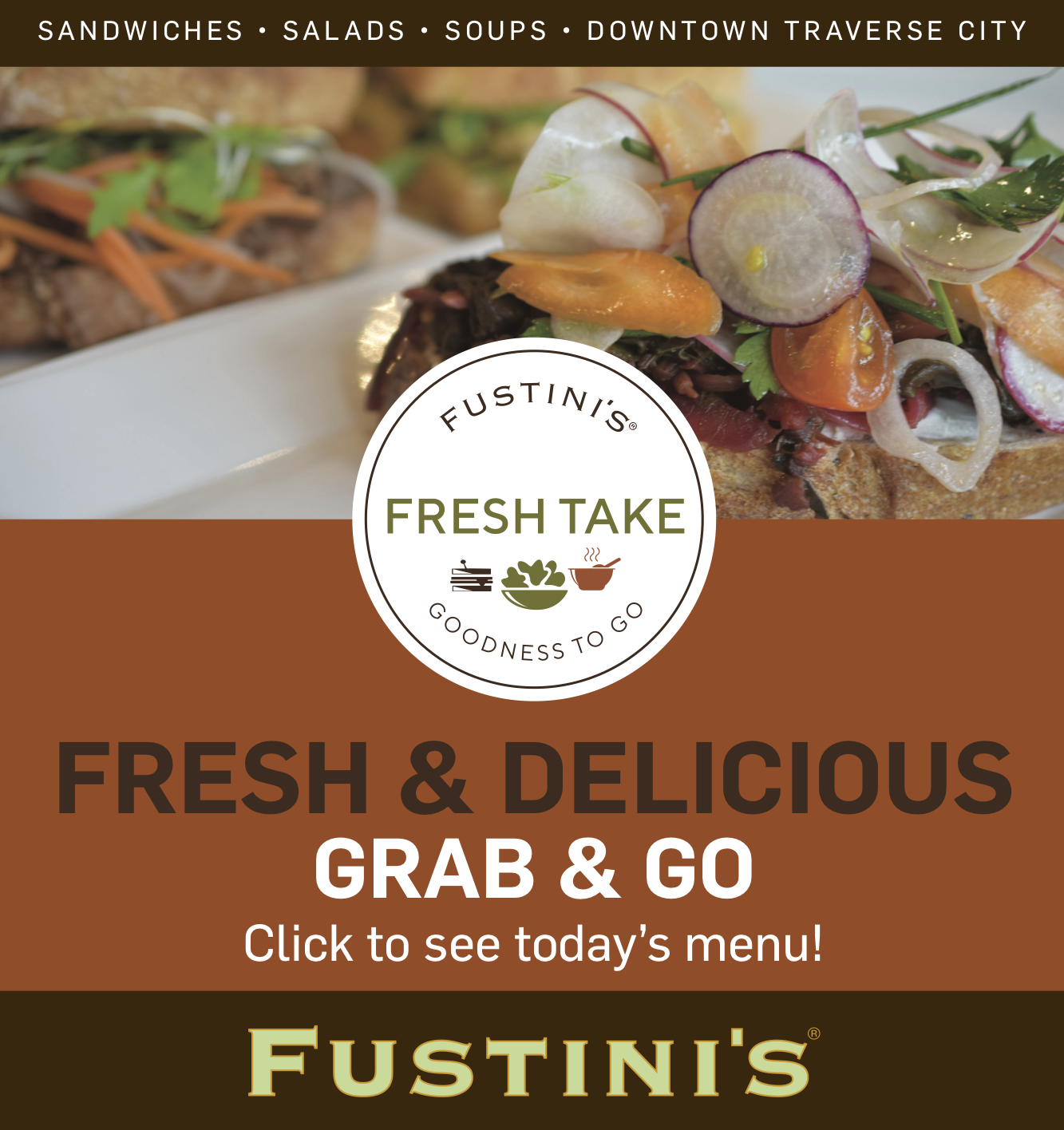 Arts Commission To Host Ribbon Cutting Today For Then & Now Project
Read More >>
Four-Way Stop Drives Debate
Read More >>
Inside American Waste
Read More >>
Should Service On City Boards, Committees Be Compensated?
Read More >>
Cardon Out, Pavelka In As Interim, Questions Remain At TCAPS
Read More >>
Local Real Estate Sales Slow Slightly
Read More >>
Our Lost Doughboys
Read More >>
Pavelka Aims To Steady TCAPS, "Have An Impact On The Future"
Read More >>
Salon Owner Accused of Filching Tips
Read More >>
Your Free Weekend Planner
Read More >>