Unmanned Boat Circles Lake Leelanau As Deputies Give Chase
By Beth Milligan | June 25, 2019
An unmanned motorized boat circled Lake Leelanau for over an hour this weekend, leading deputies on a chase after its owner fell overboard.
Leelanau County Sheriff's Office deputies and Suttons Bay/Bingham Fire and Rescue personnel were dispatched to a boater in distress Friday at 8:26pm on Lake Leelanau off Melissa Drive. A 73-year-old Canton man had been pulled from the water by bystanders and taken to shore after he was knocked from his 14-foot boat by an unexpected wake from another craft. The man's boat, which had a tiller steer motor, circled the man as he was in the water before taking off in a southbound direction. The man was uninjured and was tended to on shore by emergency personnel.
The unmanned boat traveled across Lake Leelanau for over an hour, covering southern, eastern, and northern sections of the lake. The Sheriff's Office Marine Division was finally able to disable the vessel by throwing an anchor into the boat. Deputies then used the anchor rope to foul the prop on the boat and stop the vessel. The boat was returned to its owner at the Lake Leelanau RV Park.
Two Injured In M-22 Crash
Read More >>
What Zillow Says About Traverse City Real Estate
Read More >>
Commissioners Reject Changes To Marina Parking
Read More >>
GT Pavilions Receives $50K Grant From Blue Cross
Read More >>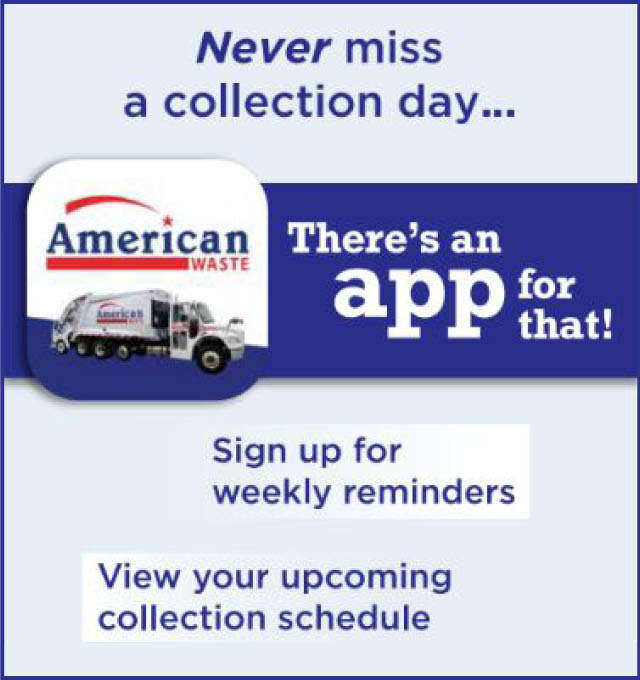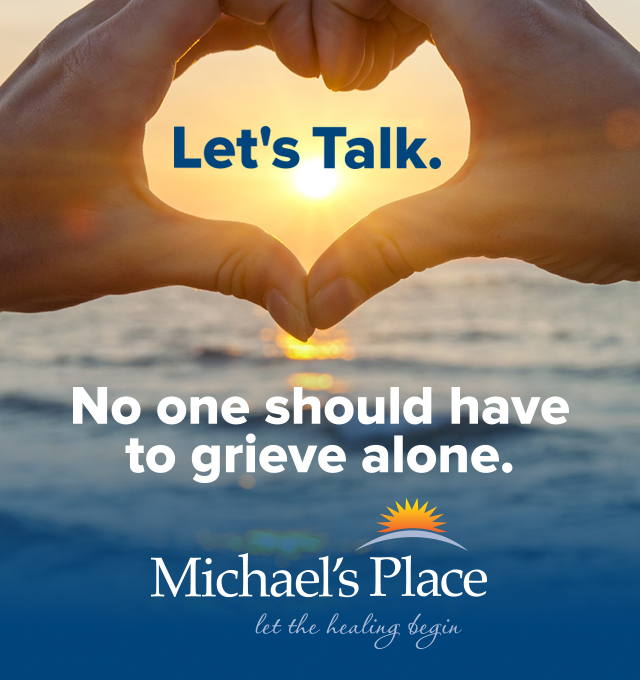 County Looks To Update Sexual Harassment Policy For Officials
Read More >>
New Sidewalk Construction On Kinross, Grant Streets Starting This Week
Read More >>
Cadillac: Pro-Wrestling Hotbed Of The North
Read More >>
Where Has All The Permit Parking Gone?
Read More >>
Riverview Terrace Watches Tall Buildings Debate, Development From Next Door
Read More >>
Fair, Pine Street Closures Planned
Read More >>
June Home Sales Dip, But Big Year Still Underway
Read More >>
New Events Planned For City Parks, Dog Beach Considered
Read More >>
Wrong Side Of The Tracks
Read More >>
Almost Complete, Was Pit Spitters' First Season A Home Run?
Read More >>