Updated Recreational Marijuana Ordinance Headed To City Commission
By Beth Milligan | April 5, 2022
An effort to pass a new ordinance that would finally allow recreational marijuana sales in Traverse City could be wrapping up, with planning commissioners reviewing the draft policy tonight (Tuesday) and city commissioners expected to see it in either late April or early May. Mayor Pro Tem Amy Shamroe – who sat on an ad hoc committee that worked on the ordinance – says her goal would be for the city to start issuing permits this summer, barring any further lawsuits that have already delayed the process.
Planning commissioners will hold a public hearing tonight and potentially vote to recommend the draft zoning ordinance to the city commission. The draft calls for creating an overlay district which would identify zones throughout Traverse City where recreational marijuana retail stores can be located. In zoning, an overlay district is a special kind of zoning district that is layered on top of existing zoning districts. It creates boundaries and rules specifically for properties within each overlay area. For recreational marijuana, the city would be divided up into 10 subareas (pictured, map), each of which would have a maximum number of retail store licenses available. The map was created by selecting all the property sites in the city that would be eligible for a recreational license under the zoning ordinance, consolidating parcels in close proximity to each other (such as along key corridors), and eliminating ineligible parcels (those that are within 1,000 feet of a school, are publicly owned, or are undevelopable for retail stores).
The resulting map has a limit of two retail licenses in most subareas, though some zones – on the outskirts of the city – could have three or four. As an important distinction, the map doesn't reflect the total number of permits that would be available in Traverse City, just the maximum that could operate in a particular area. The total number of available permits would be established in a separate police power ordinance. Shamroe says the the ad hoc is recommending allowing 8-10 retail stores total in Traverse City. When the city commission reviews the policy – which will take place on either April 18 or May 2, according to City Clerk Benjamin Marentette – "they might disagree and want fewer or more," Shamroe says. "But the suggested ordinance gives us some place to start the discussion."
The total number of retail stores allowed in the city has been a sticking point for local medical dispensary owners. Several owners sued the city over previous plans to limit the number of recreational dispensaries to four, saying the move would doom medical dispensaries not lucky enough to score one of those licenses. Judge Thomas Power sided with the city in part of that case, saying the city has the right to limit the number of recreational licenses it issues. The business owners are now appealing that decision to the Michigan Court of Appeals. Mike DiLaura – chief of corporate operations and general counsel for SecureCann, which does business as House of Dank and is one of the plaintiffs – previously told The Ticker that all existing medical dispensaries should have a pathway to getting a recreational license, or the city will likely face continued lawsuits.
Regardless, ad hoc committee members believe some kind of limit is needed on the number of licenses issued in Traverse City. Shamroe previously stated that allowing unlimited licenses in the city isn't a smart move considering the property rush that accompanied medical dispensaries and the possibility for other types of businesses to be pushed out or sites to sit vacant. "We have to be careful, because in the end Traverse City can only support so many stores and we don't want a bunch of empty storefronts," she says.
Both Shamroe and City Planning Director Shawn Winter say that using an overlay district will help avoid problems that arose when medical marijuana licenses were distributed. "The intent of the overlay district was to encourage the distribution of said establishments throughout the city and prevent the concentration that has occurred with the medical marijuana provisioning centers along a limited number of corridors," according to Winter. Shamroe agrees, noting that medical dispensaries are "crowded into certain areas" and that an overlay district would "help us make sure that recreational stores are not all clumped in one area." The proposed ordinance also puts restrictions on retail stores in certain areas, including prohibiting them on the first floor of the 100 and 200 blocks of Front Street and limiting licenses allowed east and west of Rose Street and on the west side of Garfield Avenue.
When city commissioners take up the issue, they will look at the "omnibus" of documents related to recreational marijuana rules – including the proposed zoning and police power ordinances and a revised competitive scoring matrix that will be used to evaluate applicants – and "figure out as a body how we want to proceed," Shamroe says. State law requires recreational retail permits to be awarded on a merit-based system if the number of licenses are limited. However, Power ruled that the city's previous proposed scoring matrix was too onerous for applicants. Shamroe says the ad hoc committee has since revised the rubric to be more generalized and to remove some of the problematic criteria flagged by Power. Once city commissioners have the opportunity as an entire body to talk through the new rules and make any desired changes – such as to the total number of permits available, the overlay district map, and the scoring rubric – they could adopt the ordinances, opening the door for recreational sales to finally start in Traverse City.
"My personal goal, barring any lawsuits keeping us from doing it, is that we would be issuing permits this summer," Shamroe says.
Comment
Gold In The Water: Local Partners Band Together To Make Traverse City A Global Freshwater Leader
Read More >>
Is The Cherry Capital At Risk Of Losing Its Global Crown?
Read More >>
Mt. Holiday Eyeing $4 Million+ Capital Campaign, Improvements
Read More >>
Hentschel's Eligibility Challenged In County Commission Race Over Residency Questions
Read More >>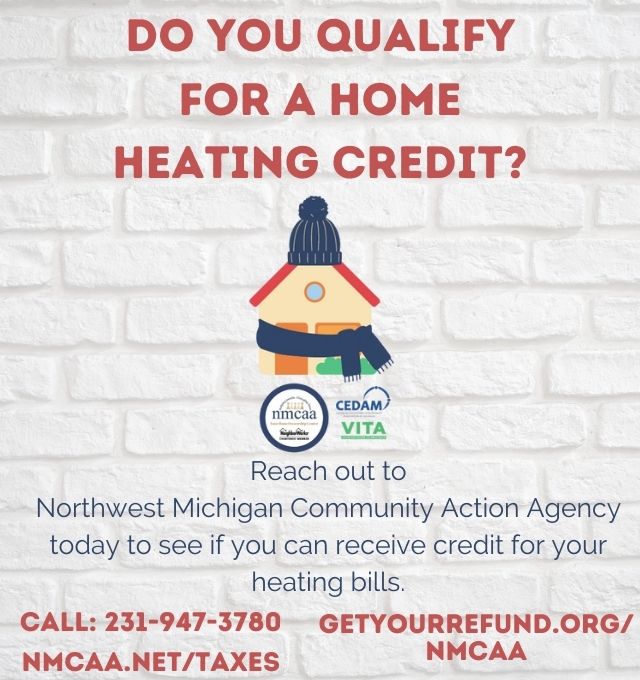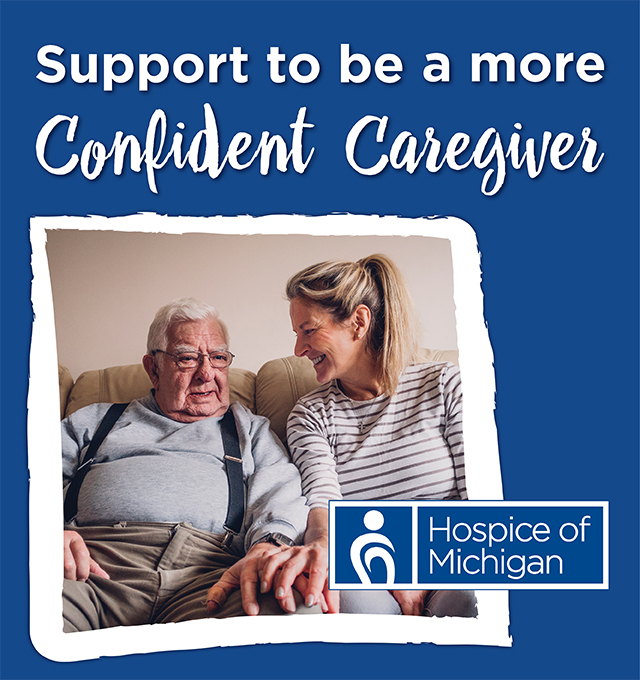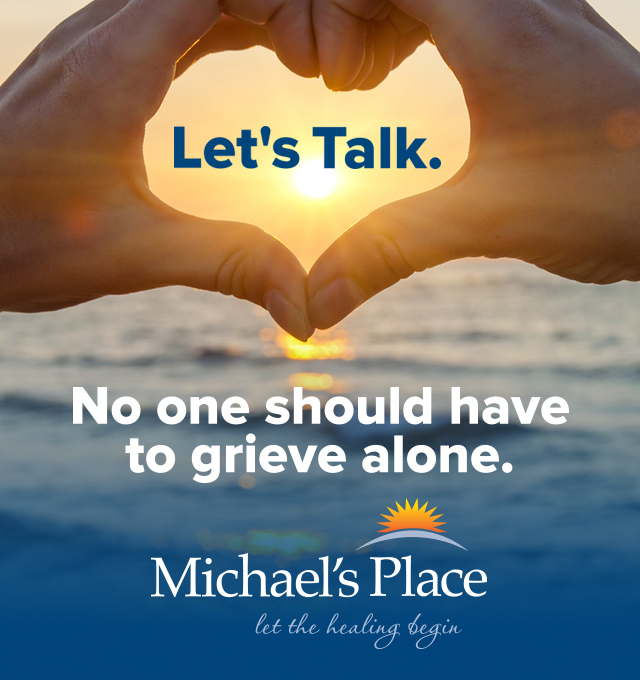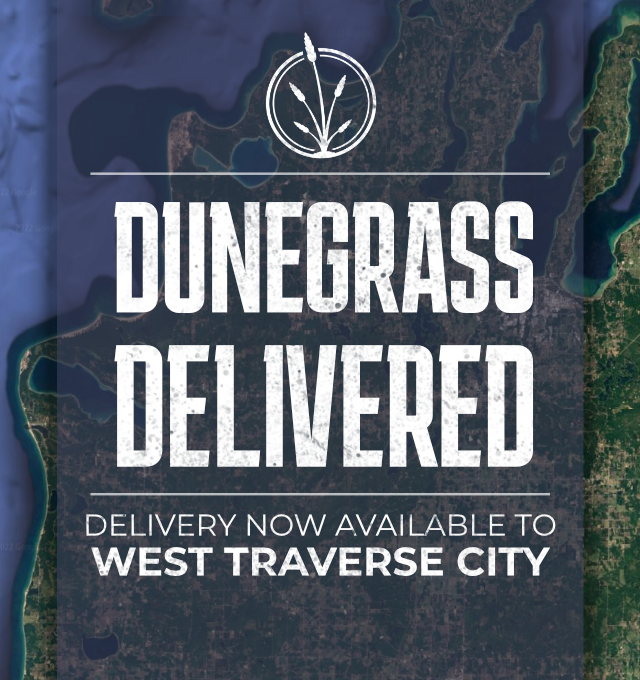 State Allocates $7 Million To Senior Center Rebuild
Read More >>
Eight Arrested In Grand Traverse County In Underage Solicitation Sting
Read More >>
City, County Leaders To Consider Bond/Millage Plan To Fund Senior Center Rebuild
Read More >>
Traverse City Man Arrested For Taking Part In January 6 Capitol Attack
Read More >>
Rotary Charities Announces 'Proactive' Grant Cycle To Address Top Community Needs
Read More >>
TCAPS To Hire School Safety Liaison, Consider Outside Security Assessment
Read More >>
Boardman Lake Loop Trail Opens To Public Friday
Read More >>
TC Light & Power Prepares For Citywide Fiber Expansion, New Service Center That Will Take Over Jewelry Store
Read More >>
The Wind Beneath The Blue Angels' Wings
Read More >>
NMC Announces Tuition Hike
Read More >>