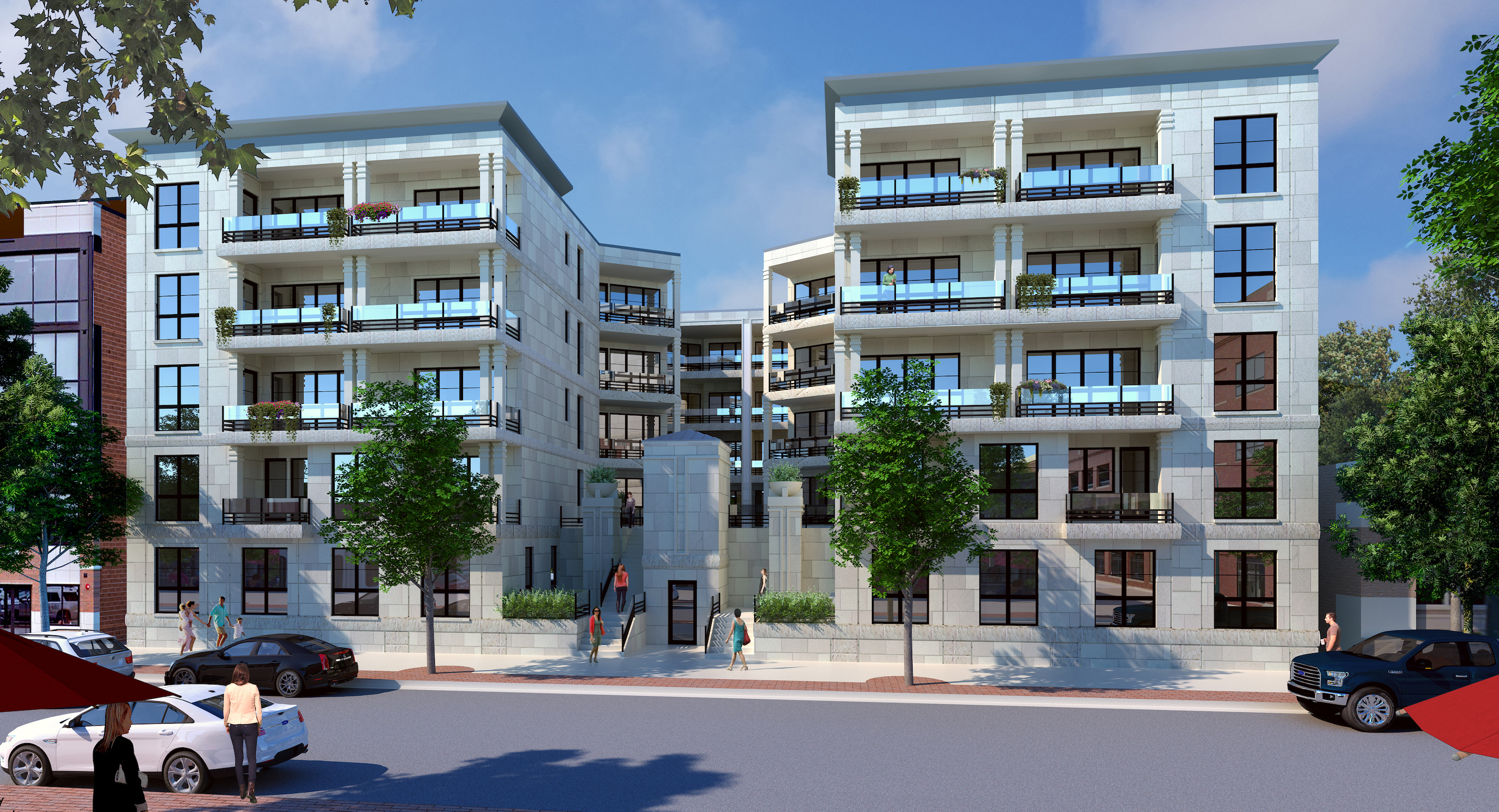 City Lawsuit Updates: What's Next For Building Heights, Recreational Marijuana?
By Beth Milligan | Jan. 27, 2022
Two lawsuits could bring significant changes to Traverse City in 2022 and beyond, including a new federal lawsuit challenging the constitutionality of a city charter amendment requiring a public vote on buildings over 60 feet tall and litigation surrounding recreational marijuana rules. The Ticker looks at the latest updates in both cases and the potential impacts they could have on Traverse City in the months ahead.
Building Heights
Following a November ruling in which Judge Thomas Power determined that all components of new buildings must be under 60 feet in Traverse City to avoid triggering a public election – a change in previous city precedent that excluded features like elevator shafts and staircases from counting toward building height – city staff issued a cease-and-desist order to developer Tom McIntyre for his Peninsula Place building under construction on State Street. City Attorney Lauren Trible-Laucht determined the building – which is planned to be under 60 feet as historically defined by the city, but with elevator shafts and stairwells exceeding that height – had not yet substantially progressed in construction and thus falls under Power's ruling. Now, McIntyre has filed a lawsuit in U.S. District Court challenging the city's decision, as well as the constitutionality of the city charter amendment adopted in 2016 that requires a public vote on buildings over 60 feet.
McIntyre tells The Ticker that he had obtained proper city permits, began significant site preparation and foundation work, and invested more than $1.8 million into Peninsula Place when Power made his ruling in a separate building case in November. Trible-Laucht says that like unlike other city projects under construction, such as Commongrounds on Eighth Street, Peninsula Place was not far enough along to be grandfathered in and must adhere to Power's decision to keep all building features under 60 feet. McIntyre and his legal team vigorously oppose that interpretation. "We don't think our situation (falls under Power's ruling), but the city attorney was firm in her decision," he says. "It presents a huge problem to us if they stand by that decision, so hopefully we can get this resolved fairly quickly."
McIntyre's development company, 326 Land Company, is not only challenging the city's cease-and-desist order but the city charter amendment requiring a public vote on buildings over 60 feet. The lawsuit alleges that the charter amendment violates the Fourteenth Amendment, which protects citizens from "laws which have no relation to a proper governmental purpose," and from the Fifth Amendment, which protects private property rights. The complaint says the city's actions represent an "unlawful and unconstitutional taking of private property rights" and could have a "devasting" financial impact on Peninsula Place, with McIntyre estimating he stands to lose over $7 million if he is forced to redesign the building to meet the new height guidelines. In order to keep moving ahead with construction, McIntyre submitted new design plans to the city that comply with Power's order, but also indicated he's reserving the right to build the project as originally planned should the courts rule in his favor. Since it'll likely be a year before Peninsula Place reaches the contested height range, McIntyre is hopeful the lawsuit will be resolved before the building is completed.
Attorney Jay Zelenock, who represents the group Save Our Downtown – which advocated for the passage of the charter amendment and was the plaintiff in the recent case before Power – says the group "may very well seek to intervene" in the new federal lawsuit to defend the charter amendment alongside the city. Since McIntyre previously lost a Thirteenth Circuit Court case in which he sought to overturn the charter amendment, as well as a state appeal due to lack of standing, Zelenock is skeptical the developer's efforts in federal court will be successful.
"A litigant isn't entitled to two bites at the apple," Zelenock tells The Ticker by email. "The federal courts are not appellate courts for the state court system. So, any claim that (McIntyre) claims to have will have to be a new claim based on allegedly new unlawful/lawless conduct by the city or its employees that somehow arose after the (previous) judgment. Seems unlikely." For McIntyre's part, though his complaint seeks to overturn the charter amendment, the developer says his primary goal with the case "is just to try and build the building we've been working on for the last five years."
Recreational Marijuana
Could 2022 be the year Traverse City residents can finally buy recreational marijuana within city limits? City commissioners and staff say they want to see it happen, with a new ordinance likely coming before the commission for approval in February or March, but litigation posing the threat for more delays.
The city was previously barred by Thirteenth Circuit Court from adopting any form of adult-use ordinance, thanks to a lawsuit brought by multiple dispensaries over the initial recreational marijuana plan created by commissioners in 2020. That plan would have allowed four adult-use dispensaries to operate within city limits – a rule medical dispensaries argued would doom those not lucky enough to score one of the four recreational licenses. Power recently sided with the city on part of the lawsuit, saying the city has the right to limit the number of recreational permits. Mike DiLaura – chief of corporate operations and general counsel for SecureCann, which does business as House of Dank and is one of the plaintiffs – says the group has appealed that decision to the Michigan Court of Appeals. "We believe it's pretty clear in state law that if you have preexisting medical stores, they are in essence grandfathered in (to co-locate and receive a recreational license)," he says. "There should be a linear path for all these existing stores to get licenses."
That case could take months to resolve, but in the meantime, city commissioners could move ahead to approve a new recreational ordinance. Power ruled that the city needs to rewrite its scoring rubric that outlines how recreational applicants will be graded and awarded licenses. Mayor Pro Tem Amy Shamroe, who sits on an ad hoc committee of commissioners working on the recreational ordinance, says the committee will likely meet in February to finalize a recommendation on the new scoring rubric, along with how many licenses should be allowed in the city and in what zoning districts. The recommended ordinance would then come to all commissioners for approval. Most city commissioners have expressed support for allowing recreational sales in the city as soon as adequate regulations can be approved and legal challenges resolved. That includes new commissioners, with Commissioner Mark Wilson telling The Ticker he's in "full support of recreational sales within the city limits" and Commissioner Mi Stanley saying it's up to the city "to move forward in a sensible, responsible way for our community" so that recreational sales don't continue to be an "unresolved issue for the city."
Shamroe says she'd likely support allowing more licenses than the four the city was considering previously – possibly 8-10 – but says simply allowing unlimited licenses in the city isn't a smart move considering the property rush that accompanied medical stores and the possibility for other types of businesses to be pushed out or sites to sit vacant. "We have to be careful, because in the end Traverse City can only support so many stores and we don't want a bunch of empty storefronts," she says.
DiLaura, however, says that any scenario that potentially boxes out existing medical stores from obtaining recreational licenses will likely result in more lawsuits. "If they allowed the existing 12 (medical dispensaries) to be grandfathered in, and then offered an additional two, three, or four licenses in a geographically diverse area as a pathway for new entrants into the marketplace, that would be a win-win," he says. "Those are the big stakeholders." Without extending recreational licenses to existing medical dispensaries, DiLaura says the city is "creating an existential crisis" for those businesses who will "end up suing to fight to stay alive."
City Attorney Trible-Laucht says that no matter what ordinance the city passes, more litigation is likely inevitable, as recreational marijuana is a new industry generating lawsuits all over the state. "I think the only thing we can count on with this topic is more lawsuits," she says. "The city commission is doing everything they can to be really thoughtful and move the issue forward in the way they think the public wants. We'll just have to deal with the lawsuits as they come."
Comment
Who Are The Region's Next Nonprofit Leaders?
Read More >>
Join Us For Recess Wednesday & Win Great Prizes!
Read More >>
Holiday Concerts And Events For The Whole Family
Read More >>
City To Tackle Ambulance, Volleyball Court, Collapsed Sewer Contracts
Read More >>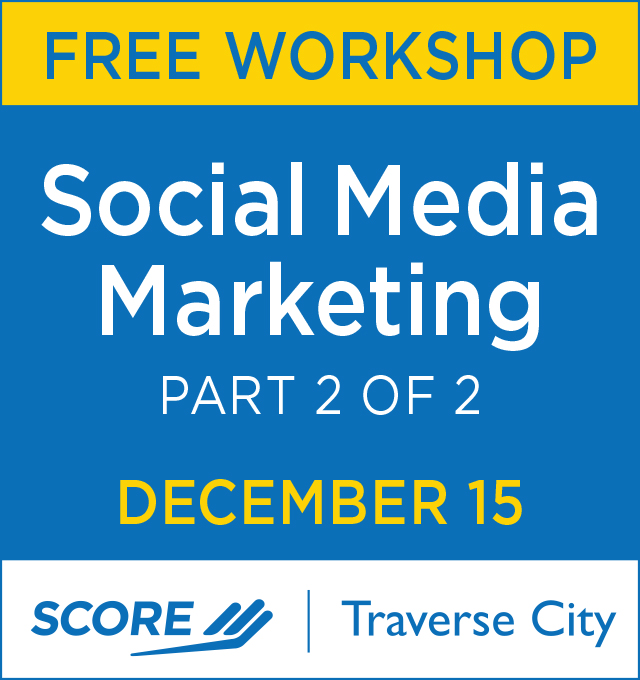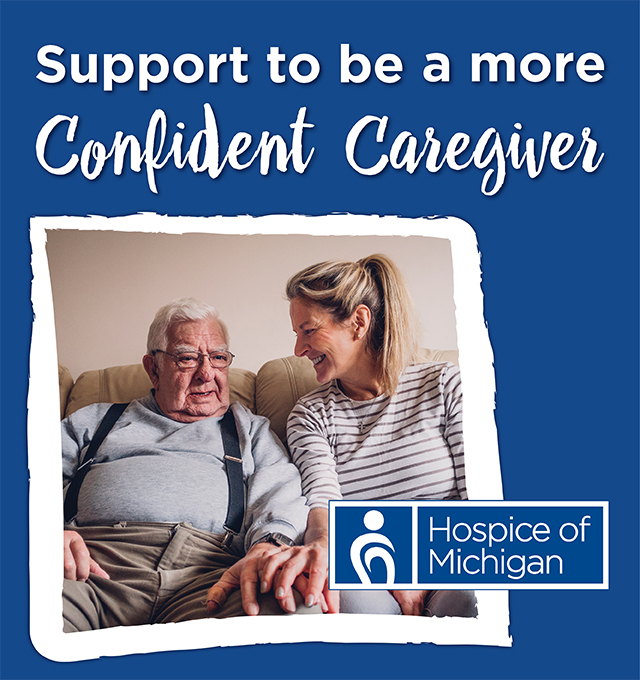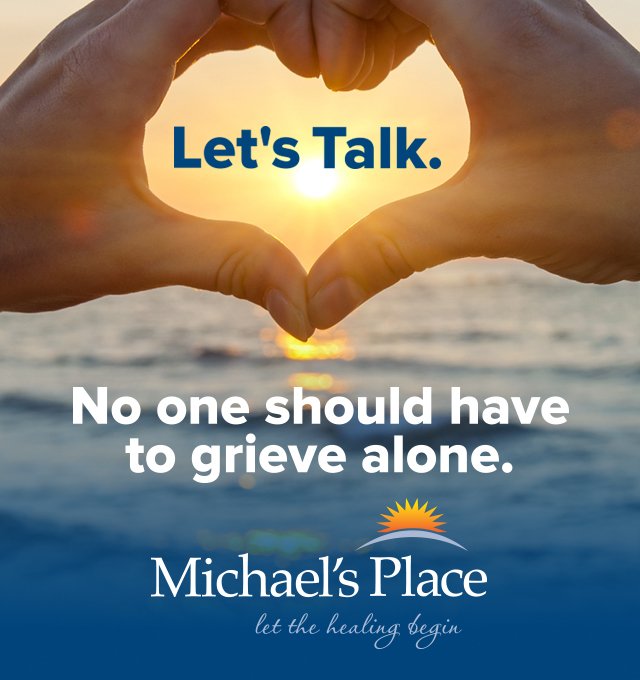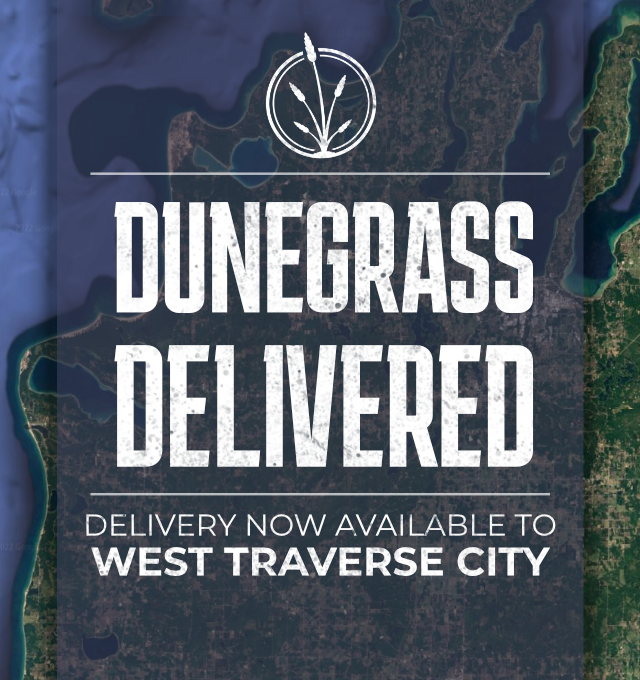 Here's Why Grand Traverse County's Online Court Records Database Was Down For A Month
Read More >>
Sears Building Sold, New Owner To Open K1 Speed Kart Racing Center
Read More >>
New Marriott Hotel, Senior Center Projects On Planning Commission Agenda
Read More >>
Hagerty Lays Off 6 Percent Of Global Workforce
Read More >>
Townships Use Moratoriums To Address Hot-Button Issues
Read More >>
Great Lakes Incubator Farm Receives Nearly $700K Grant
Read More >>
Eleven Candidates Vie For City Commission Seat
Read More >>
Michigan State Police To Reopen Traverse City Post
Read More >>
Last Call For City Commission Applicants
Read More >>
Save The Date: Recess of Giving December 7!
Read More >>