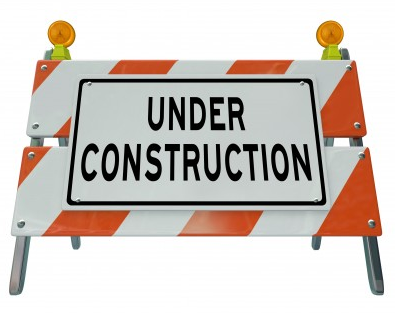 US-31 Work Not Expected To Be Complete Until August 28
By Beth Milligan | Aug. 5, 2020
Sewer line work on US-31 between Three Mile and Four Mile roads that was supposed to be completed by August 1 is now expected to take until August 28 to finish, project representatives told The Ticker Wednesday. Challenges with the project – including worse-than-expected underground conditions, rising water levels, and weather events including a large rainstorm that flooded the pipe with sand and sediment – are responsible for the schedule overrun. Because of a damages clause included in the construction agreement, contractors are facing a $500 daily penalty for every day they go beyond the scheduled August 1 completion date.
East Bay and Acme townships are funding the joint project to reconstruct a half mile of sewer line on US-31 between Three Mile and Four Mile roads.The deteriorating pipe is being reconstructed through a process called cured-in-place pipe (CIPP), a "trenchless" technology – meaning the old pipe doesn't have to be dug up and replaced. Instead, a felt lining is inserted into the damaged pipe and exposed to hot water or steam that causes it to attach to the inner walls of the pipe – forming a new jointless, seamless inner pipe. This sealed "pipe within a pipe" keeps external water and tree and plant roots from infiltrating the system – factors that often contribute to sewer overflows. Insituform, considered an industry leader in installing CIPP, has been hired to complete the work.
According to project representatives, Insituform is planning to finish the project and restore traffic to normal by Friday, August 28. As the project proceeds over the next few weeks, the contractor plans to restore areas they can and remove traffic control barricades and cones segment-by-segment in hopes of shortening the length of the lane closures along US-31. This restoration and barricade removal process is planned to start on the west end of the project and will proceed east, with the last area affected being the intersection of Hammond and Four Mile.
Challenges with the underground work have contributed to project delays, with crews uncertain of what they'd find when they start digging. Some parts of the infrastructure that workers are connecting to - originally thought to be in good condition - were in such bad shape they needed to be replaced. Rising water levels also hampered the project, requiring additional time for dewatering and managing flooded infrastructure. Weather was also a factor: In one instance, a large rainstorm came through and flooded the pipe cleaning operation, filling the pipe with sand and sediment and requiring it to be re-cleaned.
Insituform's contract includes a "liquidated damages" clause, meaning there is a penalty the contractor can be assessed in the event they don't complete work in the allotted contract time. The townships are expected to enforce that clause, resulting in a penalty of $500 per day assessed against the contractor for each day work goes beyond the contract schedule. The project schedule has the potential to be further delayed if there are any other unexpected underground surprises.
Earlier this week, East Bay Township Supervisor Beth Friend told The Ticker that it was "important to remember that as inconvenient as this project is, it is a proactive project (fully funded without raising any rates, taxes, or bonding) on a pressurized sewer line with a history of breaks and brittleness that required addressing." Project representatives have also said that while the CIPP project is incurring delays, the process is ultimately less disruptive, costly, and time-consuming than traditional methods of abandoning the old sewer line and installing a new line with an open-trench method.
Comment
Father Fred Fall Food Drive Begins Next Week
Read More >>
Expansion At Traverse Bay Children's Advocacy Center
Read More >>
The Shows Go On: Online For Now, With Hopes For Spring
Read More >>
Arson Suspect Arrested
Read More >>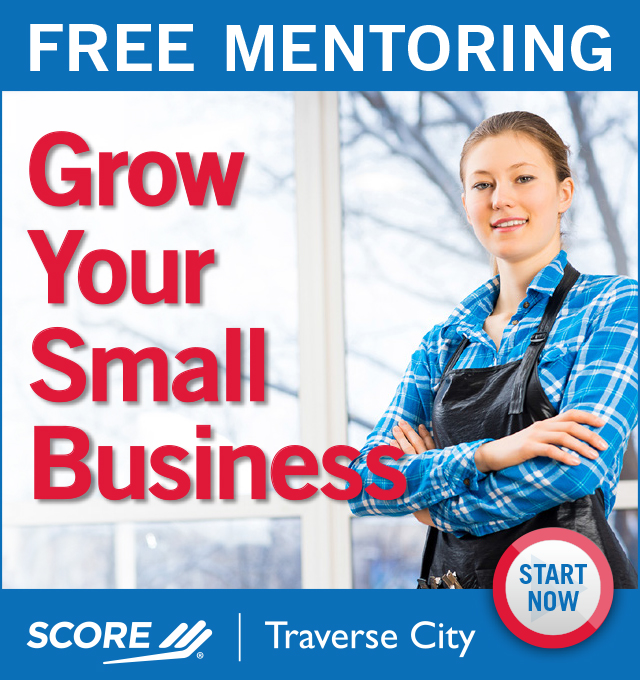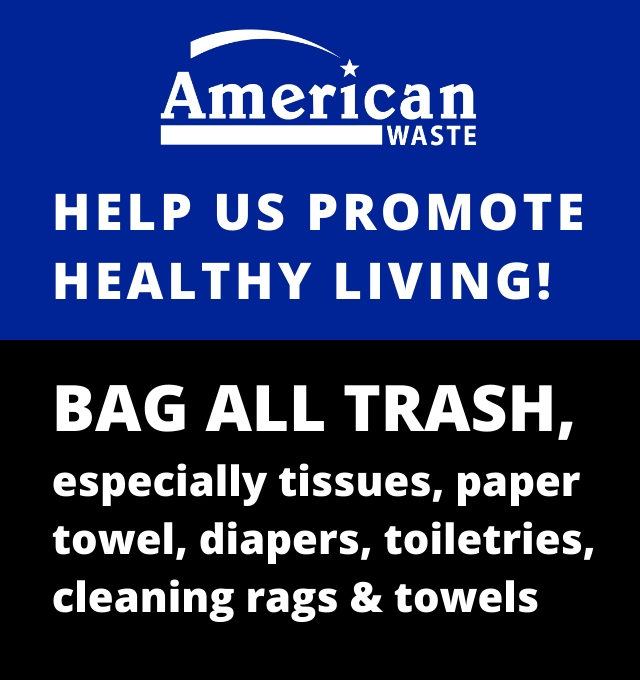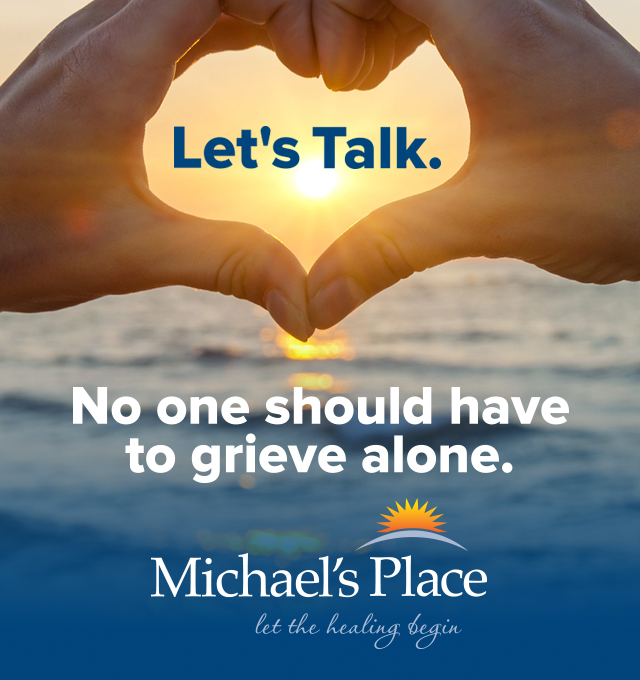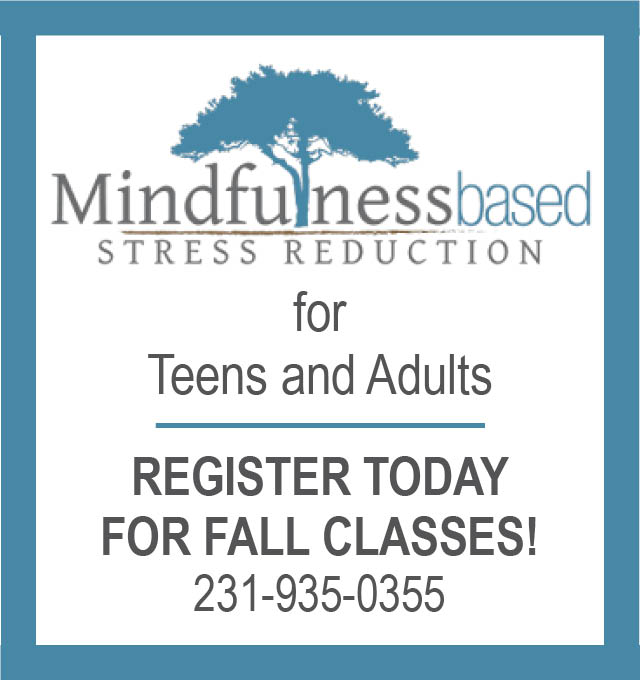 Legal To-Go Cocktails: Restaurants Say Yes, Downtown Weighs "Drinking Culture"
Read More >>
Impact100 Announces Three Grant Winners
Read More >>
TCLP Lands First-In-Nation USDA Loan
Read More >>
Weathered Trails, Weathered Guardians
Read More >>
Traverse City Beach Cleanups Saturday
Read More >>
August Local Real Estate Numbers Are In
Read More >>
Sidewalk Improvements On, Near Garfield Coming
Read More >>
Blair Township To Issue Hazard Pay Stipend To Essential Workers
Read More >>
School Hallways Come To Life, But College Planning, Tutoring, Other Questions Linger
Read More >>
"The Choice I Can Stand Behind": Fitness Pros Debate Executive Order, Mask Mandate
Read More >>