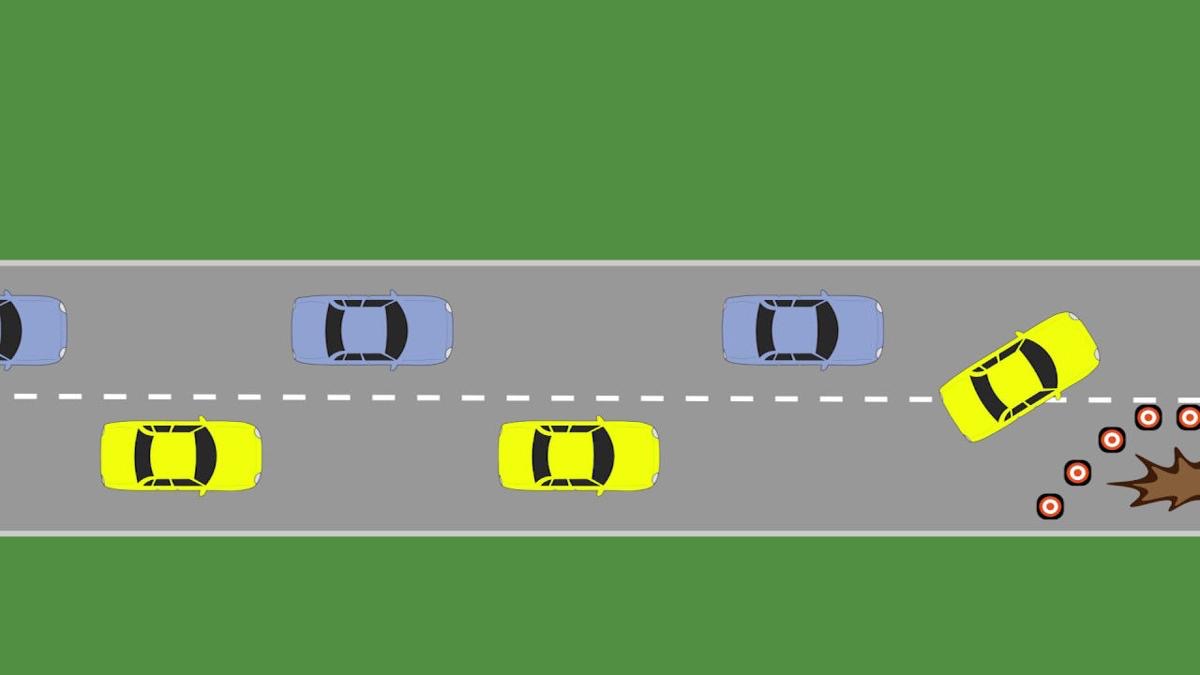 Construction End Date On US-31 Unclear; Officials Urge Use Of Zipper Merging
By Beth Milligan | Aug. 3, 2020
Sewer work in the US-31 corridor that has significantly hampered traffic between Three Mile and Four Mile roads is still ongoing, despite a contractually agreed-upon end date of August 1. East Bay Township Supervisor Beth Friend says local and state officials will meet with contractors and engineers Wednesday to receive an update on the project and a potential end date to work. In the meantime, officials are encouraging drivers to use the "zipper" method of merging to reduce traffic backups in the corridor.
East Bay and Acme townships are funding a joint project to reconstruct a half mile of sewer line on US-31 between Three Mile and Four Mile roads. The total project cost is just over $1 million, with Acme funding 51.2 percent and East Bay funding 48.8 percent based on the townships' mutual sewage agreement. The 42-year-old sanitary sewage pipeline – which at one time accepted all of Acme Township's sewage and about half of East Bay Township's – carries nearly 400,000 gallons of sewage flow daily. The force main sewer is seven feet below the road and just feet from East Grand Traverse Bay. The townships said in a joint release earlier this summer that a "break in this line could be catastrophic to the users of the system and to the great water resources that draw residents and visitors to live, work, and play here...preventing a failure on this line is paramount."
The sewer work was set to be completed by the end of July. The reasons why work hasn't yet been completed are unclear at this point, though Friend says more information should be available after Wednesday's meeting. The contracted end date has not changed, meaning damages could potentially be assessed as a result of contractors going over schedule. "It is important to remember that as inconvenient as this project is, it is a proactive project (fully funded without raising any rates, taxes, or bonding) on a pressurized sewer line with a history of breaks and brittleness that required addressing," Friend wrote in an email to The Ticker.
The deteriorating pipe is being reconstructed through a process called cured-in-place pipe (CIPP), a "trenchless" technology – meaning the old pipe doesn't have to be dug up and replaced. Instead, a felt lining is inserted into the damaged pipe and exposed to hot water or steam that causes it to attach to the inner walls of the pipe – forming a new jointless, seamless inner pipe. This sealed "pipe within a pipe" keeps external water and tree and plant roots from infiltrating the system – factors that often contribute to sewer overflows. Insituform, considered an industry leader in installing CIPP, has been hired to complete the work. In response to questions from residents about why so few workers have been active on the work site, Friend says that the sewer work "is very different from a road project. The cleaning and lining of the sewer has specific timing requirements, and if you research CIPP process online, you'll notice it is not a high personnel intensity required to do this - often a handful on-site."
Friend says the township has received authorization from the Michigan Department of Transportation (MDOT) to put signs up in the corridor this week explaining how to zipper merge. Drivers in Michigan are supposed to use both lanes right up until the merge point/lane closure and then take turns filing in to the one available open lane (pictured). However, many drivers get in one lane early and stay there - with numerous residents complaining on Facebook of road rage incidents on US-31 and cases where some drivers are going so far as to block other drivers from using the zipper method and nearly running them off the road.
"We've had so many inquiries/observations from people that the eastbound lanes are not being used efficiently," Friend says. "People are merging at the first chance rather than the merge point. The result is traffic backed up further, which impacts other intersecting roads."
Comment
Father Fred Fall Food Drive Begins Next Week
Read More >>
Expansion At Traverse Bay Children's Advocacy Center
Read More >>
The Shows Go On: Online For Now, With Hopes For Spring
Read More >>
Arson Suspect Arrested
Read More >>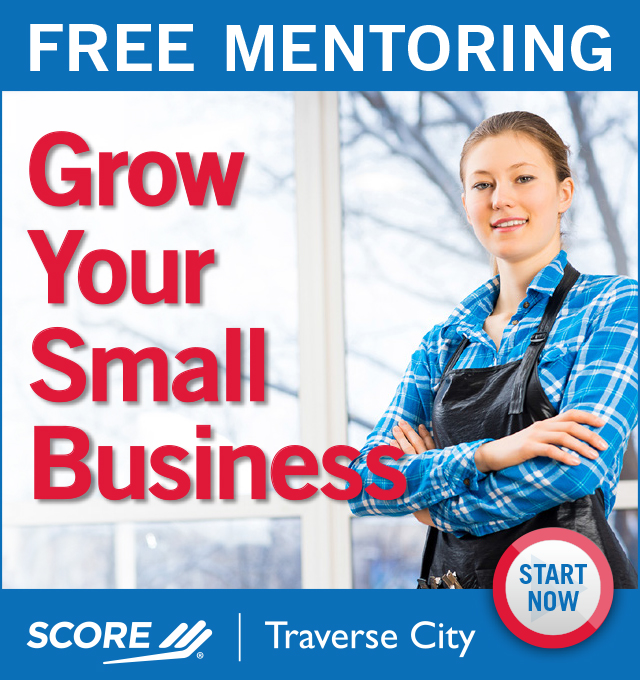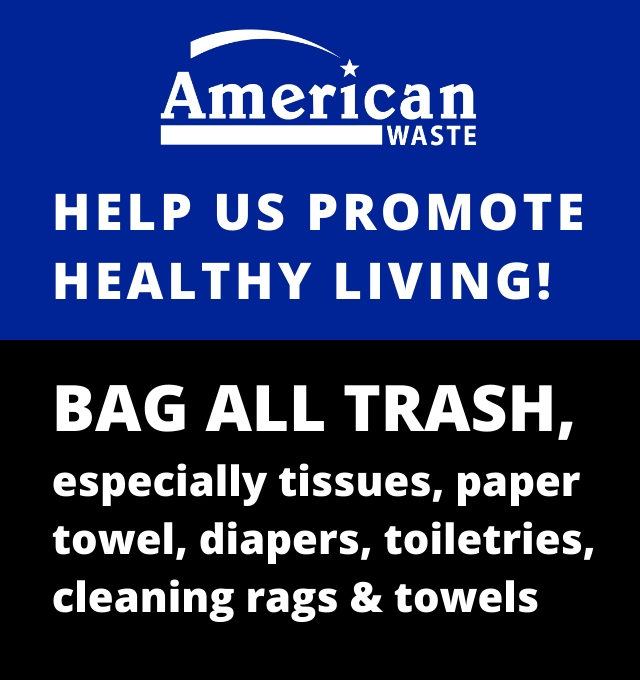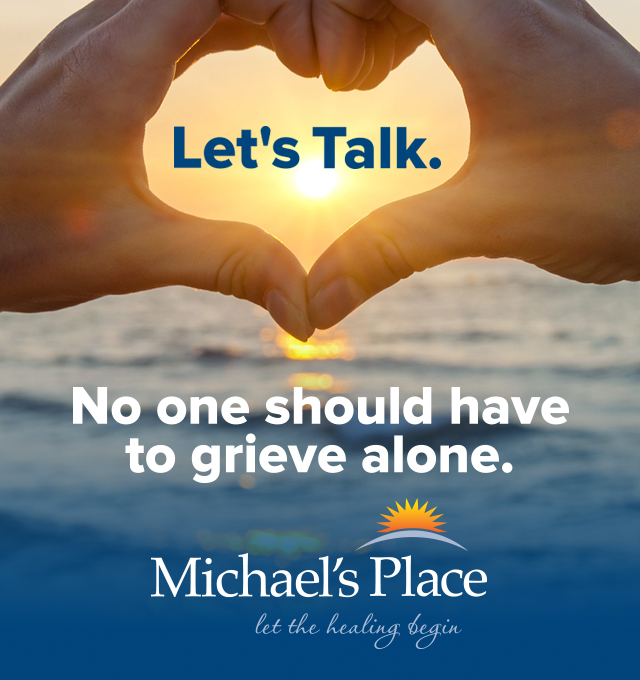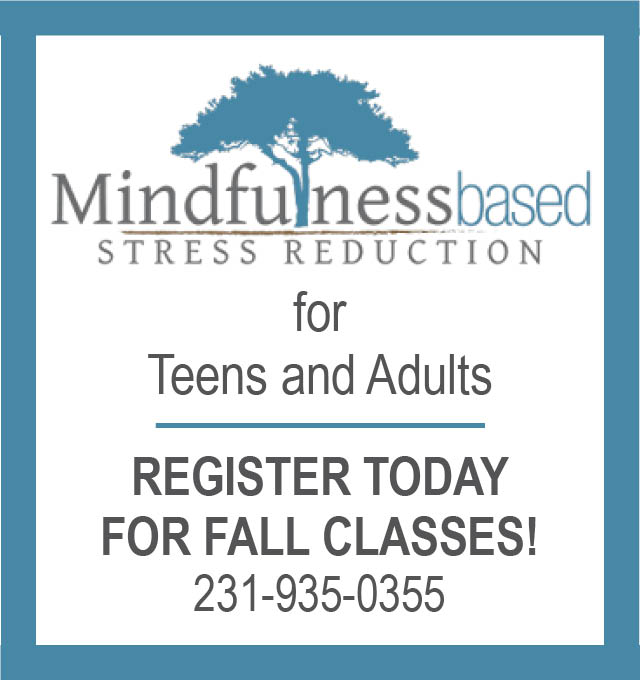 Legal To-Go Cocktails: Restaurants Say Yes, Downtown Weighs "Drinking Culture"
Read More >>
Impact100 Announces Three Grant Winners
Read More >>
TCLP Lands First-In-Nation USDA Loan
Read More >>
Weathered Trails, Weathered Guardians
Read More >>
Traverse City Beach Cleanups Saturday
Read More >>
August Local Real Estate Numbers Are In
Read More >>
Sidewalk Improvements On, Near Garfield Coming
Read More >>
Blair Township To Issue Hazard Pay Stipend To Essential Workers
Read More >>
School Hallways Come To Life, But College Planning, Tutoring, Other Questions Linger
Read More >>
"The Choice I Can Stand Behind": Fitness Pros Debate Executive Order, Mask Mandate
Read More >>