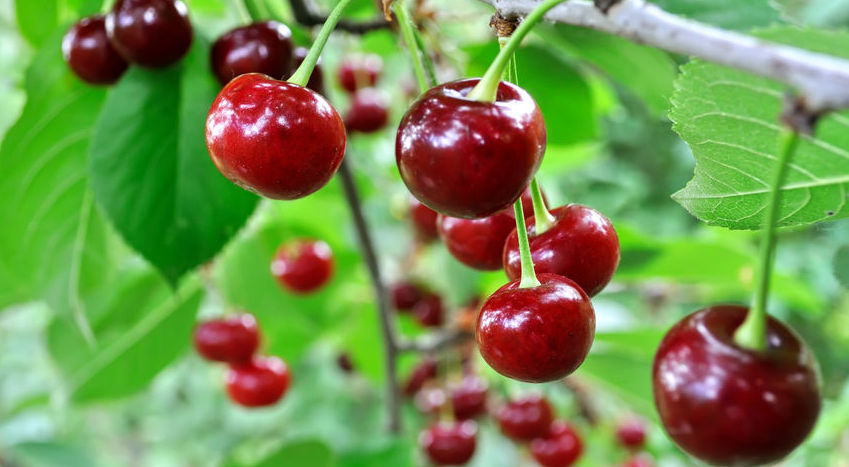 USDA Agrees To Purchase Additional $15 Million In Tart Cherries
June 25, 2019
According to Congressman Jack Bergman's office, the U.S. Department of Agriculture (USDA) will buy an additional $15 million of U.S. tart cherries, which will be distributed to domestic food assistance programs such as the National School Lunch Program. The USDA had already agreed to purchase $15 million worth of tart cherries in March.

"This is great news for our First District Cherry growers," said Bergman in a press release. "The tart cherry industry has gone above and beyond to fight adverse circumstances facing their market, including the unfair dumping of cheap imports from Turkey and other foreign countries.
The cherry industry has been facing several hurdles, given alleged "dumping" of cherries into the U.S. market by countries including Turkey.
Road Commission To Take Over M-37 From MDOT; Peninsula Township Leaders Opposed
Read More >>
Eighth Street Signal Installation Delayed Until At Least Christmas
Read More >>
October Home Sales Surpass Last Year
Read More >>
Community Forum Planned Wednesday With TCAPS Superintendent Pavelka
Read More >>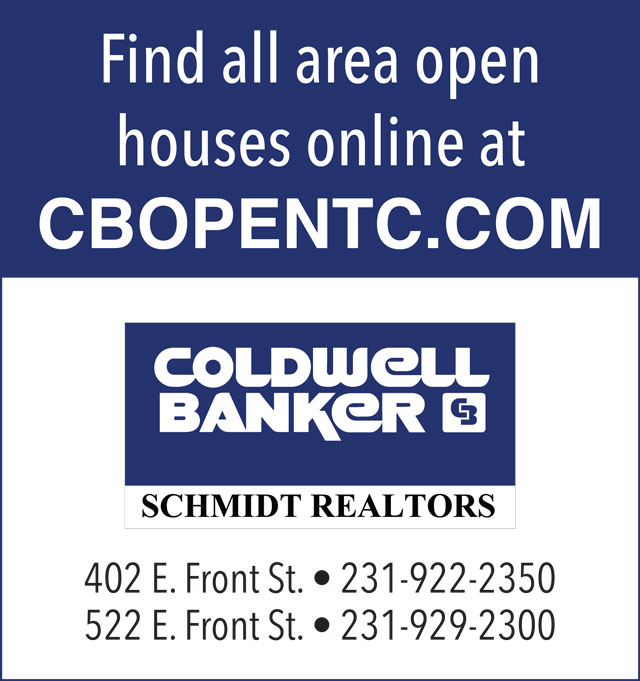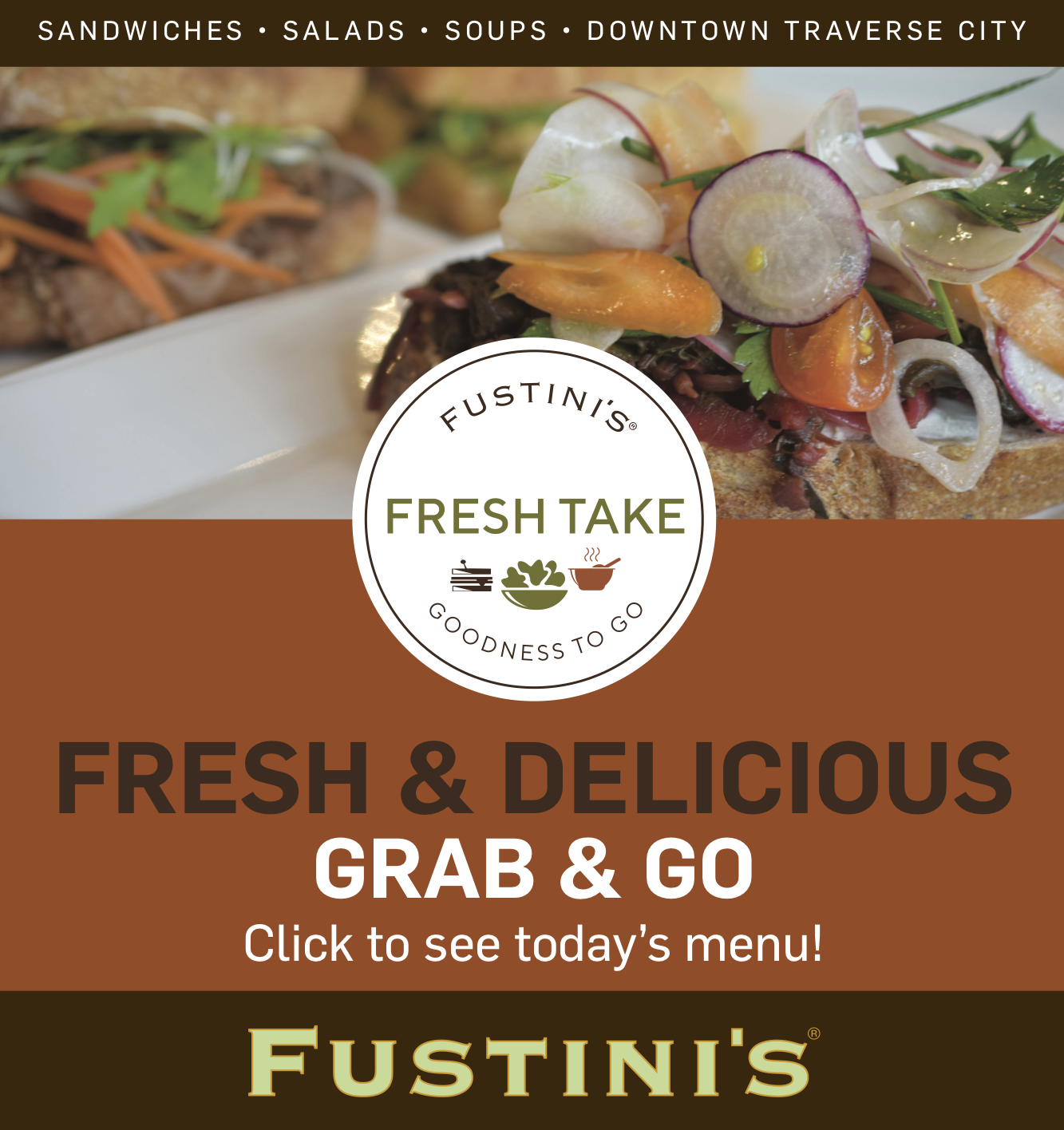 From Fishtown To State Theatre, High Waters Wreak Havoc - With Trend Likely To Continue
Read More >>
Proposed Setback Changes Aim For More Walkable TC
Read More >>
Nominations Open For Distinguished Service Award
Read More >>
Authorities Investigate, Clear Reported Shooting Threat At West High
Read More >>
At The Center Of The TCAPS Storm, Chair Sue Kelly Admits Hiring "Wrong Superintendent," But Focused on Process, Future
Read More >>
Snow Dump Brings Early Ski Resort Openings
Read More >>
A New Focus On Making Traverse City A HealthTech Hub
Read More >>
Doctor Charged in "81" Property Vandalism
Read More >>
City Park Projects: Hickory Hills, Dog Beach, Senior Center
Read More >>
Polka Fest's Next Chapter
Read More >>