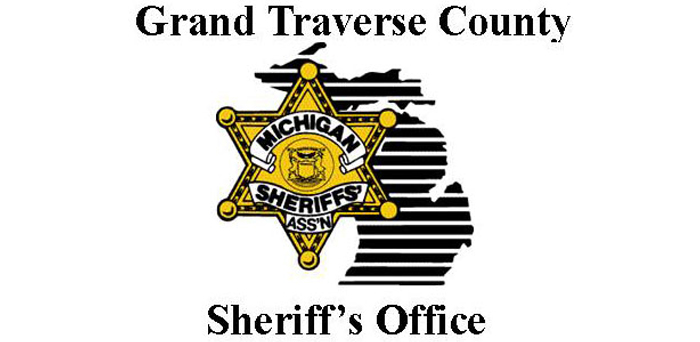 Utility Worker Killed In Peninsula Township
By Beth Milligan | Oct. 6, 2018
A 51-year-old utility worker was killed in an electrical accident in the 20000 block of Center Road in Peninsula Township Friday.
Grand Traverse Sheriff's Office deputies and Peninsula Township Fire and EMS personnel responded to the scene of the accident at 11:28am. The utility worker was "injured by electricity while performing electric utility work," according to the Sheriff's Office. The man was rushed to Munson Medical Center, but was pronounced dead at the hospital at 12:50pm.
Investigators from the Medical Examiner's office were on the scene Friday, with representatives from Michigan Occupational Safety and Health Administration (MIOSHA) also traveling to Traverse City to investigate the worker's death.
Judge Upholds Proposal 3
Read More >>
Garfield Officials Hone In On Township Strengths, Weaknesses
Read More >>
Four Sculptures Installed On Boardman Lake Trail; More Art Coming
Read More >>
NMC Faculty Unions Offer To Accept Fact Finder's Ruling
Read More >>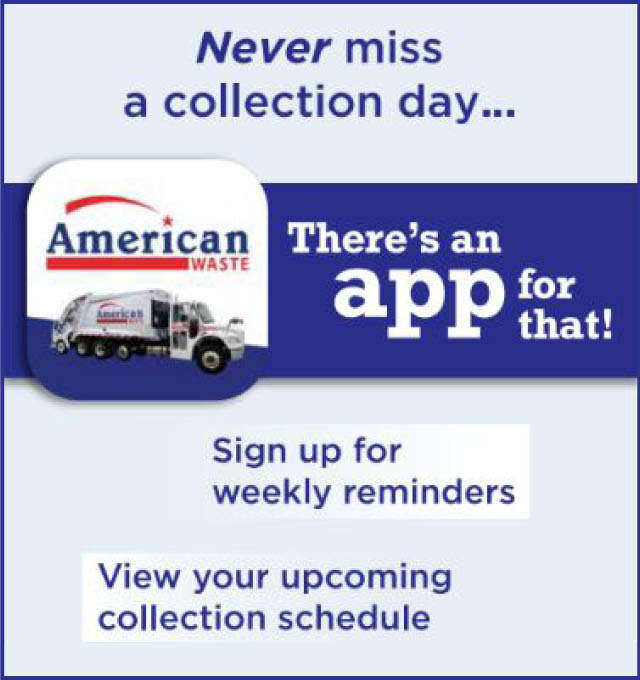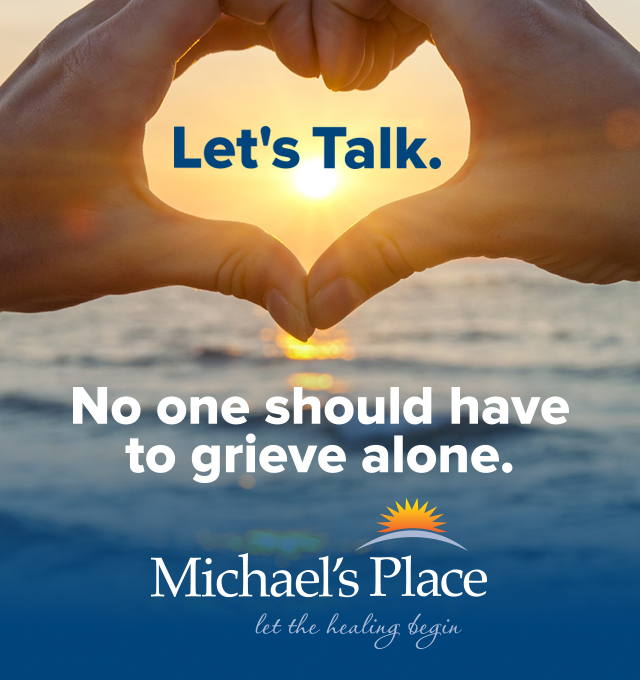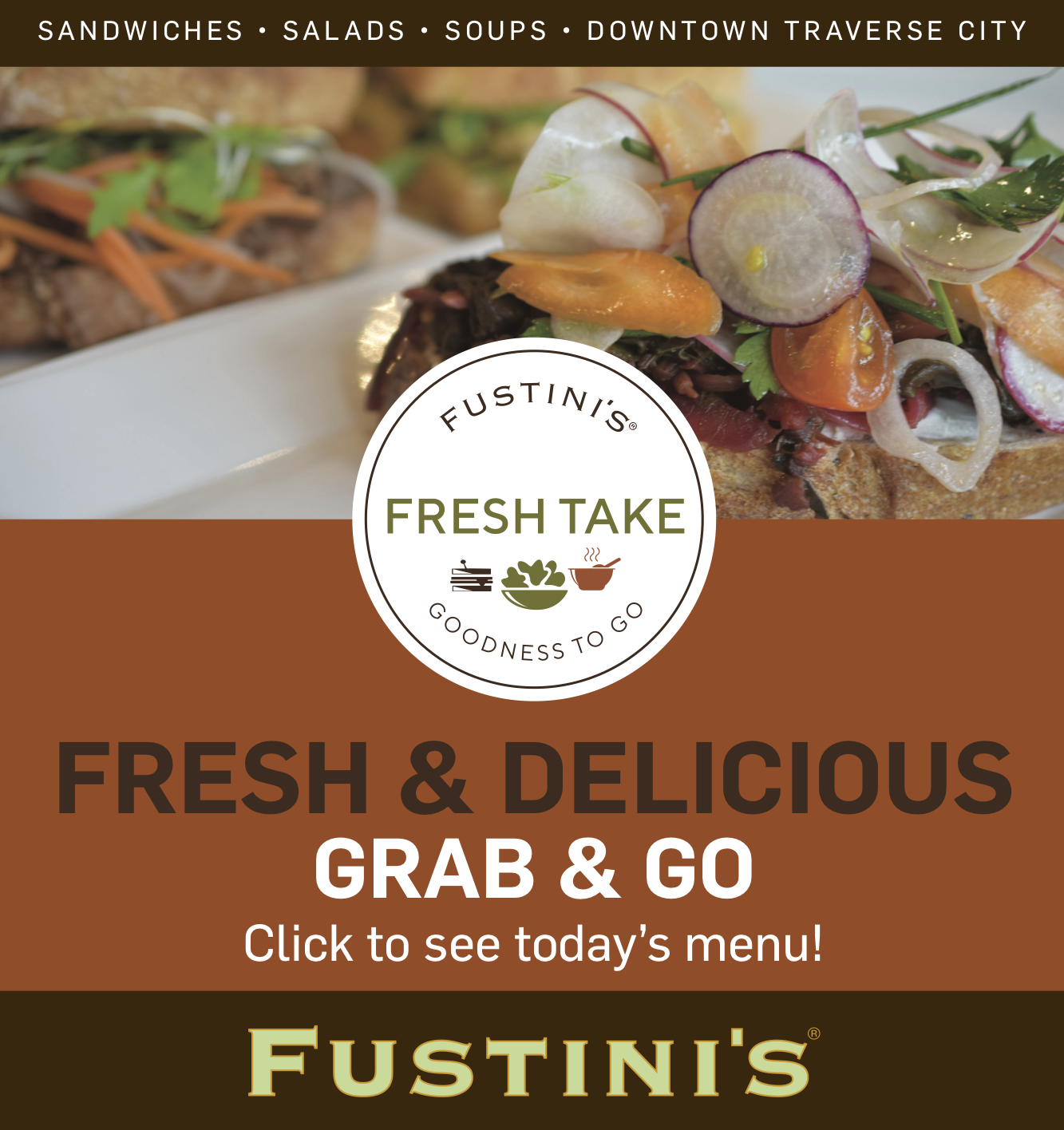 Man Arrested For Domestic Assault
Read More >>
Unmanned Boat Circles Lake Leelanau As Deputies Give Chase
Read More >>
Changing Things Up At The Chamber
Read More >>
USDA Agrees To Purchase Additional $15 Million In Tart Cherries
Read More >>
A Life-Changing Crash On Grandview Parkway
Read More >>
Traverse City To International Space Station, Do You Read?
Read More >>
By Road And Air: Horses Begin Arriving For Equestrian Festival
Read More >>
Carver Street Closures Monday, Tuesday
Read More >>
DDA Talks Downtown Developments
Read More >>
Construction Work Planned Along Garfield, Centre Streets This Week
Read More >>