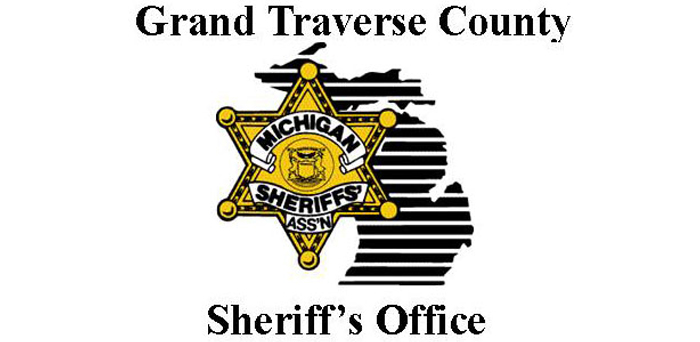 Utility Worker Killed In Peninsula Township
By Beth Milligan | Oct. 6, 2018
A 51-year-old utility worker was killed in an electrical accident in the 20000 block of Center Road in Peninsula Township Friday.
Grand Traverse Sheriff's Office deputies and Peninsula Township Fire and EMS personnel responded to the scene of the accident at 11:28am. The utility worker was "injured by electricity while performing electric utility work," according to the Sheriff's Office. The man was rushed to Munson Medical Center, but was pronounced dead at the hospital at 12:50pm.
Investigators from the Medical Examiner's office were on the scene Friday, with representatives from Michigan Occupational Safety and Health Administration (MIOSHA) also traveling to Traverse City to investigate the worker's death.
Questions Raised Over County Prayer Policy
Read More >>
Parks Projects: Upgrades Planned For Civic Center, Medalie, Power Island, More
Read More >>
Real Estate Sales Continue To Slow, But Prices Rise
Read More >>
BSUFest To Highlight Diversity At NMC, In Community
Read More >>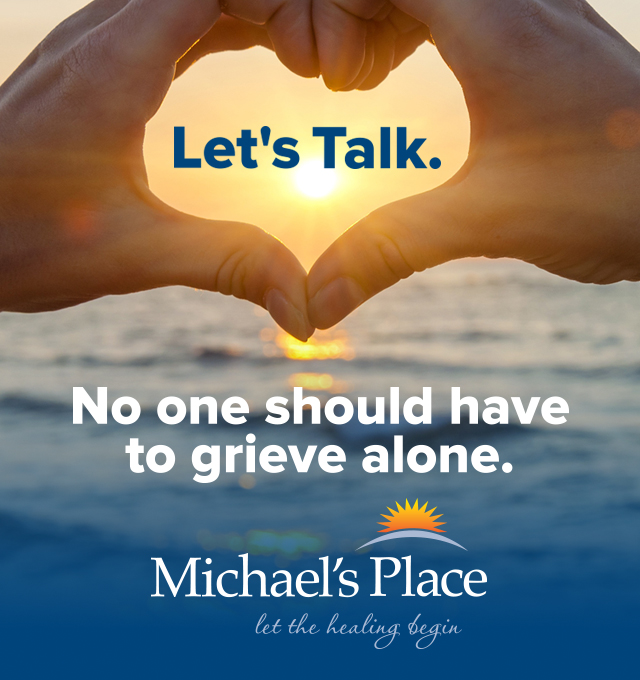 Northern Michigan's Safety Net Is Broken
Read More >>
Tuscan Bistro Closes, Chef Cannon Heads To GT Resort
Read More >>
TC Pit Spitters To Host GLIAC Baseball Tournament
Read More >>
Open House Planned On Fife Lake Roundabout Design, Construction Schedule
Read More >>
Playing The Lottery: Medical Marijuana Businesses Battle For Licenses
Read More >>
The Green Rush: Real Estate Frenzy For Medical Marijuana Properties
Read More >>
Man Arrested After Crashing Into Ditch
Read More >>
The Snow Day Effect
Read More >>
Comedian Jeff Dunham To Perform At Cherry Festival
Read More >>
New Direct Flights Between Traverse City And Sarasota
Read More >>