Warehouse District To Host Block Party Saturday
By Beth Milligan | Sept. 9, 2017
The Warehouse District will host a "Warehouse District Rising" block party Saturday (September 9) from 3pm to 10pm on Garland Street.
The event will feature live musical performances from Miriam Pico, The Ragbirds, and Whistle Stop Revue. Multiple Warehouse District businesses will host special sales and activities throughout the day during the event. Admission for attendees 21 and up is $15 in advance or $25 at the gate and includes a beer token; admission for attendees under 21 is $10 in advance or $15 at the gate.
Bay Area Recycling for Charities will assist with recycling to make the block party a zero-waste event. BARC, FLOW (For Love Of Water), and Blackbird Arts will benefit from event proceeds.
National Writers Series Releases Literary Journal
Read More >>
Munson Unionization Talks Yield Progress, Though Key Wages Issue Remains
Read More >>
Gaijin Closing; Simon Joseph To Launch New Restaurant In Space
Read More >>
Jane Fonda Set To Attend Traverse City Film Festival
Read More >>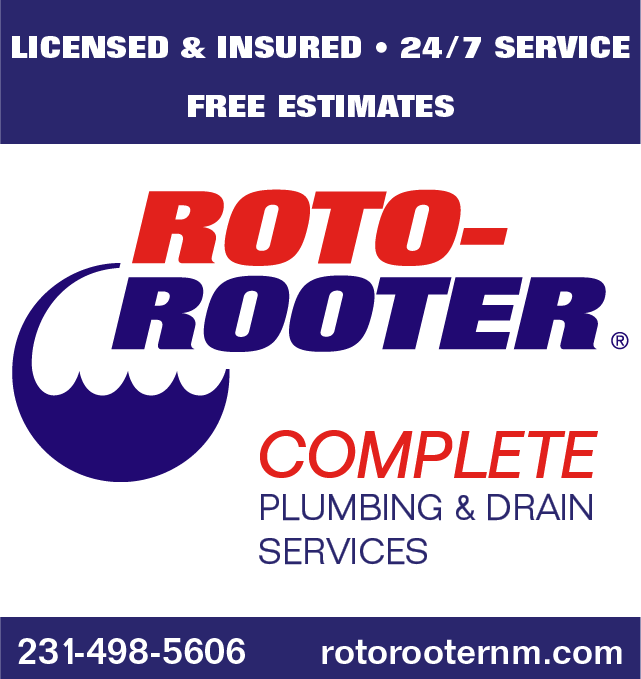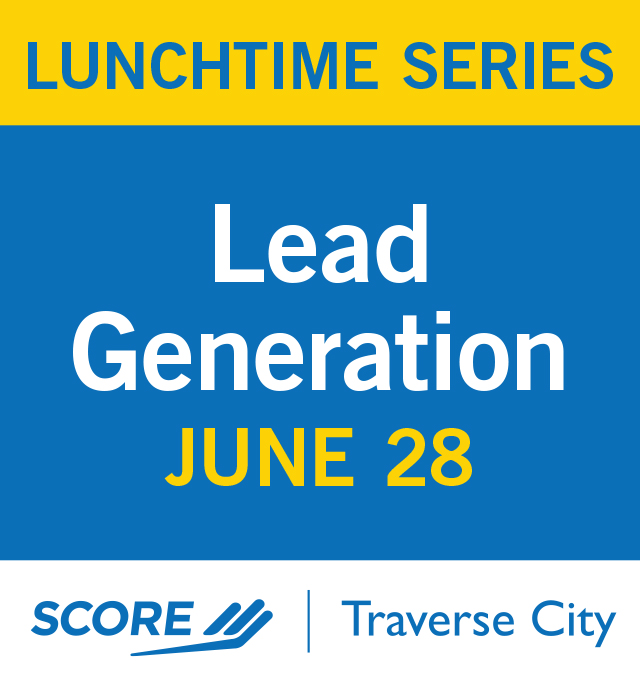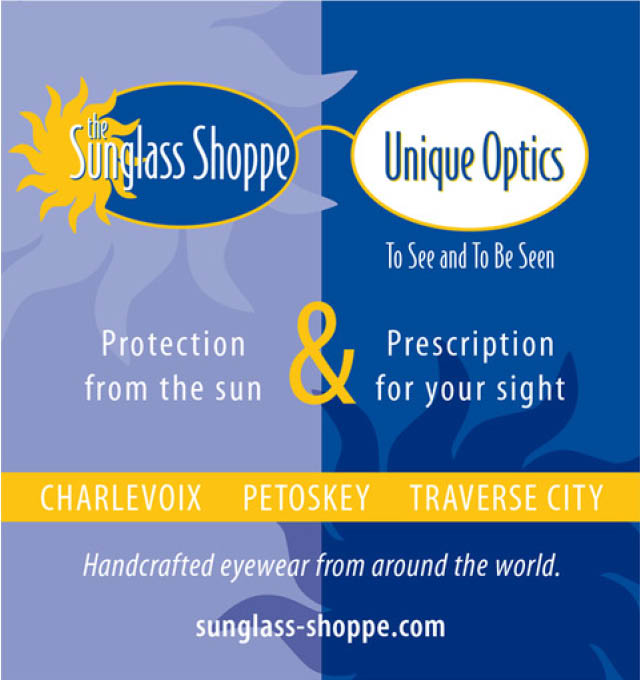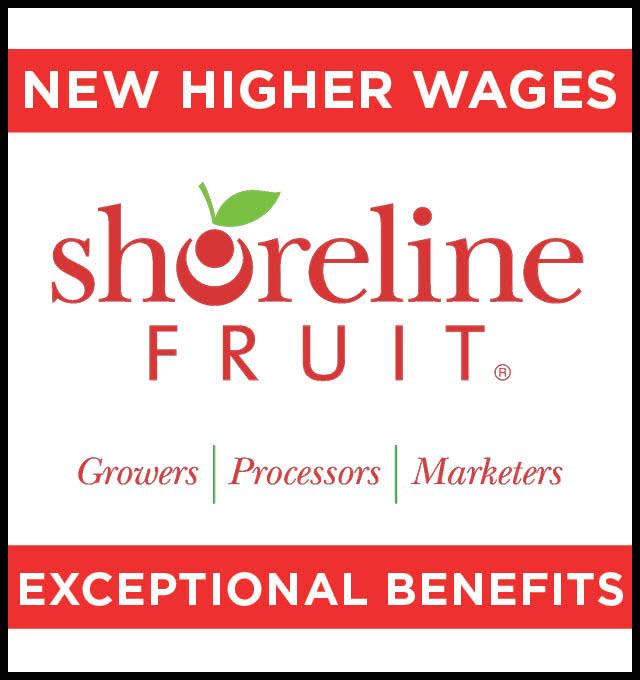 Clean Energy Takes Center Stage At TC Conference
Read More >>
TCAPS Students To Host Lemonade Stands To Raise Money For Schools, Promote Bond
Read More >>
DDA Seeking Volunteers For Boardman River Leadership Team
Read More >>
Downtown Valet Service Approved, Launches Wednesday
Read More >>
Cyclist Injured In Crash
Read More >>
Northport Woman Killed In Division Street Crash
Read More >>
Parks Partnerships Proposed
Read More >>
Latest Real Estate Sales Numbers Mixed
Read More >>
City Delays Decision On Short-Term Rentals
Read More >>
Families Against Narcotics Launching In TC Thursday
Read More >>