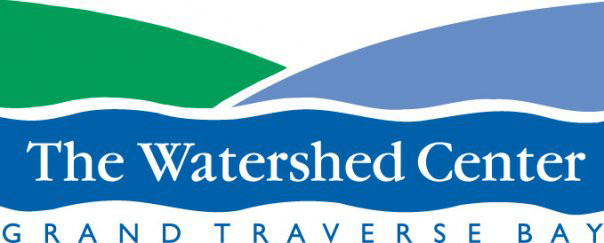 Watershed Prepares Legal Action Against Cordia For Alleged Water Violations
By Beth Milligan | Sept. 11, 2018
The Watershed Center Grand Traverse Bay has issued a notice of intent to sue Cordia at Grand Traverse Commons over what the environmental organization describes as violations of the Clean Water Act.
According to Watershed, Cordia has unlawfully discharged "hot, chlorinated water into Tributary AA of Kids Creek" for four years. "The Watershed Center is demanding the facility meet Michigan water quality standards or face legal action," according to a release from the organization.
During the warmer months, Cordia circulates municipal water through an open-loop system to cool their facility. As a result, the water discharged from the cooling system is hot and chlorinated, Watershed states. Starting in 2015, Cordia's cooling water was discharged to a stormwater pipe that led directly into Tributary AA of Kids Creek. In the summer of 2018, Cordia installed a system that diverted its cooling system discharge to a wetland network contiguous to Kids Creek, with an overflow that intermittently discharges directly into Tributary AA.
Watershed states that water quality data collected by the organization indicates "both the wetland network and Tributary AA are negatively impacted by Cordia's current discharge system." Water temperatures in the wetland network are typically 60-70 degrees, while Cordia's discharge water temperatures are "consistently in the 80s," according to Watershed. The organization says the discharge has also warmed downstream reaches of Kids Creek by more than 20 degrees, creating a section of the creek "unsuitable for aquatic life that has led to fish deaths."
Ongoing conversations between Watershed and Cordia about the discharge prompted Cordia this year "to pursue an alternative discharge location for their cooling water that would eliminate harmful impacts to Kids Creek," according to Watershed. "However, Cordia's newly constructed system still poses a threat to wetland health as the discharge is highly chlorinated and hot when it enters the wetland network. Further, the current system is designed to overflow into Tributary AA, which is resulting in pulses of hot, chlorinated water into this coldwater creek."
The Michigan Department of Environmental Quality (MDEQ) is accepting public comments on Cordia's discharge permit through midnight on Wednesday, September 12. Comments can be directed to Daniel Schwanik, Permits Section, Water Resources Department, Michigan Department of Environmental Quality, PO Box 30458, Lansing, MI 48909 or by email at schwanikd1@michigan.gov. Watershed has also requested the DEQ hold a public hearing on the permit "to allow more voices to be heard in support of Kids Creek."
"We are extremely disheartened that Cordia continues to jeopardize the health of the Kids Creek watershed," says Christine Crissman, executive director of The Watershed Center. "For the last four years, we continually offered Cordia our expertise and resources to find a solution. To see them continuing this harmful behavior despite our efforts is disappointing."
Under the Clean Water Act, plaintiffs must provide a 60-day notice of their intent to sue over potential water violations. According to Watershed, the organization is "willing to discuss effective remedies for the violations" with Cordia during the 60-day notice period. A full copy of Watershed's intent to sue notice – which outlines Cordia's alleged violations – is available online here.
Police Searching For Gas Station Robbery Suspect
Read More >>
New Flashing Pedestrian Crossings Planned For Grandview Parkway
Read More >>
Leelanau Christian Neighbors, Samaritans' Closet Merge
Read More >>
GT Band Distributes More Than $873K To Local Organizations
Read More >>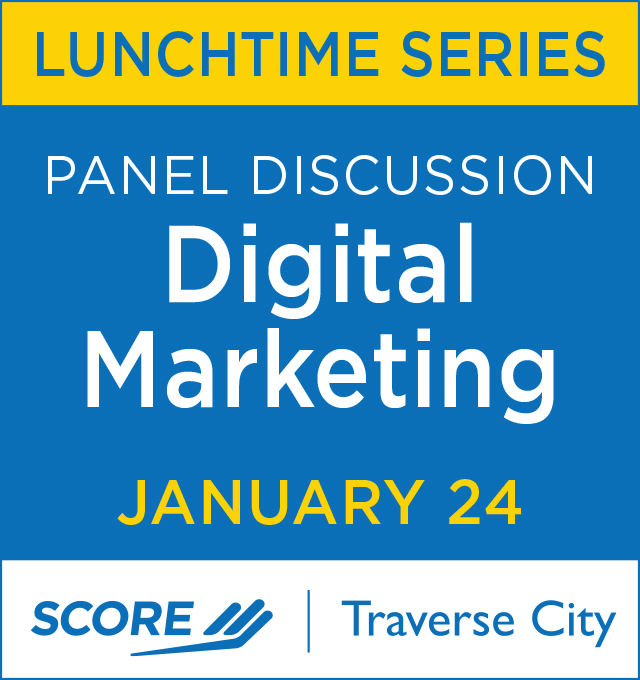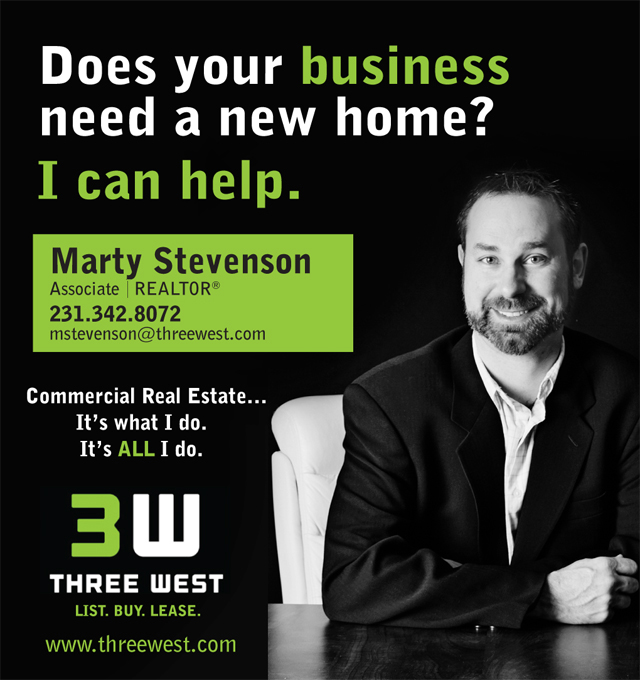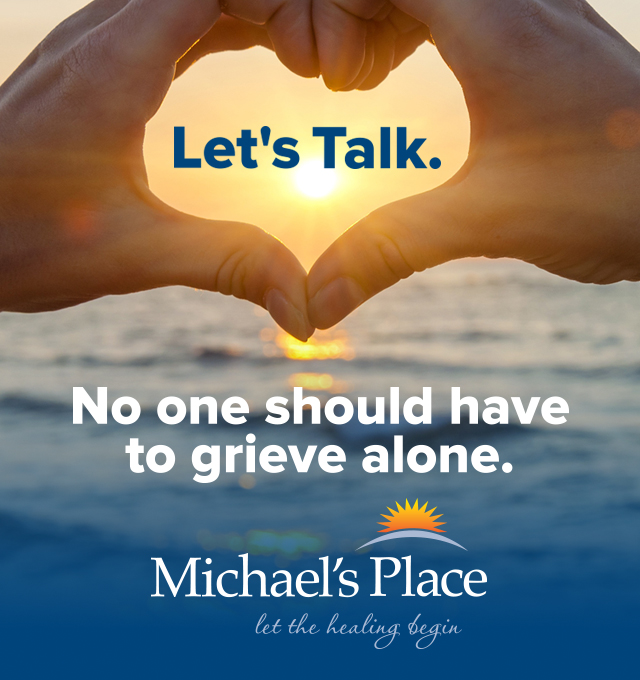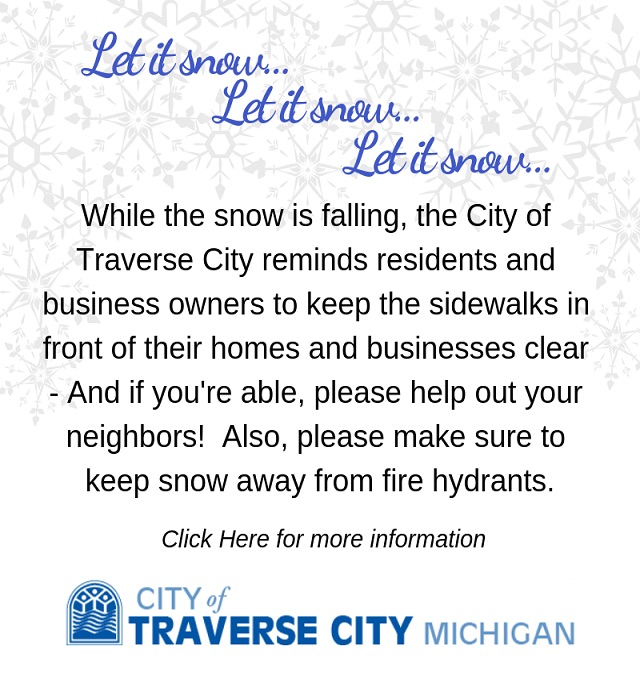 Is Traverse City Bucking A Nationwide Decline Of Bike Commuting?
Read More >>
County Commissioners Approve Prayer Policy
Read More >>
TC Planning Commission Eyes 2019 Projects, Priorities
Read More >>
Downtown TC Gift Certificate Sales Set New Record
Read More >>
Eight Charities Share $453,000 From Swingshift
Read More >>
Man Arrested For Throwing Snowballs
Read More >>
NMC Hires Firm For President Search
Read More >>
StoryCorps, Michael's Place To Partner On New Program Recording TC Memories
Read More >>
Corrections Officer Charged
Read More >>
Local Film And New Media Program Lands Statewide Acclaim
Read More >>