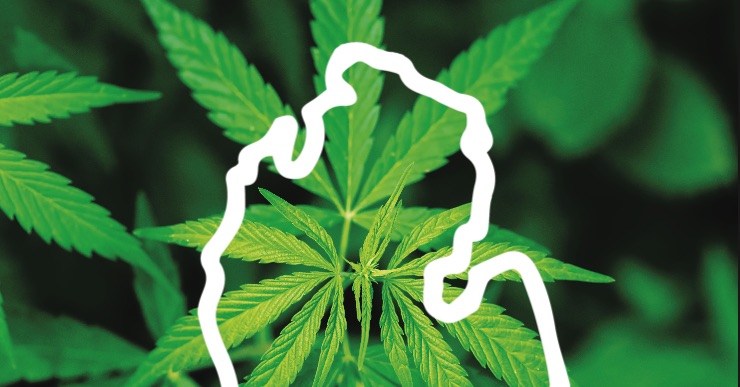 What Happens When Weed Is Legal In Michigan?
By Beth Milligan | Sept. 10, 2018
Voters in Michigan will decide November 6 whether to legalize recreational marijuana, a measure that observers on both sides believe is likely to pass.
What's it going to mean for northern Michigan? Mark Clark, an attorney who specializes in marijuana at Traverse Legal in Traverse City, says he believes the legal recreational marijuana marketplace will look a lot like the medical marijuana marketplace did before the state cracked down on dispensaries.
As Patrick Sullivan writes in this week's Northern Express - sister publication of The Ticker - that means some local governments will allow the production and retail sales of the drug; others won't. The law does not allow smoking in public, so there shouldn't be a lot of obvious signs of legalization. And Clark says many of the negative impacts assigned to marijuana have been overblown.
But Traverse City Police Chief Jeff O'Brien is worried that legalization would bring with it plenty of negative side effects, including improving teenagers' access to the drug, causing more deadly crashes, and fueling bad behavior around town. He also expresses concern that when marijuana can be produced legally in the state, Michigan will become a black market supplier for states where marijuana remains prohibited.
Clark says if recreational marijuana passes, he expects many of the businesses set up to supply and sell medical marijuana will simply shift to recreational marijuana. He also predicts that recreational marijuana would arrive in northern Michigan like medical marijuana — with some localities embracing it and others eschewing it entirely. "We're really to the point where education is going to convince the majority of the people that there aren't harmful side effects that the critics have claimed," he says.
Read more about area experts believe will happen if recreational marijunana is legalized in Michigan this fall in this week's Northern Express cover story, "When Weed Is Legal." The Northern Express is available to read online, or pick up a free copy at one of nearly 700 spots in 14 counties across northern Michigan.
GT County Jail Administrator Resigns
Read More >>
Enjoy Sleeping Bear Free This Saturday
Read More >>
The (New) Bay Theatre's First 100 Days -- And Its Future
Read More >>
NMC BBQ Tickets On Sale
Read More >>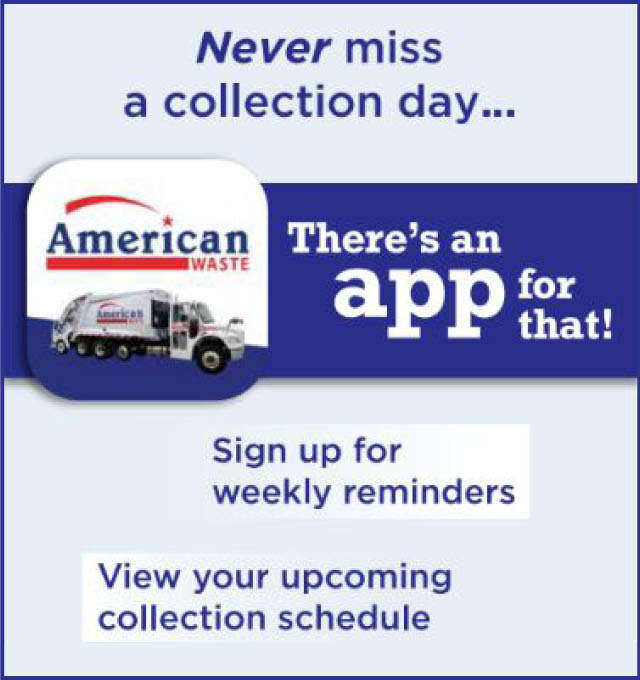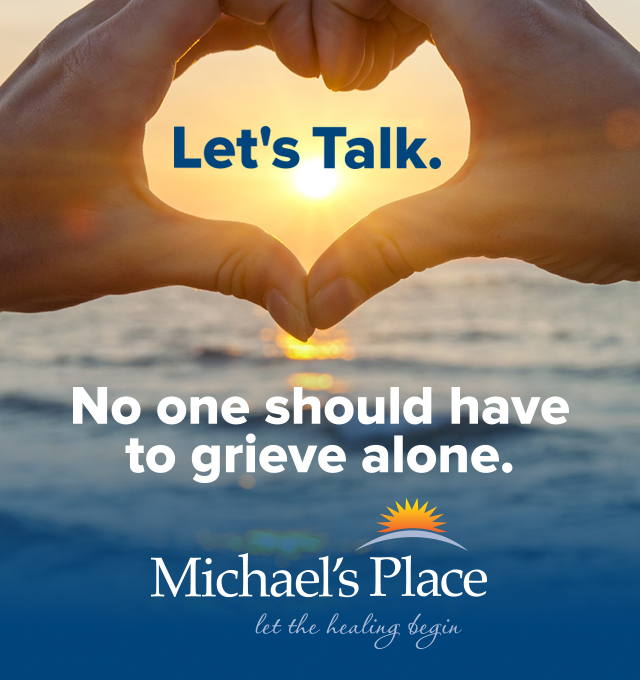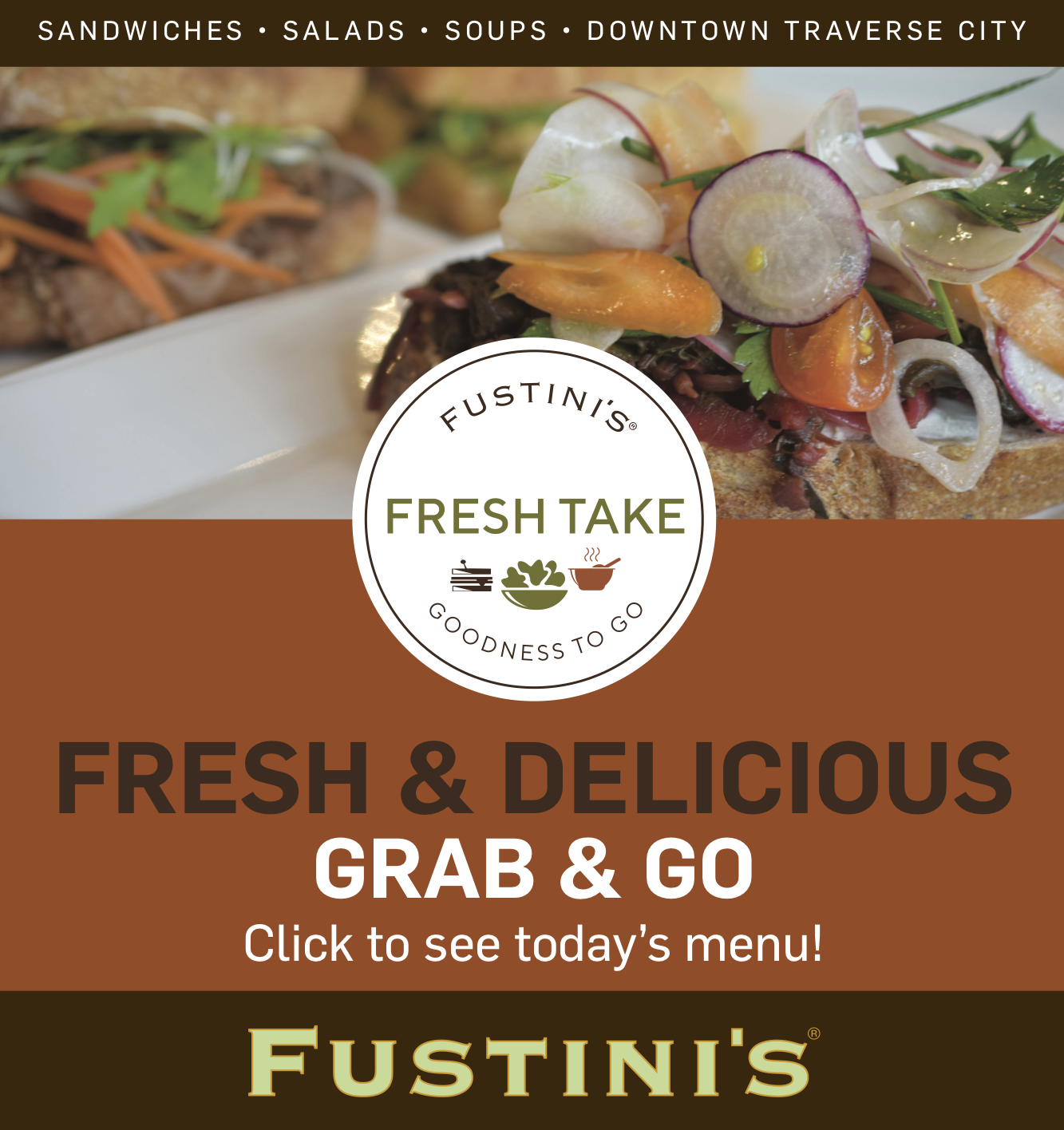 County To Increase Pension Payments, Expand Free Busing For Seniors
Read More >>
Glass "Deliberately" Spread Across Sleeping Bear Dunes Beach
Read More >>
City Leaf Pick-Up To Start April 29
Read More >>
East-West Corridor Findings: Focus On South Airport & Keystone, Not Hartman-Hammond Bypass
Read More >>
Bistro Foufou Closed; New Candy Store, Cafe, Eatery Opening Downtown; More Businesses On The Move
Read More >>
Changes Coming To The Ticker
Read More >>
Kalkaska Citizen, Business Of The Year Named
Read More >>
City Hires Team Elmer's For Eighth Street, Sidewalk Projects
Read More >>
Can Local Wildflower Project Help Save The Bees?
Read More >>
Handguns Stolen From Pole Barn
Read More >>