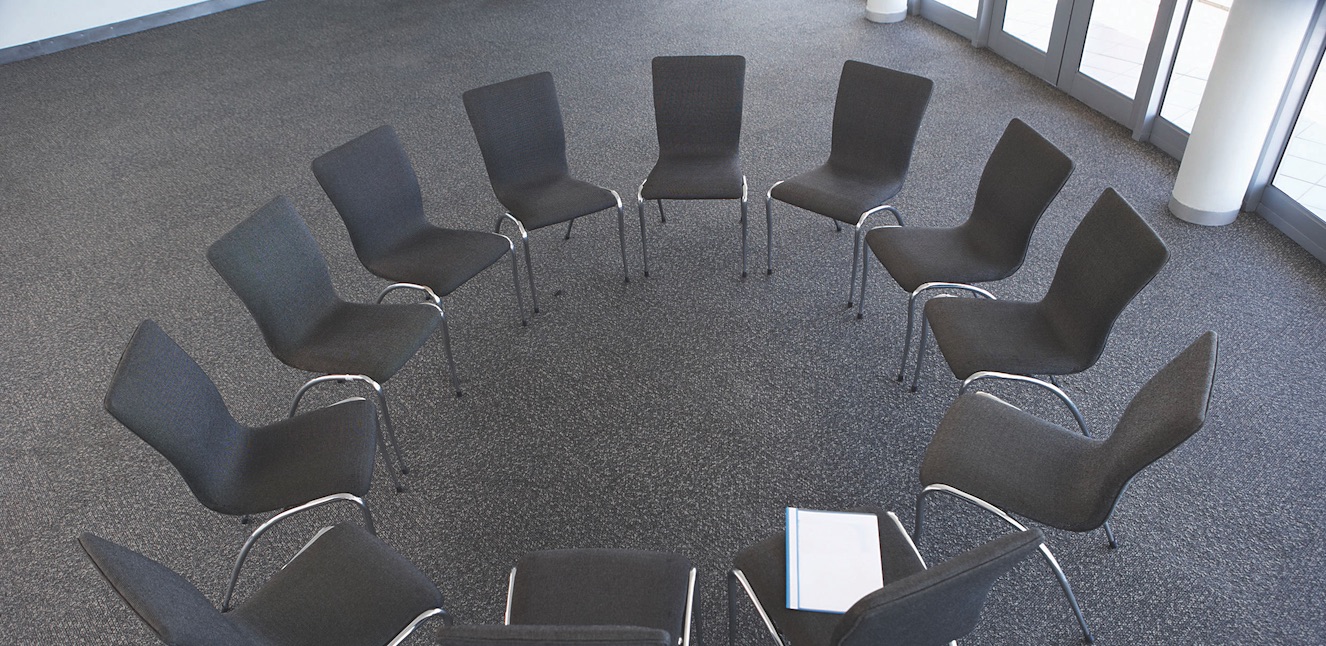 What If You Hold A Gamblers Anonymous Meeting And No One Comes?
By Beth Milligan | Feb. 4, 2019
For the handful of people who regularly attend Traverse City's twice-weekly Gamblers Anonymous meetings, something is amiss. As Patrick Sullivan writes in this week's Northern Express - sister publication of The Ticker - new people rarely show up, and when they do, they almost always drop out after just a meeting or two.
"So many people come for a week or month and then they disappear," says one GA member who has been a part of the group and resisted gambling for 15 years. (He asked to remain completely anonymous for fear that revealing even his first name might put his anonymity at risk.) "You know, we have casinos all around us. And I know 'em all, because I've been there. And yet we only have from three to five or six people, maybe, on a regular basis."
George, let's call him, says he's baffled why more people aren't seeking help, because he suspects that given all of the opportunities to gamble in northern Michigan, it's causing trouble in a lot of people's lives.
"We've had people come in here and express themselves, they read the 20 questions [to identify problem gambling], they might answer yes to 17 out of 20, and they're here for a few weeks. Maybe they think they're cured, I don't know," he says. "And you never see them again."
At a recent Monday meeting at the Bethlehem Lutheran Church, there were just two in-person attendees: George and a reporter. One more person joined through a video call. Even the numbers of regular attendees cited by George overstates the number of people who actually go to GA in Traverse City. Of the handful of people at the meetings, typically two or three of them video call from elsewhere. Two of them call from the U.K., where they met George at meetings over there. Another one calls from a remote town in northern Canada that doesn't have its own GA meetings. Out of desperation, a woman there learned about the Traverse City meeting on a gambling-addiction message board and contacted George. Locally, that just leaves two or three people who regularly attend meetings.
It's a mystery why more people are not seeking treatment for gambling addiction, says Christopher Hindbaugh, executive director of Addiction Treatment Services in Traverse City.
"Gambling addiction is a bit of a mystery for us as well," Hindbaugh says by email. "A couple of years ago the state made a big push to get more therapists certified, set up a hotline and referral process, etc., but alas, the phone never rang. We rarely get a call/email about gambling." Nonetheless, Hindbaugh says, he knows there are people who struggle with gambling, because it often comes up during therapy with substance abuse counsellors. "In other words, it is often a co-occurring concern, but people rarely seek treatment just for gambling issues here," he said.
Read more about the status of Gamblers Anonymous in Traverse City - as well as resources for those who do want to seek help - in this week's issue of the Northern Express. The Northern Express is available to read online, or pick up a free copy at one of nearly 700 spots in 14 counties across northern Michigan.
Assessment Identifies Top Regional Health Priorities
Read More >>
Schooner Madeline Hosting Free Sails 
Read More >>
Looking Back On Apollo 11 From Traverse City's Space Scene
Read More >>
Commissioners Object To Mandated Sexual Harassment Training
Read More >>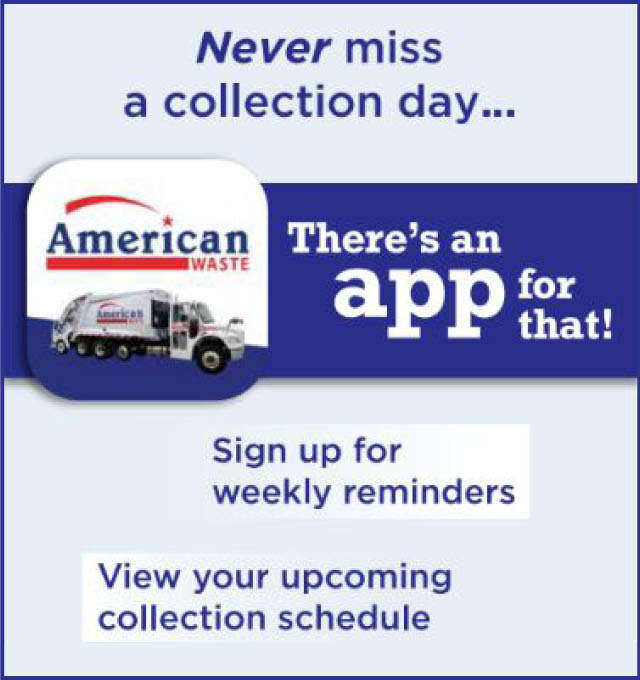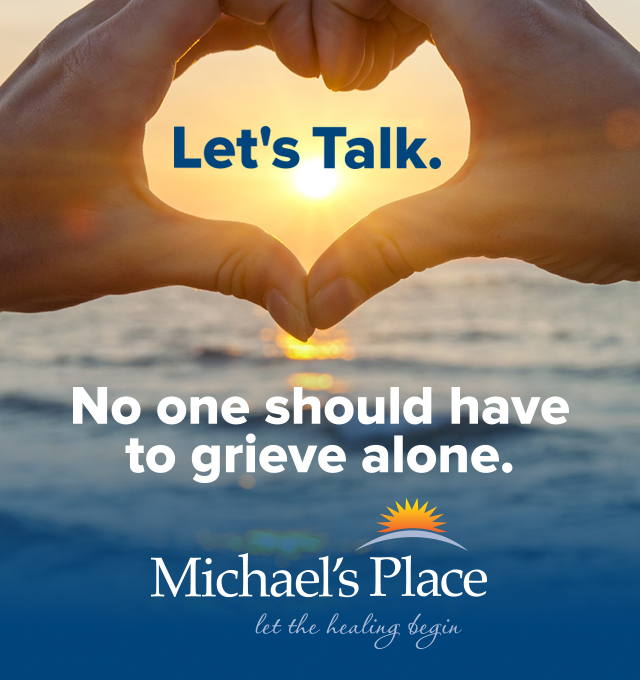 Mental Health Services To Expand At TC West, Kingsley Middle School
Read More >>
Norte Youth Leadership Council Readying For Long Ride
Read More >>
Red Kettles Coming Out
Read More >>
Two Injured In M-22 Crash
Read More >>
County Looks To Update Sexual Harassment Policy For Officials
Read More >>
New Sidewalk Construction On Kinross, Grant Streets Starting This Week
Read More >>
What Zillow Says About Traverse City Real Estate
Read More >>
Commissioners Reject Changes To Marina Parking
Read More >>
Cadillac: Pro-Wrestling Hotbed Of The North
Read More >>
GT Pavilions Receives $50K Grant From Blue Cross
Read More >>