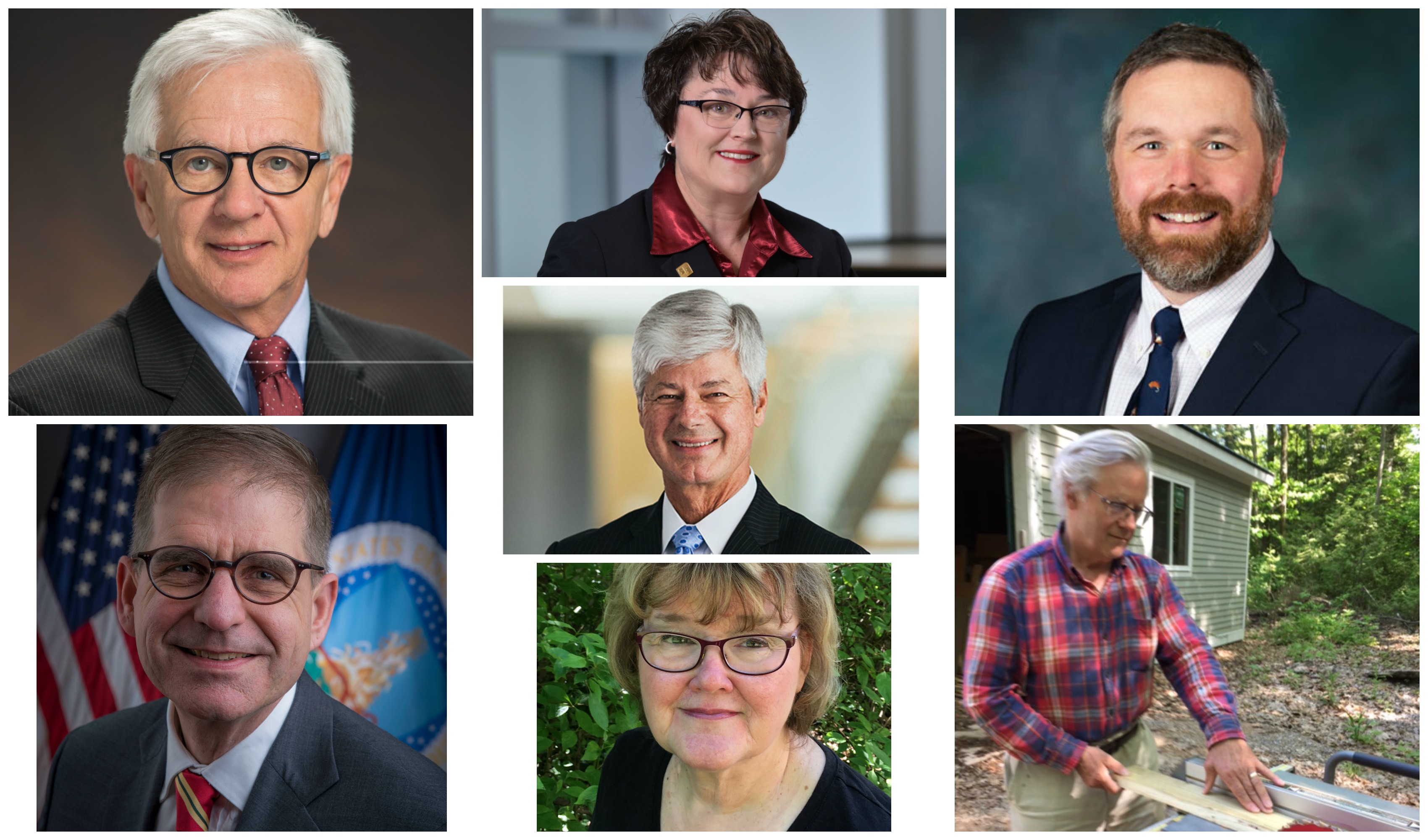 Where Are They Now: Local Politicians
By Ross Boissoneau | July 5, 2020
Years after our popular "Where Are They Now: Local Media" series, we've decided to revisit the concept with former elected officials in and around Traverse City to find out what they've been doing since they left office.
Mike Estes served as Traverse City mayor from 2007 to 2009 and again from 2011 to 2015. He owns several tree farm parcels, where he works to remove invasive species such as autumn olive and replace them with native trees. "It's mostly hardwoods," he says. "Things have gone very well. I have time to work on the properties and trees." Once he's removed the non-native plants, he sells the parcels, then does it again elsewhere.
Estes serves on the Northwestern Michigan College Board of Trustees and runs his own private equity firm. In the last few years, he says he has significantly cut back on the time for the latter. That's because he has chosen to spend more time with his family and in the great outdoors. "I have six grandchildren. Now I have time to see them. I spend more time boating and fishing – part of my passion is hunting and fishing."
Jason Allen is now Michigan's state director of the USDA Rural Development. He seved as a member of the Michigan House of Representatives for the 104th District from 1999 to 2002. He was elected to the Michigan Senate in November 2002, and was re-elected in November 2006. He sought the Republican nomination for Congress in the 2010 primary, losing by 15 votes to Dan Benishek. He was asked by former Governor Snyder to serve as a policy advisor for the state's Veterans' Affairs Agency, then ran in 2016 to succeed the retiring Benishek and was defeated in the primary by Jack Bergman.
Today, as the state director for Rural Development, he leads a team of professionals across the state: USDA Rural Development provides loans and grants to help expand economic opportunities and create jobs in rural areas, including infrastructure improvements, business development, community services such as schools, public safety and health care, and high-speed internet access. Among the projects Allen has helped spearhead: a current project in Benzonia replacing two miles of US-31 along with all-new curb and gutters, sidewalk repairs and ramp upgrades and sewer structures; a new road commission building in Mt. Pleasant; and a new jail in Escanaba.
Rural development also directs housing programs and Allen works to provide access to high-speed fiber networks for internet access in rural areas.
And he still works from time to time at Captain's Quarters, the downtown Traverse City haberdashery owned by his father, Maurie Allen. "I still have a key. For street sales, it's all hands on deck," he says.
Michelle McManus is a vice president at Fifth Third Private Bank in Traverse City. She served in the state House of Representatives 1993-1999 and in the Michigan State Senate from 2003 to 2010. She left both positions after being term-limited. She said she chose not to pursue further office or working elsewhere in government or lobbying. "At that point my daughter was in seventh or eighth grade and I had a little boy. I felt it was time to make a change," she says.
Though she had not previously considered a career in the field, her work on committees for appropriations and finance led her in that direction. "I thought it would be an interesting career," she says. She's since worked in various capacities at both Fifth Third and Honor Bank. "I get to work with families and help them with their financial goals and needs. It's similar to working with constituents. I always said when I was a commercial lender it is like passing a bill: You find the loan or opportunity for a bill, draft it, then take it to committee. Then it gets passed or vetoed."
Best of all? "I never left northern Michigan," she says.
From 1993 to 2011, Bart Stupak was the Democratic congressman representing Michigan's 1st District, including northwestern lower Michigan and the upper peninsula. He chose not to run in 2010, and said he had no real plan when he left office. Then Harvard came calling. "Harvard offered a fellowship. I held weekly seminars," he says, discussing issues with students and other fellows.
Stupak has since joined the Washington, D.C. law firm Venable LLC, where he focuses on healthcare system financial restructuring and also serves as a lobbyist. Though based in D.C., he says most of his clients are from Michigan. Stupak says the most rewarding part of his job is the pro bono work he and the firm do, much of which is for homeless and disabled persons. "It's challenging," he says, particularly when people have no fixed address.
The pandemic has been a challenge as well. He's working from his home just outside Escanaba. "I left March 16, and thought I'd be back in a week. I left things on the edge of my desk, now I have to try to recreate files," Stupak says.
Linda Smyka was mayor of Traverse City in 2000 and again from 2003-2005. She says she has dedicated much of the time since to her family. "We've been raising our now 14-year-old granddaughter, so it's been a busy life," she says. While she's worked with various community groups, including her longtime stint as a member of the Women's Resource Center Board of Directors, the pandemic gave her a new role: teacher. "I've had a refresher course in algebra. It's a whole new ballgame," she says with a laugh.
It's all about her family. That includes working with her husband, Stanley Smyka, at his dental office. The biggest thing on the horizon now is an upcoming move from Traverse City to Kingsley, where their granddaughter Mia just completed her freshman year. "The move will be huge. I've lived in my current home for 20 years," she says.
Dan Scripps was appointed by Governor Gretchen Whitmer to the Michigan Public Service Commission in 2019. A decade ago, Scripps served one term representing Benzie, Leelanau, Manistee, and Mason counties in the Michigan House of Representatives. After losing his reelection bid in 2010 to Ray Franz, he ran again in 2015, losing to Curt Vanderwall.
He subsequently served as president of the Michigan Energy Innovation Business Council and Institute for Energy Innovation, as a vice president with Advanced Energy Economy, and as the Energy Foundation's midwest policy program director for 13 states. He also practiced law in Washington D.C., again working primarily on issues regarding energy.
Today, Scripps again lives with his family in his hometown of Northport, where his oldest is in school. His wife works from home, while he commutes back and forth to Lansing – or did until the pandemic hit. "There have been lots of phone calls and video calls," he says. When (new) normal circumstances return, he will be commuting again, including going back and forth to the Upper Peninsula, where he has been appointed to the UP Energy Task Force.
Howard Walker left office in 2013 after choosing not to run for a second term as state senator. He'd earlier served three terms as a state House representative. He said he enjoyed his time in the legislature, but eventually decided he wanted to spend more time with his family. "The work was very meaningful and exciting. I miss it, but family was more important," he says. "I wanted to reconnect with my family and spend more time being a dad."
He previously owned a surveying company, and still has his surveying license as well as a real estate license, but he's spent of his time around the house – working on the house. "I enjoyed carpentry and manual labor. It's good for you physically," he says.
After improving their home on Old Mission Peninsula, he and his wife Dianne moved to Elk Rapids. "We wanted to downsize. We love it," he says.

PHOTO (top row): Estes, McManus, Scripps; (middle) Stupak; (bottom): Allen, Smyka, Walker
Comment
Live Music Haunts: Where To Hear Local And Touring Musicians Around The North
Read More >>
City Commissioners To Talk ARPA, Climate Change Projects
Read More >>
Youth Movement: 17-Year-Old Joins City Planning Commission
Read More >>
Safe Harbor, Partners Look To Offer Day Center Starting This Fall
Read More >>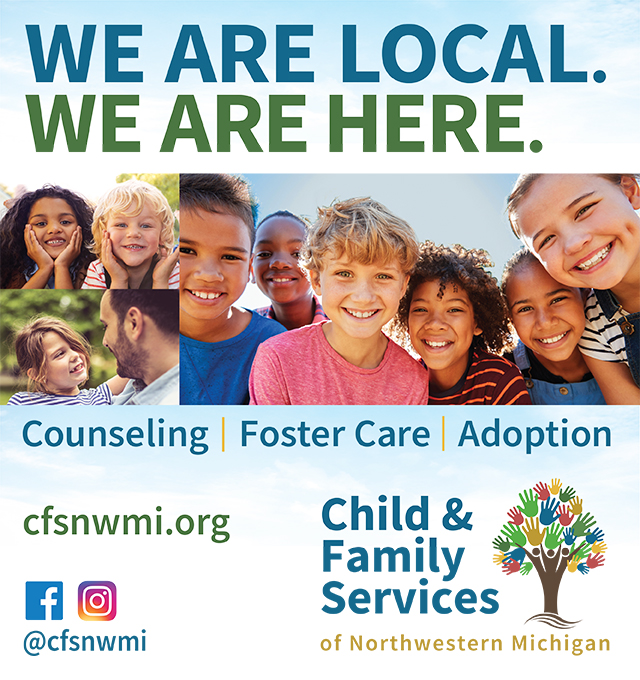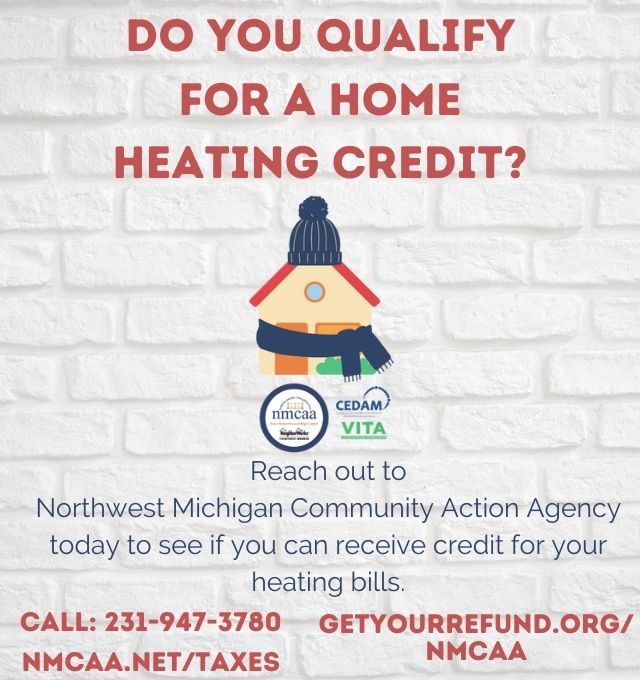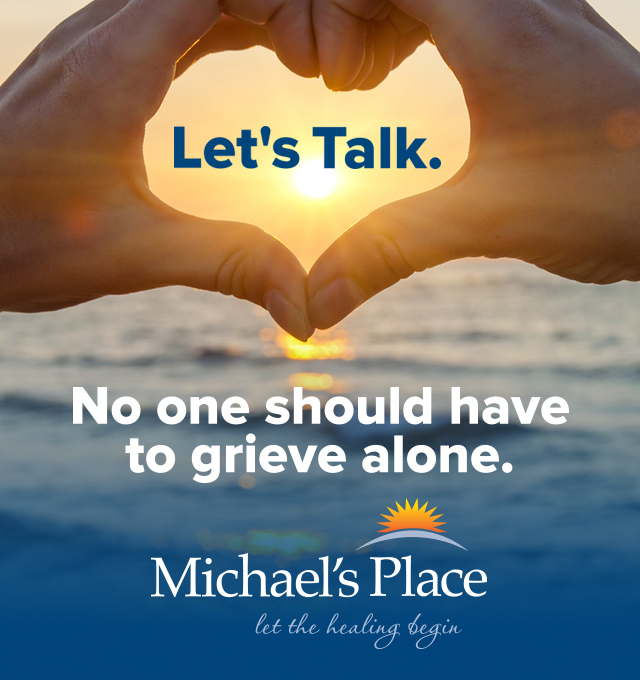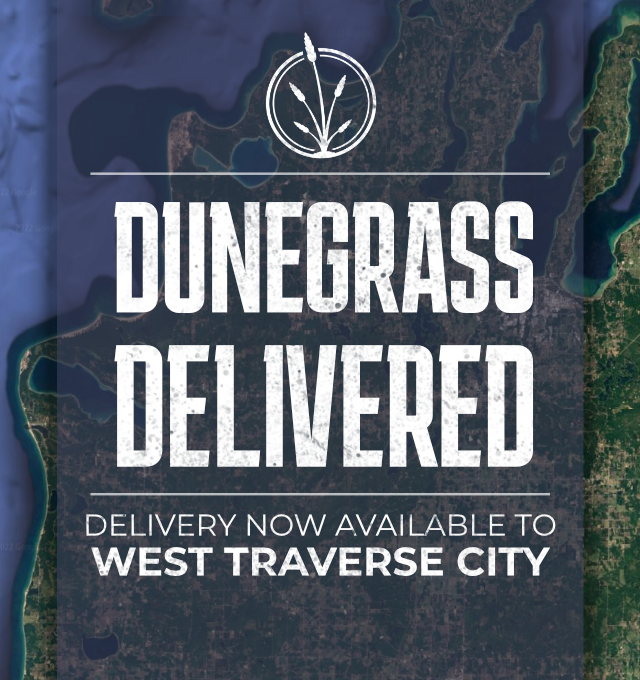 School Security, Staff Housing, and Mental Health: TCAPS Superintendent Talks New Strategic Plan
Read More >>
NMC Considers Uses For Eastern Ave Property, Including Senior Living Community
Read More >>
Election Results: Dixon To Challenge Whitmer, GT County Board, Millages, More
Read More >>
Donor Gifts $100K To TSO To Name Principal Flute Chair
Read More >>
TCAPS Montessori School Opening Delayed
Read More >>
One Killed, One Hospitalized In M-72 Crash
Read More >>
$100M Hartman-Hammond Bridge Moves To Next Phase
Read More >>
NMC Board Approves Three-Year Faculty Contract
Read More >>
Will Traverse City Real Estate Remain Insulated From Larger Forces This Time Around?
Read More >>
Substance Abuse Disorder Continues To Plague Northern Michigan
Read More >>