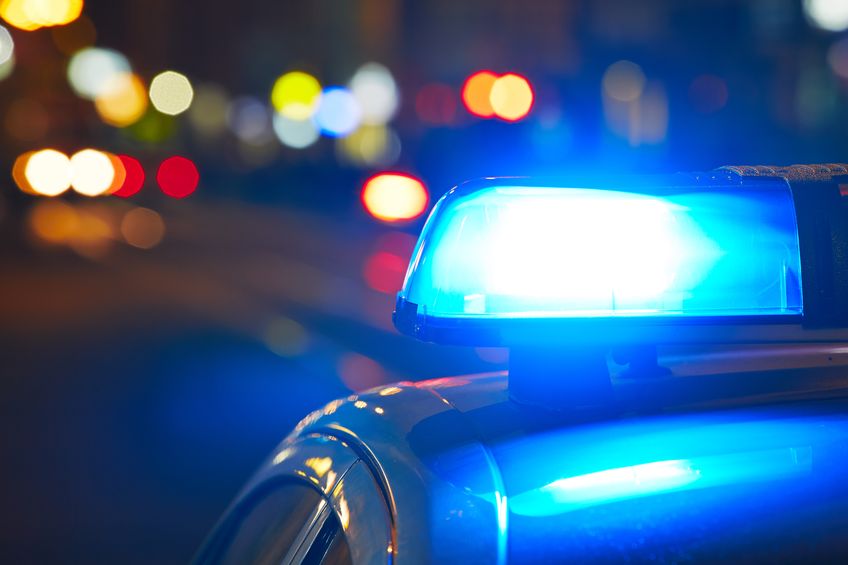 Woman Accused Of Assaulting Deputies
By Beth Milligan | Sept. 8, 2018
A 21-year-old woman is accused of assaulting Grand Traverse Sheriff's Office deputies and EMS personnel and damaging a patrol vehicle while being placed under arrest Thursday.
Deputies and EMS staff were dispatched to a Long Lake Township residence shortly after 4pm after an occupant reported the woman was disorderly, acting strange, and possibly under the influence of some kind of substance. While investigating, deputies discovered there was a valid warrant for the woman and took her into custody. While she was being arrested, the woman assaulted deputies and an EMS staff member. She also damaged a patrol vehicle window by kicking it while secured in the back seat.
The woman was taken to Munson Medical Center for a medical evaluation. She remains in custody at the hospital, according to the Sheriff's Office, and will be transported to the Grand Traverse County Jail once released on several charges including resisting arrest, damage to police property, and assault on police/EMS personnel.
GT County Jail Administrator Resigns
Read More >>
Enjoy Sleeping Bear Free This Saturday
Read More >>
The (New) Bay Theatre's First 100 Days -- And Its Future
Read More >>
NMC BBQ Tickets On Sale
Read More >>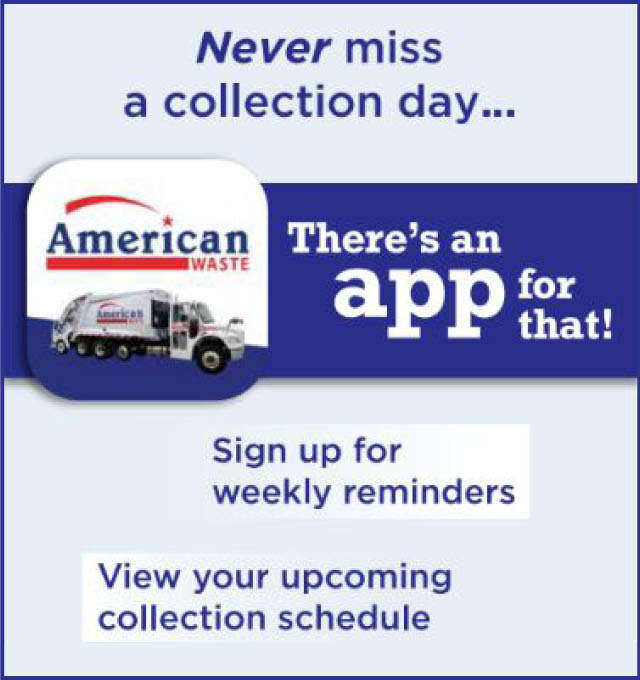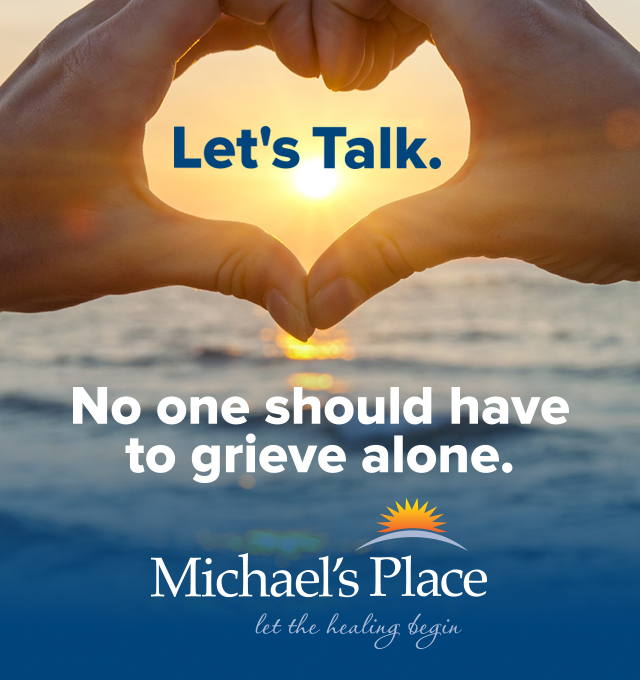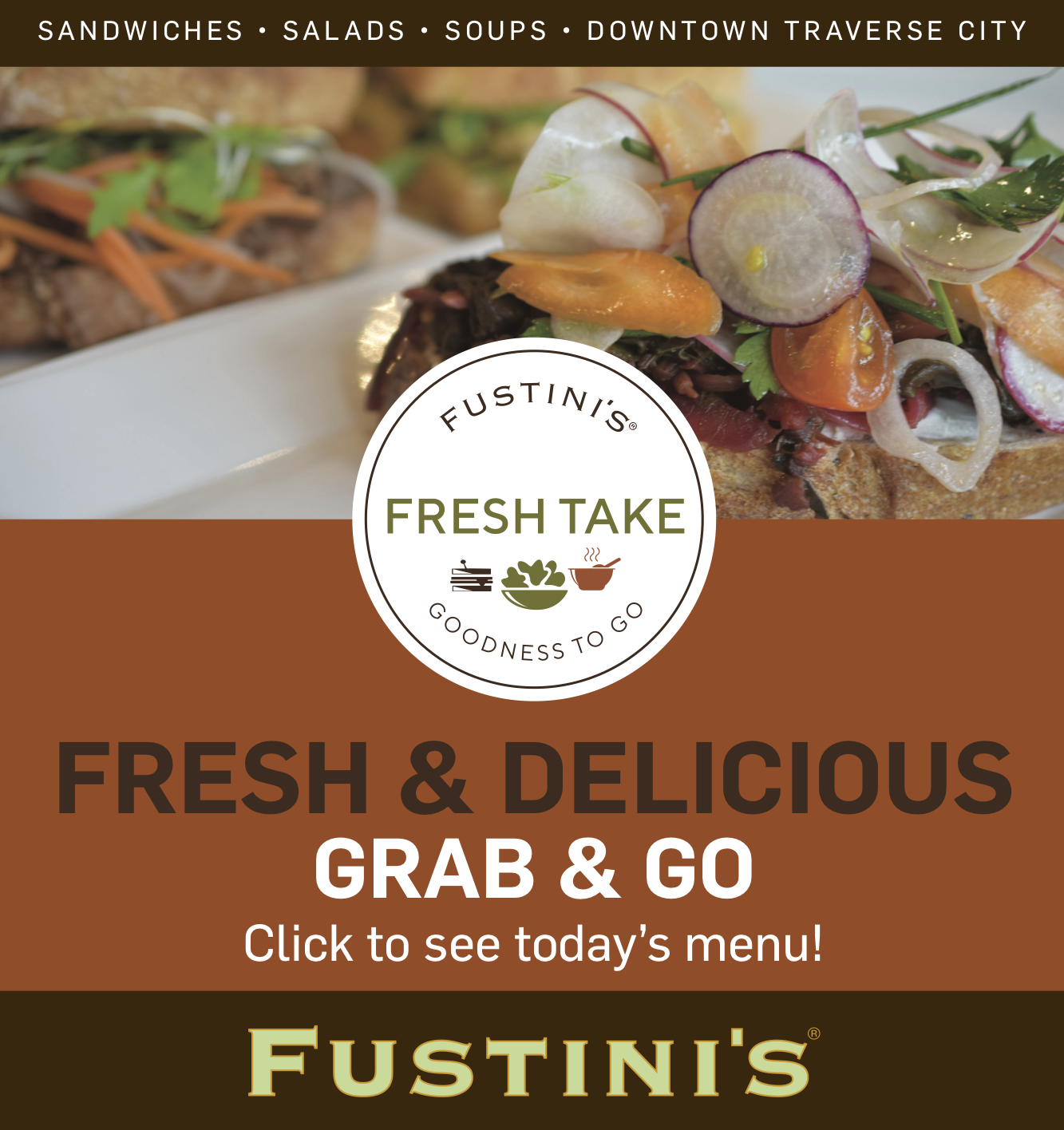 County To Increase Pension Payments, Expand Free Busing For Seniors
Read More >>
Glass "Deliberately" Spread Across Sleeping Bear Dunes Beach
Read More >>
City Leaf Pick-Up To Start April 29
Read More >>
East-West Corridor Findings: Focus On South Airport & Keystone, Not Hartman-Hammond Bypass
Read More >>
Bistro Foufou Closed; New Candy Store, Cafe, Eatery Opening Downtown; More Businesses On The Move
Read More >>
Changes Coming To The Ticker
Read More >>
Kalkaska Citizen, Business Of The Year Named
Read More >>
City Hires Team Elmer's For Eighth Street, Sidewalk Projects
Read More >>
Can Local Wildflower Project Help Save The Bees?
Read More >>
Handguns Stolen From Pole Barn
Read More >>