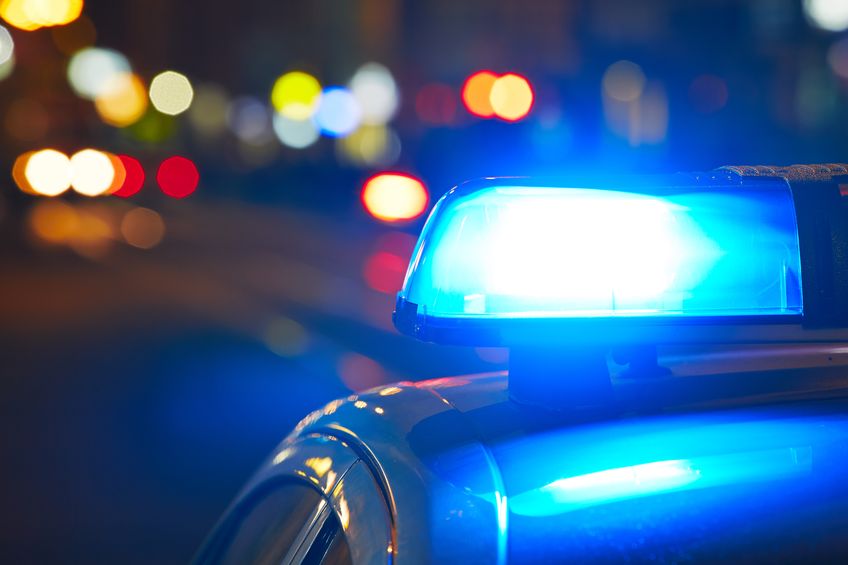 Woman Accused Of Assaulting Deputies
By Beth Milligan | Sept. 8, 2018
A 21-year-old woman is accused of assaulting Grand Traverse Sheriff's Office deputies and EMS personnel and damaging a patrol vehicle while being placed under arrest Thursday.
Deputies and EMS staff were dispatched to a Long Lake Township residence shortly after 4pm after an occupant reported the woman was disorderly, acting strange, and possibly under the influence of some kind of substance. While investigating, deputies discovered there was a valid warrant for the woman and took her into custody. While she was being arrested, the woman assaulted deputies and an EMS staff member. She also damaged a patrol vehicle window by kicking it while secured in the back seat.
The woman was taken to Munson Medical Center for a medical evaluation. She remains in custody at the hospital, according to the Sheriff's Office, and will be transported to the Grand Traverse County Jail once released on several charges including resisting arrest, damage to police property, and assault on police/EMS personnel.
Police Searching For Gas Station Robbery Suspect
Read More >>
New Flashing Pedestrian Crossings Planned For Grandview Parkway
Read More >>
Leelanau Christian Neighbors, Samaritans' Closet Merge
Read More >>
GT Band Distributes More Than $873K To Local Organizations
Read More >>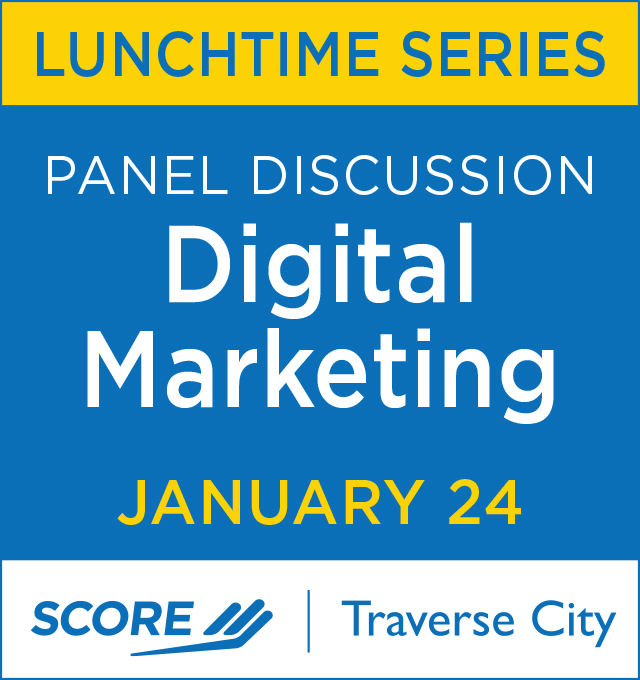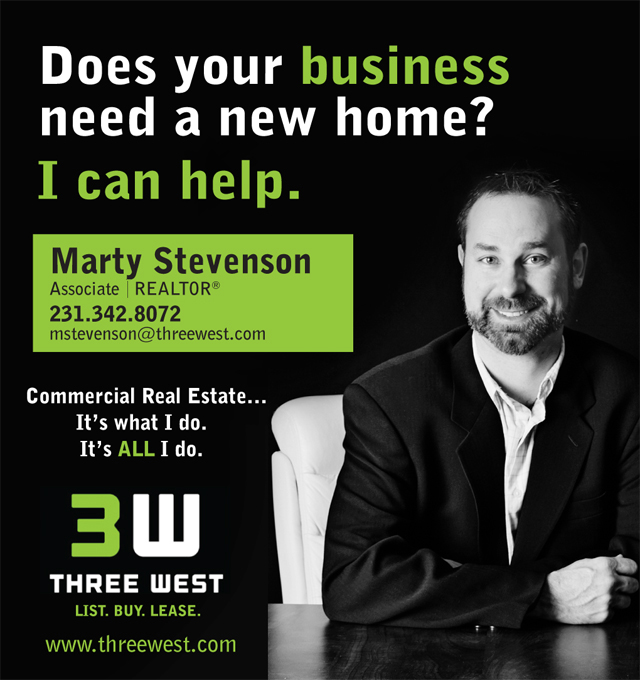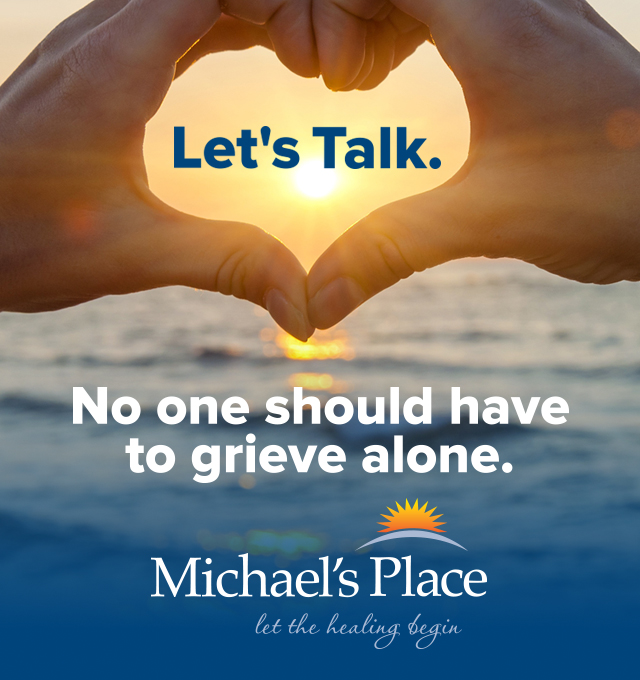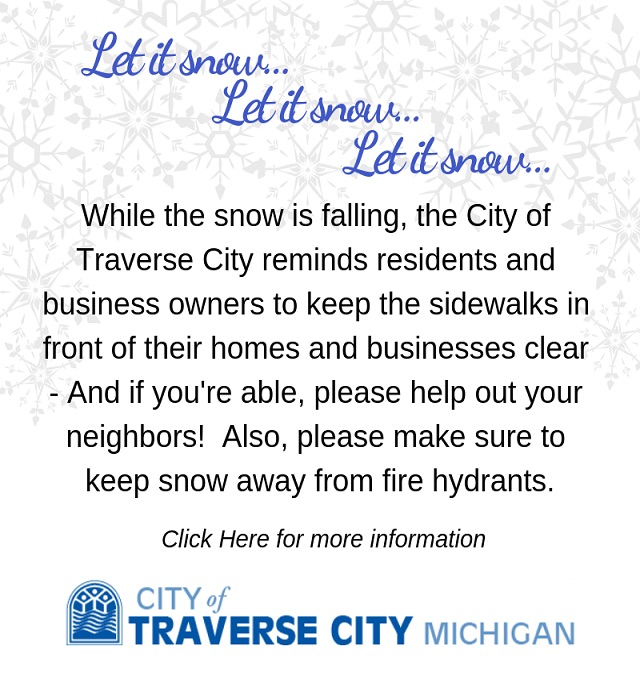 Is Traverse City Bucking A Nationwide Decline Of Bike Commuting?
Read More >>
County Commissioners Approve Prayer Policy
Read More >>
TC Planning Commission Eyes 2019 Projects, Priorities
Read More >>
Downtown TC Gift Certificate Sales Set New Record
Read More >>
Eight Charities Share $453,000 From Swingshift
Read More >>
Man Arrested For Throwing Snowballs
Read More >>
NMC Hires Firm For President Search
Read More >>
StoryCorps, Michael's Place To Partner On New Program Recording TC Memories
Read More >>
Corrections Officer Charged
Read More >>
Local Film And New Media Program Lands Statewide Acclaim
Read More >>