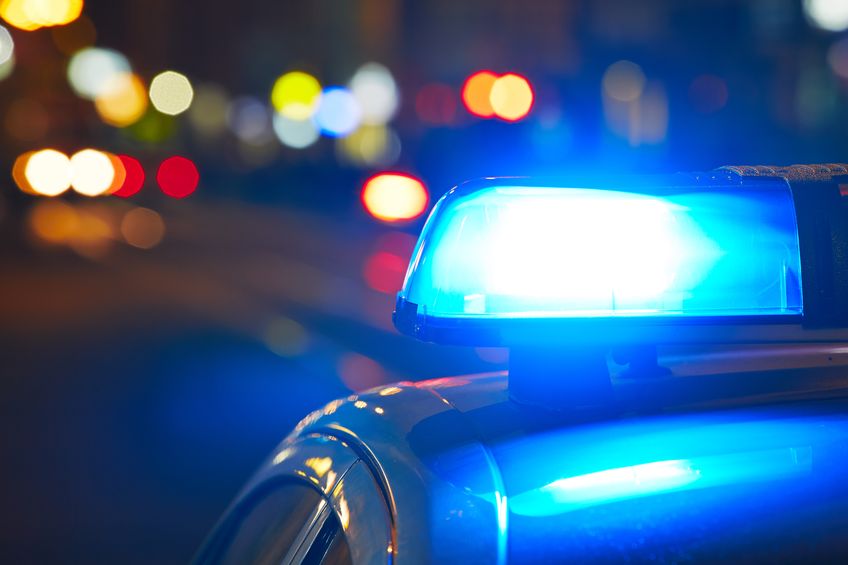 Woman Accused Of Assaulting Deputies
By Beth Milligan | Sept. 8, 2018
A 21-year-old woman is accused of assaulting Grand Traverse Sheriff's Office deputies and EMS personnel and damaging a patrol vehicle while being placed under arrest Thursday.
Deputies and EMS staff were dispatched to a Long Lake Township residence shortly after 4pm after an occupant reported the woman was disorderly, acting strange, and possibly under the influence of some kind of substance. While investigating, deputies discovered there was a valid warrant for the woman and took her into custody. While she was being arrested, the woman assaulted deputies and an EMS staff member. She also damaged a patrol vehicle window by kicking it while secured in the back seat.
The woman was taken to Munson Medical Center for a medical evaluation. She remains in custody at the hospital, according to the Sheriff's Office, and will be transported to the Grand Traverse County Jail once released on several charges including resisting arrest, damage to police property, and assault on police/EMS personnel.
Airport To Dedicate Street For Chuck Judson
Read More >>
City Names Next Commissioner
Read More >>
Drug-Free Coalition To Hold Grand Traverse Youth Summit
Read More >>
A War In The Waters Of Lake Michigan
Read More >>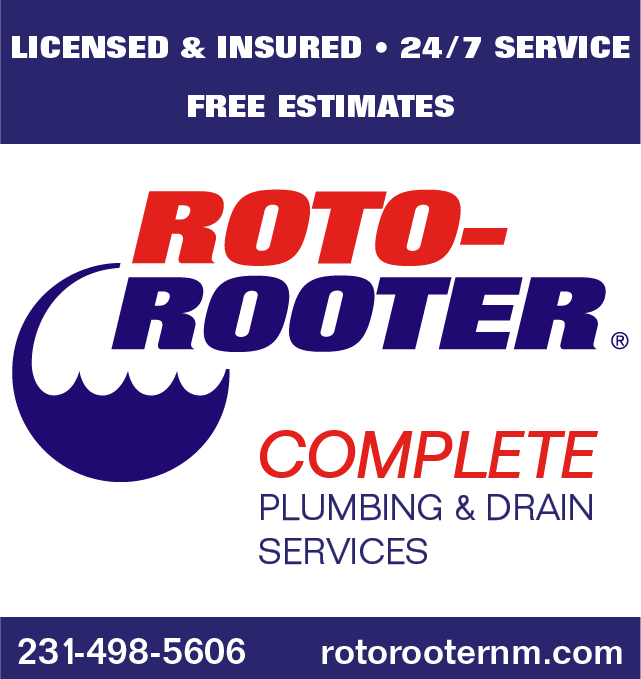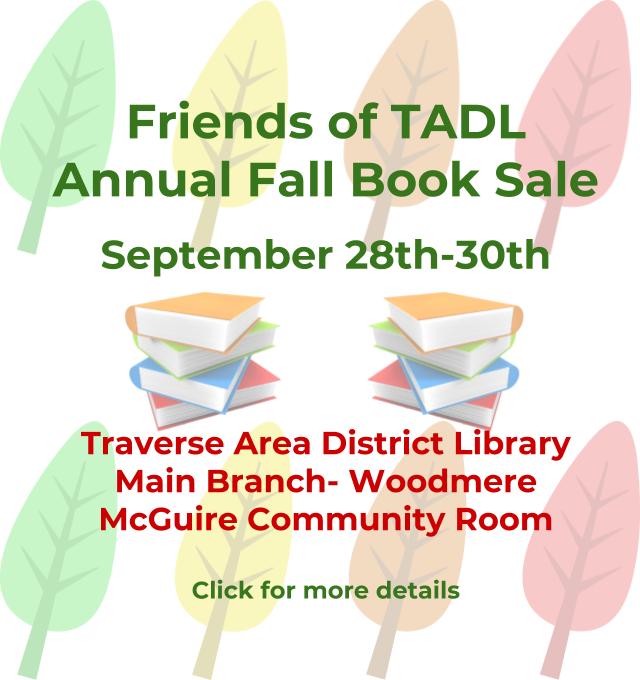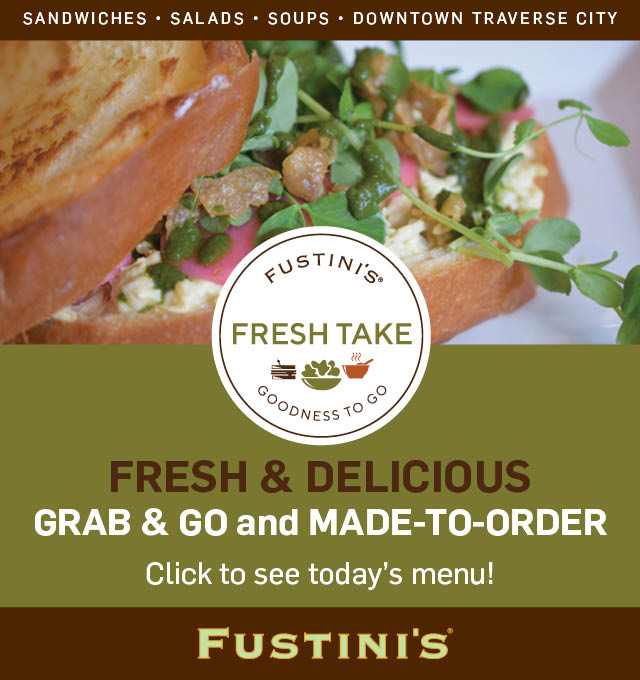 Famed Architect To Talk Tusen Takk, Home Of Future Leelanau Artist Residency Program
Read More >>
TCAPS Names Zac Stevenson New TC Central Athletic Director
Read More >>
Cellphones, iPads, and Facebook: Is Tech Friend Or Foe In Schools?
Read More >>
211 Service Now Online In Traverse City
Read More >>
Save The Date: October Recess
Read More >>
Better Transportation For Leelanau County
Read More >>
Voter Registration Events Planned For Tuesday
Read More >>
Senior Advisor Of Campaign To End AIDS In Africa Speaks At Event Tonight
Read More >>
City Approves Issuing $7.8 Million In Bonds
Read More >>
DDA To Talk Property Purchase, Riverwalk, Valet Service
Read More >>