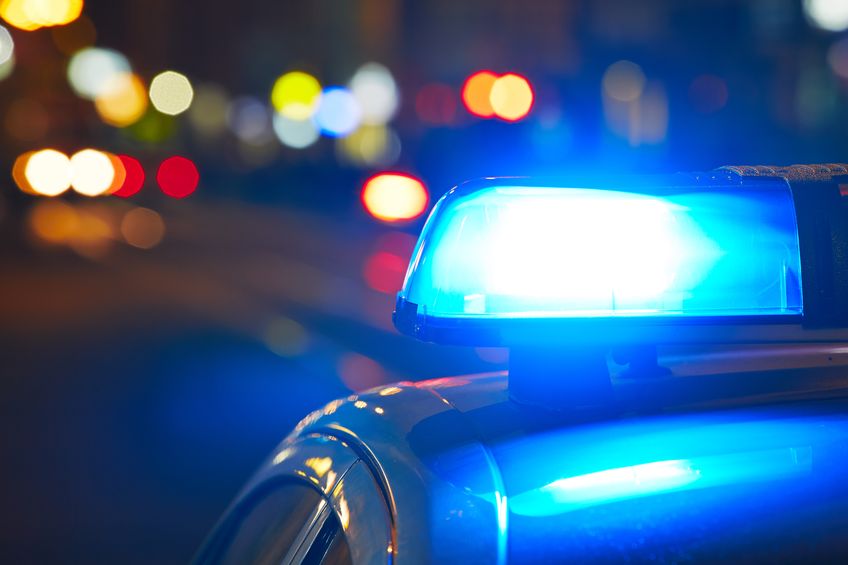 Woman Accused Of Assaulting Deputies
By Beth Milligan | Sept. 8, 2018
A 21-year-old woman is accused of assaulting Grand Traverse Sheriff's Office deputies and EMS personnel and damaging a patrol vehicle while being placed under arrest Thursday.
Deputies and EMS staff were dispatched to a Long Lake Township residence shortly after 4pm after an occupant reported the woman was disorderly, acting strange, and possibly under the influence of some kind of substance. While investigating, deputies discovered there was a valid warrant for the woman and took her into custody. While she was being arrested, the woman assaulted deputies and an EMS staff member. She also damaged a patrol vehicle window by kicking it while secured in the back seat.
The woman was taken to Munson Medical Center for a medical evaluation. She remains in custody at the hospital, according to the Sheriff's Office, and will be transported to the Grand Traverse County Jail once released on several charges including resisting arrest, damage to police property, and assault on police/EMS personnel.
City Seeking Nominations For Sara Hardy Award
Read More >>
TC Commission Talks Marijuana, Liquor Licenses
Read More >>
Nobody Or Drug Kingpin? The Tangled Case Of Leelanau's Angela Schocko
Read More >>
New Management Plans Overhaul For State Street Grille; More Restaurant, Retail News
Read More >>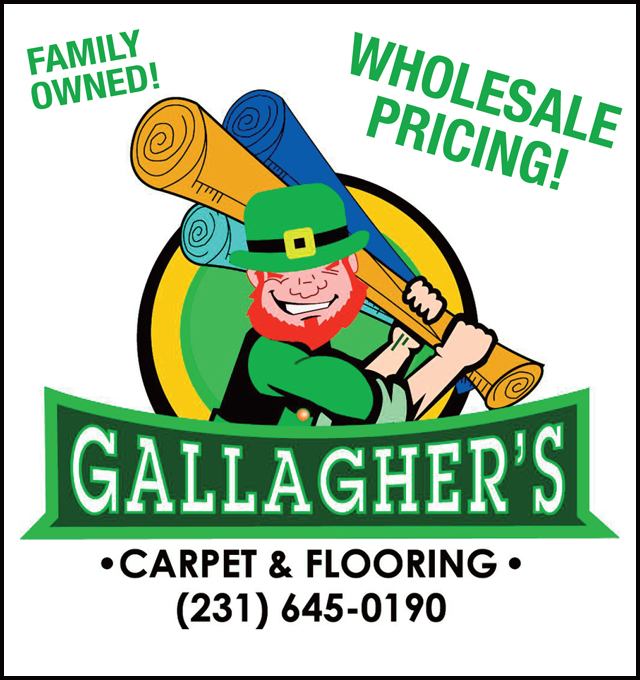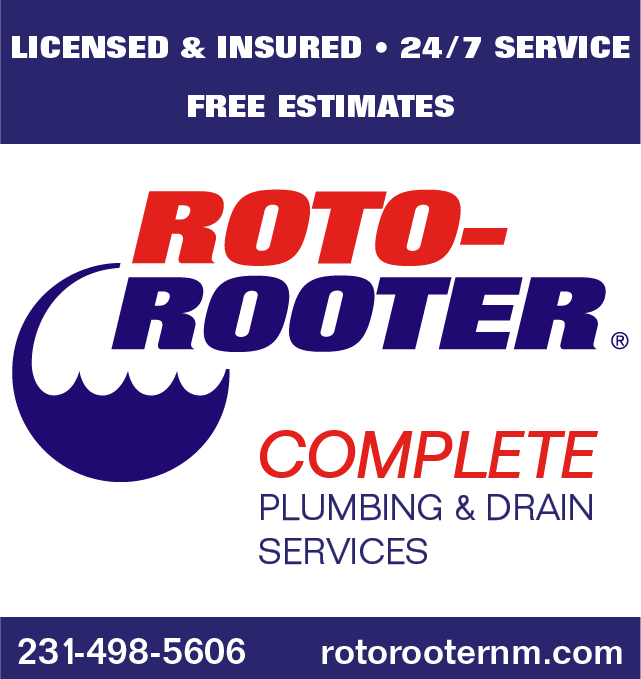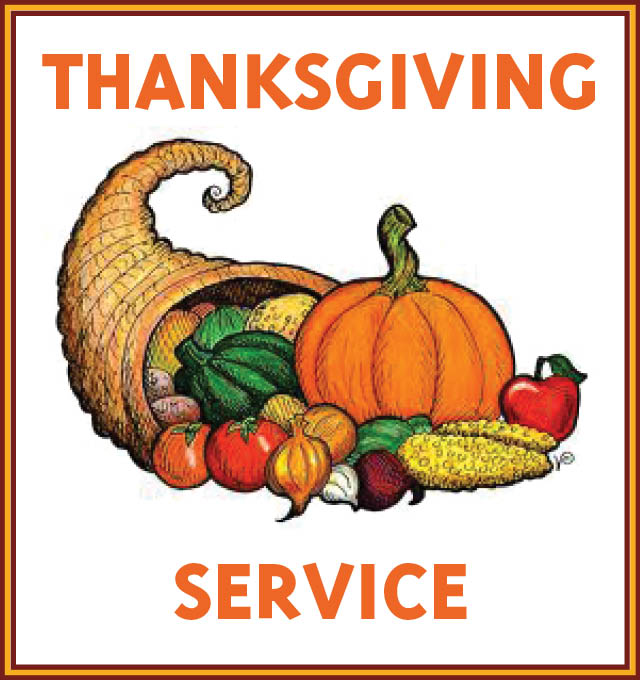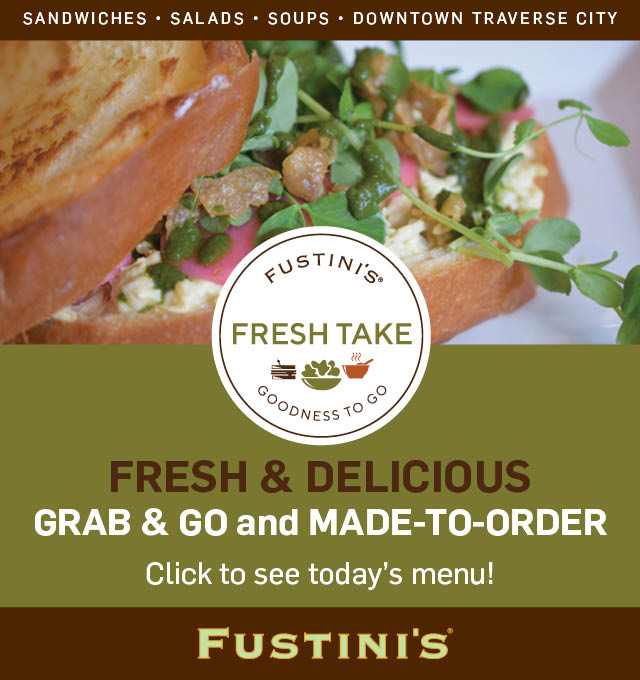 GT County Commissioners Approve Budget, Jail Settlement; New Event OKed For Civic Center
Read More >>
TCAPS Receives Michigan State Police Grant for School Safety
Read More >>
County Brush Site Closing Next Weekend For Season
Read More >>
Search On For Cooney's Replacement
Read More >>
Airport Traffic Up Double Digits
Read More >>
TC Rick Is An MVP, And Not Even In The Game
Read More >>
Shop Your Community Day Saturday
Read More >>
Petertyl Drug Store, One Of Downtown TC's Oldest Businesses, Closes Its Doors
Read More >>
TCBN Unveils One-Time Ticker Reader Special
Read More >>
Events On Tap For TC Beer Week
Read More >>